You may be disappointed to find out that some of the hottest celebrities are terrible smoochers. We have compiled a list of 10 celebrities who say their co-star's lip locking skills were sub-par. Let's take a look at Hollywood's worst celebrity kissers.
1. Leonardo DiCaprio's Passionless Kissing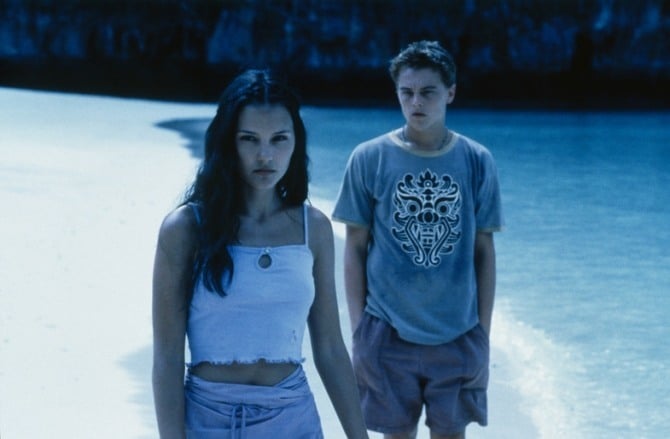 Leo was outed for being one of the worst celebrity kissers from his The Beach co-star, Virginie Ledoyen. She was quoted saying, "I think Leonardo is a nice guy. But I don't want him as a lover. There was no honest passion. No real sensitivity in our love scenes. In our underwater love scenes all I could think of was not drowning. I can't even remember his kiss." Ouch.
2. Tom Cruise's Sloppy Kisses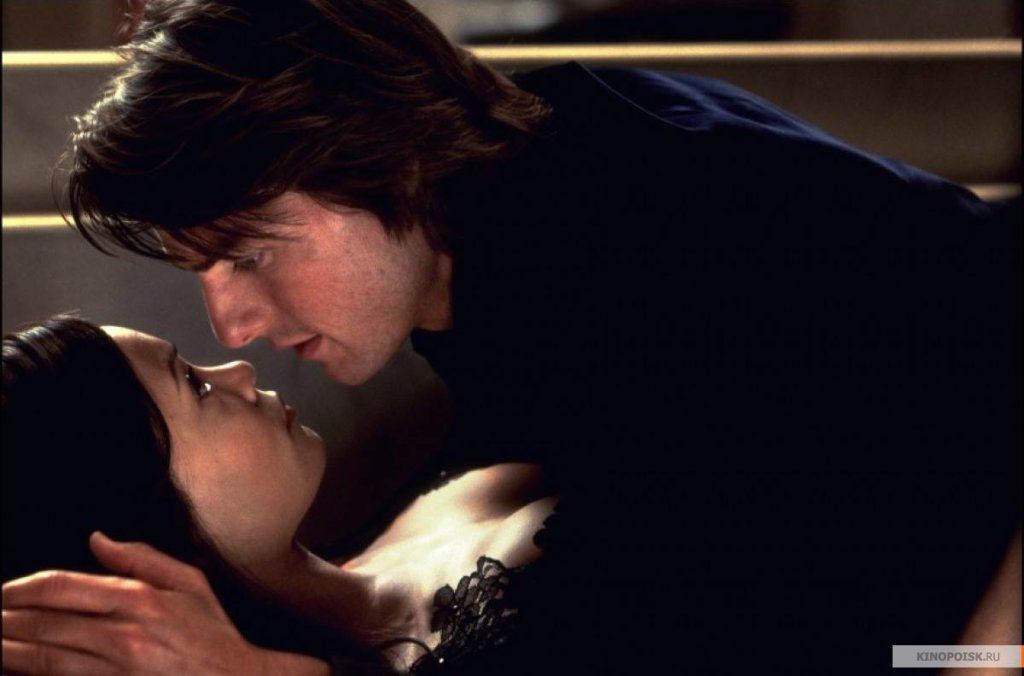 Thandie Newton reported Cruise's less than average kissing skills. Newton said while filming Mission Impossible 2 that "kissing Tom Cruise was slightly icky and sort of wet. I'd really go home at the end of the day actually moaning about how hot it was and how many times we had to do it." Ohh boy.
3. Sienna Miller's Lousy Lips
James Franco commented on Miller's sub-par make-out skills when they filmed Camille together. Franco said, "I think we kissed once in that film and it wasn't at all intense – there was no rolling around or anything. Sienna's molar was giving her pain so she called the dentist!"
4. Angelina Jolie's a Sweaty Kisser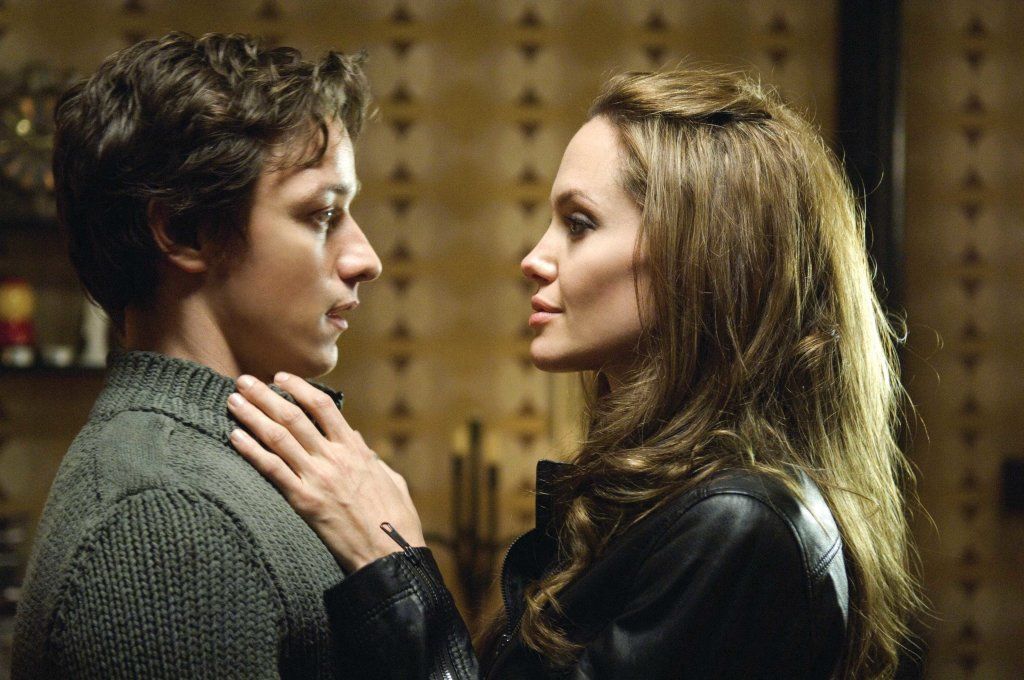 While filming Wanted in 2008 James McAvoy mentioned Jolie's lack of smooching skills. McAvoy was quoted saying, "I can tell you what it was like to kiss her on a film set: It was awkward, sweaty and not very nice." No woman wants to hear she's one of the worst celebrity kissers.
5. Johnny Depp's a Better Kisser Than Orlando Bloom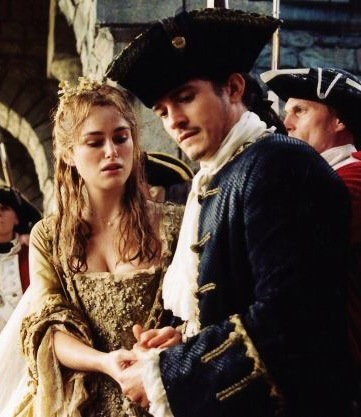 Keira Knightley compared her spit swapping between Bloom and Depp while filming Pirates of the Caribbean and said that Depp was definitely the better of the two. When asked to evaluate them in an interview with InStyle magazine, Knightley said, "Johnny Depp certainly wasn't bad."
6. Jason Segal's Cigarette Breath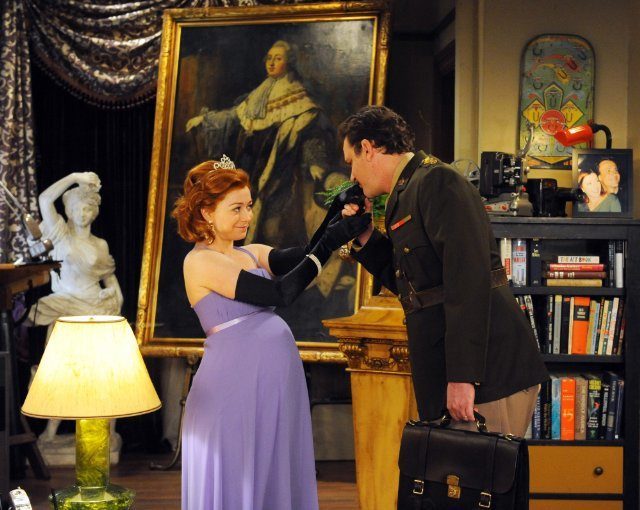 Alyson Hannigan made special note of Segal's tonsil hockey skills while the pair were filming How I Met Your Mother. Hannigan said "I refused to kiss him or do any romantic scenes with him, because he smelled like smoke." Jason gave up smoking soon after the comment and he thanks her for forcing him to do that.
7. Harrison Ford's a Sweet Guy, But Awful Kisser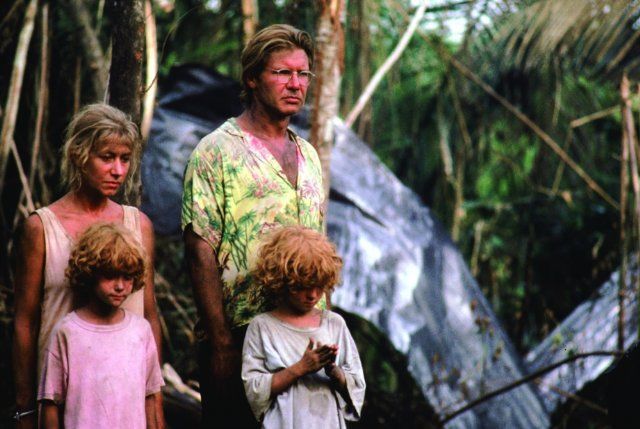 While filming The Mosquito Coast in 1986, Helen Mirren recognized Ford as one of the worst celebrity kissers she's ever come in contact with. Helen says that she considered him "the nicest, sweetest guy you could want to meet. But he can't kiss – he finds it impossible to kiss on screen." Then, she added "He's probably not very good off screen either. It's not just me – other actresses agree. Whenever we get chatting off screen and we get around to talking, we come to the same conclusion." Poor Harrison, he's known around town for his poor kissing skills.
8. Bradley Cooper's a Wet Kisser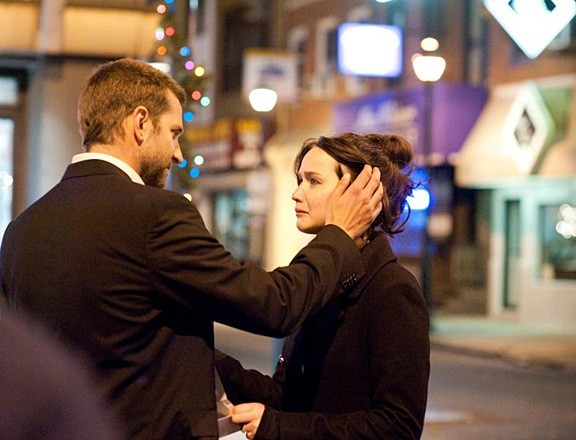 While filming Silver Linings Playbook Jennifer Lawrence commented on Cooper's make-out skills. Jen told Bradley, "You're a wet kisser. You don't want to hear that. It was not a compliment." Well, we hope he took her advice and cleaned it up a bit, as no one likes a slobbery kiss.
9. Victoria Beckham Bites Lips
Corey Haim once dated the former Posh Spice and revealed that Beckham is not the best kisser. Haim was quoted saying "she does this little grr gnaw thing that felt like a girl gnawing on your lip." David Beckham doesn't seem to complain.
10. Matt Lanter's Lame Lip Locks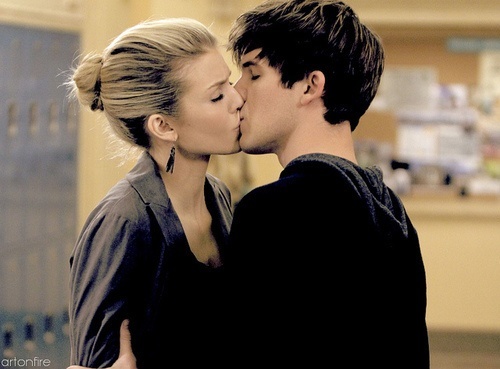 Anna-Lynne McCord outed her 90210 co-star, Matt Lanter, as poor kisser saying, "he was really bad at kissing" and that he "kind of sucks" at it! Just a little practice, Mat,t and you'll be back in the game.