Selfies are so in right now and Kim Kardashian has proven that, thanks to the new book she just published. Kim can write you ask? Nope. It's a book filled with her best selfies. Well, we think it's more entertaining to see celebs at their worst. Take a look at the 15 most amusingly bad celebrity selfies of all time.
Let me take a selfie…
1. Tan Lines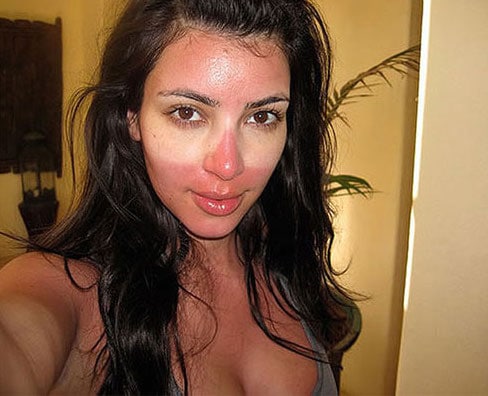 Who didn't love the big black sunglass tan lines from the early 2000s?