You may be disappointed to find out that some of the hottest celebrities are terrible smoochers. We have compiled a list of 10 celebrities who say their co-star's lip locking skills were sub-par. Let's take a look at Hollywood's worst celebrity kissers.
1. Leonardo DiCaprio's Passionless Kissing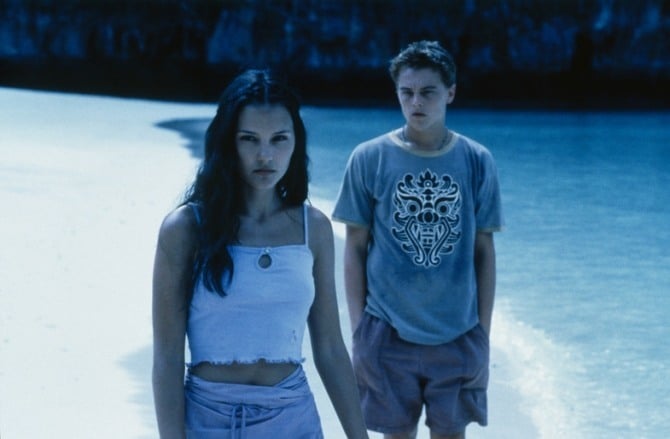 Leo was outed for being one of the worst celebrity kissers from his The Beach co-star, Virginie Ledoyen. She was quoted saying, "I think Leonardo is a nice guy. But I don't want him as a lover. There was no honest passion. No real sensitivity in our love scenes. In our underwater love scenes all I could think of was not drowning. I can't even remember his kiss." Ouch.