Professional athletes earn a ridiculous amount of money each season. But some make even more from their endorsement deals and other business ventures even after they retire. Let's take a look at the 20 richest athletes of all time.
20. Jeff Gordon
The 43 year old NASCAR driver earns an estimated $30 million every year from his salary and endorsement deals. Currently, Gordon has an estimated net worth of $200 million.
19. Lewis Hamilton
This 29 year old makes $40 million a year! Hamilton, a British Formula One race car driver, has been very successful in a number of racing circuits including the Formula Three Series, the 2001 British Formula Renault Winter Series and the Renault UK with Manor Motorsport. Lewis has a net worth of just over $200 million making him one of the richest athletes out there.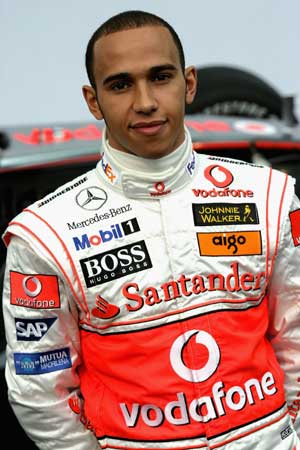 18. Cristiano Ronaldo
Ronaldo, a Portuguese professional soccer player, currently plays as a forward for Real Madrid. Cristiano makes approximately $45 million annually playing for the Spanish club and his current estimated net worth is $250 million.
17. Kobe Bryant
This American basketball superstar currently plays for the LA Lakers. Bryant earns an estimated $30.5 million annually from the Californian team. His net worth is just over $260 million thanks to his successful career.
16. Lebron James
Another professional basketball player makes the list of richest athletes. Lebron James, formerly a defender for the Miami Heat recently decided to head back to Ohio. Many were shocked by his decision especially since Lebron made an estimated $72 million last year with the team. James has a total net worth of $270 million.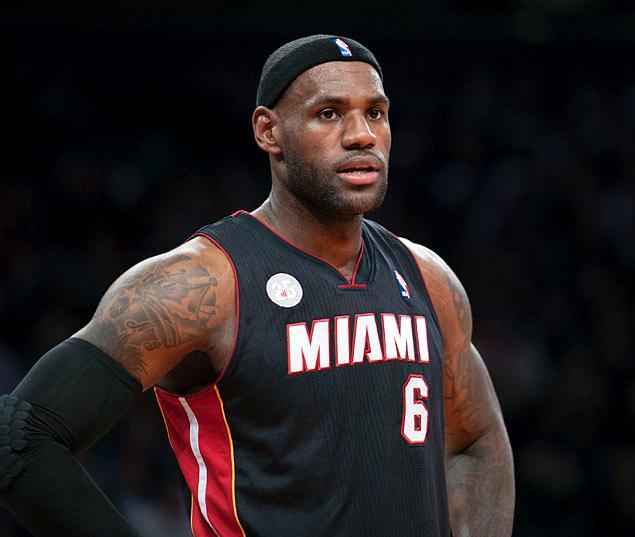 15. Floyd Mayweather
This American boxing champion has had a very successful career. He's won six different boxing championships in five different weight classes. Last year alone, Mayweather earned approximately $50 million and currently his net worth sits at a cool $280 million.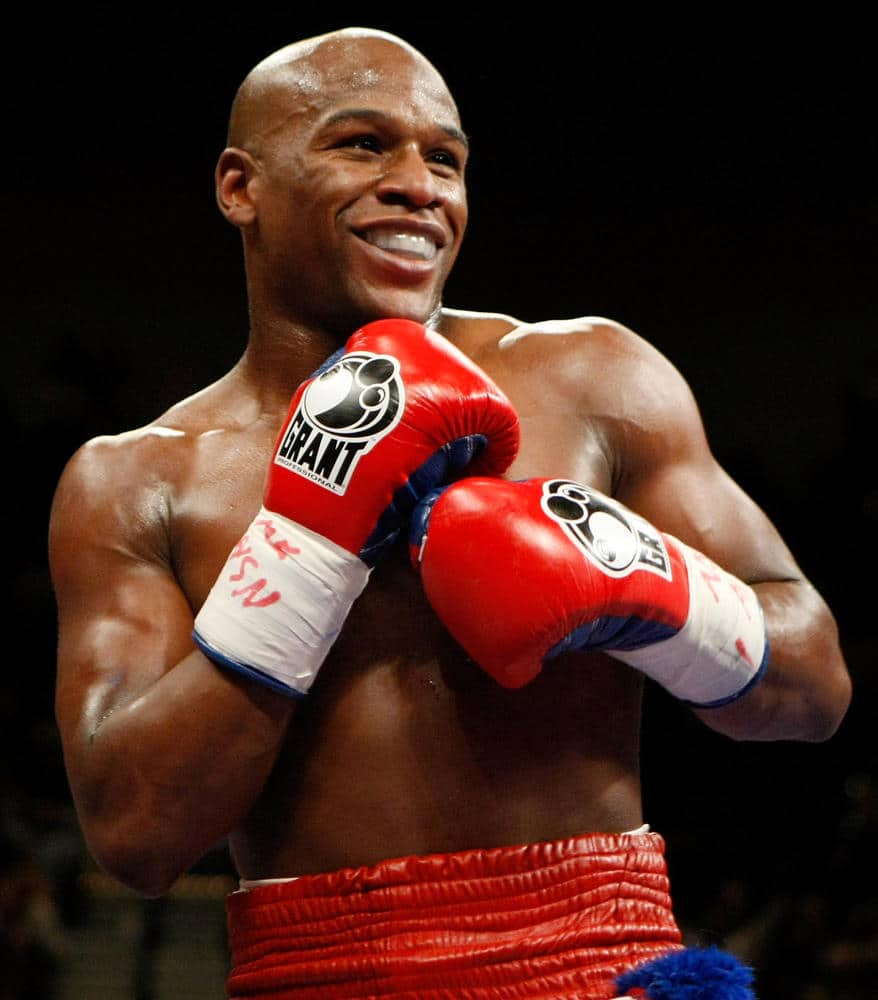 14. Dale Earnhardt Jr.
The third race driver to make the list is the son of the great Dale Earnhardt. Like his friend Jeff Gordon, Earnhardt Jr. is an American NASACAR driver. His annual salary is estimated to be $26 million of which $22 million is earned through endorsements. His total net worth as of January 2014 was $300 million.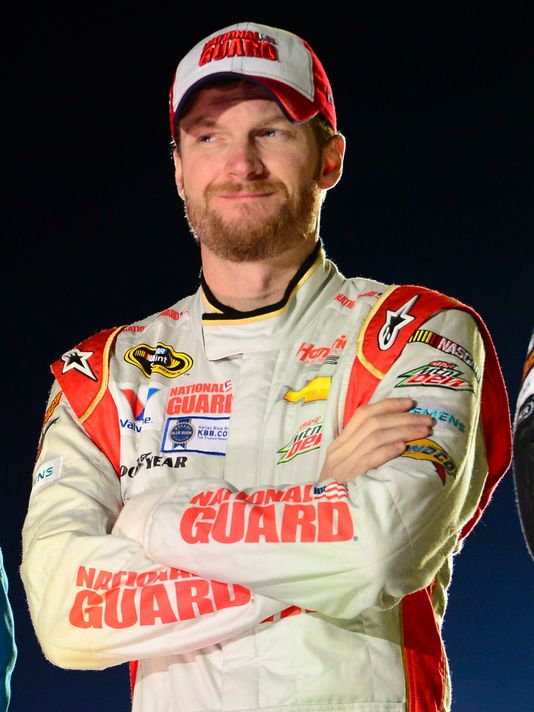 13. Greg Norman
Greg Norman, a professional Australian golfer, came onto the scene in the early 80s. Norman's won over 20 PGA tours in his career and was inducted into the World Golf Hall of Fame in 2001. Currently his net worth is estimated to be $300 million.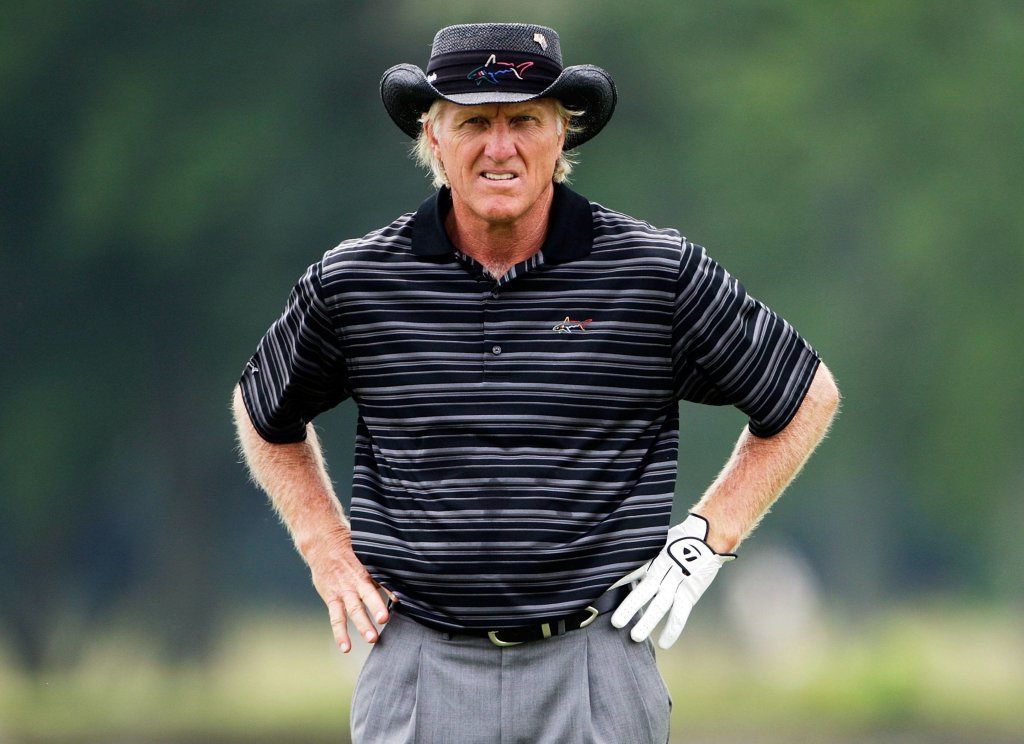 12. Alex Rodriguez
A-Rod, as he is known, is an American professional baseball player who currently plays third base for the NY Yankees. Alex is one of the highest paid baseball players and richest athletes of all time. He made an estimated $33 million last year. His net worth is just over $300 million.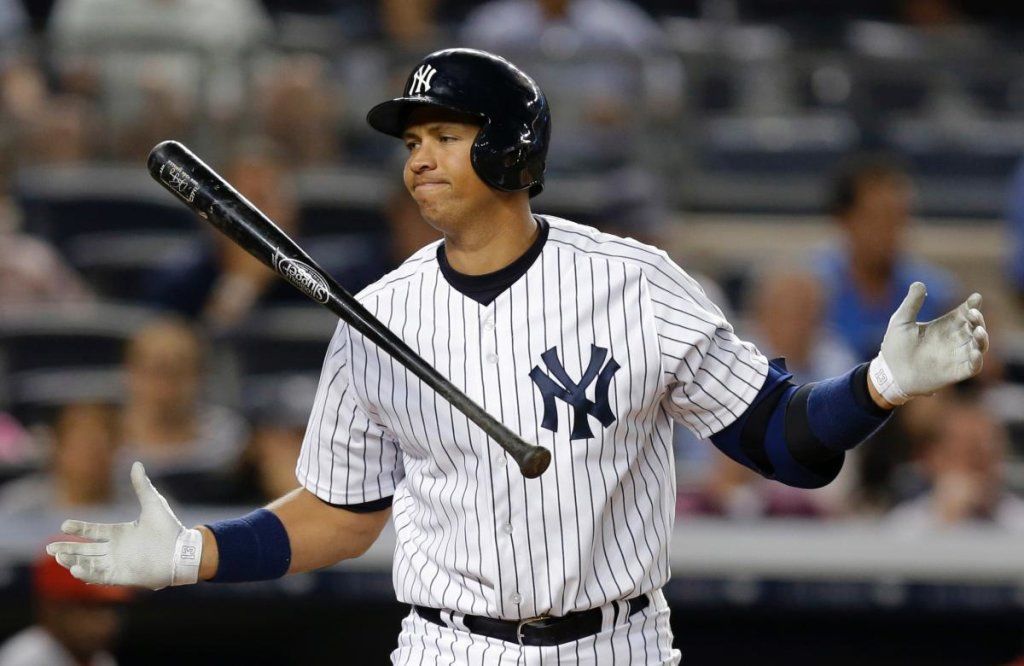 11. Roger Federer
The first professional tennis player to appear on the list is Federer. As of August 2013, he has won Wimbledon seven times, the Australian Open four times, the French Open once and the US Open five times. In 2013, he earned $71.5 million, of which $65 million came from endorsements. Currently, Roger is estimated to be worth $305 million.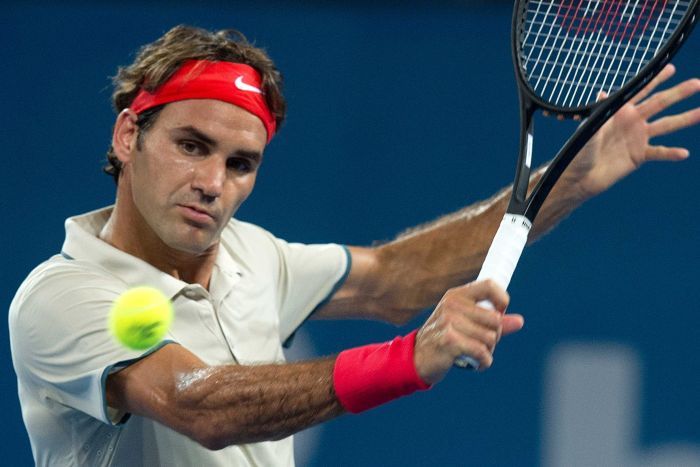 10. Shaquille O'Neal
Shaq is a retired professional basketball player. Over the course of his career, he played for Orlando, LA, Boston, Phoenix, Cleveland and Miami. At the height of his career he was making just over $27 million per year while playing for the Miami Heat. Shaq retired in 2011 and has an estimated net worth of $350 million.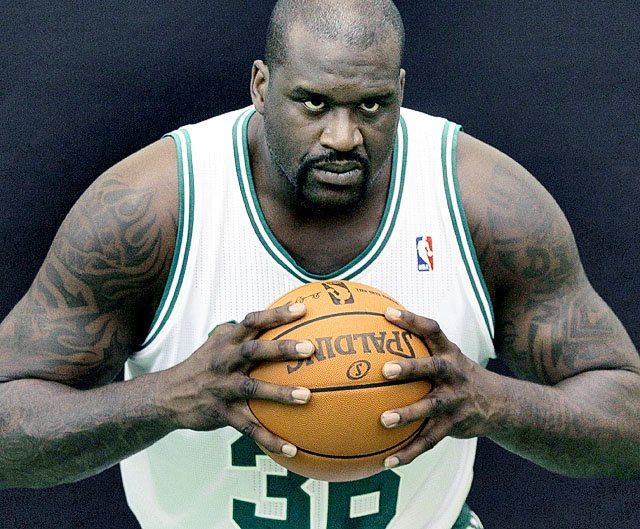 9. David Beckham
Beckham is a retired English soccer player. He made is debut at age 17 playing for Manchester United and carried on with the team for nine seasons. In 2008, Beckham moved to the US to play for the LA Galaxy. He moved back to England shortly after and retired 5 years later. Beckham now has an estimated net worth of $350 million, including income from modelling gigs.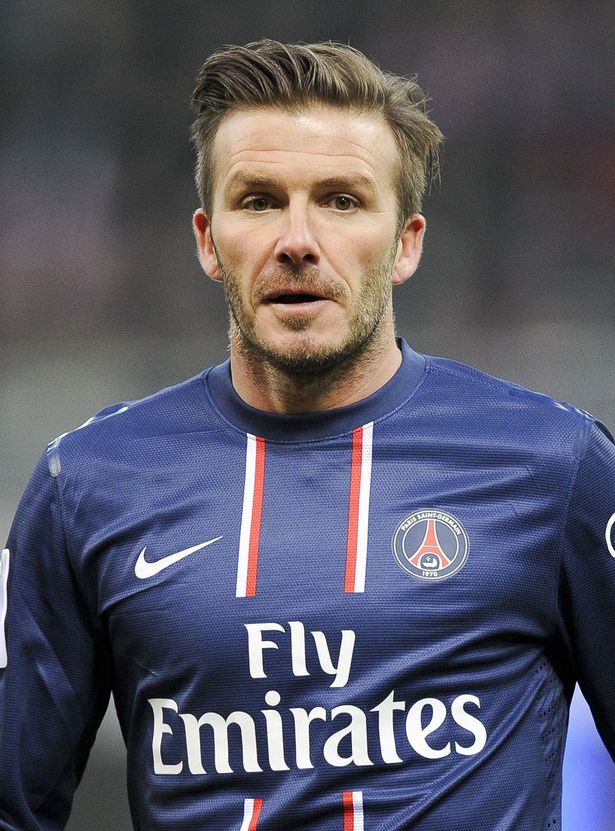 8. Eddie Jordan
Eddie Jordan is an Irish former race car driver. Eddie's career lasted for over 20 years. Today, Jordan is the founder and owner of the Jordan Grand Prix and the lead analyst for F1 coverage on BBC. His estimated net worth is $475 million.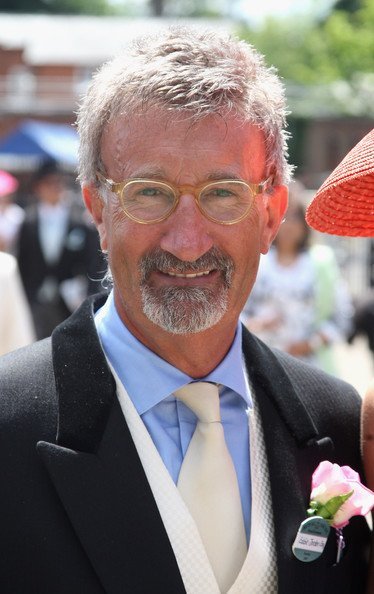 7. Magic Johnson
Earvin "Magic" Johnson Jr. was a professional basketball player. A local sportswriter nicknamed him "Magic" when at age 15 he scored a triple double with 36 points, 18 rebounds and 16 assists. Magic was the first pick in the 1979 draft for the LA Lakers and his professional career lasted 17 years. Currently, Johnson is worth $500 million.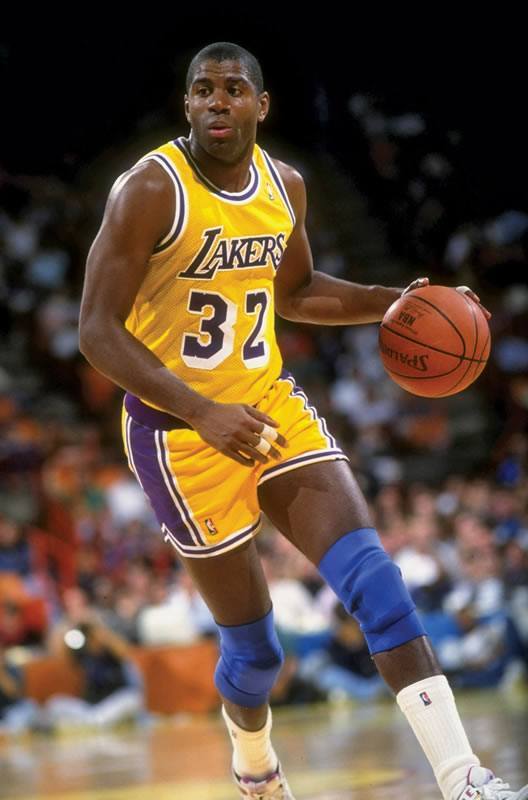 6. Tiger Woods
Woods, an American professional golfer, turned pro in 1996. Over the course of his career, Tiger has won numerous awards including 14 professional major tournaments, and 71 PGA Tour events. He has been ranked #1 for more consecutive weeks than any other player and has the lowest scoring average of all time. He has also been crowned PGA Player of the year 9 times, Sports Illustrated's Sportsman of the Year twice, and AP Male Athlete of the year 4 times, to name a few. Currently Woods makes $85 million per year and is worth $550 million. Even after he lost a few endorsement deals after his cheating scandal, Tiger is definitely still one of the world's richest athletes.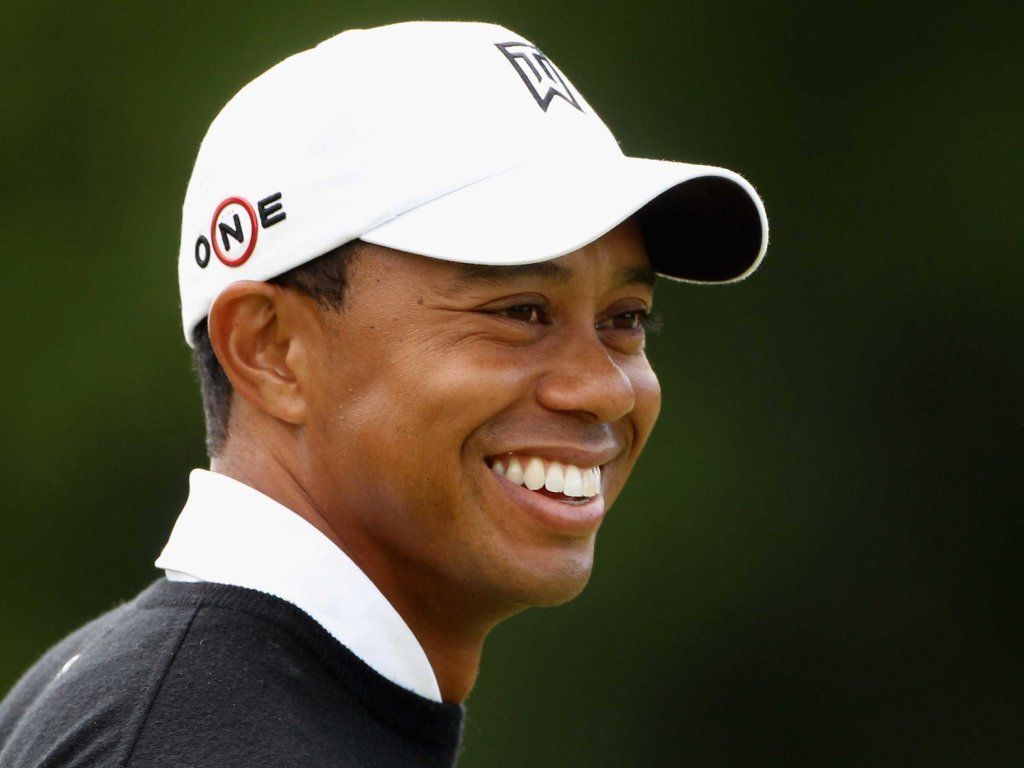 5. Roger Staubach
Staubach is a retired professional football player. Staubach was a quarterback for the Dallas Cowboys in the 70s and led the Texan team to its first Super Bowl victory. Staubach is known for turning his annual NFL salaries into a side real estate project. The Staubach Company was sold for over $640 million in 2008. His net worth is $600 million.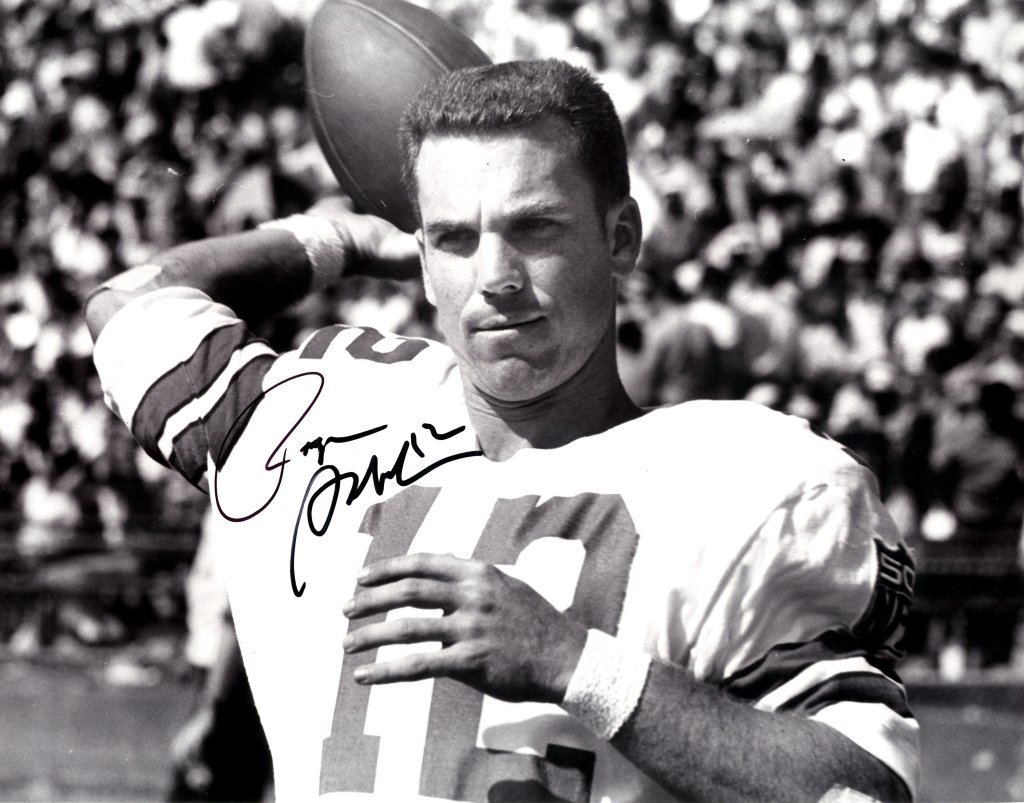 4. Arnold Palmer
Arnold Palmer is a professional American golfer who turned pro in 1954. Today he's considered to be one of the greatest golf players of all time. He won the PGA Tour 62 times and the Championship Tour ten times. He was inducted into the World Golf Hall of Fame in 1974. Today, Palmer is estimated to be worth $675 million.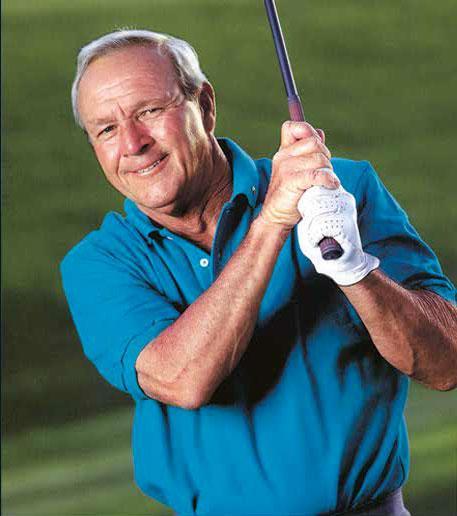 3. Vince McMahon
Vince McMahon is an American professional wrestler, promoter, commentator and film producer. McMahon is also the chairman and CEO of World Wrestling Entertainment (WWE), a multi-billion dollar enterprise. McMahon is supposedly worth $750 million.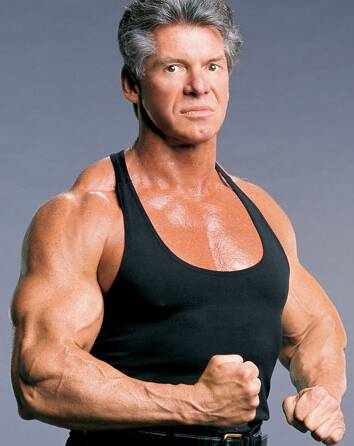 2. Michael Schumacher
Schumacher is a German Formula One race car driver. Michael is considered to be one of the best Formula One race drivers of all time. He has has won the Formula One world driver's championship seven times (1994, 1994, 2000, 2001, 2002, 2003 and 2004). He's currently worth over $800 million.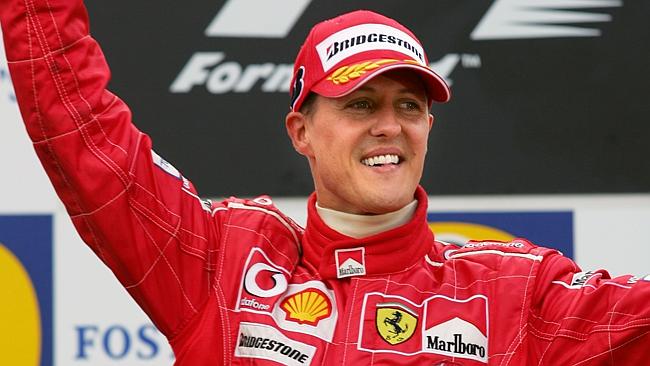 1. Michael Jordan
And the richest athletes award goes to….Michael Jordan! Jordan is considered one of the greatest basketball players of all time. He played for the Chicago Bulls for 14 seasons. During his career Jordan was the first athlete to earn over $30 million per year. Even though he's been retired for over 10 years Michael currently earns approximately $80-$100 from endorsement deals and other business ventures. Today, he's estimated to be worth $1 billion!!