Ever wondered just how much your favorite celebrity couple is worth? We've compiled a list of the top 5 richest celebrity couples in the world. All five couples can thank either sports or music for their success. Would you believe that three out of the five women make more than their partners? Take a look at our list of 5 richest celebrity couples to find out which powerhouse "runs the world."
5. David and Victoria Beckham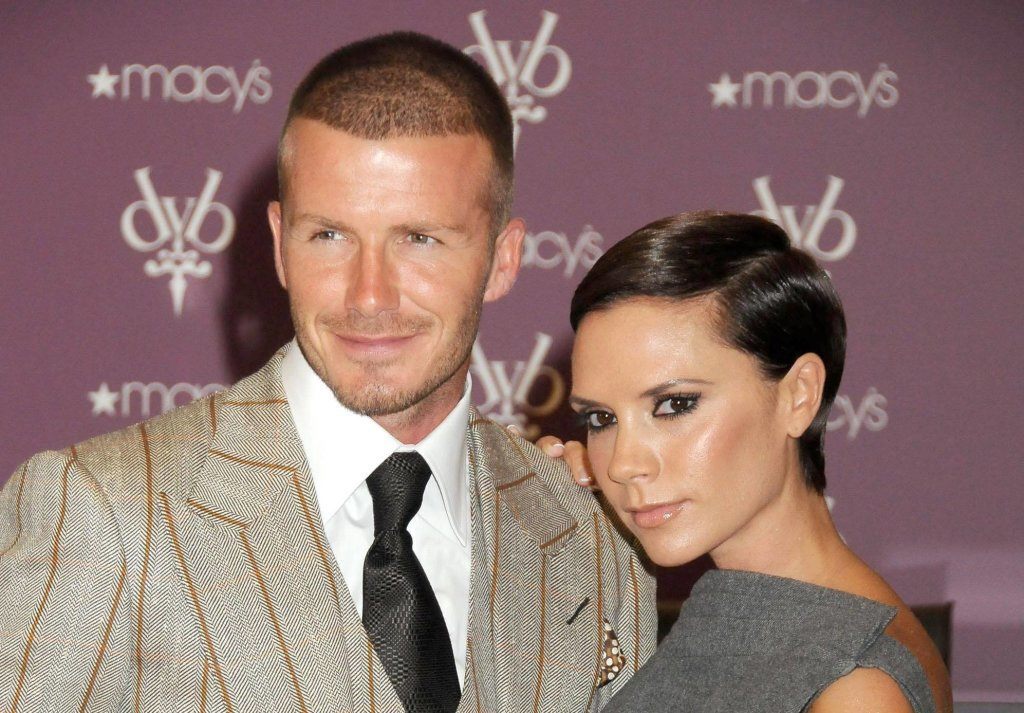 The retired soccer star can thank his contracts with the LA Galaxy and Real Madrid for his lavish net worth, not to mentions some lucrative endorsement deals. Combined with former "Posh Spice," who supports herself through her fashion label and her Spice Girls reunion tour, the couple is worth an estimated $300 million.
4. Tom Brady and Gisele Bündchen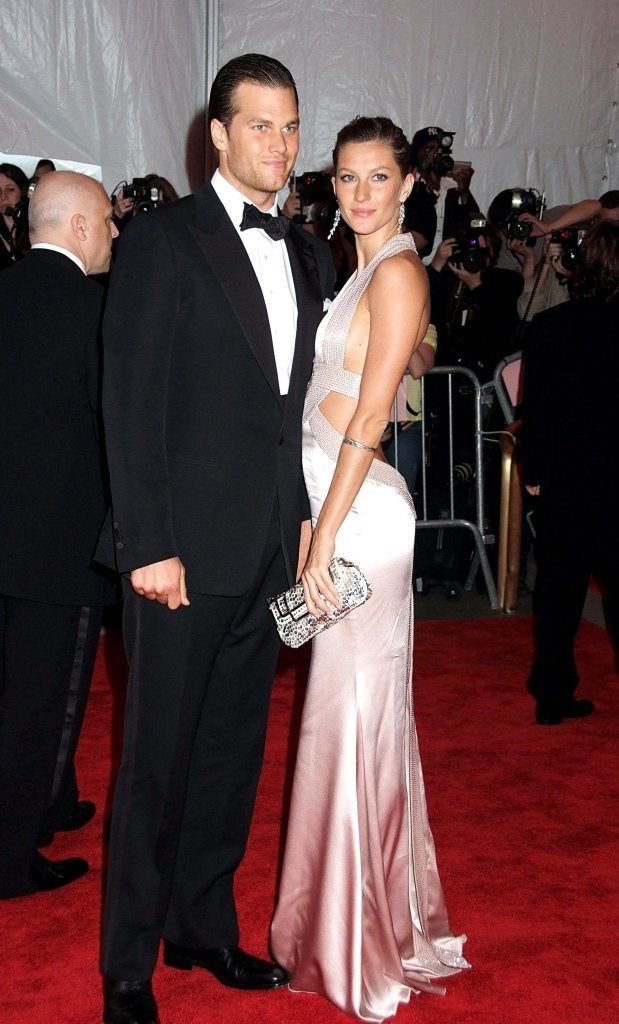 The New England Patriots quarterback and international fashion model make a beautiful twosome. But they also make an extremely wealthy couple. Together, with Tom's NFL salary and Gisele's modelling gigs with Louis Vuitton, Christian Dior and Valentino, they are worth a combined $390 million!
3. Tiger Woods and Lindsay Vonn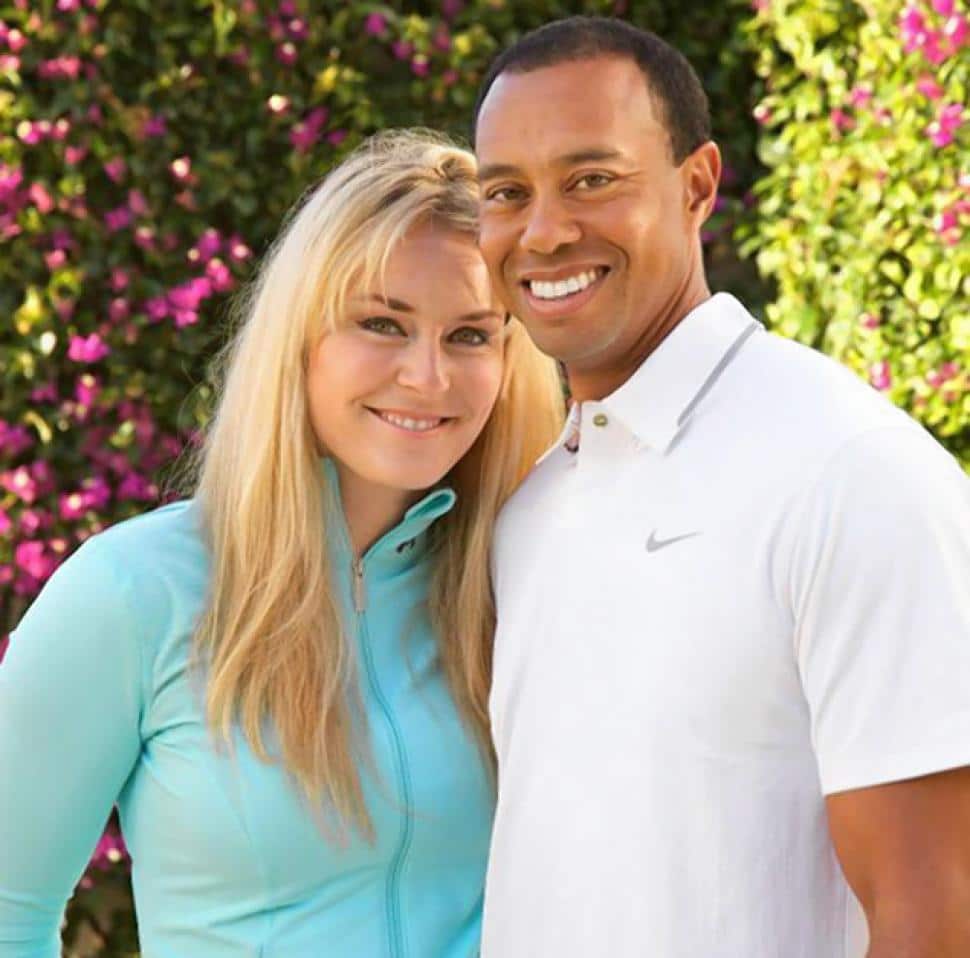 Woods has been named PGA Player of the Year 13 times. He's also won the US Open three times and the Master's tournament four times. The ultra successful professional golfer began dating Olympic gold medal skier and four time World Cup Champion, Lindsay Vonn, in 2013. She has endorsements with Oakley, Red Bull, Rolex, and Tiger has had too many lucrative deals to list. Together, they are worth $503 million.
2. Mariah Carey and Nick Cannon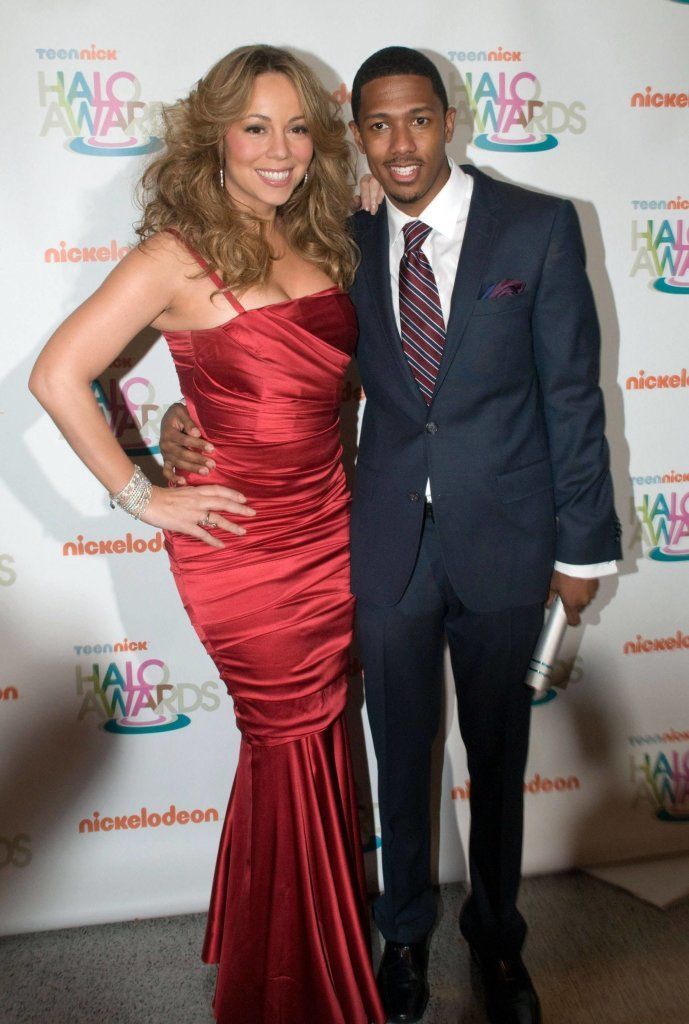 With recent divorce rumors, we're not sure how Nick and Mariah would split their estate. Carey is the only artist since The Beatles, to have as many number one singles and albums. Nick is known for acting, presenting and hosting various television series like America's Got Talent. Together, Nick and Mariah are worth an estimated $530 million.
1. Jay-Z and Beyonce Knowles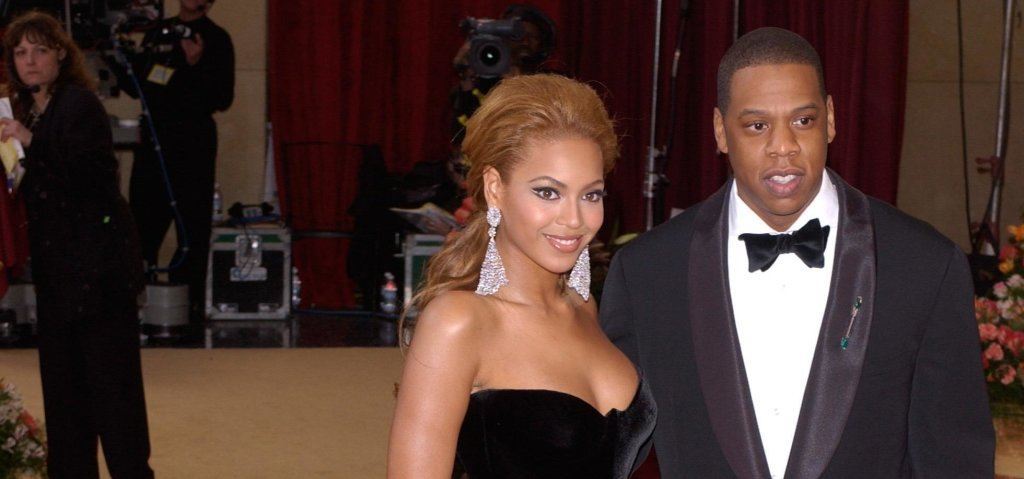 Topping our list of richest celebrity couples are Jay-Z and Beyonce. These two are known as a celebrity powerhouse in the entertainment industry, and we can see why. The couple met in 2002, married four years later and now share a 2-year old daughter. Bey and Jay have collaborated on a number of songs and recently went on tour together. The couple are worth about $820 million. With money like that, we're not sure what Jay-Z's "99 Problems" are.