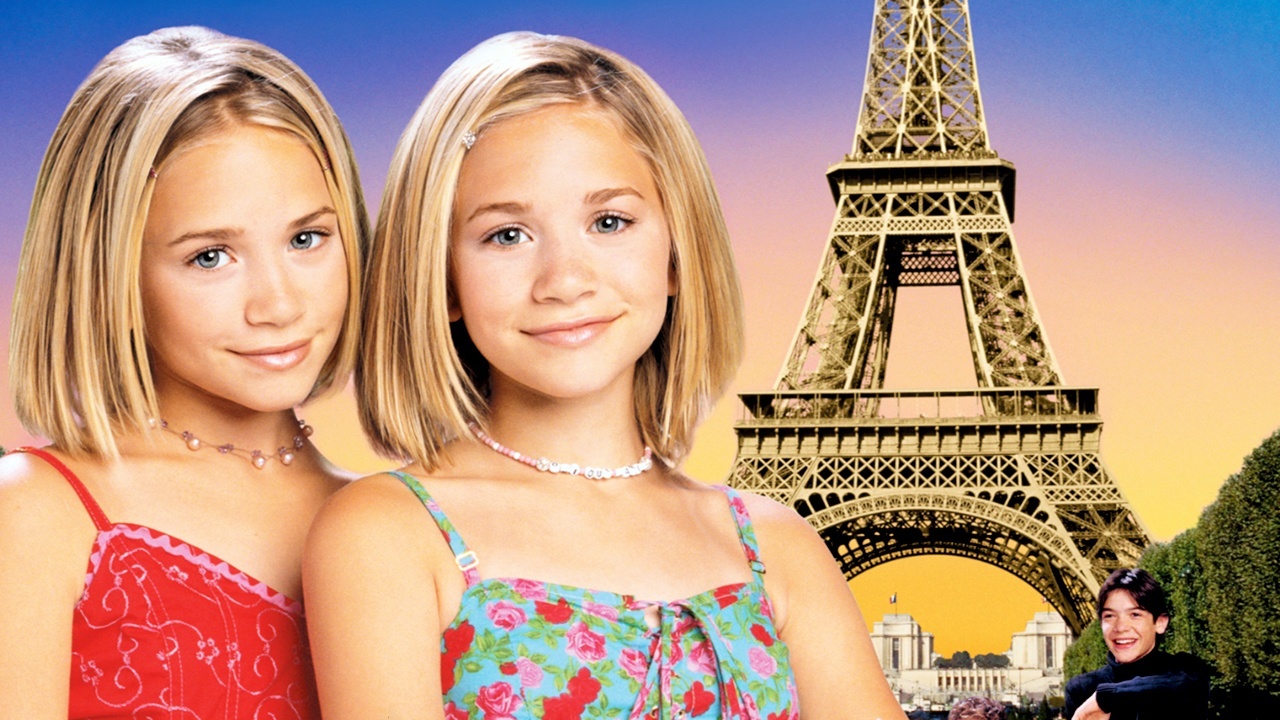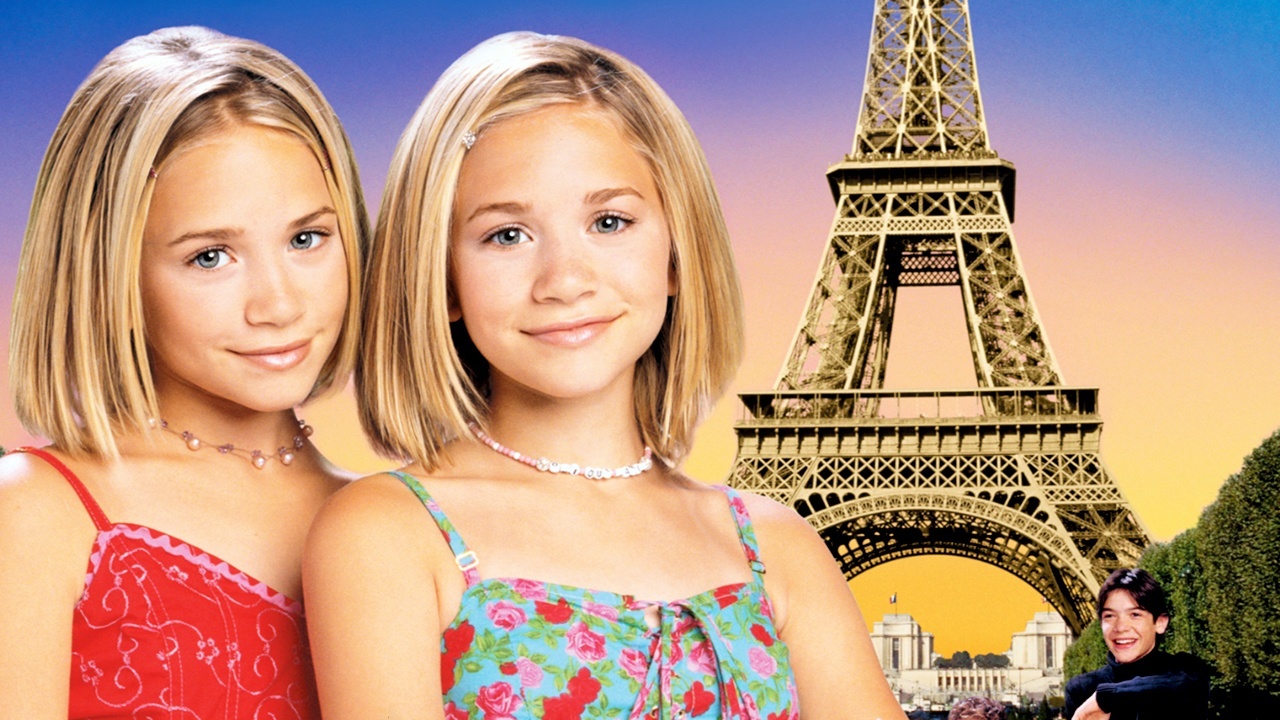 Mary Kate and her twin Ashley Olsen, the 28-year old sisters who became stars as infants, have a reported net worth of over $300 million. How did the actresses/fashion designers acquire such a large sum of money? Remember their made for TV series and movies from the 90s? Well, Ashley and Mary Kate released nearly 20 movies over a twelve-year span. We've decided to rank our top ten Mary Kate and Ashley Olsen films. Let us know what you think.
10. New York Minute (2004)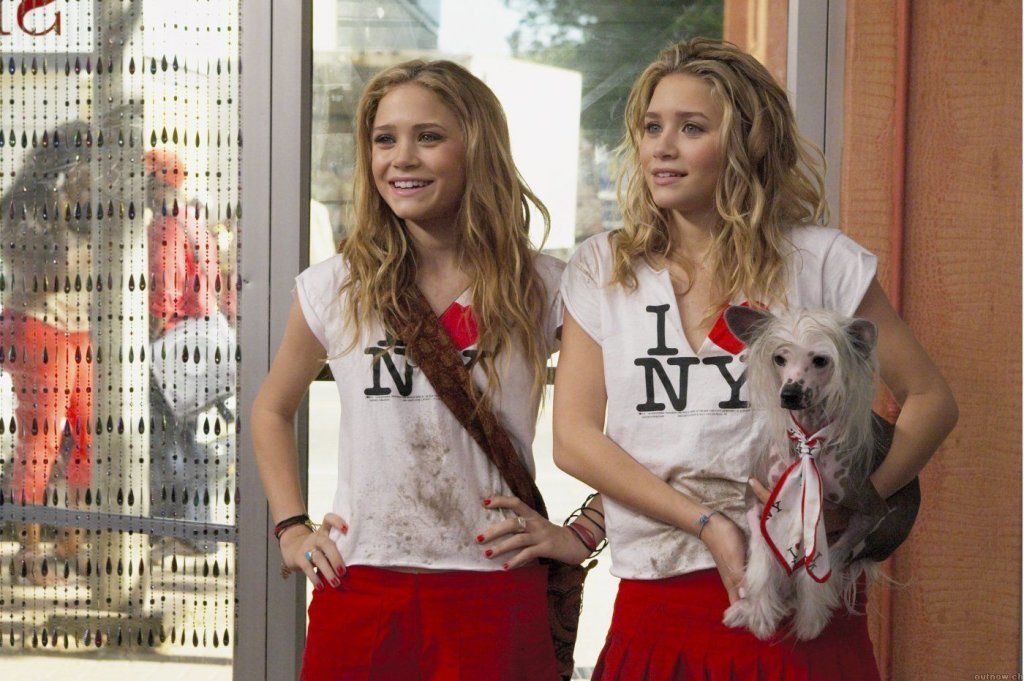 Mary Kate and Ashley Olsen's final film debuted in 2004 and featured American Pie's Eugene Levy. The movie portrays twin sisters, Jane and Roxy. The girls who have opposite personalities have a series of misadventures around New York City. Mary Kate and Ashley are even re-united with Bob Saget, their dad from Full House! Their wardrobe was great, but the plot was dull.
9. Getting There (2002)
This was one of the last Olsen twin films, released nearly a decade after their first movie. The film followed sisters Kylie (Mary-Kate) and Taylor (Ashley) as they drove with their friends in their new Ford Mustang to Salt Lake City for the 2002 Winter Olympics. Their outfits were cute, as hats were a necessary accessory while driving in a convertible. There were a few laughs, but other than that this movie was pretty flat.
8. When In Rome (2002)
Twin sisters Charli (Mary-Kate) and Leila (Ashley) Hunter travel to Rome for a summer internship. After being fired from their jobs, they begin working with an Italian fashion designer and Ashley's character falls for the fashion designer's nephew. After a few twists and turns the movie ends with a fabulous photo shoot. We love the twins' movie names, but that's about it.
7. Winning London (2001)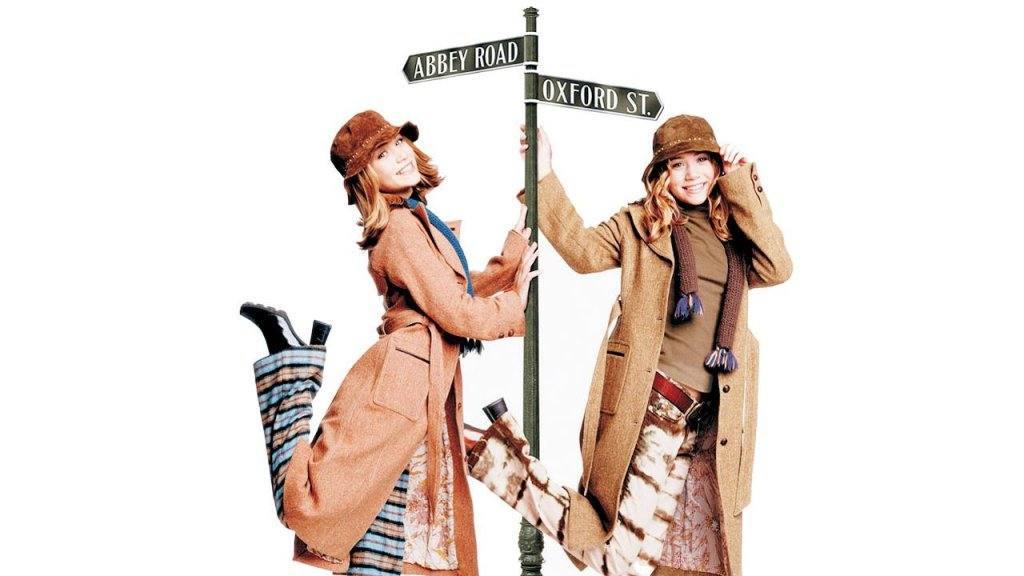 Chloe Lawrence (Mary-Kate) is the leader of her high school's Model UN Club. Her team is selected to attend an international Model UN competition in London. One team member can't make the trip and Chloe's sister, Riley (Ashley) ends up tagging along. The girls take part in plenty of shopping and sight-seeing and, as per usual, discover love interests along the way.
6. Our Lips Are Sealed (2000)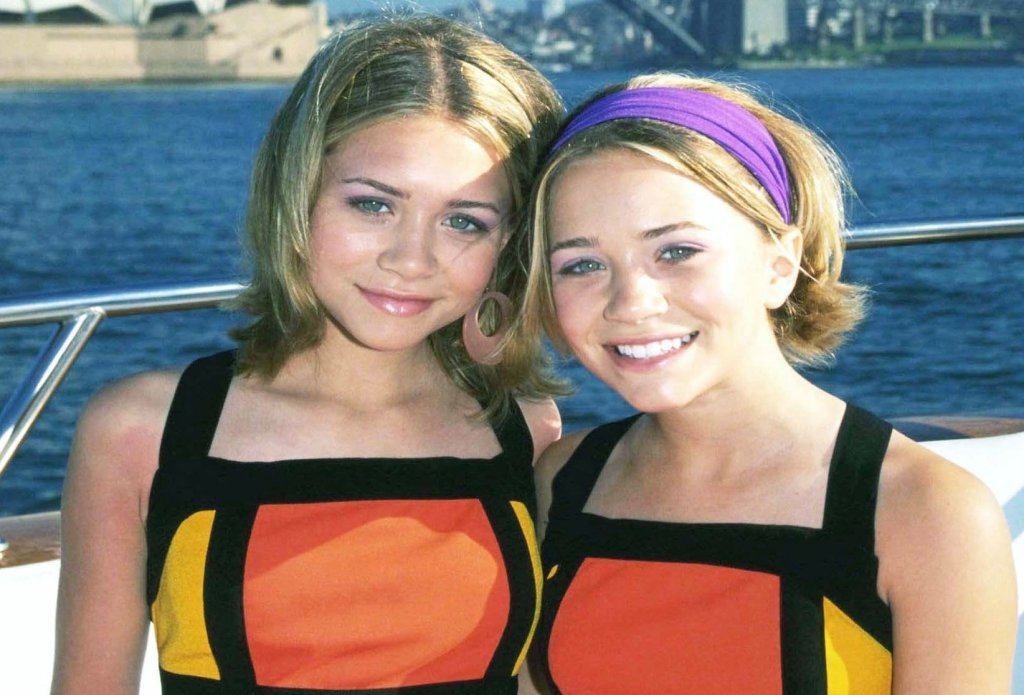 This direct-to-video movie was set and filmed in Sydney, Australia. The twins portrayed Maddie and Abby Parker, two sisters who are placed in the FBI's Witness Protection Program after they witness a robbery. The girls are relocated everywhere until eventually land in Australia. They have trouble fitting in at first, but eventually the twins make friends, capture the robbers and return to the US. Convincing Australian accents, but too many boomerangs.
5. Billboard Dad (1998)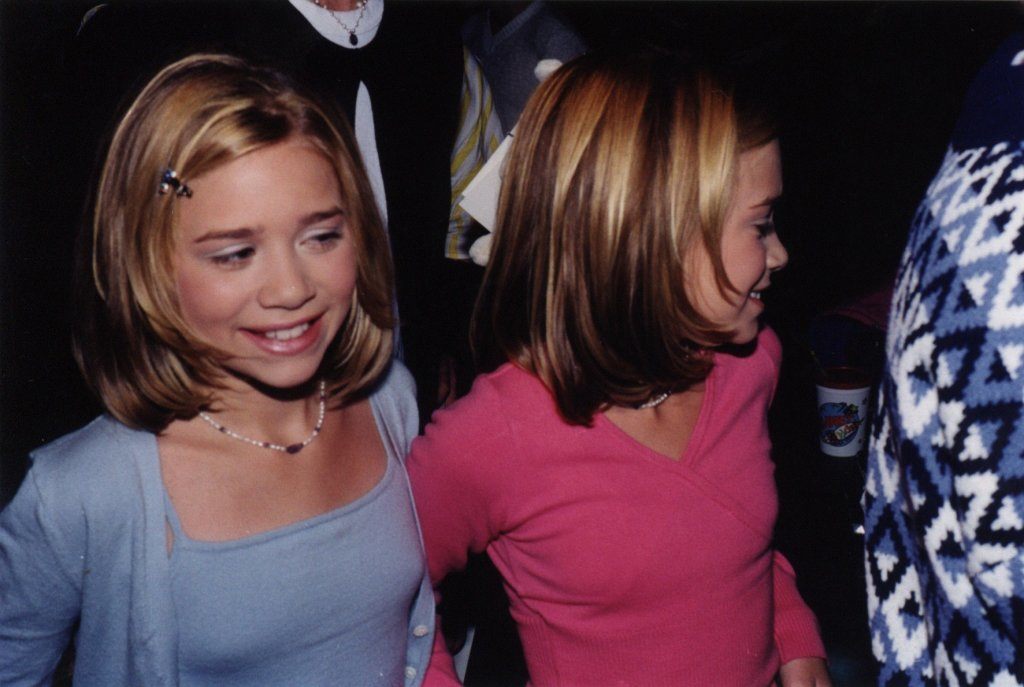 The Olsen twins star as Californian sisters, Tess and Emily Tyler. The girls attempt to find their widowed father a girlfriend. They decide to paint a giant advertisement on billboard situated above Sunset Boulevard. Their efforts are successful as they get their sculptor dad out of his slump.
4. Holiday In The Sun (2001)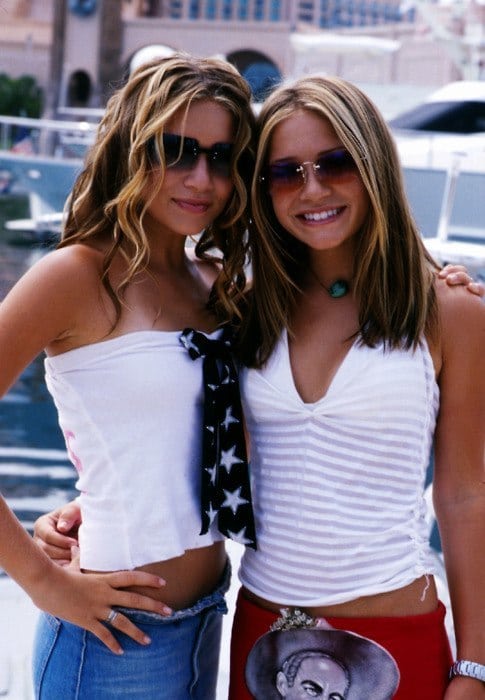 Holiday in the Sun was filmed on Atlantis Paradise Island in the Bahamas. It was Megan Fox's film debut. The movie featured sisters Madison (Mary-Kate) and Alex (Ashley) Stewart who go to the Bahamas for winter break. Not only do the girls enjoy their Caribbean vacation, they find holiday crushes and catch the thief who's smuggling stolen artifacts.
3. To Grandmother's House We Go (1992)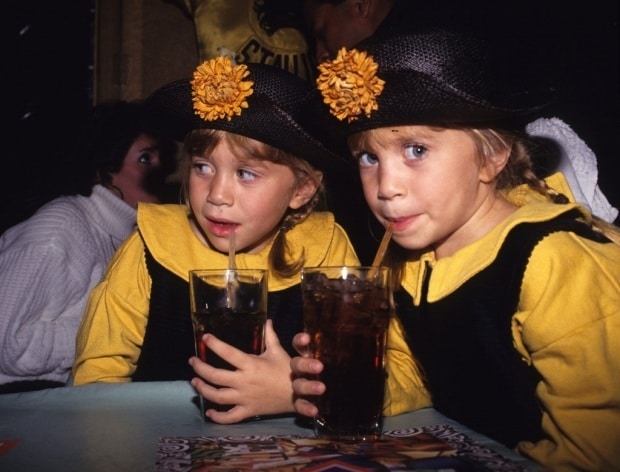 Twin sisters Sarah and Julie overhear how frustrated their single mother is with them. The pair decide to head to their grandma's house to give their stressed-out mom a break. The girls end up getting lost on the way and being kidnapped. Aside from Full House, this is definitely one of Mary Kate and Ashley's most adorable roles.
2. Passport To Paris (1999)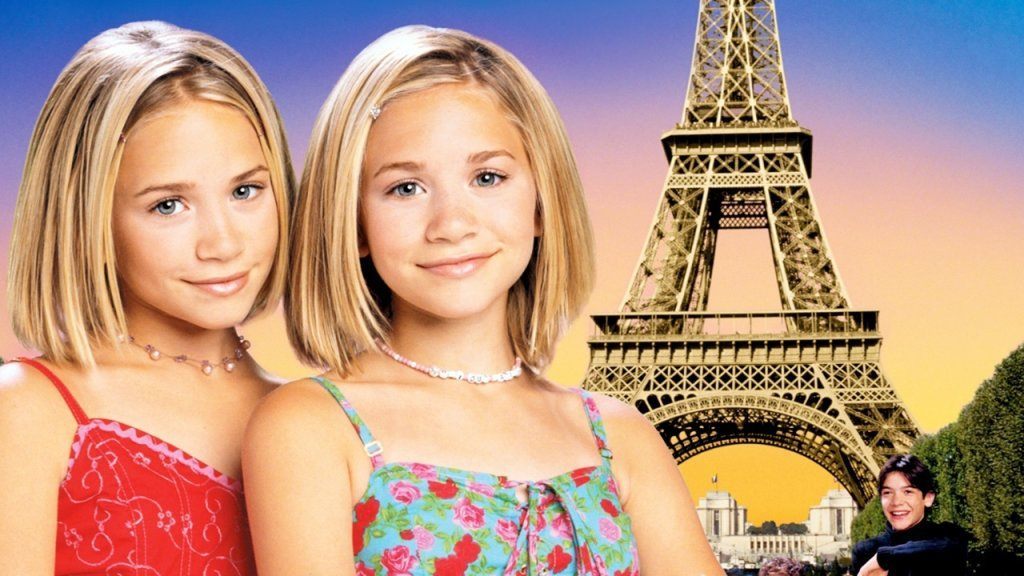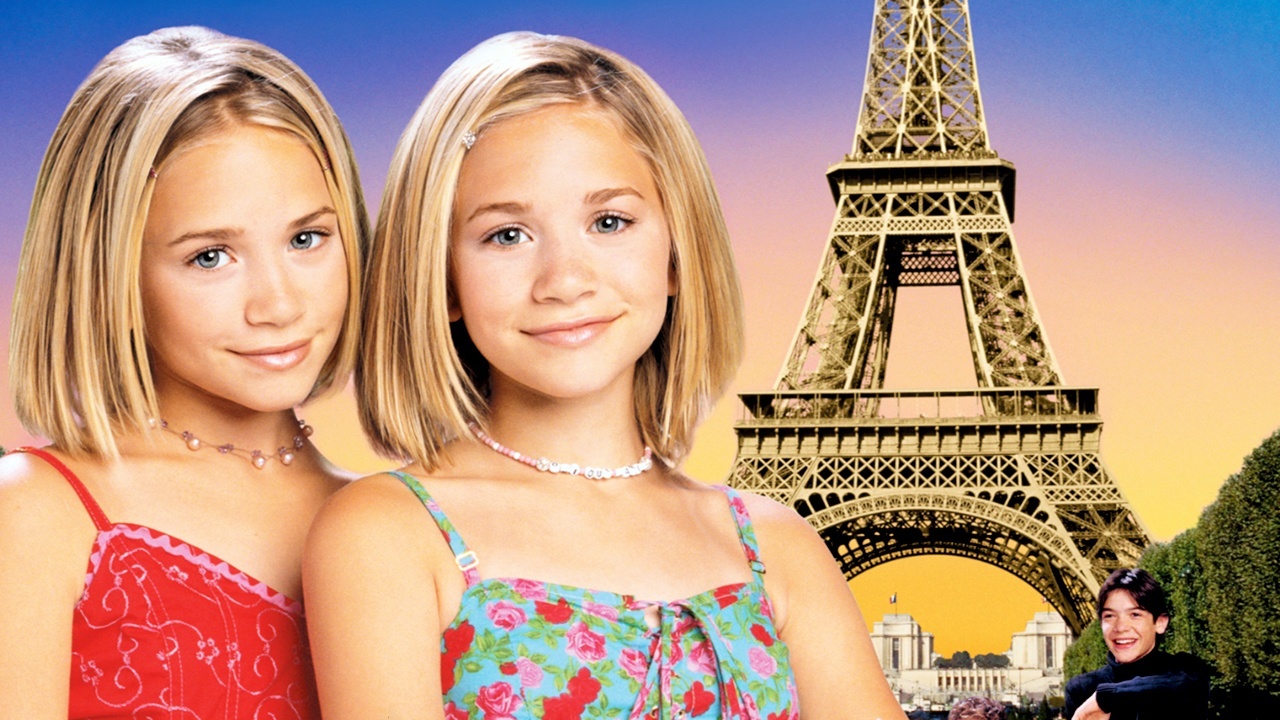 During Spring Break, twin sisters Melanie and Allyson Porter travel to Paris to visit their Grandpa Edward, the U.S. Ambassador to France. The girls venture around the City of Lights on mopeds with boys and have baguette fights in front of the Eiffel Tower. They pretty much did everything we would love to do as teenage girls in the European city.
1. It Takes Two (1995)
The 1995 film features Kirstie Alley and Steve Guttenberg. The movie has a similar storyline to Disney's The Parent Trap. Mary- Kate's character (Amanda Lemmon) is an orphan who is about to be adopted by a wealthy family, but Amanda would rather her social worker adopt her. Ashley's character (Alyssa Callaway) comes from an elite family, and on her return home from camp, finds her Dad engaged to an evil woman. Amanda and Alyssa switch places and attempt to set up Alyssa's dad with Amanda's social worker.