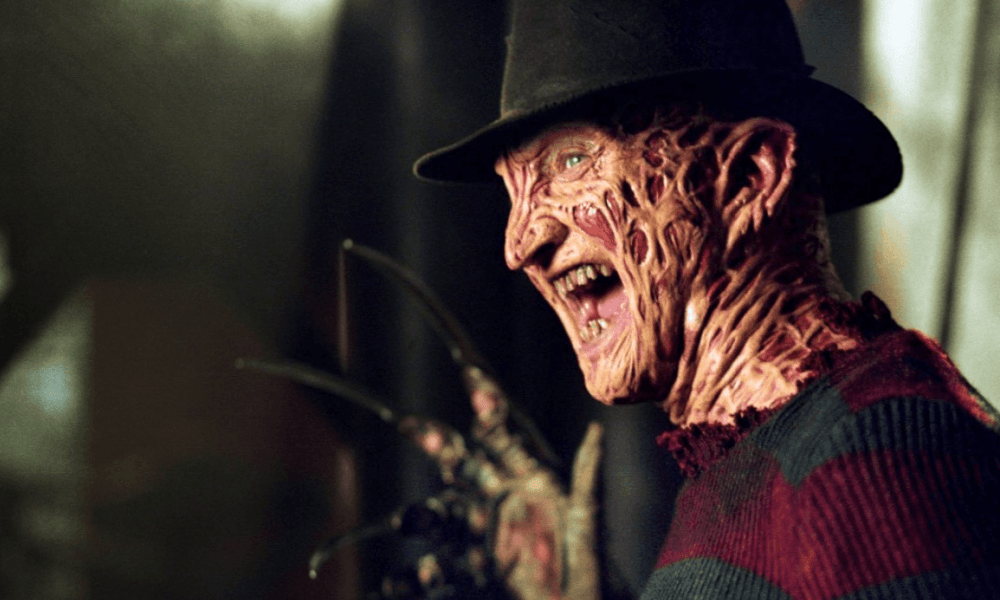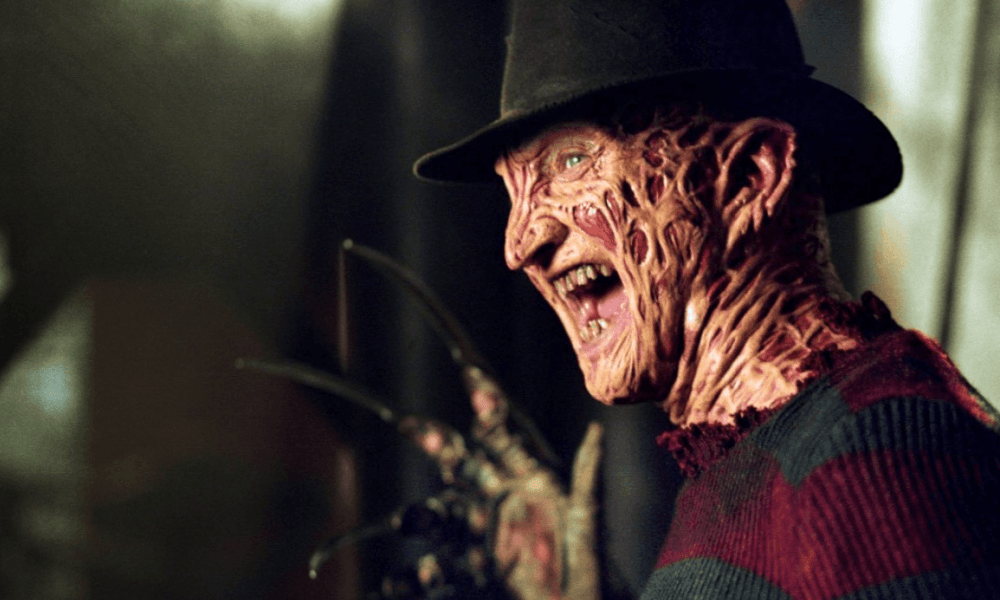 The pumpkins are ripe and the trick-o-treat bags are being dragged out of storage – Halloween is coming. Nothing sets the tone of the season better than a line-up of classic horror films. Whether you like psychological thrillers, evil plot lines or gory slasher flicks, there's something to make everyone jump, scream and lose sleep. So gather some friends, cuddle up with a loved one or (gulp) watch alone if you dare. Here are our 10 best scary movies to spook you this Halloween.
1. The Exorcist (1973)
The original 1973 adaptation of William Peter Blatty's novel is one of the cult classics of the horror movie genre. The story is simple – a young girl is possessed by a demon and the family tries every method, including exorcism, to get rid of it. What sets The Exorcist apart is the familiar family home setting, the dark brooding atmosphere of the girl's room, and the brilliant acting by the entire cast. Particularly memorable are the strangely twisted positions and horrific facial expressions on the child's face, played by Linda Blair. Who can forget that spinning head and projectile vomiting? Not surprisingly, the film was nominated for 10 Academy Awards and has had five adaptations made of it since the original release. While all of these may be worth watching, the original is a must-watch on a Halloween night.