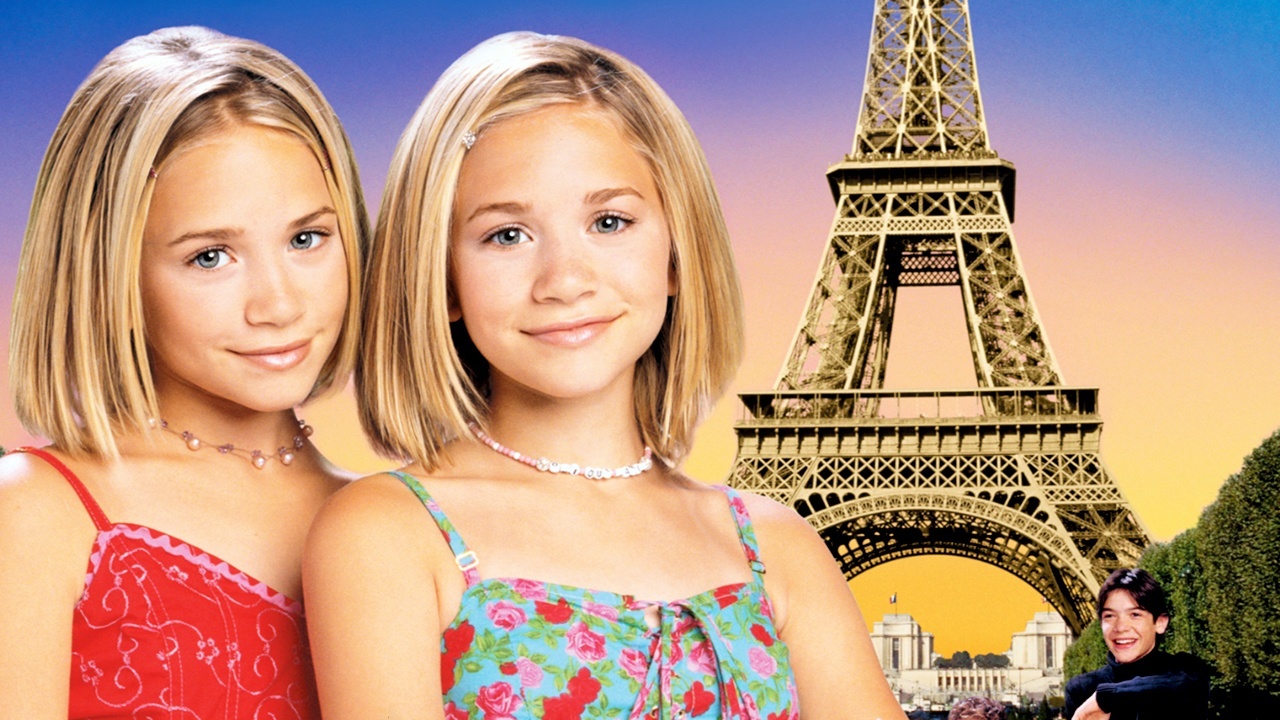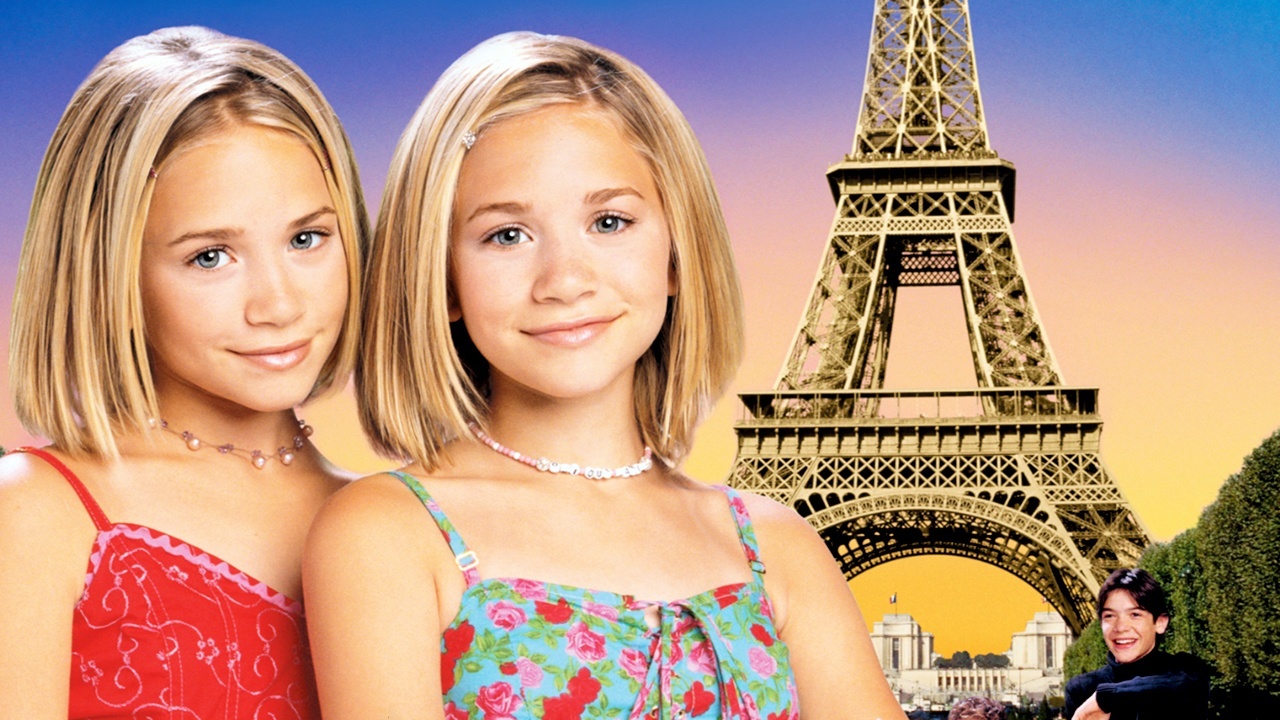 Mary Kate and her twin Ashley Olsen, the 28-year old sisters who became stars as infants, have a reported net worth of over $300 million. How did the actresses/fashion designers acquire such a large sum of money? Remember their made for TV series and movies from the 90s? Well, Ashley and Mary Kate released nearly 20 movies over a twelve-year span. We've decided to rank our top ten Mary Kate and Ashley Olsen films. Let us know what you think.
10. New York Minute (2004)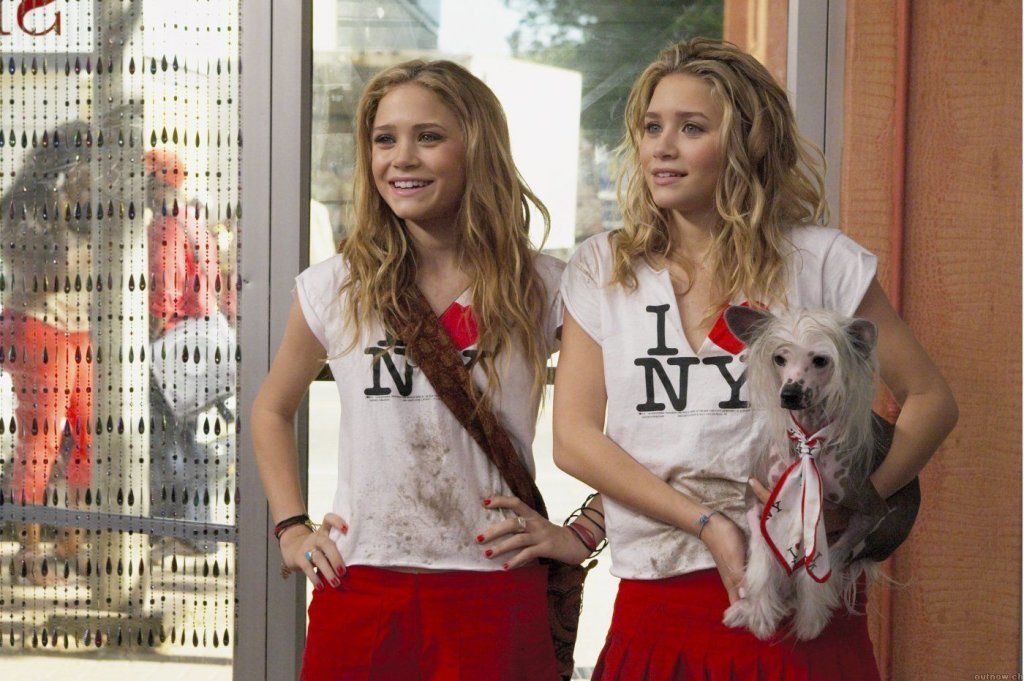 Mary Kate and Ashley Olsen's final film debuted in 2004 and featured American Pie's Eugene Levy. The movie portrays twin sisters, Jane and Roxy. The girls who have opposite personalities have a series of misadventures around New York City. Mary Kate and Ashley are even re-united with Bob Saget, their dad from Full House! Their wardrobe was great, but the plot was dull.