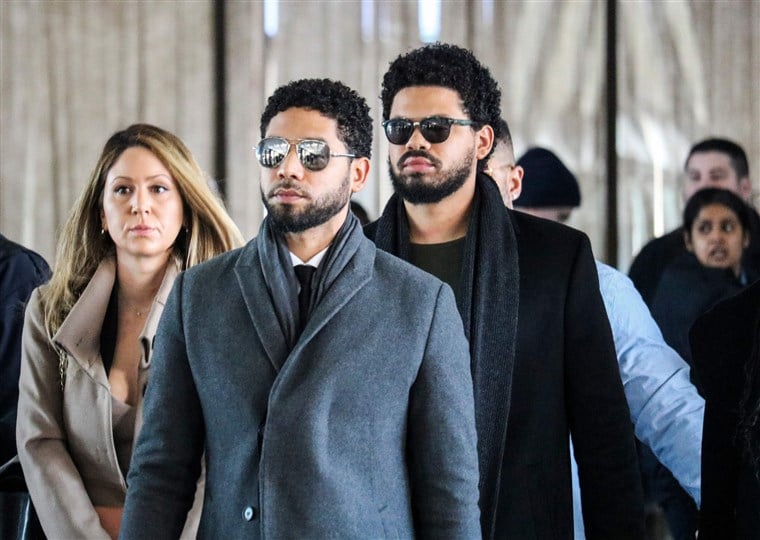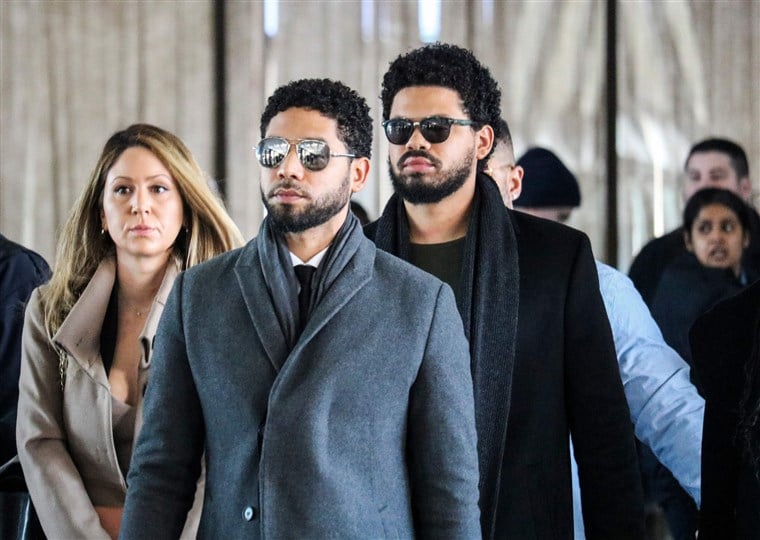 Smollett pled not guilty to the 16-count indictment against him this morning. He was advised he needs to be at every court date going forward, and is set to be back in court in mid-April.
The court has Jussie on a few restrictions, but he is allowed to travel to L.A. and NY for meetings with his lawyers. He will need to notify the court 48 hours in advance before going to either location, and he also needs to check back in within 24 hours when he returns to Chicago.
The ex-Empire star strutted his way into a Cook County courthouse Thursday with his back straight and his head held high … just like he did on Tuesday when he showed up for a procedural hearing.
A grand jury handed down the 16-count indictment last week, just two weeks after the actor was arrested and booked for allegedly filing a false police report.
Stay tuned here for more updates.