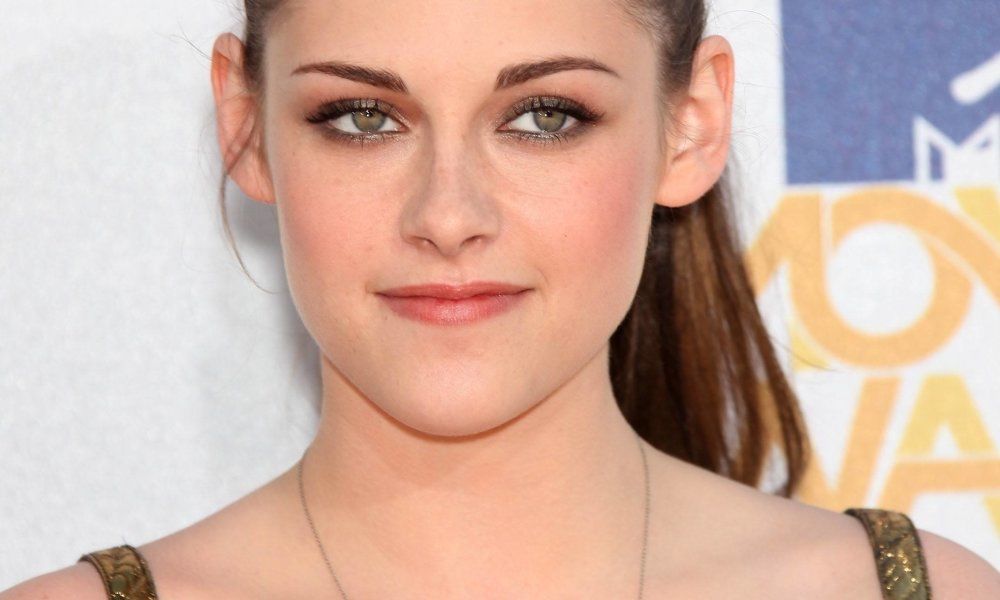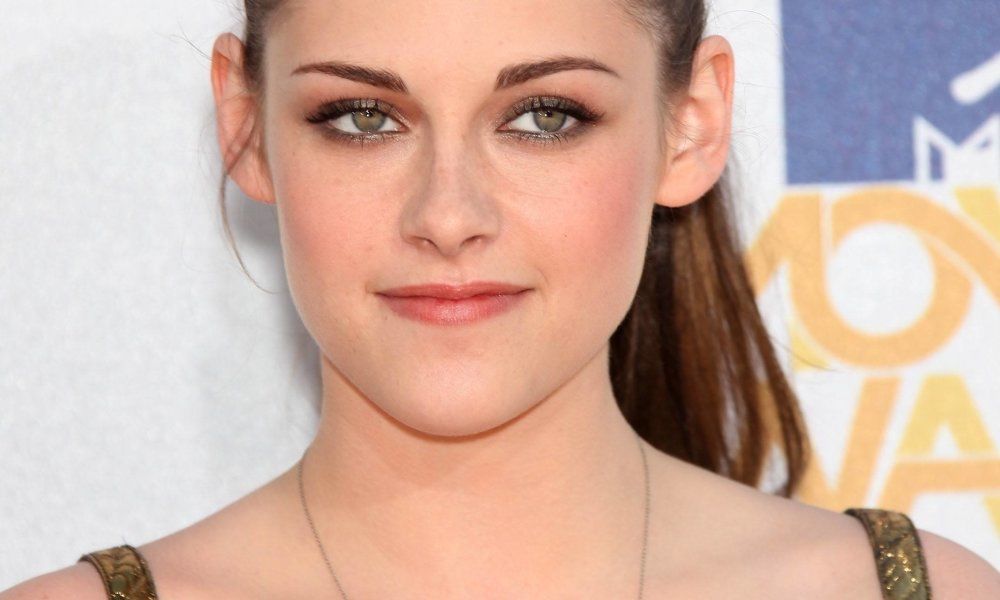 Ever wondered if celebs have any strange hobbies, like doing arts and crafts in their spare time or collecting dead insects? Well, these 10 celebrities have openly admitted that they partake in some weird activities during their free time. Even Taylor Swift shared the nerdy thing she does behind closed doors, and you'll never guess what Mila Kunis is addicted to! Find out the top 10 strange celebrity hobbies below.
1. Taylor Swift Enjoys Crafts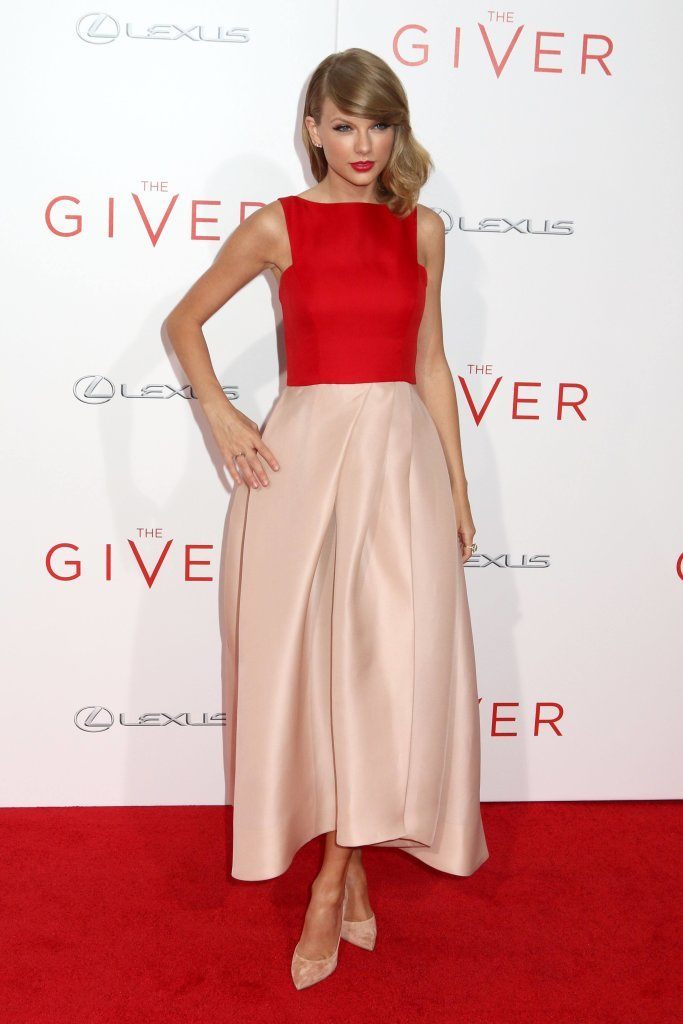 Taylor admits that she enjoys making snow globes in her spare time. Taylor says that she loves making holiday themed jars around the Christmas season.
2. Vin Diesel Loves This Card Game
The Fast and Furious star admits he loves Dungeons and Dragons. Diesel says he's been playing the magical card game for over 20 years. He even wrote the forward for the commemorative book, 30 Years of Adventure: A Celebration of Dungeons & Dragons.
3. Mila Kunis Was Addicted to This Video Game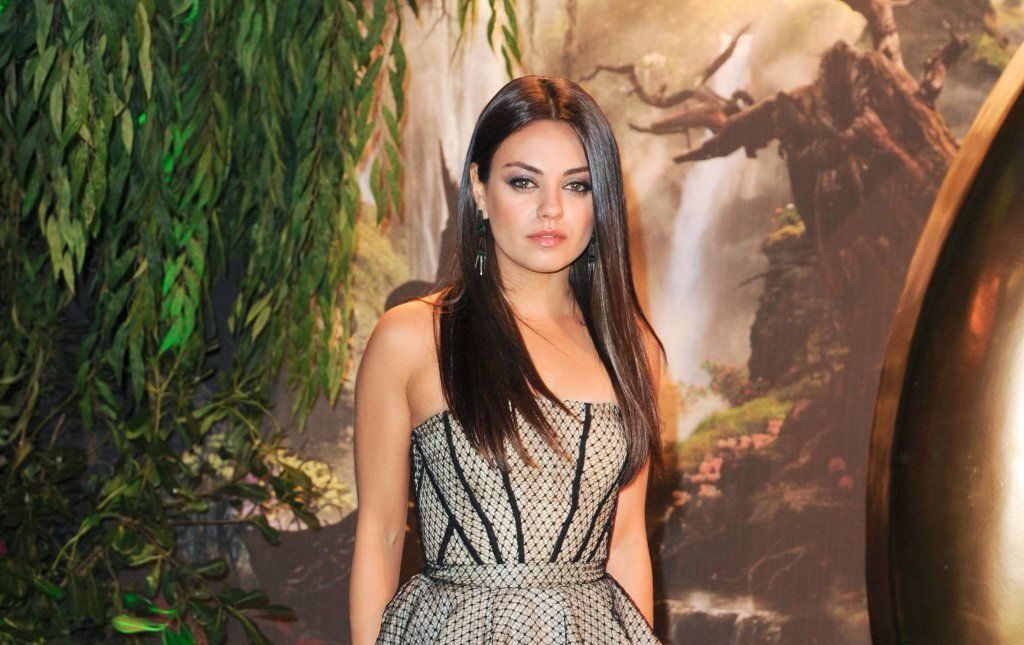 Mila Kunis loves playing video games, especially with her fiance, Ashton Kutcher. What's Mila's favorite? The star admits that she loves World of War Craft. In 2012, Mila said she had to take a break from the game because it was taking up too much of her time. Talk about addiction!
4. Leonardo DiCaprio Loves Collectables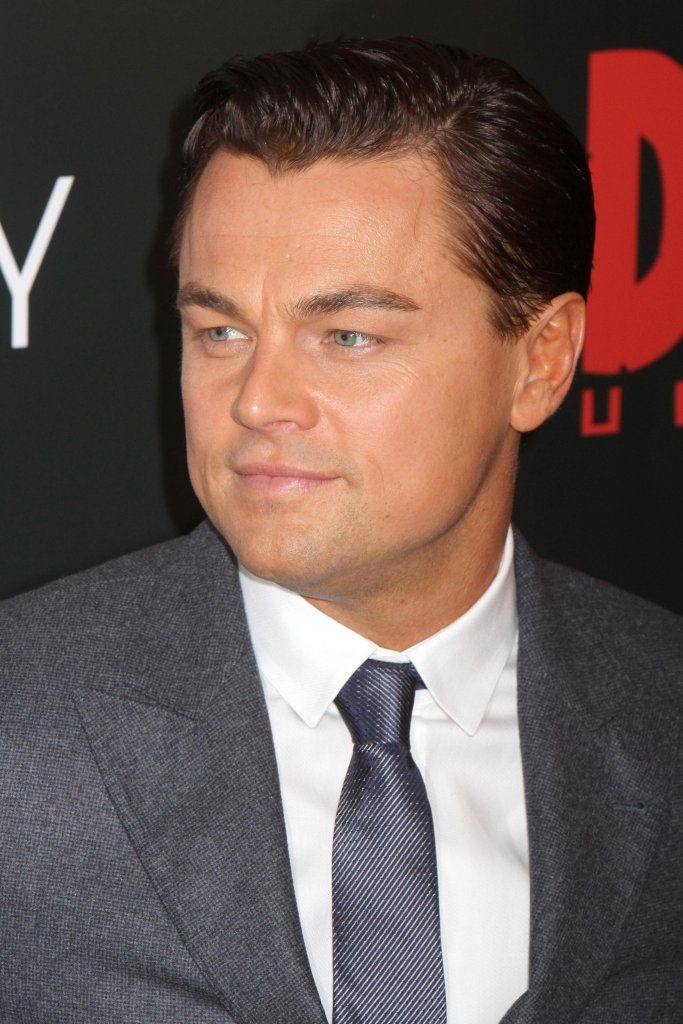 The 39-year old, Wolf of Wall Street star says his strange habit is collecting action figures. Leo has an impressive collection, including rare Star Wars figures. He even held an auction back in 2006 and sold some of his action figures for charity. Leo sold his 1982 He-Man figure for $9,000!
5. Angelina Jolie's Been Collecting These Since She Was a Kid
Angelina spends her free time collecting daggers. Jolie says that her mother took her to buy her first dagger when she was just 11-years old. She's even started taking her son Maddox to buy a few of his own. How are we not surprised?
6. Justin Bieber's Record Breaking Hobby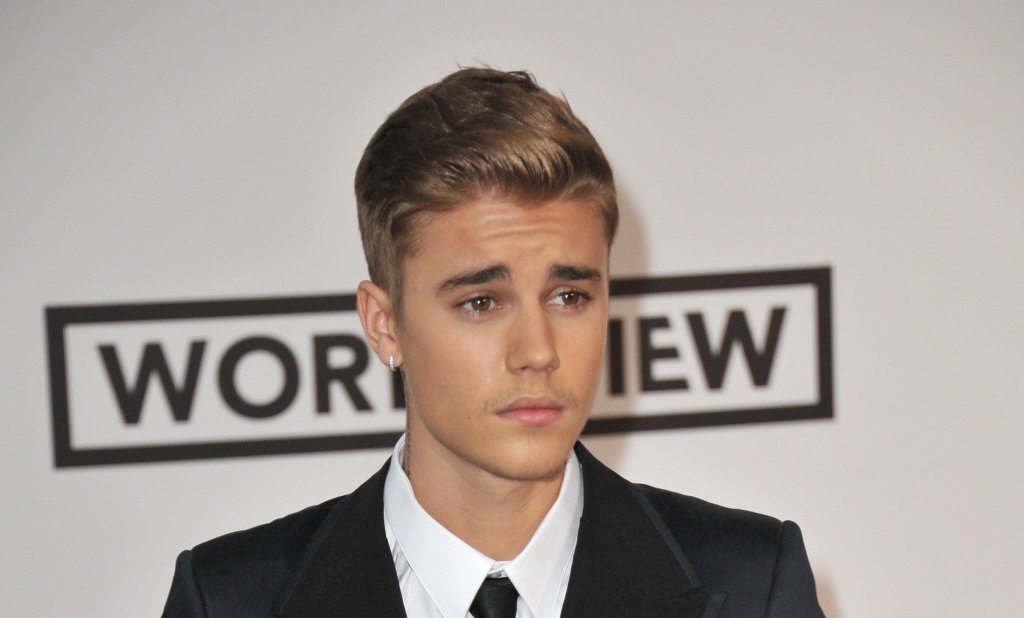 Justin Bieber can solve the Rubik's Cube in under 2 minutes. The Never Say Never, star proved he could master the puzzle during an interview with RadioDisney.
7. Kristen Stewart Knows This Circus Trick
The Twilight star admitted that she's a talented juggler. Stewart showcased her skills on an episode of Lopez Tonight, back in 2010.
8. Neil Patrick Harris Loves Magic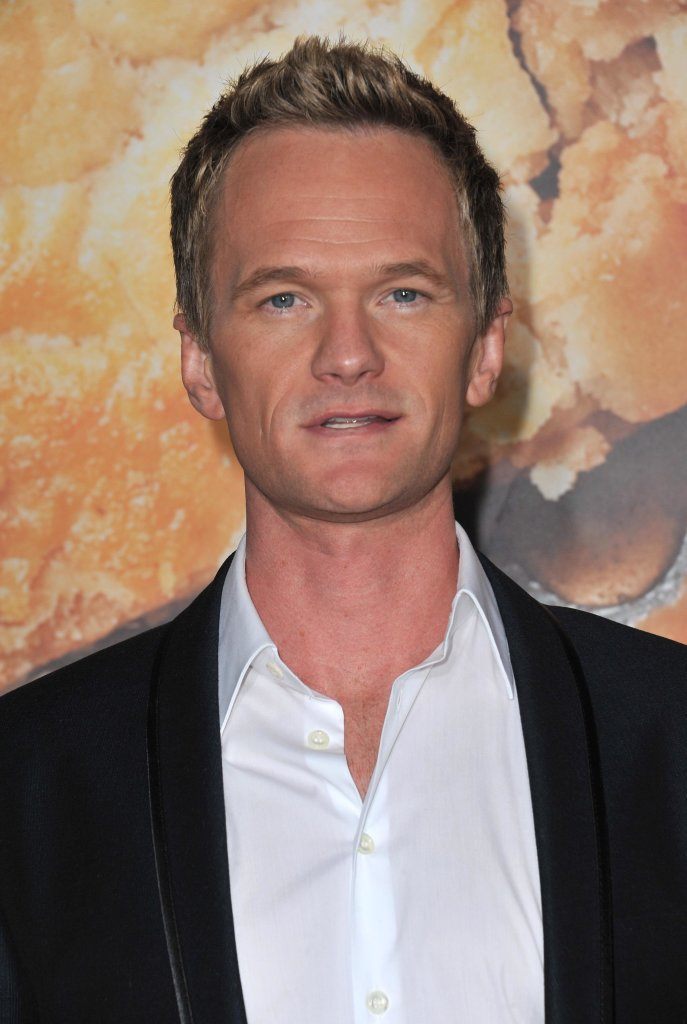 The How I Met Your Mother star loves performing magic tricks, just like his character on the show. He's done tricks for Ellen and Oprah. He's even the President of the Board of Directors of Hollywood's Magic Castle.
9. Tom Hanks Collects Old Writing Machines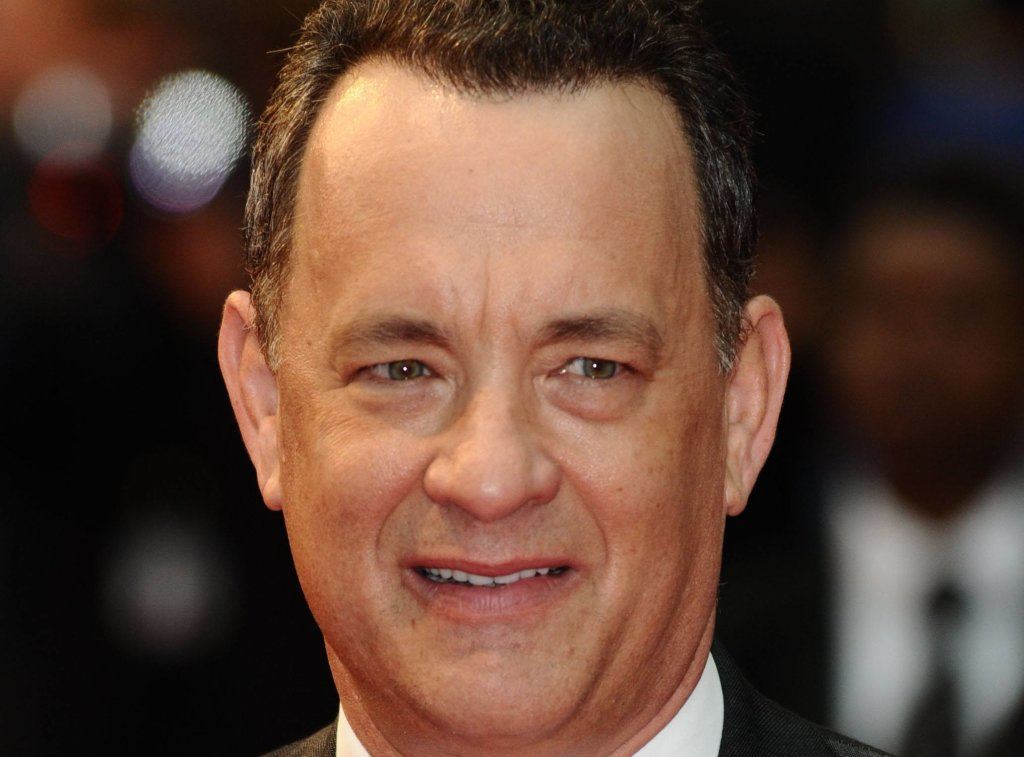 The Captain Phillips actor collects old typewriters, of all strange celebrity hobbies. Hanks says he's been collecting since the '70s, after he fell in love with his first proper typewriter — a Hermes 2000. There's now an app named after the actor called Hanx Writer. It's for iPad users who are nostalgic for the clickety-clack of keystrokes and "ding!" of the carriage return.
10. Leslie Mann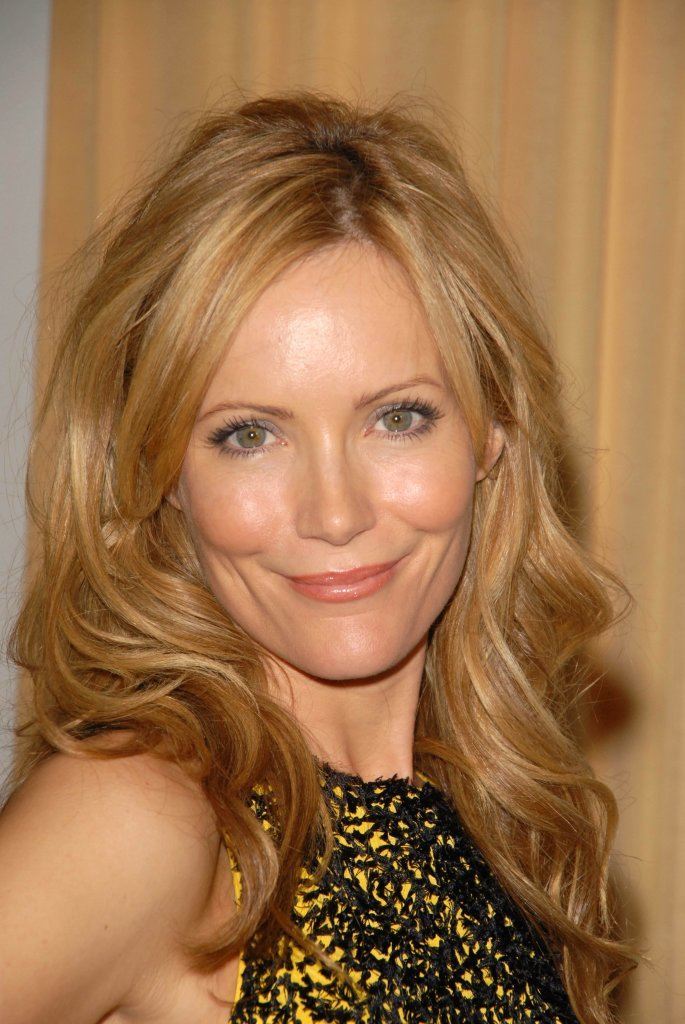 Funny lady, Leslie Mann, says she unicycles. Judd Apatow's wife said she received a unicycle for Christmas when she was 10 and taught herself how to ride it. Mann can even ride backwards and off curbs. She once showcased her talent on Ellen.