Notorious bachelor George Clooney is set to wed British-Lebanese lawyer Amal Alamuddin at the end of the month. We think it's a great time to look back at all of the women George has dated in the past. Do you remember how many lucky ladies have been able to call themselves a George Clooney girlfriend? Neither do we, there are too many to count. So we've compiled a list of the 10 most significant relationships of the actor's life.
George Clooney Girlfriend #1: Kelly Preston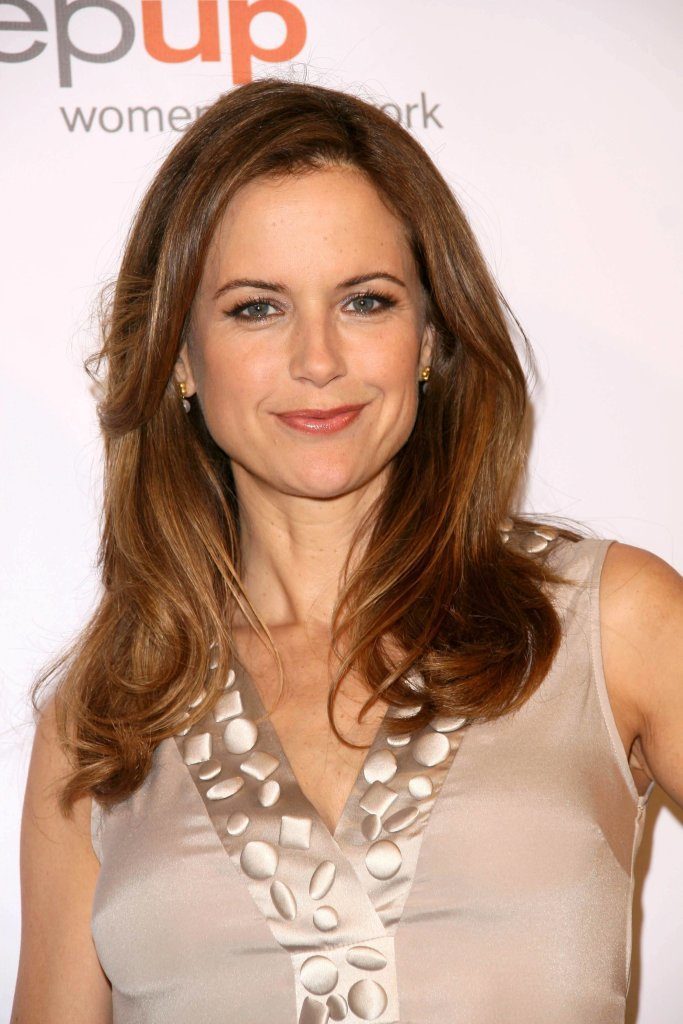 George Clooney dated Kelly Preston from 1987-1989, back when neither of them were too famous yet. George and Kelly even adopted a pet pig, Max, together. Max only passed away in 2006, but the couple's love fizzled out long before that. Kelly did okay for herself, though. She's Mrs. John Travolta now.
George Clooney Girlfriend #2: Talia Balsam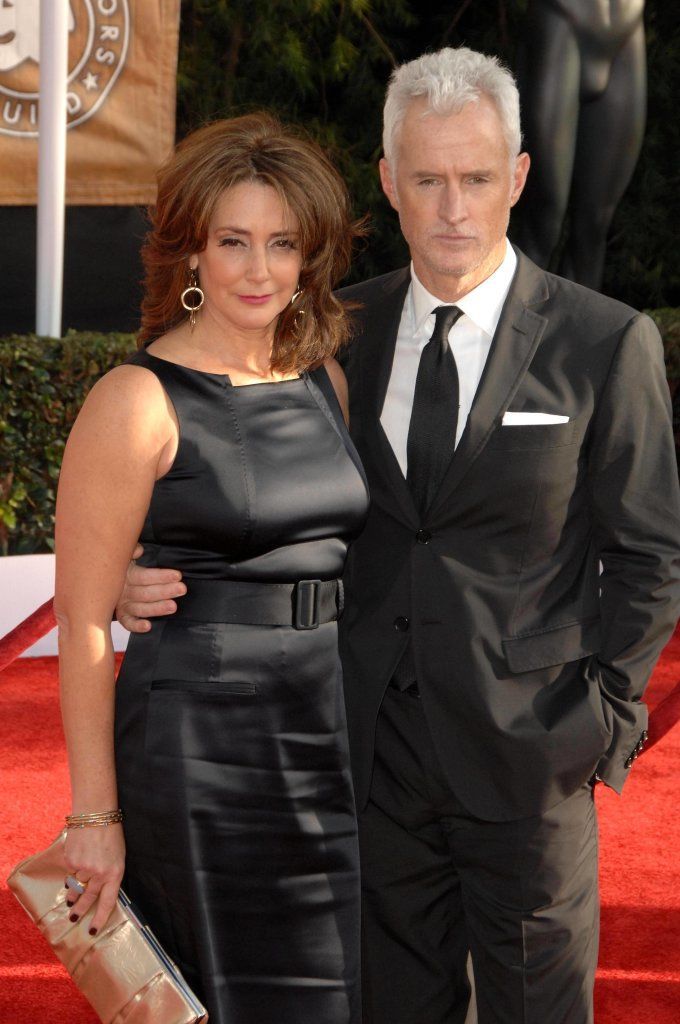 Talia is now married to Mad Men star, John Slattery. But, before Balsam said "I do" to John she shared those two important words with Clooney. George and Talia got married in a Vegas chapel back in 1989, but the pair were divorced in 1993.
George Clooney Girlfriend #3: Kimberly Russell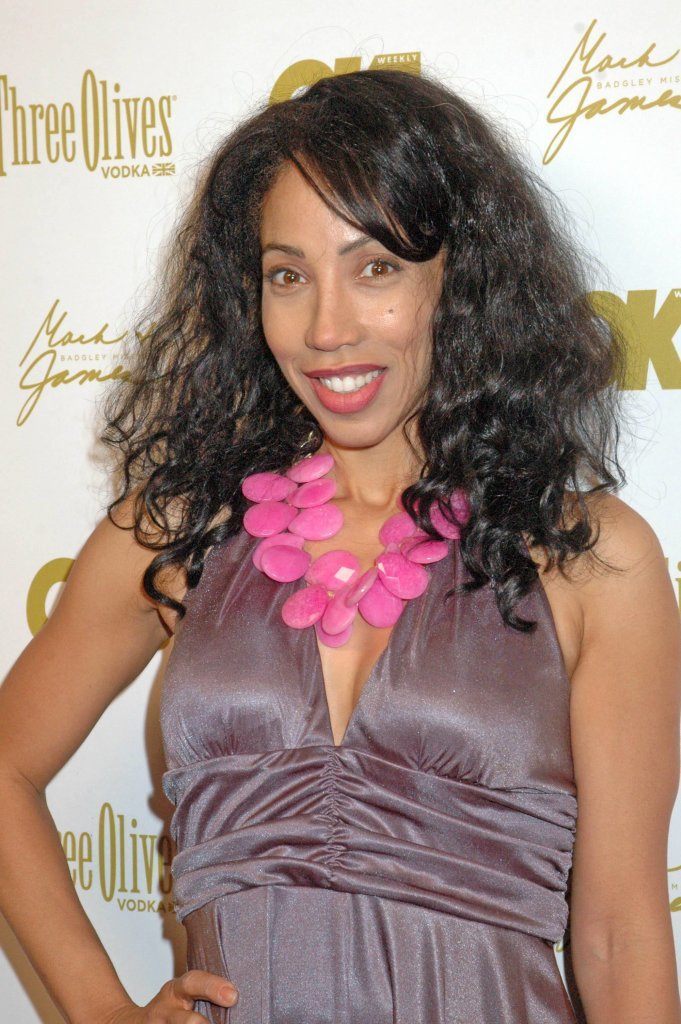 Clooney dated actress Kimberly Russell after he split from Talia Balsam. The pair met in the Hollywood social scene and friends say George was smitten. Kimberly and George dated for 2 years. The couple called it quits in 1995 because George wanted to see other people.
George Clooney Girlfriend #4: Celine Balitran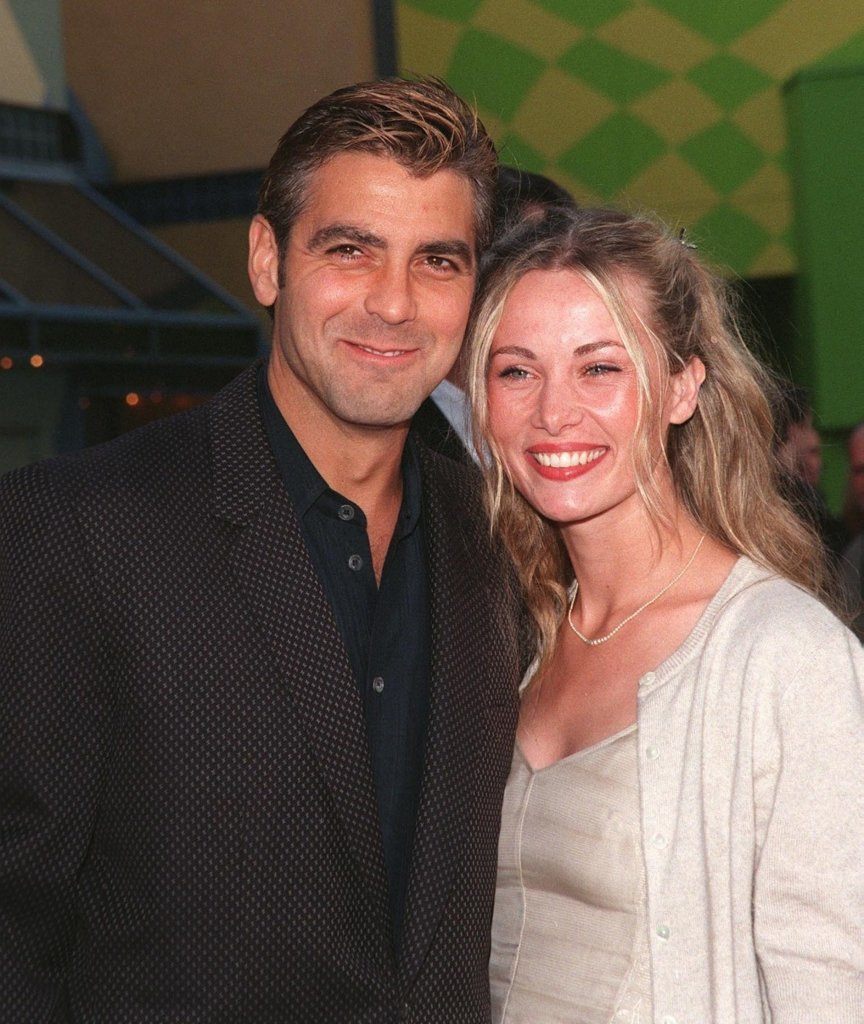 George dated French waitress and law student Celine Balitran for three years. The pair met in 1996 while he was filming The Peacemaker in Paris. Clooney and Balitran were an item from 1996-1999.
George Clooney Girlfriend #5: Krista Allen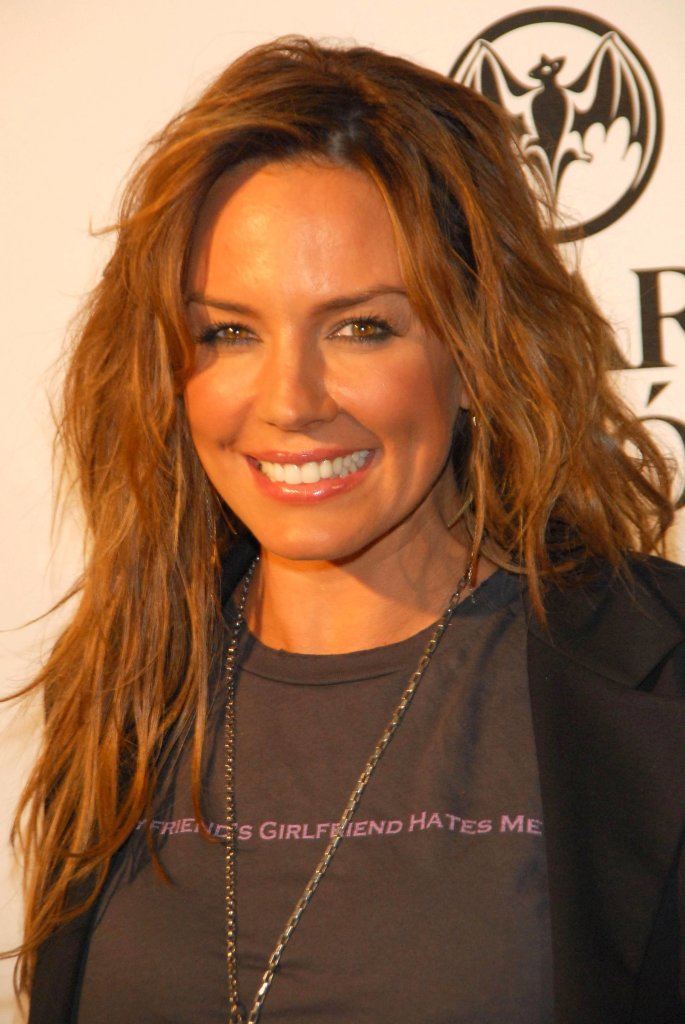 Clooney dated Days of Our Lives actress, Krista Allen, on and off for 2 years from 2002-2004. The couple met on the set of Confessions of a Dangerous Mind. The pair met up again in 2006 while George was between girlfriends.
George Clooney Girlfriend #6: Lisa Snowdon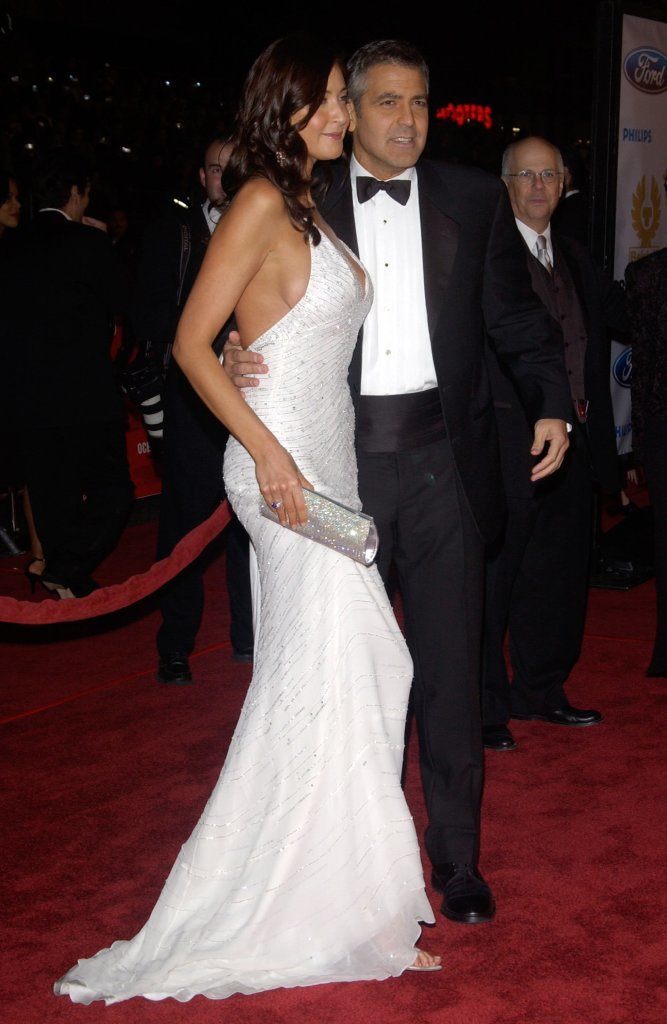 It is rumored that while Clooney was dating Krista Allen, he had another girlfriend on the side. Clooney met Lisa Snowdon in Spain on the set of a Martini commercial in 2000. Clooney was linked to the British model and TV presenter on and off from 2000-2006.
George Clooney Girlfriend #7: Sarah Larson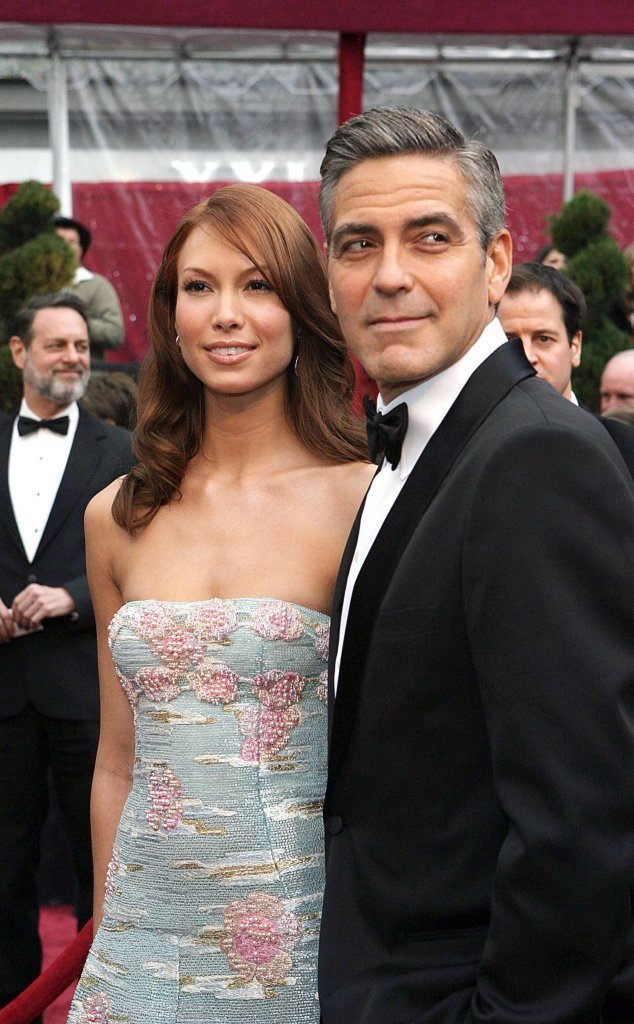 Between 2006-2007, Clooney dated former model and Vegas cocktail waitress, Sarah Larson. Larson's fling with Clooney was short-lived, only lasting about 11 months. Sarah said that George was a great guy and she even thought they would marry after George took her to the Oscars in 2008. Unfortunately, Clooney dumped her shortly after their walk down the red carpet.
George Clooney Girlfriend #8: Elisabetta Canalis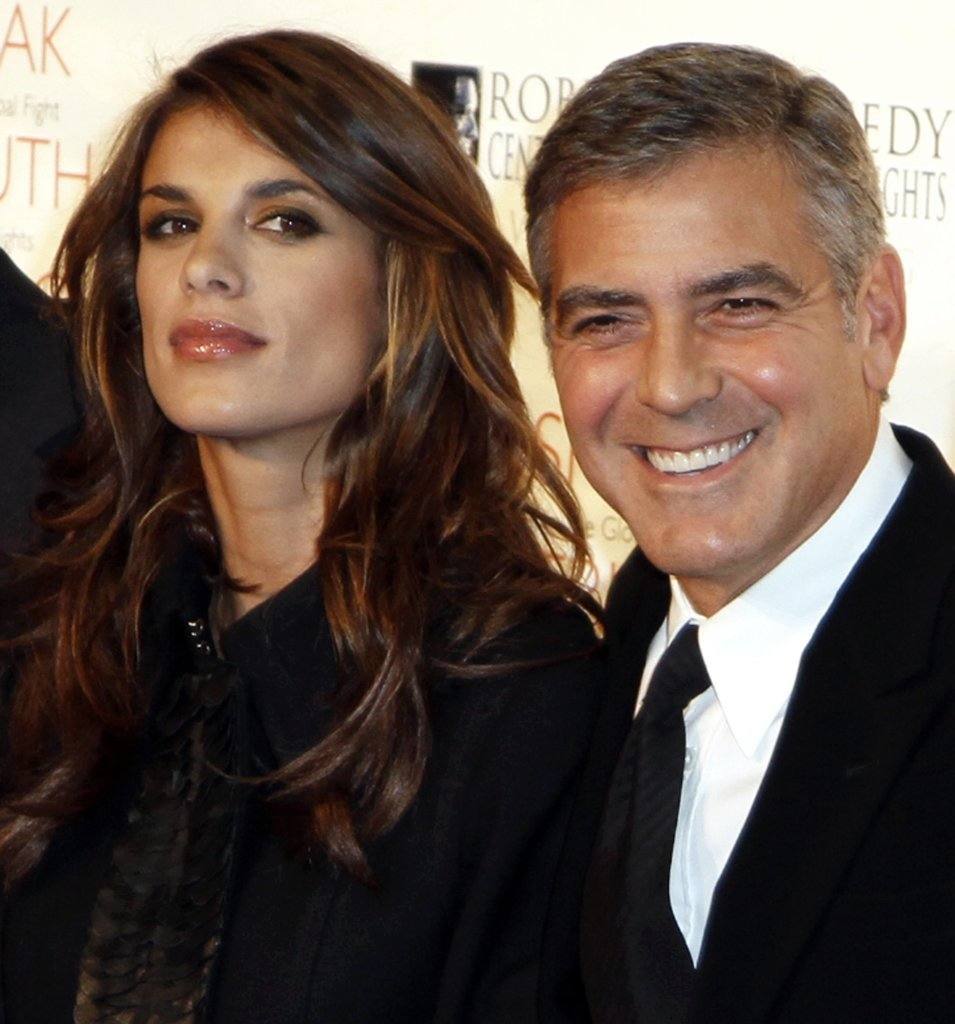 Next, George dated Italian beauty, Elisabetta Canalis for nearly two years. Clooney and Canalis were an item from 2009-2011. Following their split, Canalis was featured on Dancing with the Stars. Reports say she recently got married, just beating her ex Clooney to the altar.
George Clooney Girlfriend #9: Stacy Keibler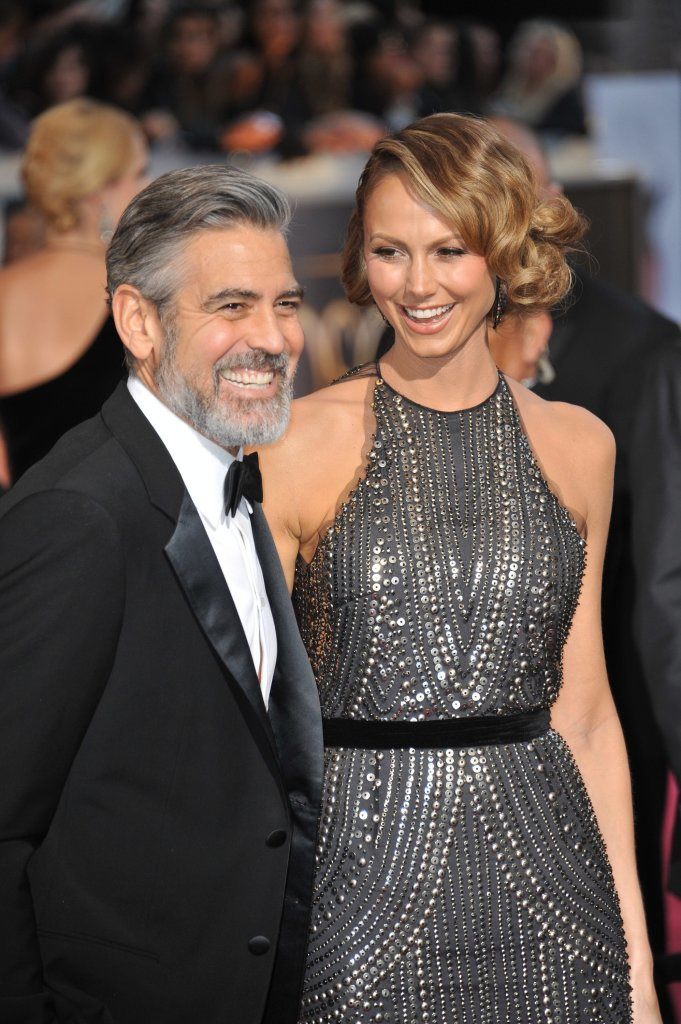 Following his split with Canalis, Clooney was heartbroken. He looked to former model turned pro-wrestler, Stacy Keibler, for support. The pair dated for two years between 2011-2013, but still George was not ready for commitment. Stacy ended the relationship because she wanted kids, and George was not ready for a family. She has since married and had a daughter in August.
George Clooney Girlfriend#10: Amal Alamuddin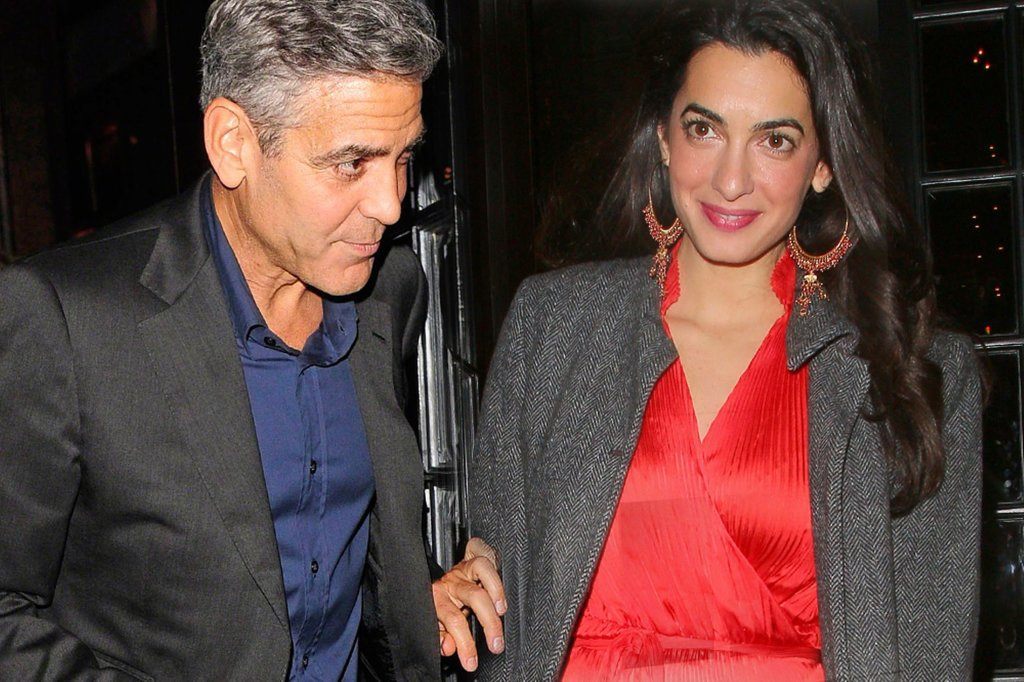 FINALLY! At last, the Hollywood bachelor has met his match! George met British-Lebanese lawyer, Amal Alamuddin, in Italy back in 2013. Supposedly Amal refused to give George her phone number, so he sent her a string of flirty emails with one that finally hooked her: "I think the reported hottest man in the world should meet with the hottest human rights lawyer in the world." George proposed to Amal in April earlier this year and the couple is set to marry in Lake Como, Italy later this month. Fingers crossed this one will go the distance.