Which leading lady brings in the most money for her role on a television series? Here's a hint, she's held the top spot for the last 3 years and she doesn't even bring in the most per episode. This list is evidence that endorsement deals and side projects rake in the big bucks. Take a look at our list to find out which TV star is the highest paid actress of 2014. We even have a few three-way ties!
10. Lena Dunham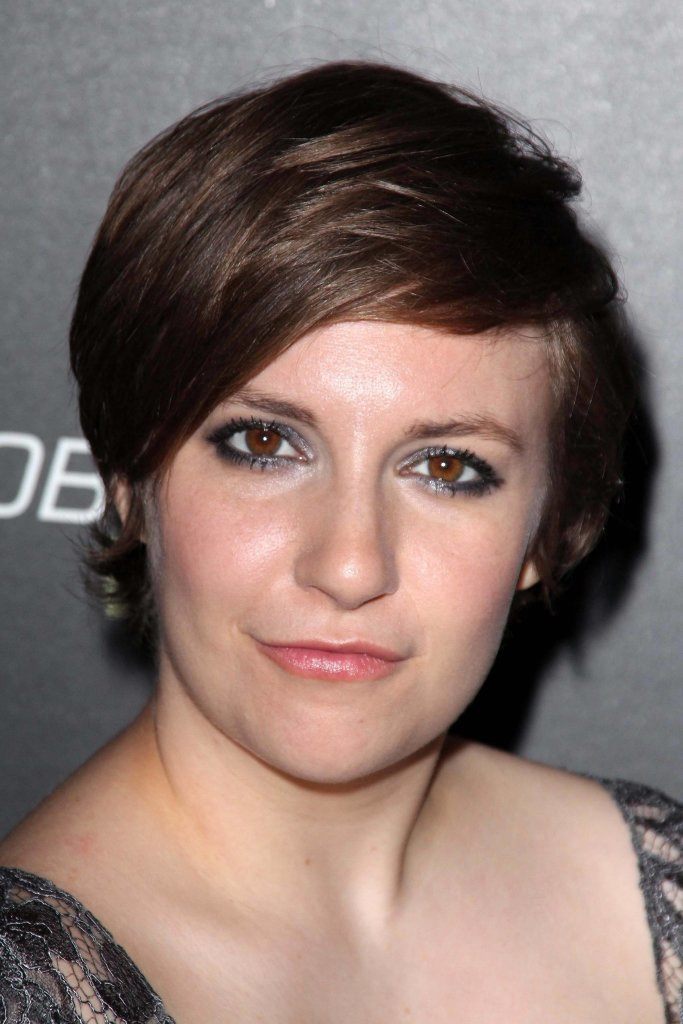 The Golden Globe award winning Girls star comes in as the 10th highest paid actress on our list. Lena is not only the star of the HBO hit show, she's the creator and director too. Dunham is the first woman to win a Directors Guild Award for Outstanding Director in a Comedy Series. Last year Lena brought home $3.5 million.
9. Claire Danes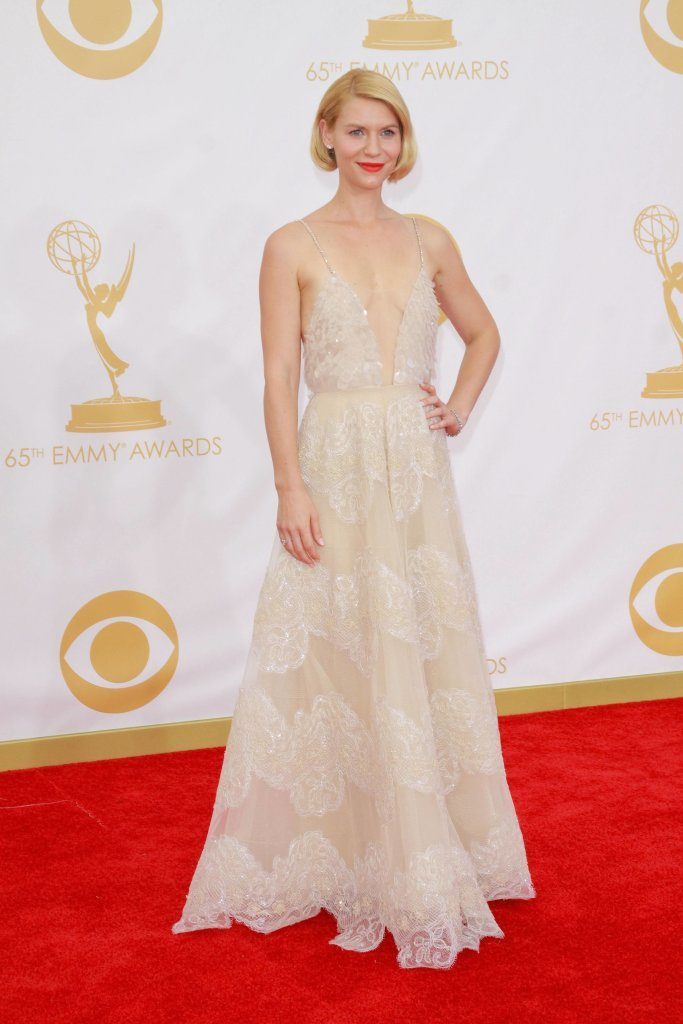 After starring in the 1996 film, Romeo and Juliet, it seemed like Claire Danes had taken a break from Hollywood. She had a few movie and television appearances over the last ten years, but nothing significant beyond her award winning role in Temple Grandin. Claire made a comeback in 2011 with the Showtime series, Homeland. Claire received three Emmy Awards, four Golden Globe Awards, and two Screen Actors Guild Award's for her portrayal of of Carrie Mathison in the psychological thriller. Last year, Danes made $5 million.
8. Tie Between 3 Actresses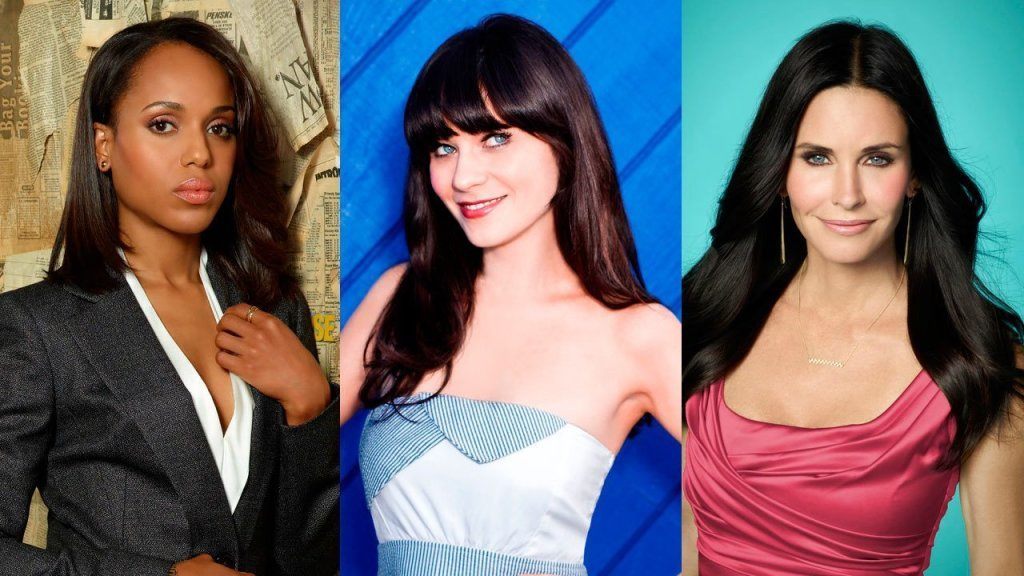 Scandal's Kerry Washington, New Girl's Zooey Deschanel, and Cougar Town's Courtney Cox all brought home the same salary salary last year. The three leading ladies each earned an estimated $6 million.
7. Mindy Kaling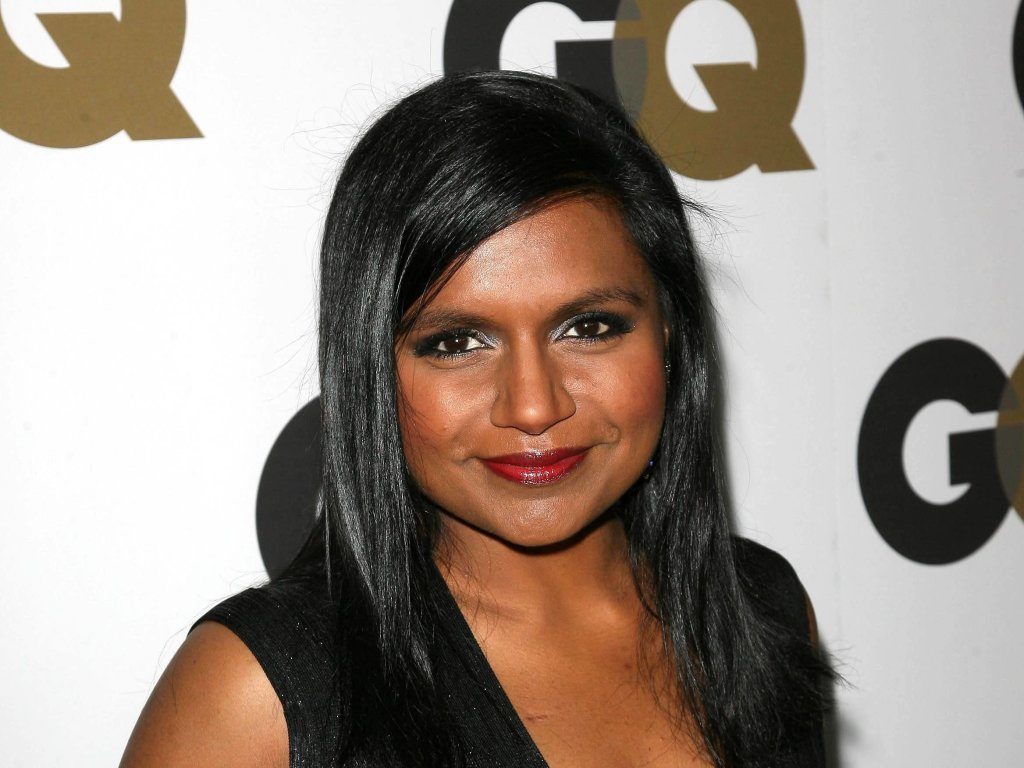 Funny lady Mindy Kaling earned some big bucks from her comedy series, The Mindy Project. In 2013, Mindy was named as one of the "50 Coolest and Most Creative Entertainers" by Entertainment Weekly. She was also recognized by Time magazine as one of the 100 most influential people in the world. Mindy earned $6.5 million.
6. Amy Poehler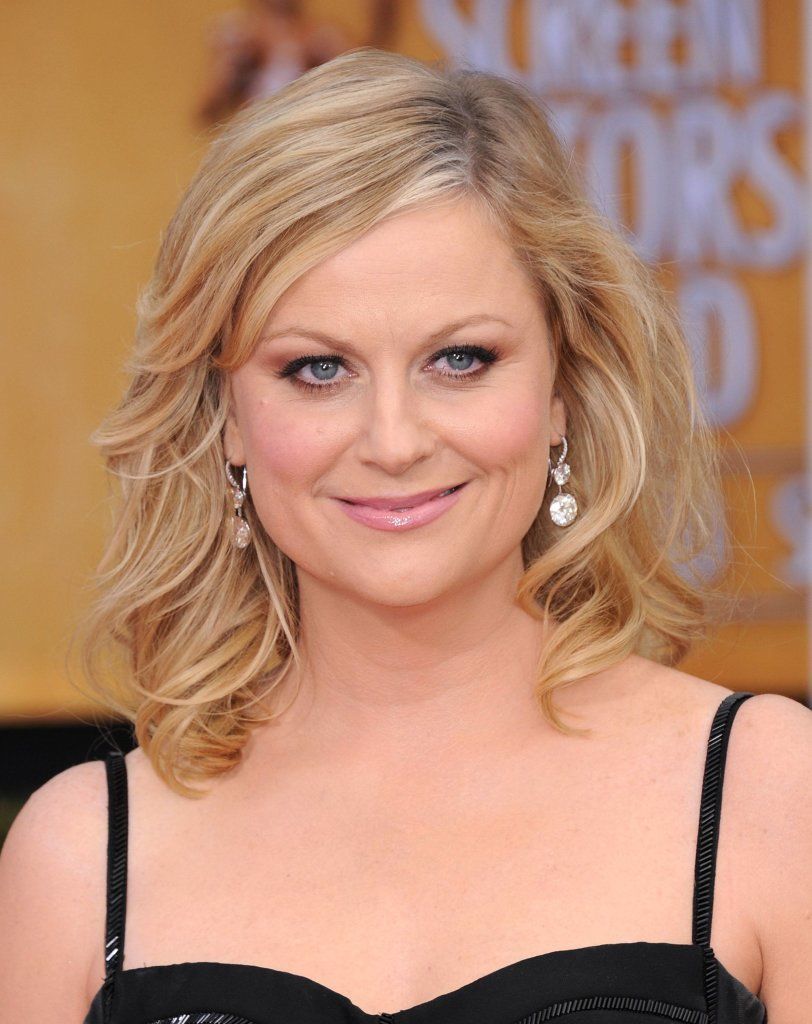 Since 2009, actress/comedian Amy Poehler has starred as Leslie Knope in the hit series, Parks and Recreation. She received the 2014 Golden Globe Award for Best Actress in a Television Musical or Comedy Series. Amy's also the executive producer for the NBC's new Swedish-American sitcom, Welcome to Sweden. Last year Amy earned an estimated $7 million.
5. Alyson Hannigan
Hannigan has come a long way since her days at band camp. The former American Pie star has portrayed Lily Aldrin on the CBS sitcom How I Met Your Mother since 2005. The series wrapped up last spring after the "mother" was finally revealed. Alyson brought home nearly $9.5 million.
4. Julianna Margulies, Ellen Pompeo, Cobie Smulders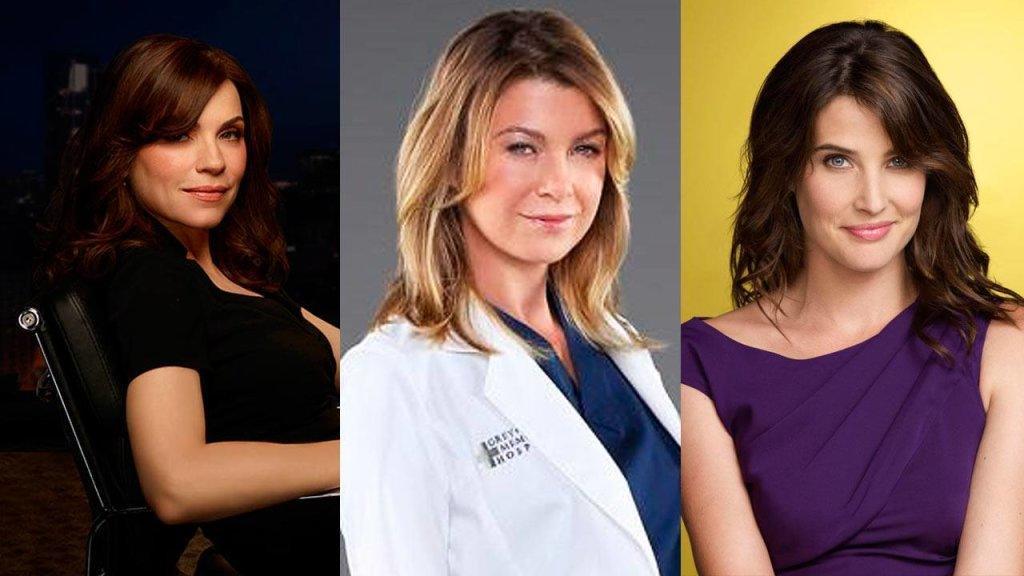 The Good Wife's Julianna Margulies, Grey's Anatomy's Ellen Pompeo, and How I Met Your Mother's Cobie Smulders are tied at the number four spot. All three ladies walked away with $10 million last year for their roles in their respective popular television series.
3. Kaley Cuoco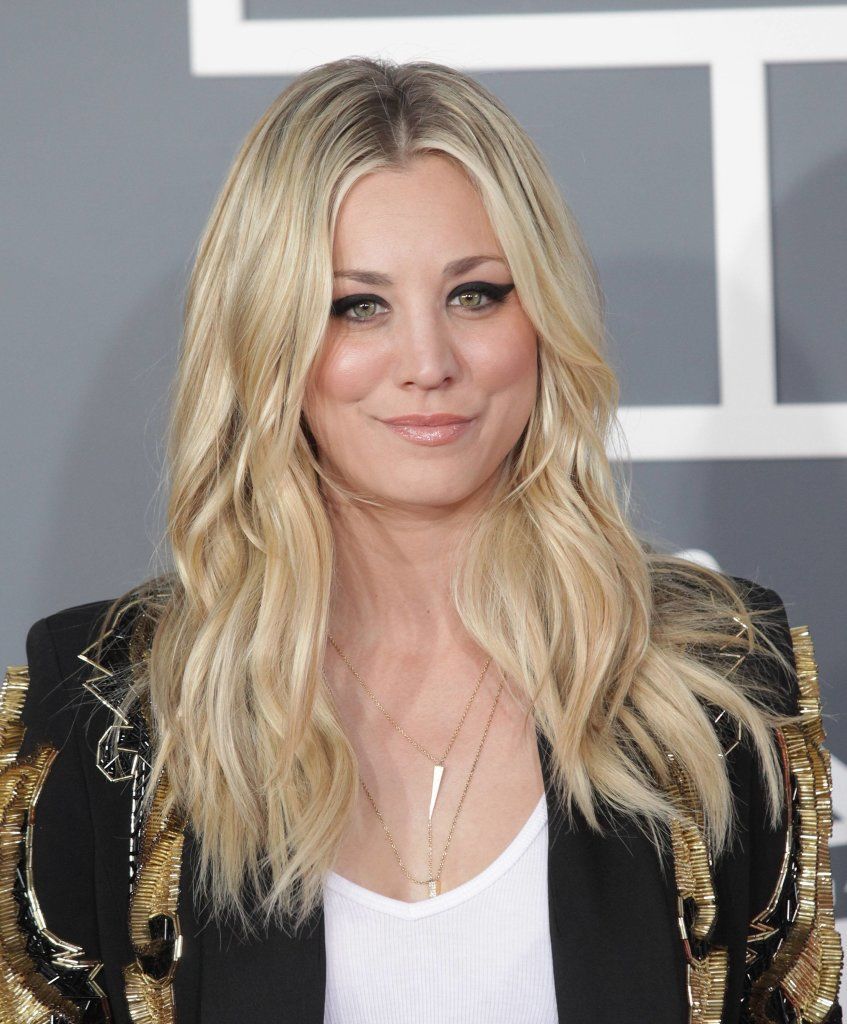 Kaley has played Penny, the dumb-witted yet outgoing neighbor on the CBS hit series The Big Bang Theory since 2007. Last year, Kaley was supposedly earning $300,000 per episode. Cuoco won the Critic's Choice Television Award in 2013 and the People's Choice Award in 2014 for her role in the comedy series.
2. Mariska Hargitay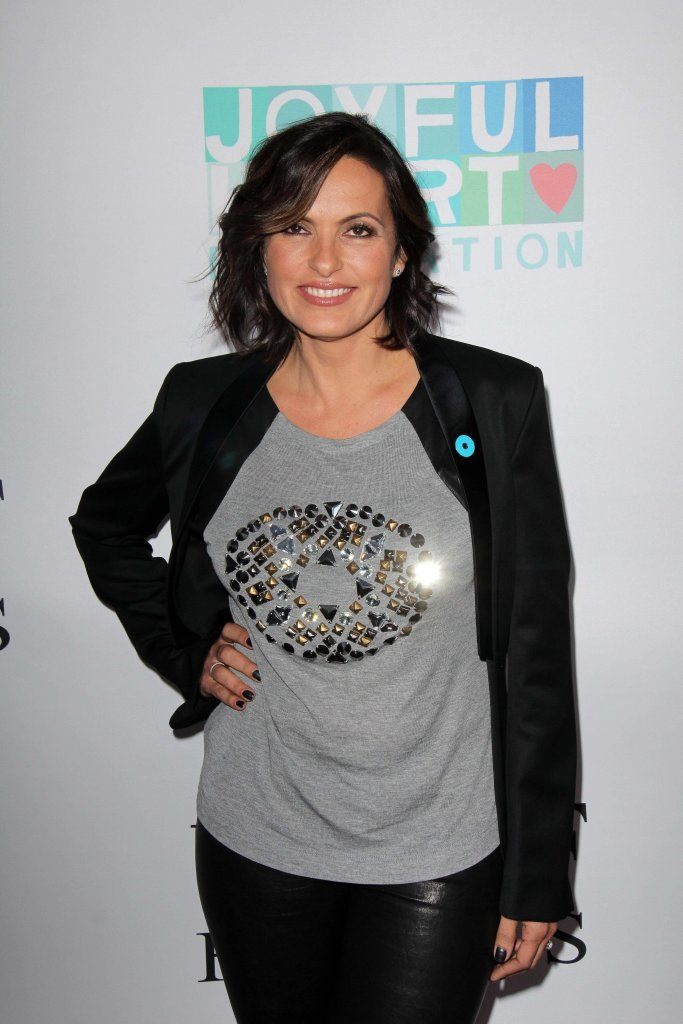 Law & Order: SVU actress, Mariska Hargitay, has been the leading lady of the series for over 15 years. Mariska won an Emmy and a Golden Globe award for her portrayal of crime detective Olivia Benson. Supposedly, Hargitay makes as much as $500,000 per episode. Last year the actress raked in just over $13 million, making her our second highest paid actress.
1. Sofia Vergara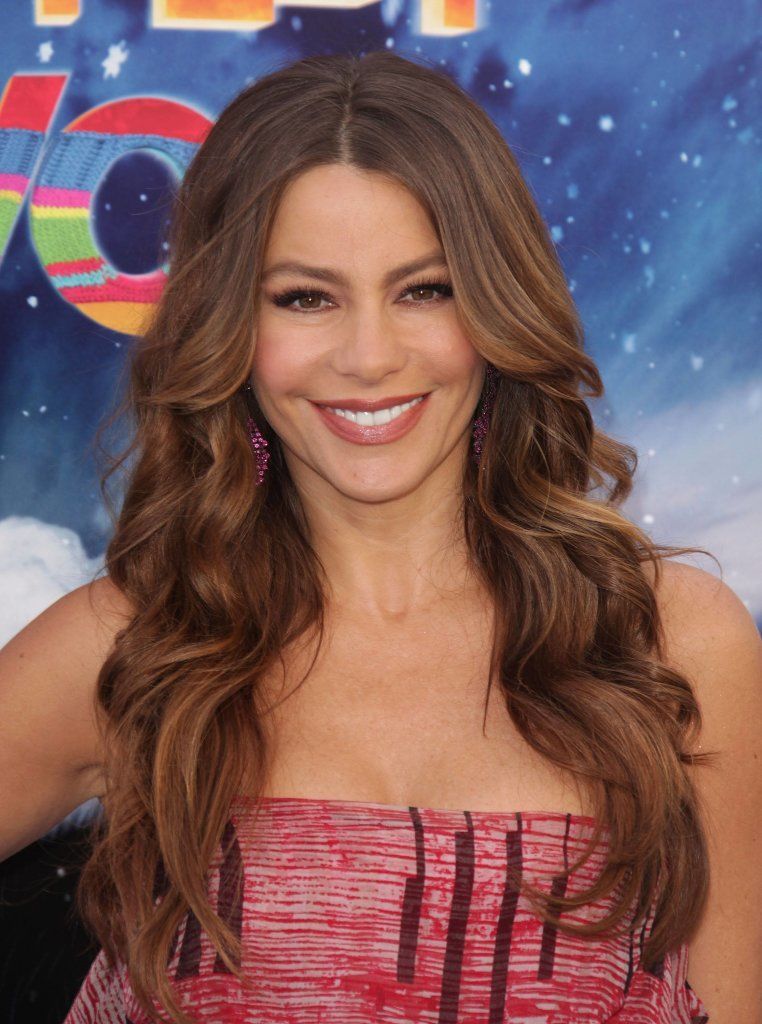 And for the 3rd year in a row…the highest paid actress is…Sofia Vergara! The Colombian bombshell makes nearly $200,000 an episode for playing Gloria on ABC's Modern Family. But it's not just her acting career that boosts her salary. Sofia has a number of endorsement deals too. Sofia is the spokesperson for Diet Pepsi, Cover Girl, Comcast, State Farm Insurance, and a thyroid medication called Synthroid. Vergara also has a successful clothing line at Kmart, she's the executive producer of ABC's Killer Women and she owns half of Latin World Entertainment. She's quite the businesswoman! Sofia made a whopping $37 million last year!