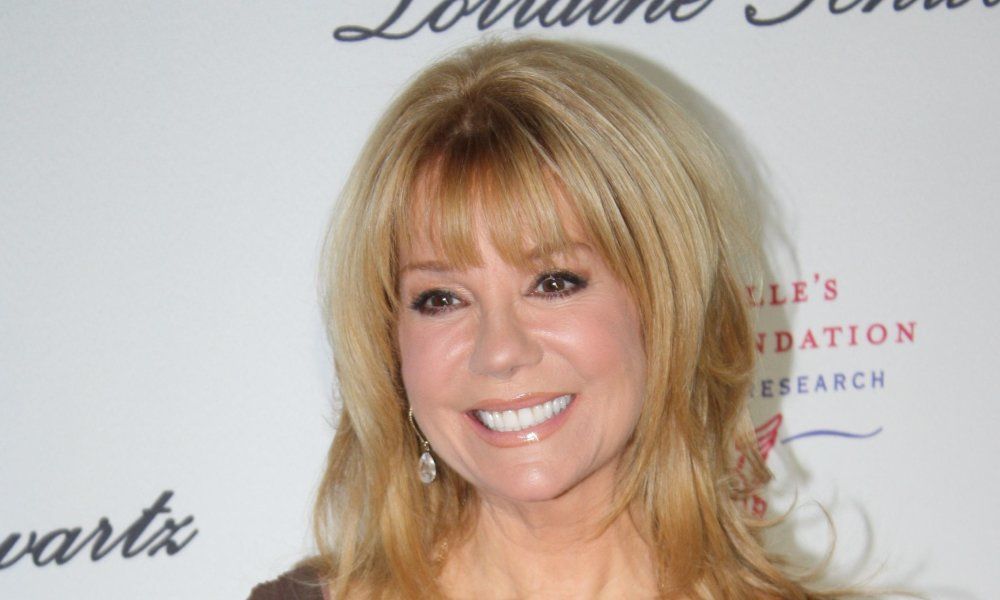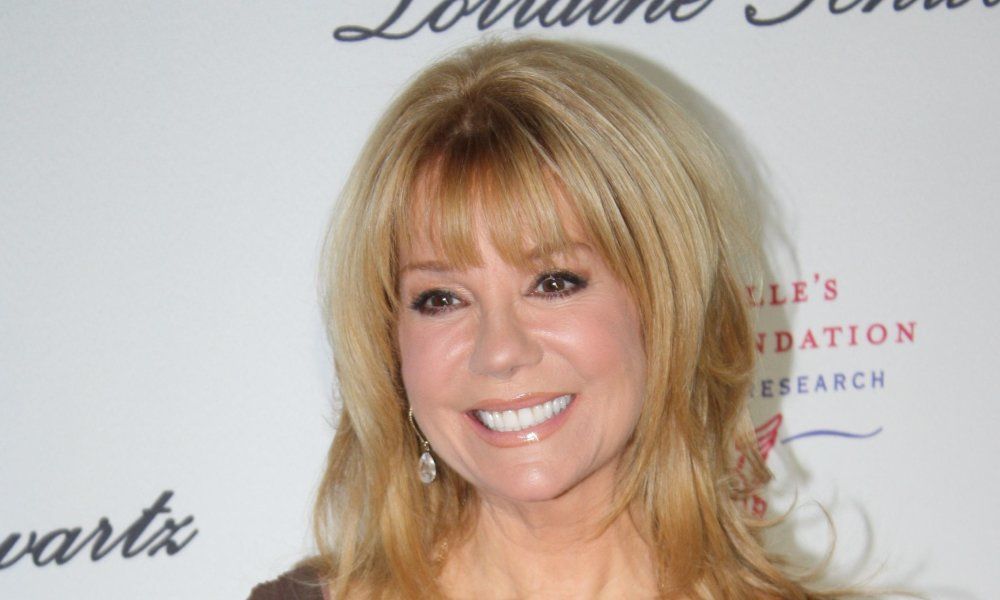 Celebrities who are involved in the fashion industry, whether they produce their own clothing lines or sign on as spokespersons, should be aware of type of brand they're representing. These eight times celebs were caught in sweatshop scandals they all claimed to be unaware of the stark conditions in which the clothing they were supporting was being manufactured. We think these celebrities should have used their star-power to bring these unsettling labor issues to light.
1. The Kardashians
An investigation began in 2011 by a human-rights organization into three of the Kardashian brands, including the upscale K-Dash by Kardashian, QVC's Kris Jenner Kollection and ShoeDazzle, which was co-founded and endorsed by Kim Kardashian. It was reported that the area in China where the Kardashian merchandise is produced isn't held to government regulations, as workers are often subjected to operating in hot factories seven days a week with minimal breaks, for just $1 per hour. Kris Jenner replied saying that she was told to believe that the manufacturing plants are "very well policed and meet factory standards."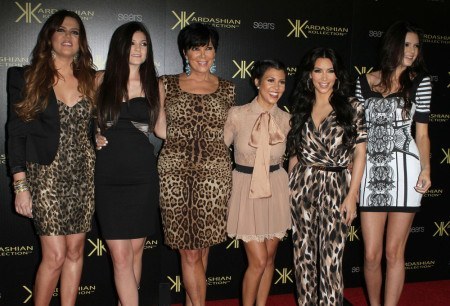 2. Jennifer Love Hewitt
The Criminal Minds actress was the spokeswoman for Hanes back in 2008 when the company was accused of working with sweatshops. The United Students Against Sweatshops launched a website called "Jennifer Loves Sweatshops" accusing the star of "selling products made in unsafe factories overseas where women are abused." A Hanes rep denied the claims by arguing that the protest group was just "trying to pick fights with celebrities."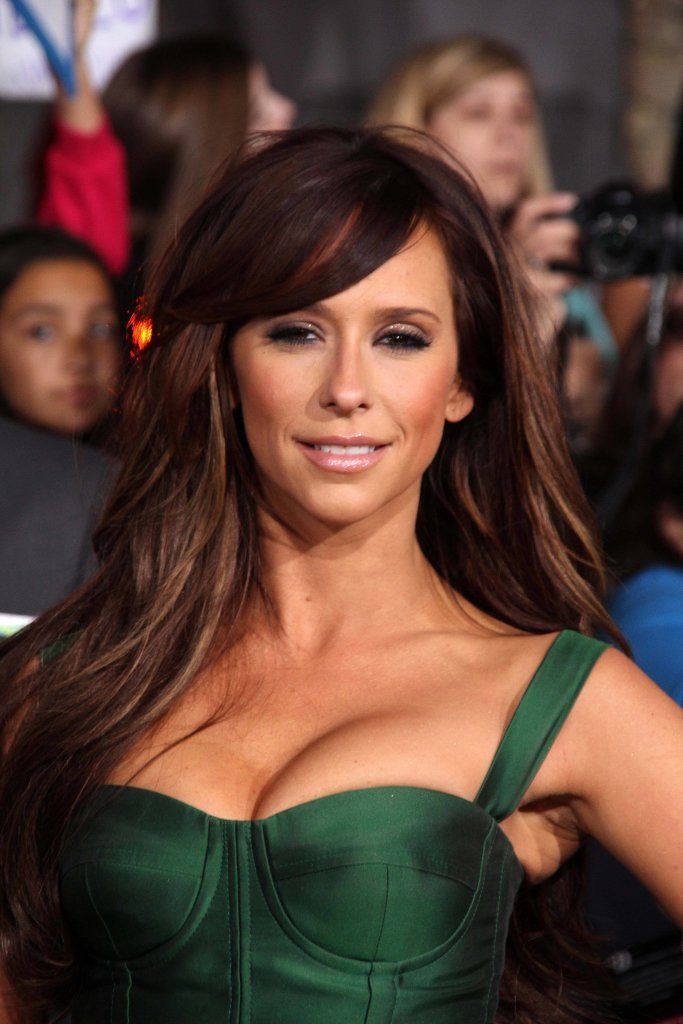 3. Sean Combs
In 2003, P-Diddy's clothing line, Sean John, was reportedly utilizing a Honduras sweatshop to produce thousands of shirts. The U.S. National Labor Committee accused Combs' factory managers of cursing at the Honduran workers, refusing to pay overtime and firing them when they became pregnant.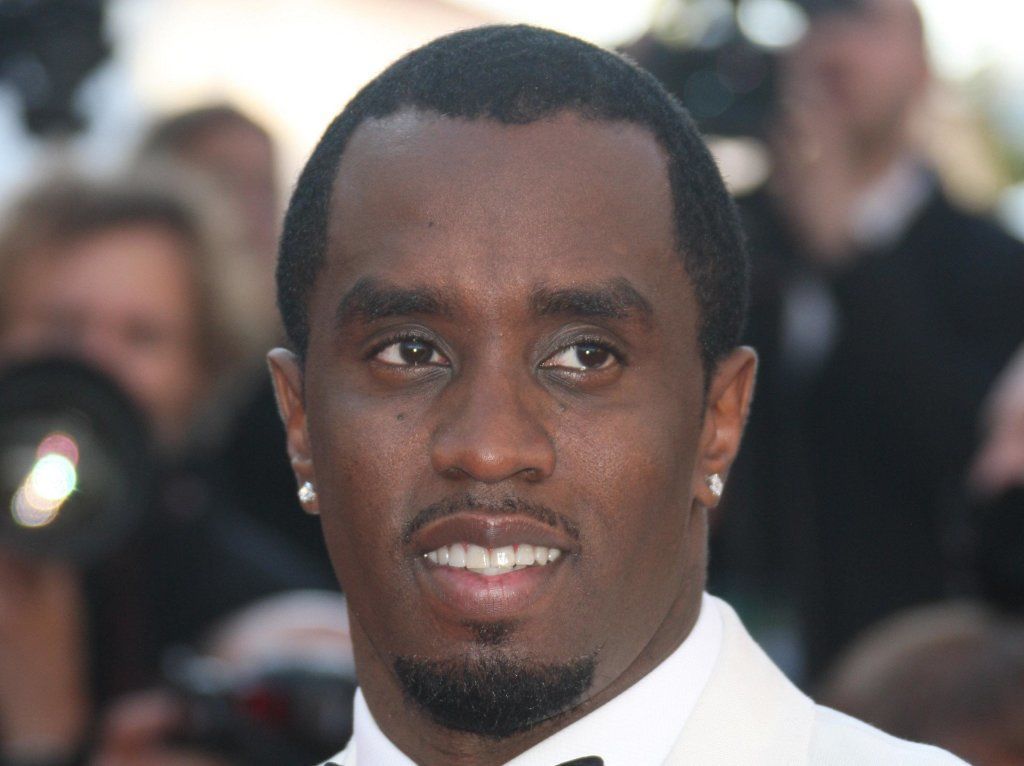 4. Kathie Lee Gifford
The Today host was caught in a sweatshop controversy back in 1996 and again in 1999. The National Labor Committee alleged that sweatshop labor was used to make clothes for the Kathie Lee line sold at Wal-Mart after a worker in Honduras smuggled a piece of clothing out of the factory, which had a Kathie Lee label on it. Gifford replied to the claims stating that she wasn't aware of the slave-like labor conditions and promised to put the sweatshops out of business. However, in 1999, more reports arose about Kathie Lee line workers working in sweltering conditions for just 60 cents an hour.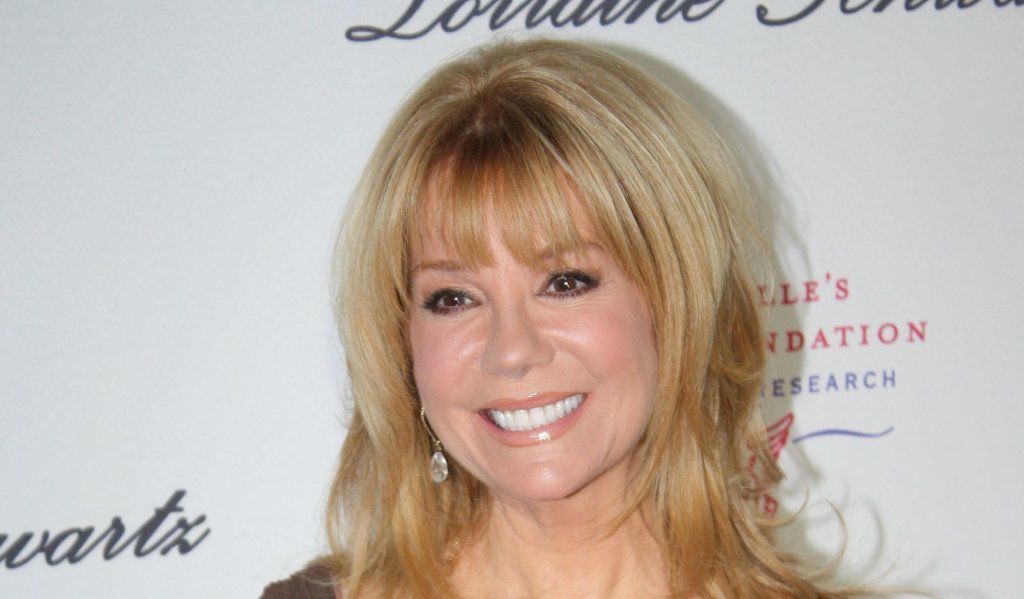 5. Beyonce
Beyonce signed a multi-million dollar deal with H&M back in 2013. The 33-year-old was criticized for keeping quiet when reports emerged of the labor conditions in H&M's Bangladesh factories. The director of the Institute for Global Labor and Human Rights, Charles Kernaghan, said that when he audited two factories in Bangladesh that produced H&M clothes, the conditions were "ridiculous." Kernaghan said, "There was child labor, people were being beaten and sexually harassed, cheated of their wages, and wages were very, very low."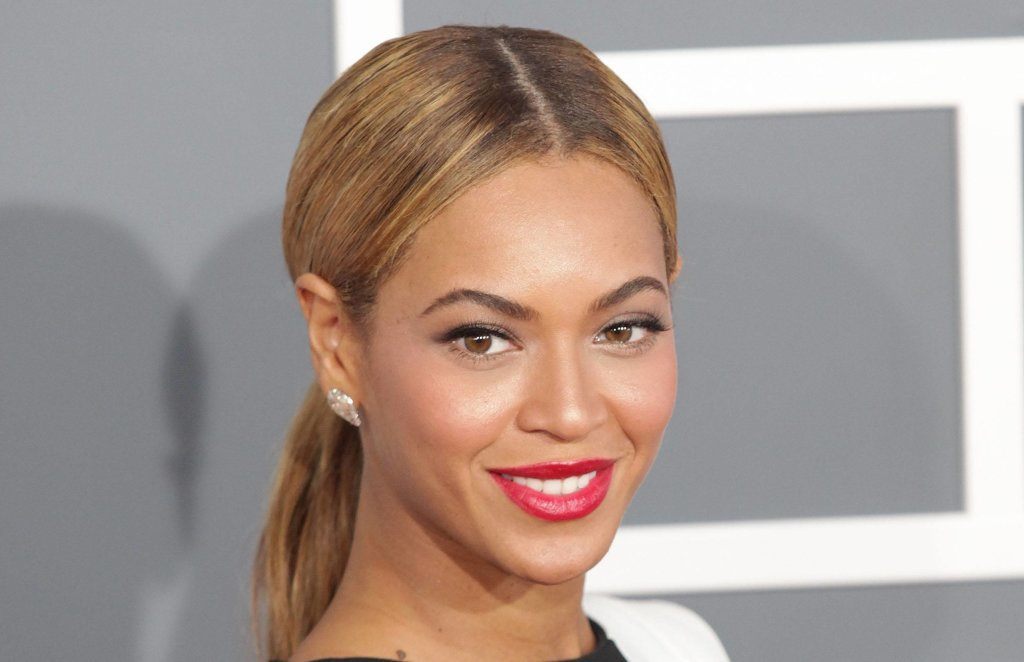 6. Daisy Fuentes
The Revlon spokeswoman was involved in a 2007 sweatshop scandal after it was reported that her Kohl's line was produced in a Guatemalan sweatshop. Allegations claimed that workers were often violated and denied their overtime pay. Kohl's rebuked the claims saying, "Under no circumstances were Kohl's or Daisy Fuentes involved or consulted in the selection or approval of this factory." However, the department store giant eventually removed some of Fuentes' styles from the stores following the controversy.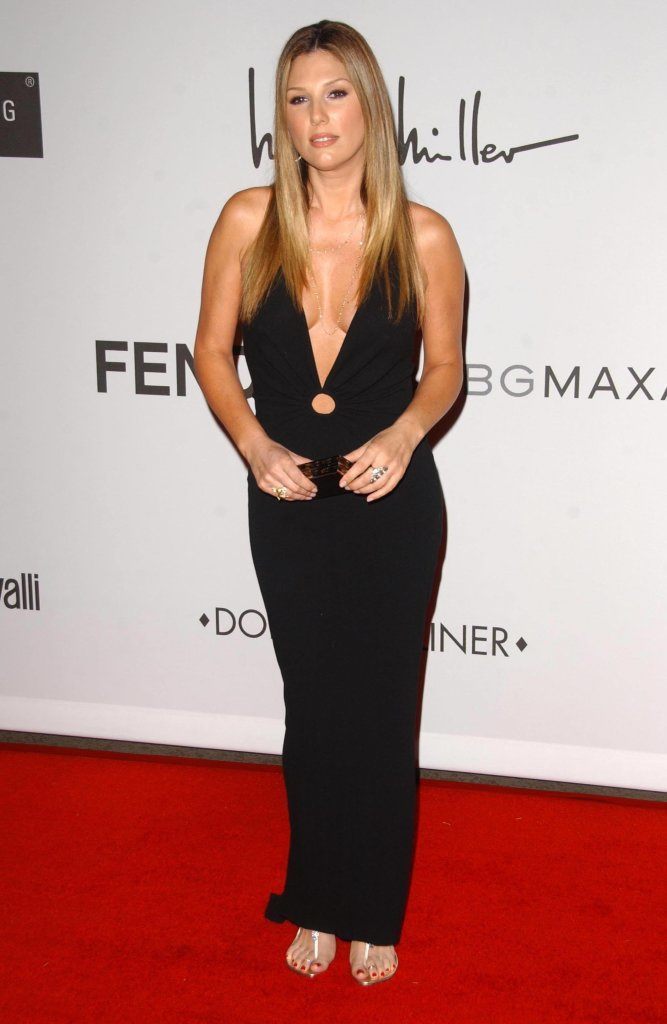 7. Shakira
In 2002, the Colombian entertainer was named in a sweatshop scandal involving the teen fashion store, Delia's. Delia's was reportedly manufacturing clothes from a Brooklyn sweatshop which refused to pay Hispanic immigrants their owed wages. Shakira was shocked by the claims and issued a statement to the workers saying, "I want you to know that I was unaware of the dispute in Brooklyn, and… I would never have consented to the request to pose for the Delia's campaign if I had been aware of even the slightest hint about unfair labor practices."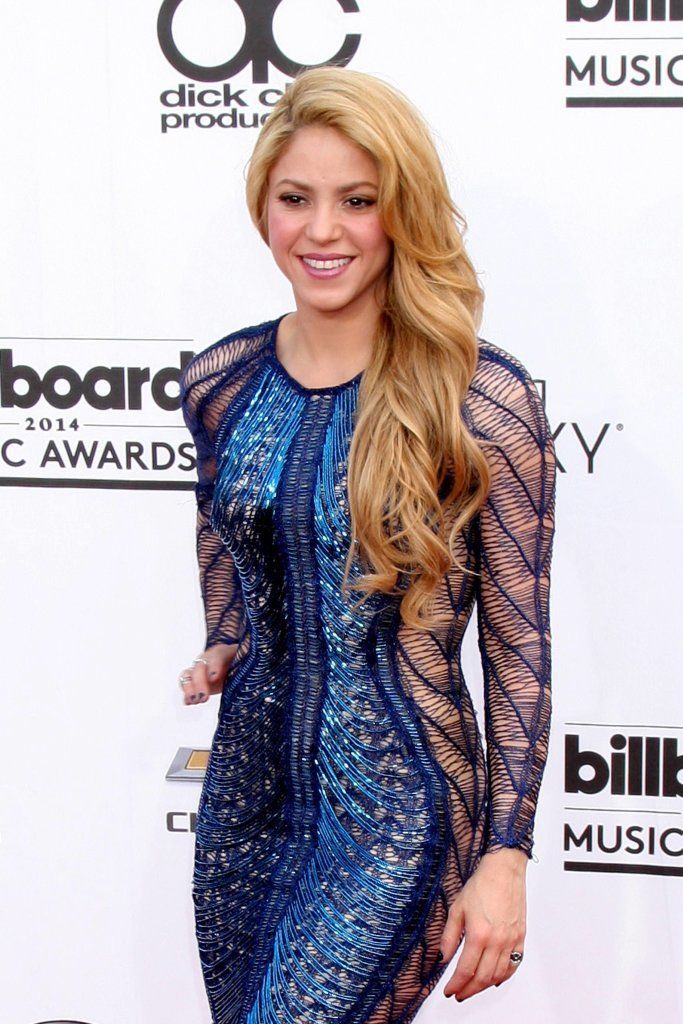 8. Selena Gomez
The Behaving Badly actress was ambushed by sweatshop protestors at NY Fashion Week back in 2013. Protestors were urging Gomez to cut her ties with Adidas after sweatshop labor claims were made against the popular athletic shoe brand. The United Students Against Sweatshops reported that Adidas refused to pay severance to 2,800 garment workers who sewed its apparel for over 10 years in Indonesian factories. Gomez said that she was unaware of Adidas' refusal to pay $1.8 million in legally owed severance.
These celebs were caught in sweatshop scandals and dismissed the controversy by claiming ignorance. Do you think that's a good enough excuse?