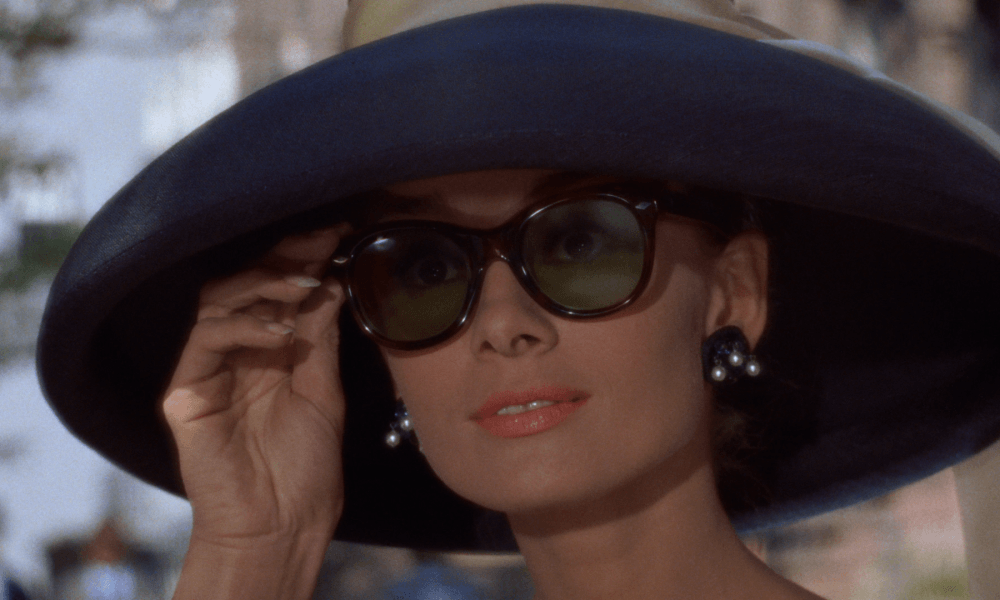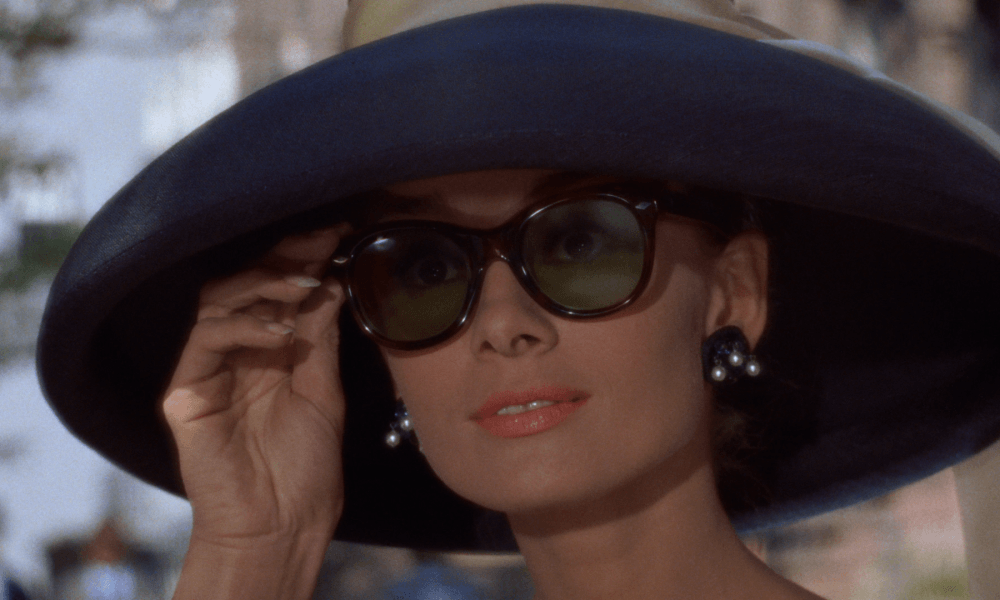 The right pair of glasses can truly make or break a look. This is especially true in movies, where some of our favorite characters would almost be unrecognizable without their signature specs or shades.
From quirky comedies to sci-fi thrillers, a fabulous frame can help to transform a character from a capable lead into a cult hero. In light of this, we've picked out 7 of the most iconic glasses and sunglasses from the silver screen and the stars who helped make them so well-known.
1. Daniel Radcliffe, 'Harry Potter'
"Harry Potter glasses" have become a style in their own right, and it could be argued that they are now as iconic as a cat eye or aviator frames. In the Harry Potter films, they highlight Harry's role as an unlikely hero and are now as iconic as his famous lightning scar.