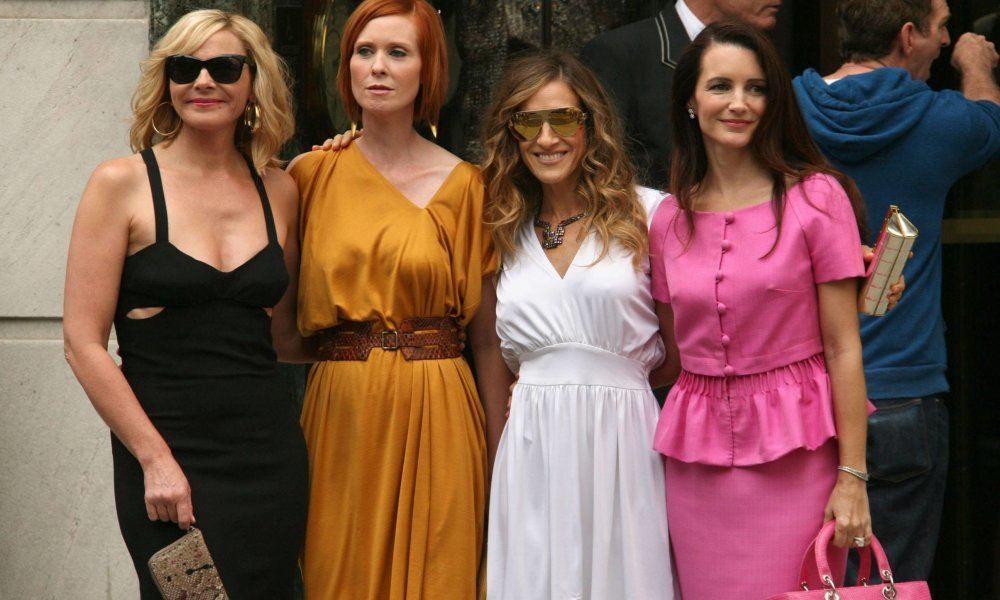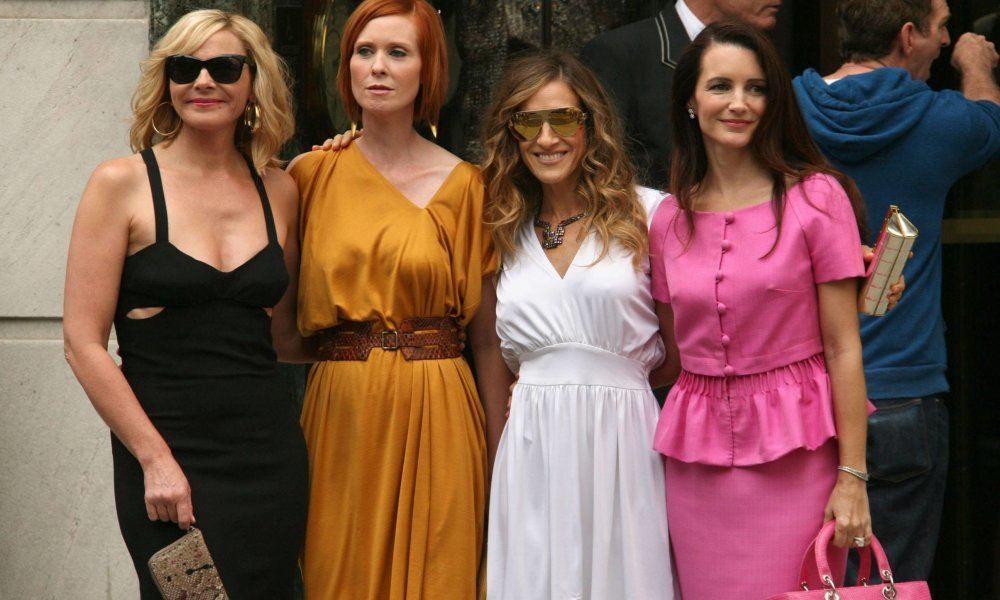 The HBO series that invoked a cult-like following of women everywhere ran for six seasons. Sex and the City highlighted the ups and downs of single women searching for love in New York City. Women envied Carrie, Samantha, Miranda and Charlotte's lifestyle, but respected their loyalty and honesty as friends. Fans, here are ten things you didn't know about Sex and the City.
1. The Real-Life Carrie Bradshaw
The hit HBO series was partially based on a true story. Sex and the City was drawn from Candace Bushnell's book, which was comprised of her weekly New York Observer columns. Bushnell was paid just $60,000 for the rights to film those columns. Another fun fact: Carrie was orignally supposed to be a brunette, but just 24 hours before the pilot was shot, producers changed their minds because Bushnell is blonde.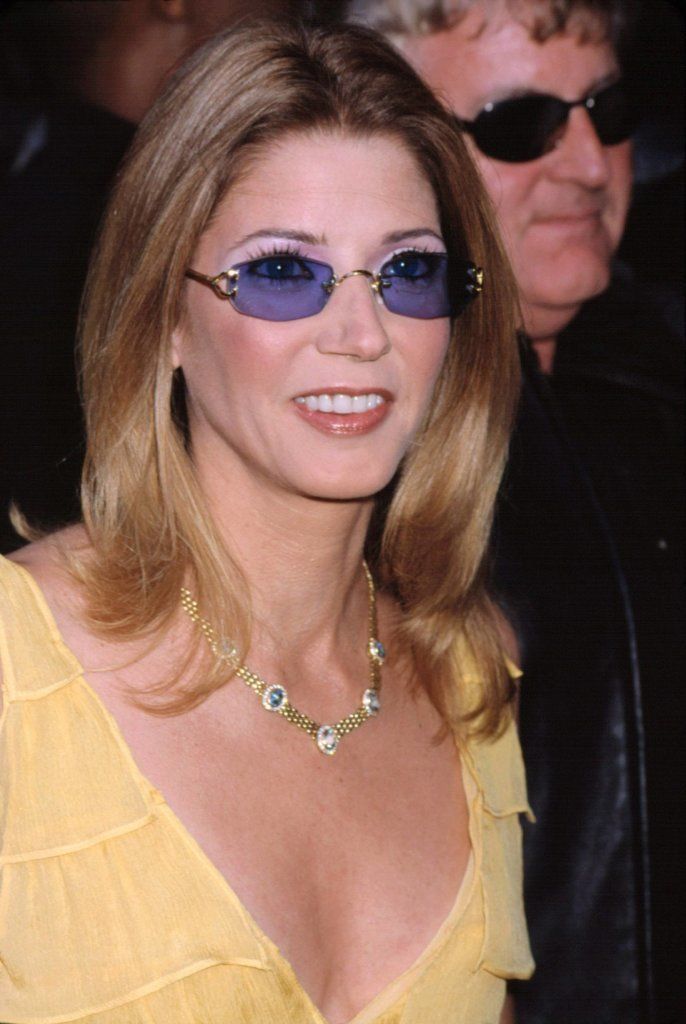 2. The Magnolia Bakery
After Carrie and Miranda devoured cupcakes from the Magnolia Bakery at 401 Bleecker Street, it became so popular that the store needed to hire a bouncer. The bakery's popularity only grew as it was also featured on screen in The Devil Wears Prada, Prime, Veronica Mars and Spin City. Magnolia Bakery currently has a total of 11 international locations in the following cities: Beirut, Dubai, Kuwait City, Doha, Abu Dhabi, Moscow City, Tokyo and Mexico City.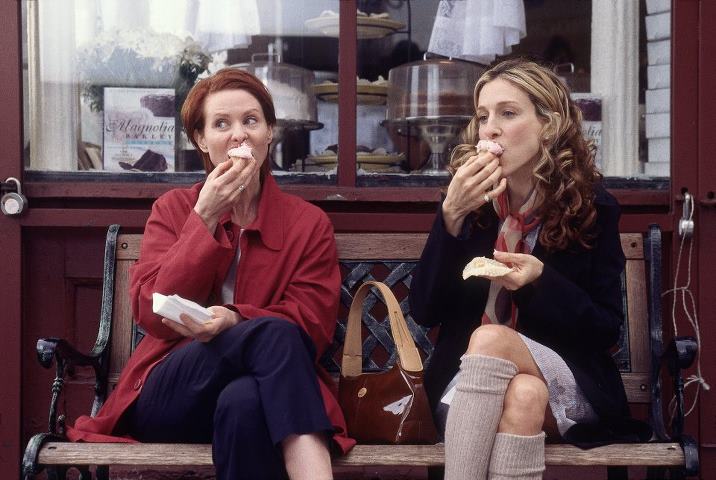 3. The Great Heel Affair
While filming, Sarah Jessica Parker would spend up to 18 hours per day in heels for her role as Carrie. Even when being filmed from the waist-up, Kim Cattrall insisted on wearing heels because it made her feel "more Samantha."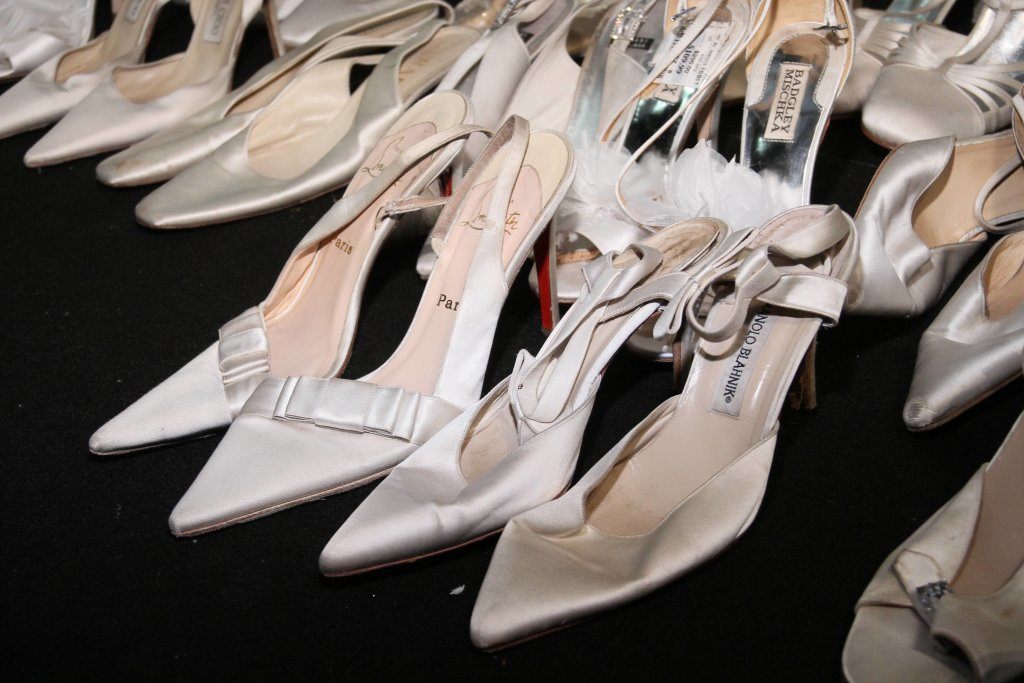 4. Carrie's Apartment
In 2012, Carrie's 64 Perry Street apartment sold for $9.65 million. Carrie's character was meant to live in a rent-controlled Greenwich Village apartment, but the brownstone facade used for filming actually contained a much grander 4,000 square foot apartment. We doubt Carrie's columnist salary would have been able to afford the abode.
5. Kim Cattrall Almost Didn't Play Samantha
Kim Cattrall turned down the role of "try-sexual" Samantha Jones several times before she was persuaded to take it. "Samantha Jones scared the life out of me," the 58-year-old actress revealed in a interview on Today. Cattrall admits that fans still recognize her as Samantha, which she finds flattering because it shows how much people love the series.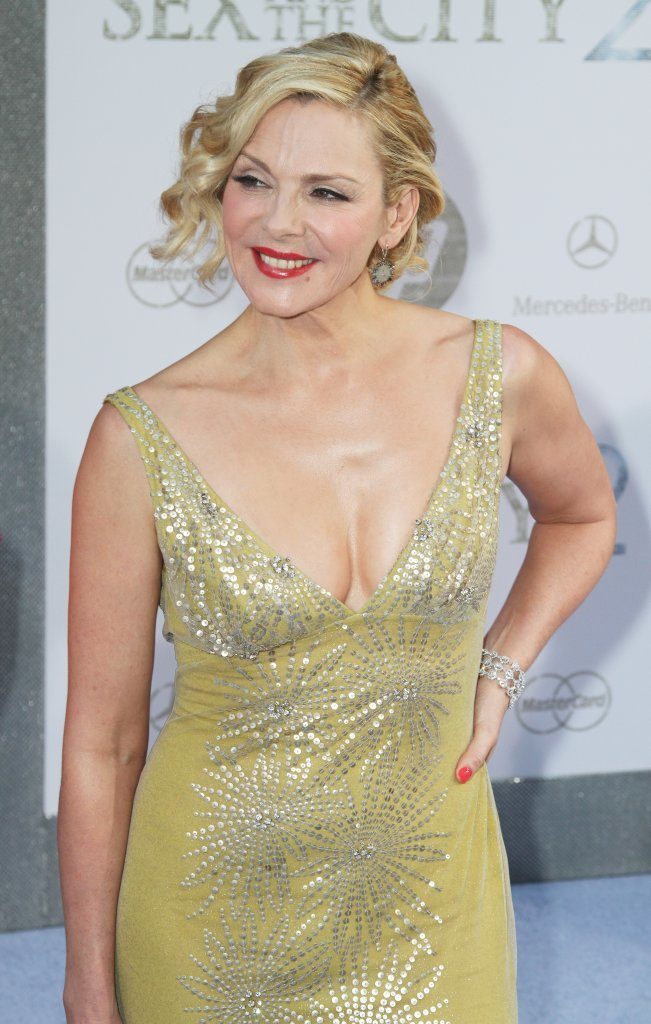 6. Stanford is Straight
Willie Garson, the actor who plays the ladies' gay best friend Stanford Blatch, is heterosexual in real life. Garson was set up on a blind date with Sarah Jessica Parker years before the show began filming and the pair are actually close friends in real life. Today, Garson plays "Mozzie" on the hit USA Network series, White Collar.
7. Salaries for the Sex and the City Movie
Sarah Jessica Parker was reportedly the highest earner on the show. In 2001, during the third season, her salary rocketed to $3.2 million per episode when she became executive producer as well as principal star. Parker was paid $10 million for the Sex and the City movie, while Cattrall earned $6 million and Davis and Nixon each took home $2 million. It's been rumored that feuds began over the stars' uneven salaries.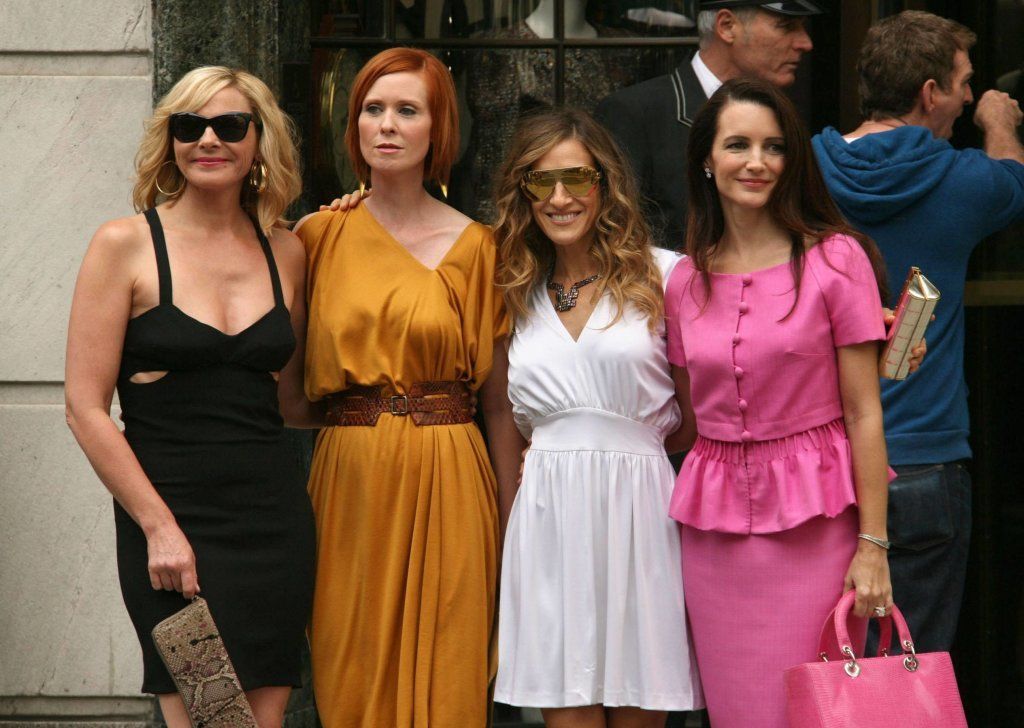 8. No Fashion Faux-Pas
Surprisingly, after six seasons and 94 episodes, none of the four main characters repeated a full outfit, until the final episode where Carrie wears a fur coat from the first season.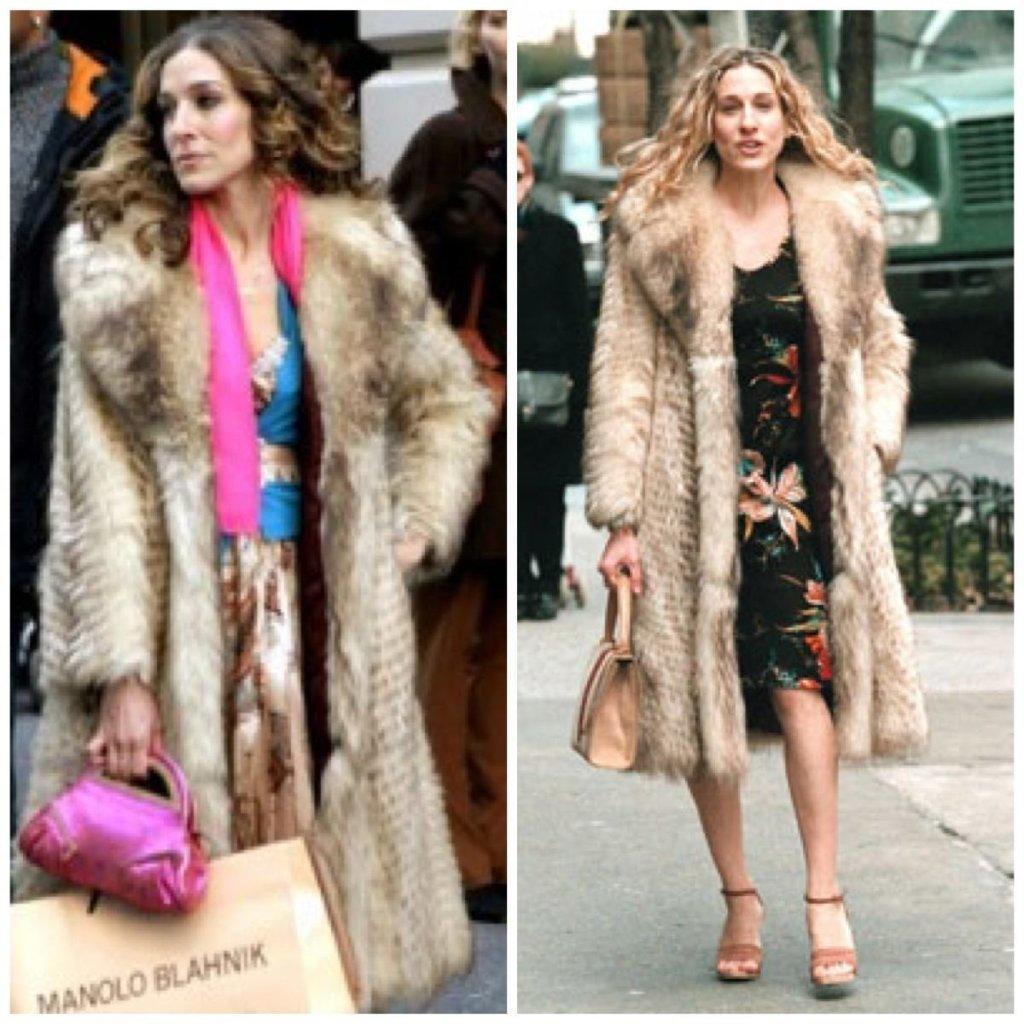 9. Why Sarah Jessica Parker Is Never Naked
Although the series is fittingly entitled Sex and the City as it features a number of steamy sex scenes with the four main characters, you will never see SJP fully nude. That is because she had a clause in her contract stipulating that she would not do any full nudity throughout the course of the show. This is why the audience never sees Carrie in anything less than underwear and camisoles.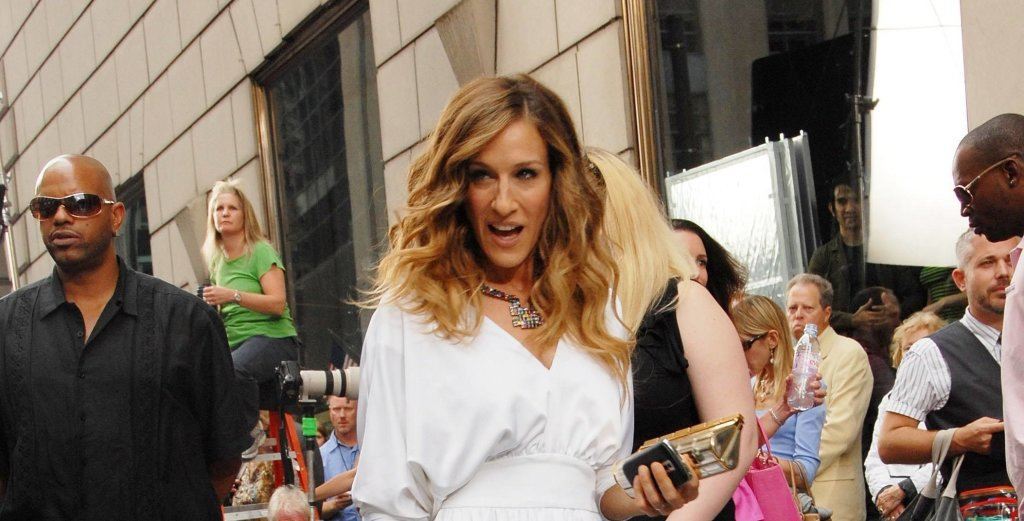 10. There's a Bus Tour
The show became so popular that a tour was setup to view the New York City locations of the series by bus. The 3 1/2 hour tour stops at over 40 locations throughout the city where memorable Sex and the City events took place.