These characters were an important part of their respective shows, but a huge part of them still remains a mystery. In most cases, we only heard their voices, and other times, their entire physical presence was missing. You may have conjured up an idea in your mind about what they looked like, but these 10 characters will go down in history as the most elusive people on TV.
1. Ercole DiMeo – 'The Sopranos'
He was the Boss of the DiMeo crime family – otherwise known as the "Old Man" on The Sopranos. While watching the series, you heard all about his life sentence in the pen, his old age, and his failing health that required him to receive nursing care behind bars. When he was in his prime, he was a force to be reckoned with and Tony Soprano's mentor, but after getting locked up, he handed over the family to Jackie Aprile, Sr. Although his face was never shown, he was still a prominent character on this HBO series.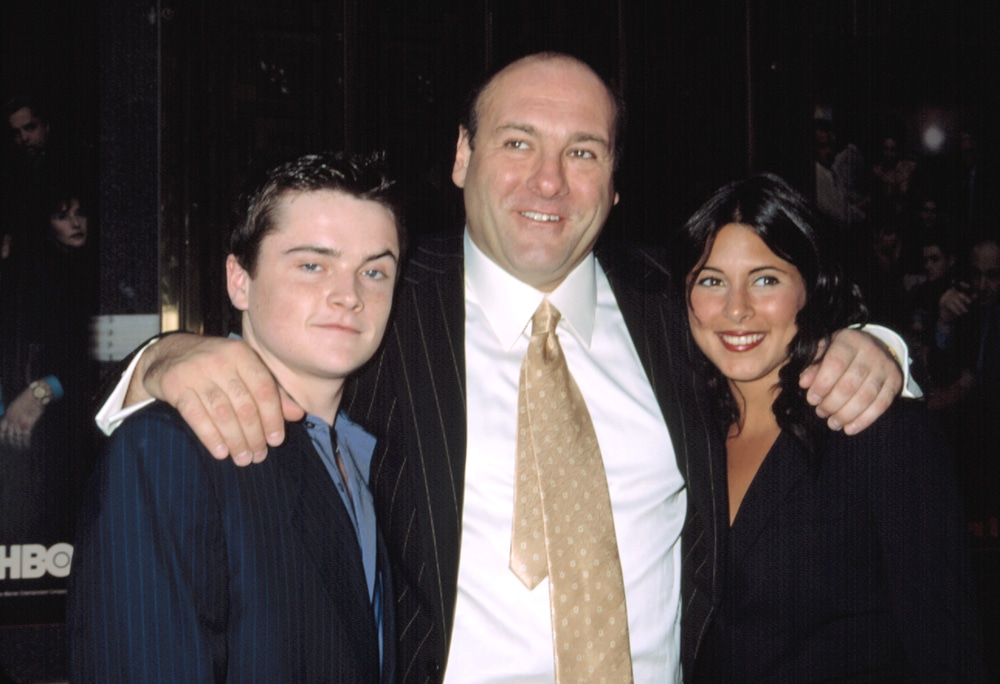 2. Stanley Walker – 'Will & Grace'
Karen Delaney's (Megan Mullally) third husband was none other than Stanley Walker – the mattress store owner-turned-founder of Walker Inc. Thanks to Karen's description of Stan, we kind of have an idea of what he looks like: overweight with short legs and a bad case of psoriasis. After getting arrested and tossed in the clinker for tax evasion, Karen visits him behind bars, and viewers are able to see his silhouette but not much else.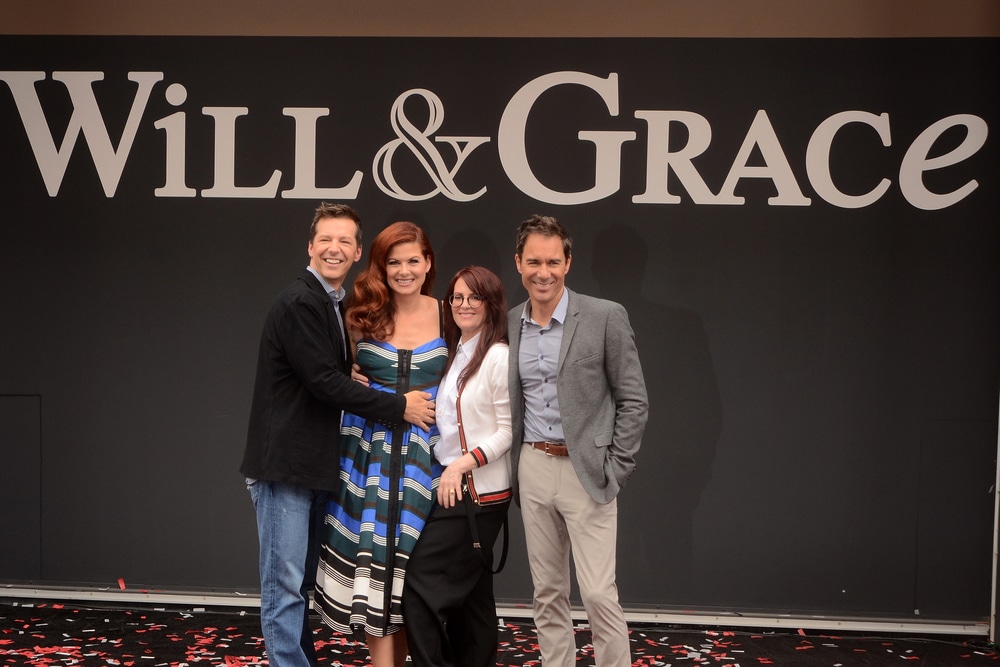 3. Tino – 'My So-Called Life'
At this point, we're still not sure if Tino actually existed or if he was just a figment of Jordan and Rayanne's imaginations. Throughout the one and only season of this cult classic show, Tino's name is referenced as the lead singer of Jordan's band, and he was allegedly the Liberty High School student who threw the best parties. Perhaps if this show had gotten picked up for Season 2, we would've seen Tino show off his vocal skills or annihilate the dance floor at one of his all-night ragers. But sadly, that day will never come.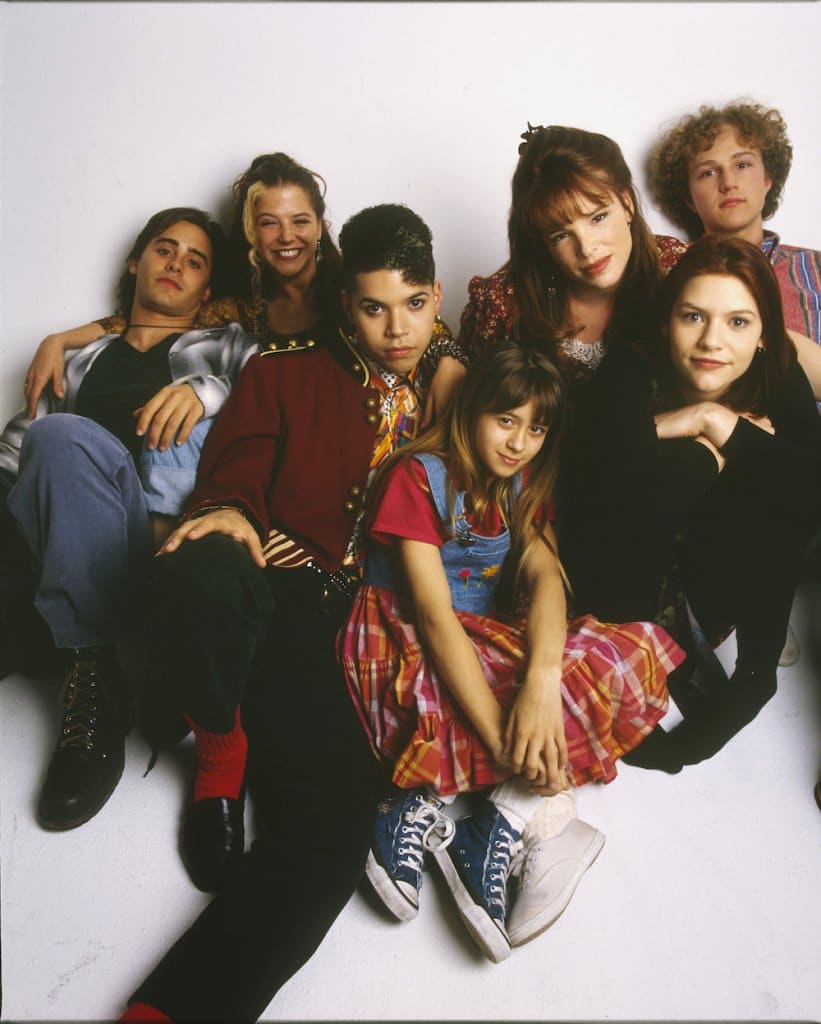 4. Vera Peterson – 'Cheers'
Vera Peterson is Norm's (George Wendt) wife who apparently didn't mind that he spent his free time shooting the breeze at Cheers – or, as Norm proclaimed, he constantly hung out at the bar to get away from her. But we all knew he loved her deep down inside. Her voice can be heard in numerous episodes, and she was continuously the butt of all of Norm's jokes. She was briefly shown on one episode, but the remnants of a pie, tossed by Diane, were covering her face.
Fun fact: Vera was played by Bernadette Birkett, Wendt's real-life wife.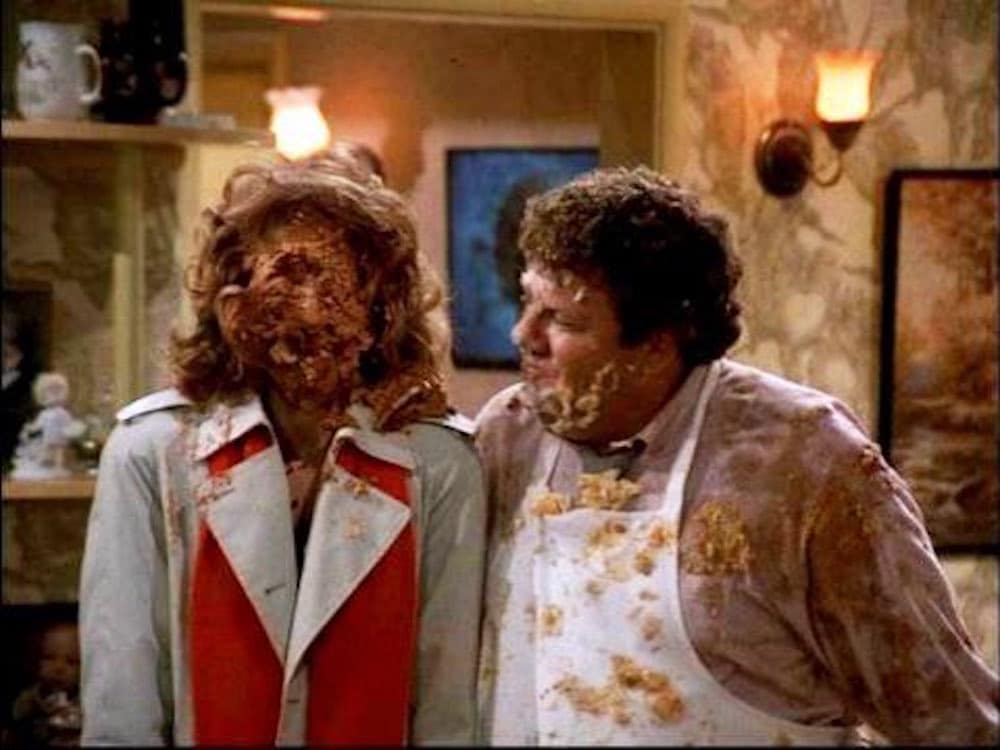 5. Charlie Townsend – 'Charlie's Angels'
They don't get any more elusive than Charlie Townsend (voiced by John Forsythe) of Charlie's Angels. The retired detective had to watch his back from all the haters, so he was forced to conceal his true identity. Despite his physical appearance being concealed, viewers of the show could recognize his distinctive voice almost anywhere.
6. Orson – 'Mork & Mindy'
From 1978 until 1982, viewers never fully got to know Orson – Mork's (Robin Williams) superior who was voiced by actor Ralph James. The mostly unseen character banished Mork from Ork and sent him to Earth to observe humor. Fans were forced to come up with their own idea of what Orson really looked like, and Mork wasn't much help either. He simply described his annoying, zap-happy superior as "fat."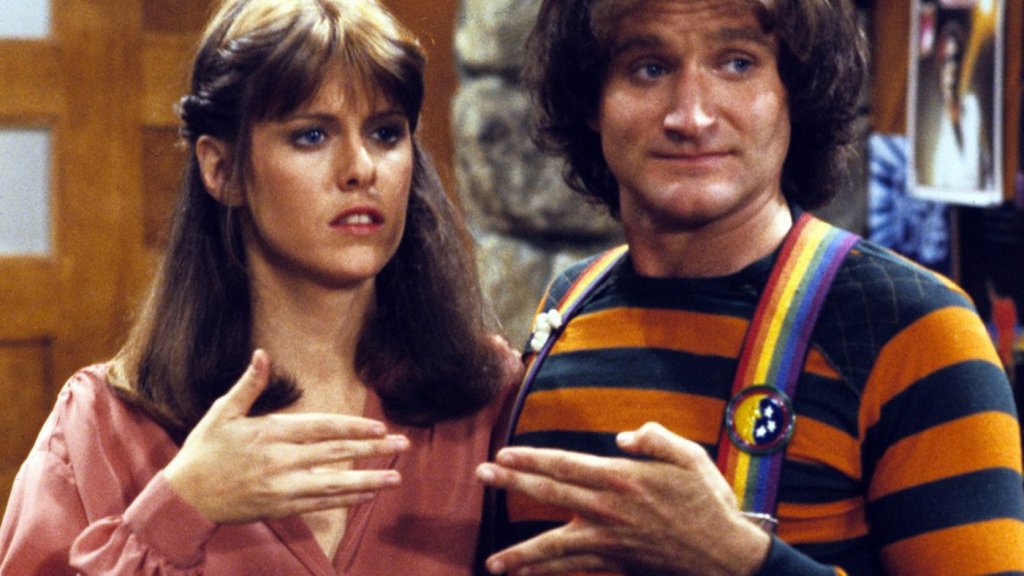 7. Dr. Lars Lindstrom – 'The Mary Tyler Moore Show'
Dr. Lars Lindstrom was often referenced on the legendary sitcom The Mary Tyler Moore Show by his wife Phyllis, but he was never seen. He must have been all tied up with his dermatologist patients…or all tied up in his mistress Sue Ann's bedroom! On the series, he eventually died, but his character was able to live on thanks to Phyllis constantly bringing him up.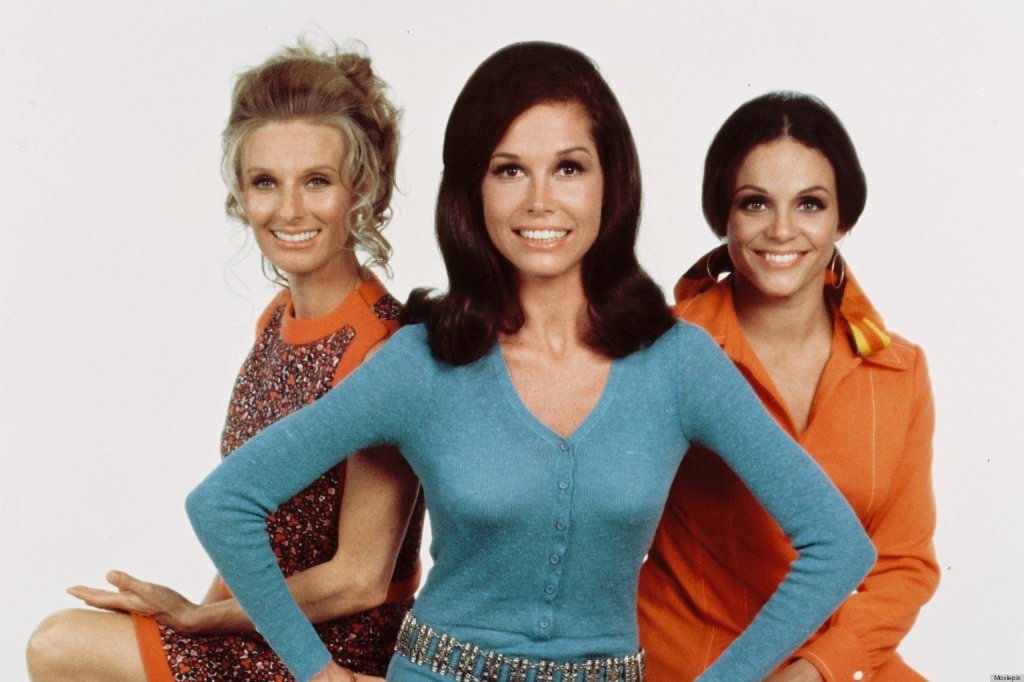 8. The Mother – 'How I Met Your Mother'
One of the running gags on How I Met Your Mother was the fact that the mother's name, appearance, and how she met Ted were concealed throughout most of the show. Season after seasons, fans tuned in to hear countless stories about her, until she finally showed her face in Season 8. Her name was Tracy Mosby, and she was played by actress Cristin Milioti. But as soon as fans thought they were really getting a feel for who Tracy was, she died of an illness in Season 9. Bummer.
9. Danny – 'The X-Files'
This FBI agent is just one of the many mysterious characters in a hit television show. Fox Mulder (David Duchovny) and Dana Sully (Gillian Anderson) referenced him by name and made contact with him on numerous episodes for research purposes. But as for who Danny really was or what he looked like, your guess is as good as ours.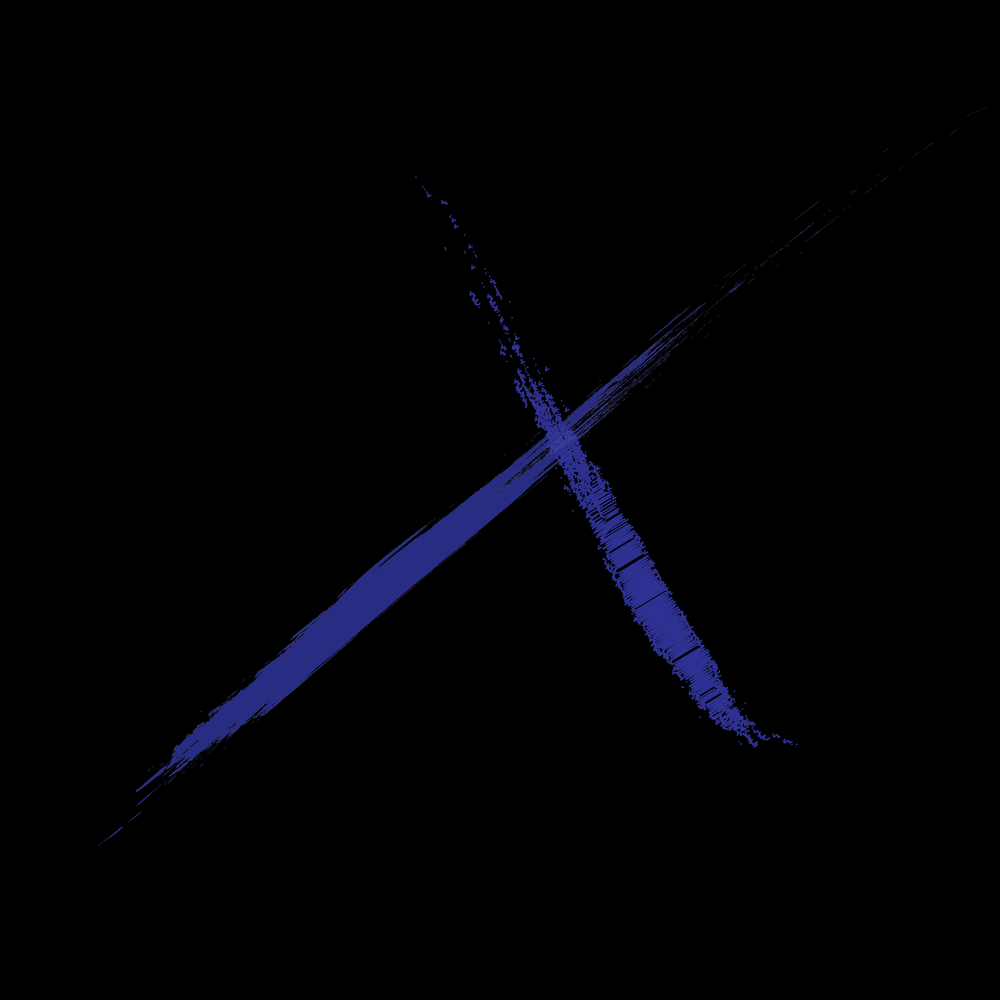 10. Maris Crane – 'Frasier'
You probably remember Maris as Niles Crane's (David Hyde Pierce) unseen wife. And just like other stars on our list, the show's characters, especially Niles, did a great job at giving vivid descriptions of her appearance. She was described as thin, pale, and "very, very Caucasian" with a striking resemblance to Niles' dog named Lady. With some unseen characters, viewers wait on pins and needles for them to finally make their big reveal. But the mystery of Maris is what made her so intriguing. Frasier wouldn't have been the same if she had shown her face!