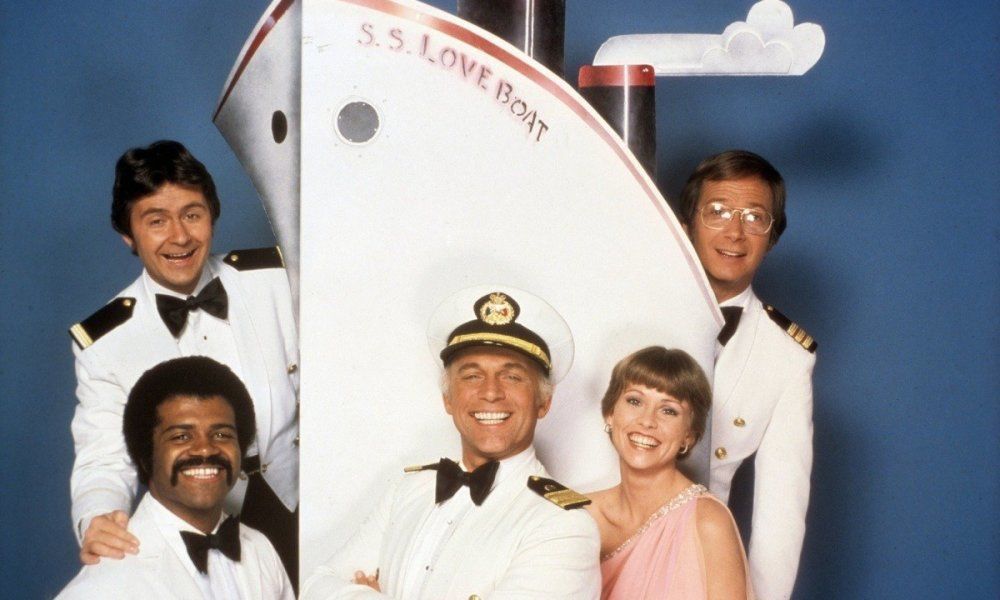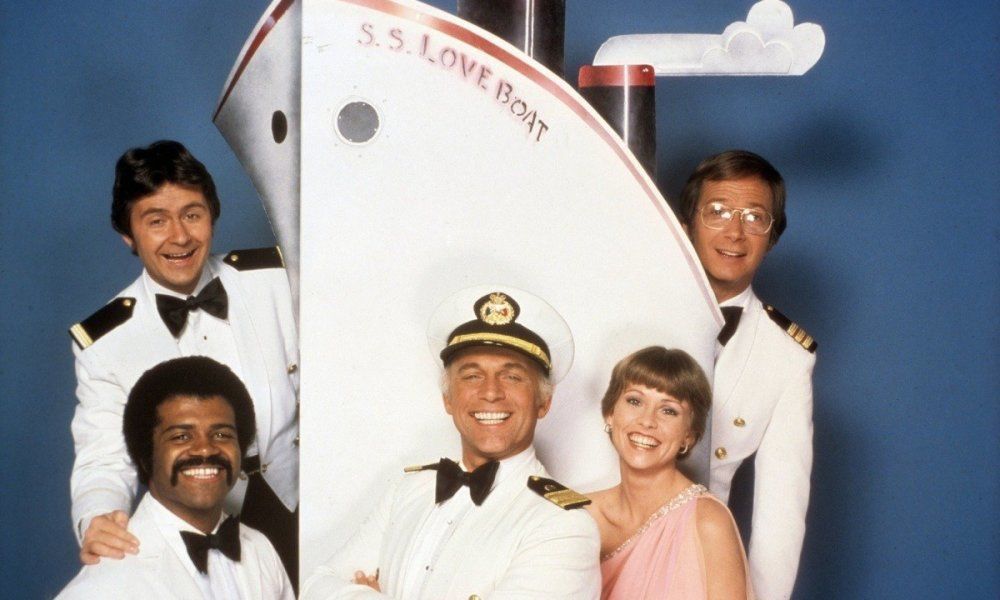 Each three-part storyline of The Love Boat was totally dependent on there being new faces on the onboard to rock the boat each week. So it's no surprise that after nine seasons the show assembled a whole boatload of guest stars, including old Hollywood heavyweights like Helen Hayes, Ethel Merman, Raymond Burr and Gene Kelly. What you might not have realized at the time was how many big stars of today took a turn on the Lido deck way back when. Here are 15 big stars you never knew set sail on The Love Boat, including a couple of Oscar winners and a Congressman.
1. Tom Hanks
Tom Hanks made an appearance on the fourth season of The Love Boat in 1980. He played Gopher's frat buddy before starring in his own hit series Bosom Buddies. Tom went on to become one of the biggest movie stars of all time, first making a splash in 1984's Splash and then hitting it big in 1988's Big. He has worked with Steven Spielberg multiple times, including his roles in Saving Private Ryan, Catch Me If You Can, The Terminal, and Bridge of Spies, and also the miniseries Band of Brothers which Tom wrote, directed, and produced.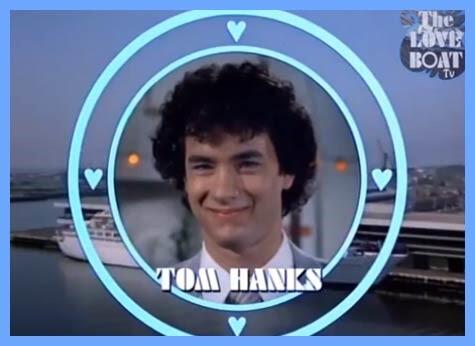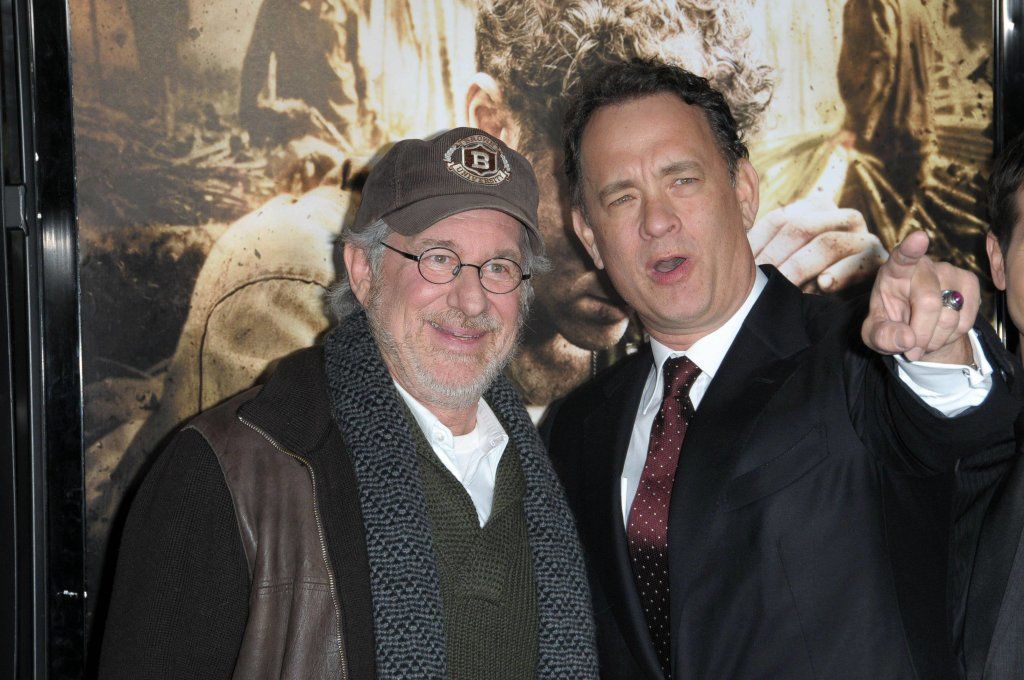 2. Michael J. Fox
Michael J. Fox had a 1983 appearance on The Love Boat playing a bratty teenager. He had only just started his first big role on Family Ties in 1982, where he stayed until 1989. Michael made it really big when he was chosen to replace Eric Stoltz in the Back to the Future trilogy. He had to balance shooting schedules with both projects at once. He won three Emmy Awards and a Golden Globe Award for Family Ties, as well as an Emmy, three Golden Globes, and two Screen Actors Guild Awards for his role on ABC's Spin City. Today he is also known for his advocacy work for Parkinson's.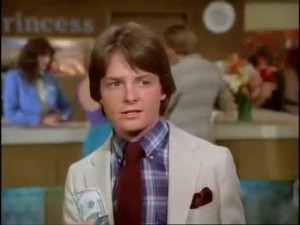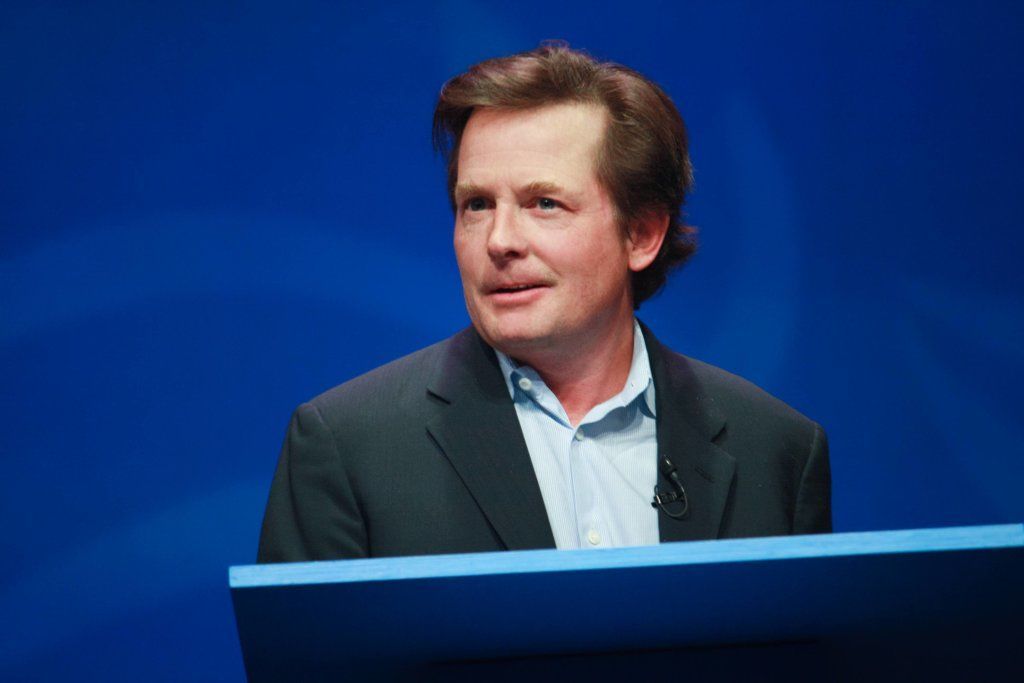 3. Courtney Cox
Courtney Cox had a small appearance on The Love Boat in 1986 not long after she appeared on Bruce Springsteen's video for "Dancing in the Dark." Of course Courtney eventually went on to star as Monica Geller on Friends, but interestingly she initially auditioned for the role of Rachel which went to Jennifer Aniston. After Friends, Courtney landed TV success once again with Cougar Town, which earned her a first Golden Globe nomination.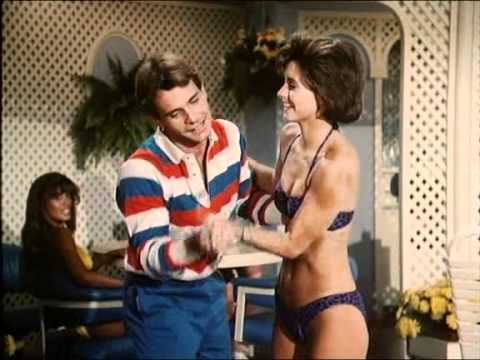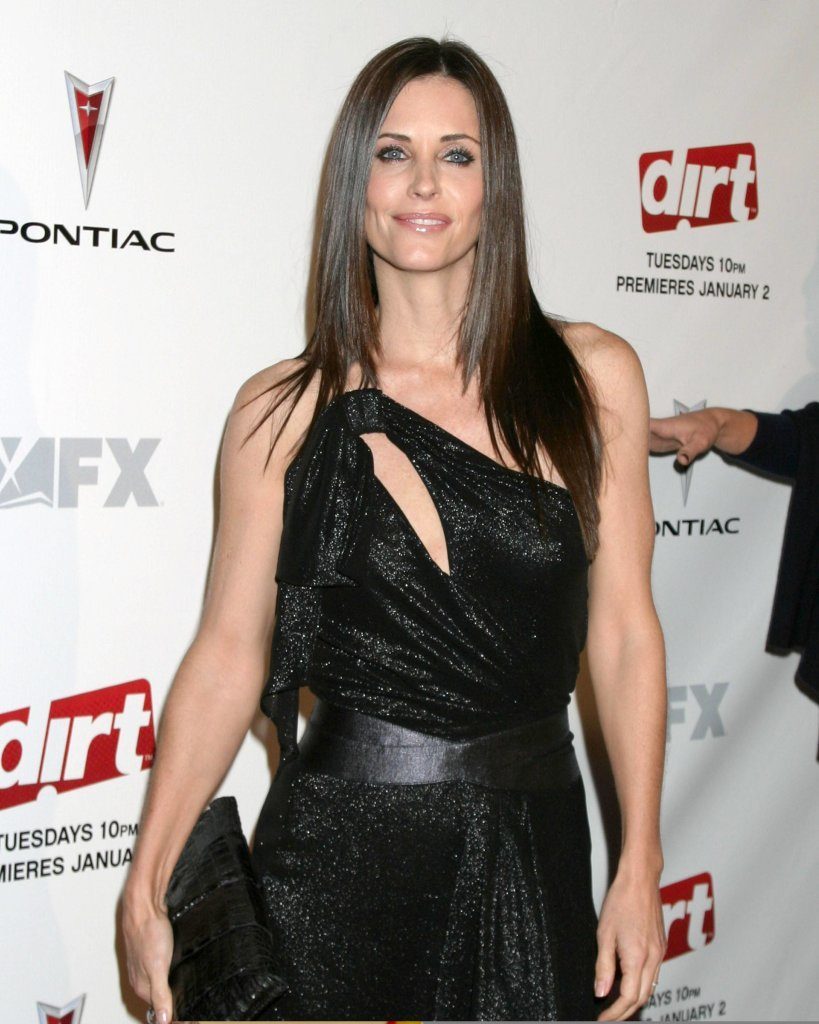 4. Kathy Bates
Even future Oscar winner Kathy Bates payed her dues on the deck of The Love Boat. She played a honeymooner with bad luck on the show in 1978. Following some small roles in the '70s and '80s Kathy won an Academy Award and a Golden Globe for Best Actress in Misery, and she hasn't slowed down from there. Over the span of her career she has received 13 Emmy Award nominations, including one for her role on the third series of FX's American Horror Story.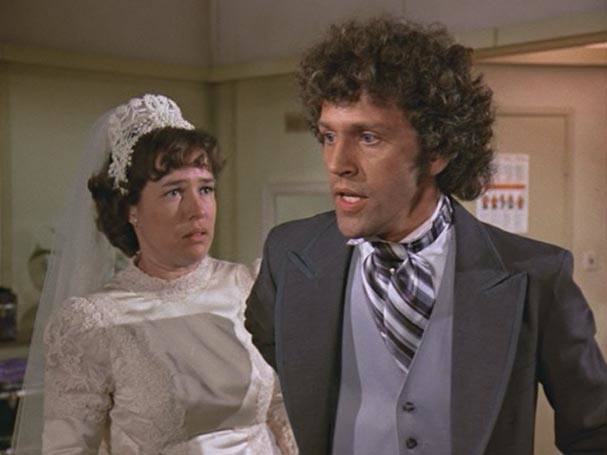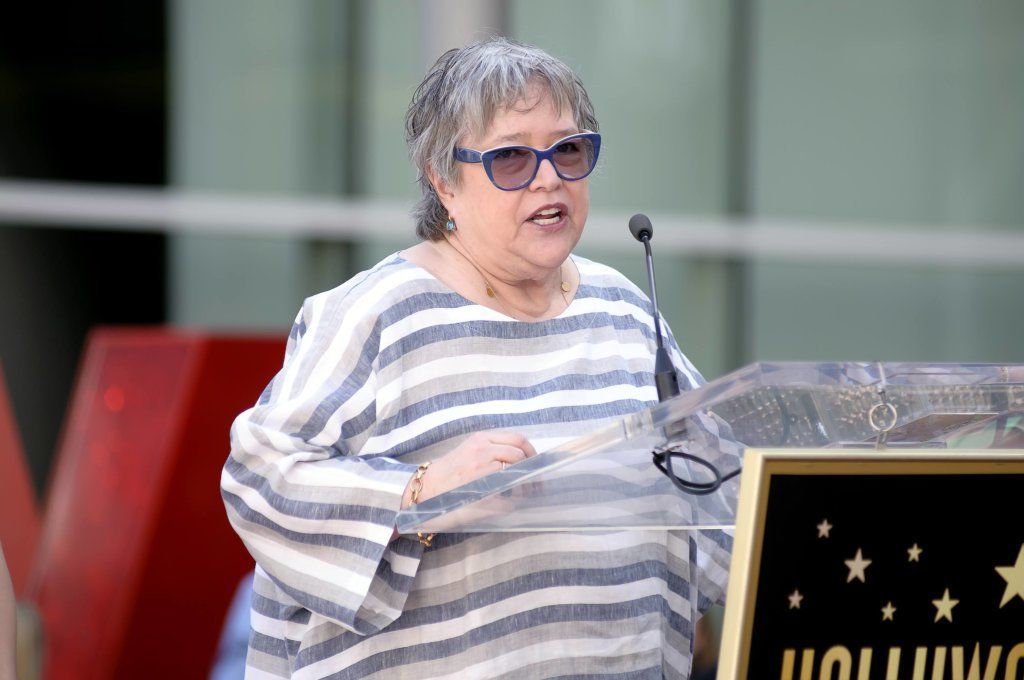 5. John Ritter
John Ritter had an appearance on the first season of The Love Boat, dressed in drag to try and win his girlfriend back. In 1976 he became a household name after landing the lead role on Three's Company, which he won both an Emmy and a Golden Globe for in 1984. He starred in hundreds of films and TV episodes, and Don Knotts called him the "greatest physical comedian on the planet." Both of John's sons became actors before he passed away in 2003 at the age of 54.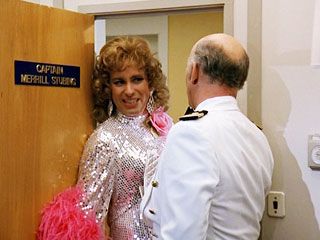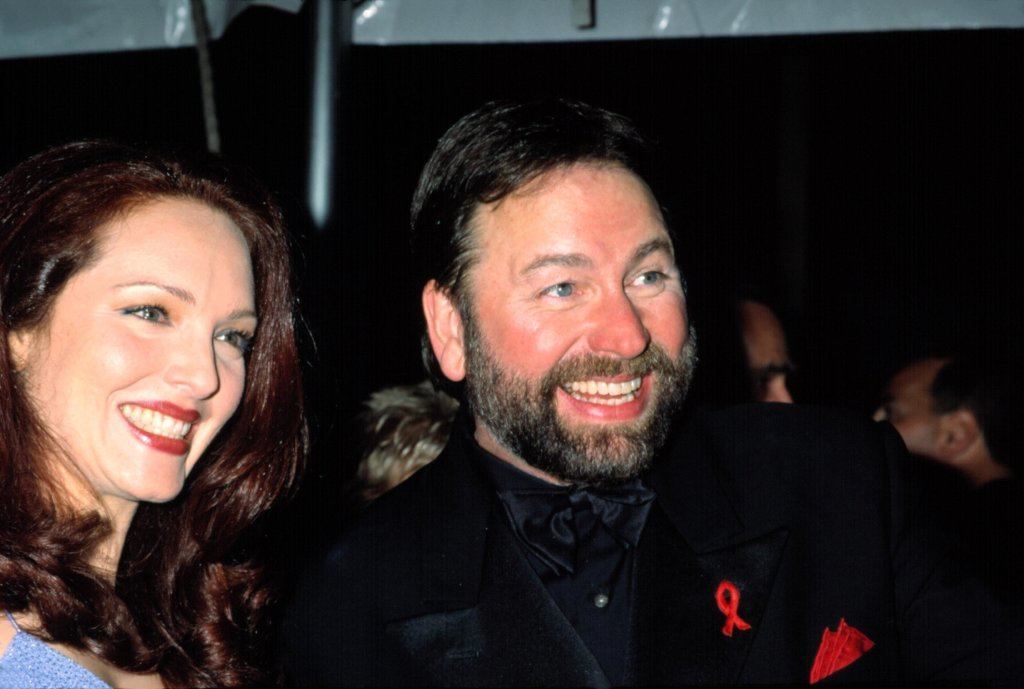 6. Teri Hatcher
Teri Hatcher got her acting start on The Love Boat from 1985-1986 playing one of the "Mermaid" showgirls, following a career as an NFL cheerleader for the 49ers. She went on to have a very successful TV career as Lois Lane in TV's The New Adventures of Superman and is probably best known for her role as Susan Mayer on Desperate Housewives, a role which won her a Golden Globe, SAG Award, and a nomination for an Emmy Award. In 2006 she was one of the highest paid TV actresses in the U.S.
7. Mark Harmon
Mark Harmon was on two episodes of The Love Boat in 1979, including one which voyaged to Alaska. Mark originally thought he might go into law after finishing up a college career of playing football, but eventually he turned to acting instead. He started out with a lot of guest appearances on TV, then landed some regular gigs. He was even named People's Sexiest Man Alive in 1986. He is probably best known for his role on NCIS, but was also a regular on Chicago Hope and The West Wing.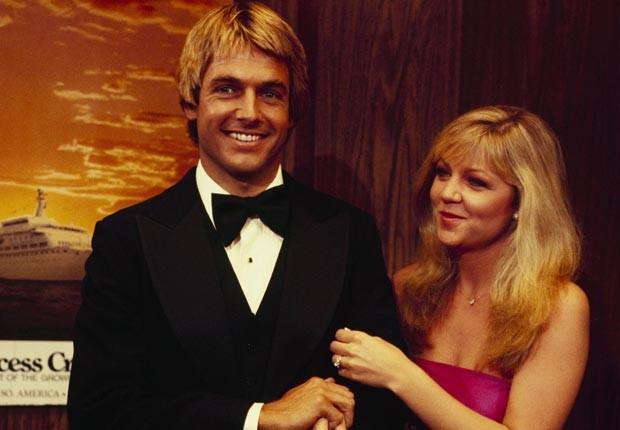 8. Florence Henderson
Florence Henderson had already wrapped The Brady Bunch by the time she guest starred on the pilot of The Love Boat. She went on to be the actor with the most appearances on the show (yup, more than Charo), saying she's lost count of how many husbands she had. There was one episode that also starred Robert Reed (aka Mike Brady) but in a parallel storyline, so they didn't act together. However, the two did pass each other in the buffet line and gave each other a "hey, you look vaguely familiar" glance. Since then she's enjoyed a very busy acting career that has also included making appearances as herself on reality TV shows like Dancing With the Stars. These days she has her own talk show called The Florence Henderson Show, as well as a cooking show called Who's Cooking With Florence Henderson.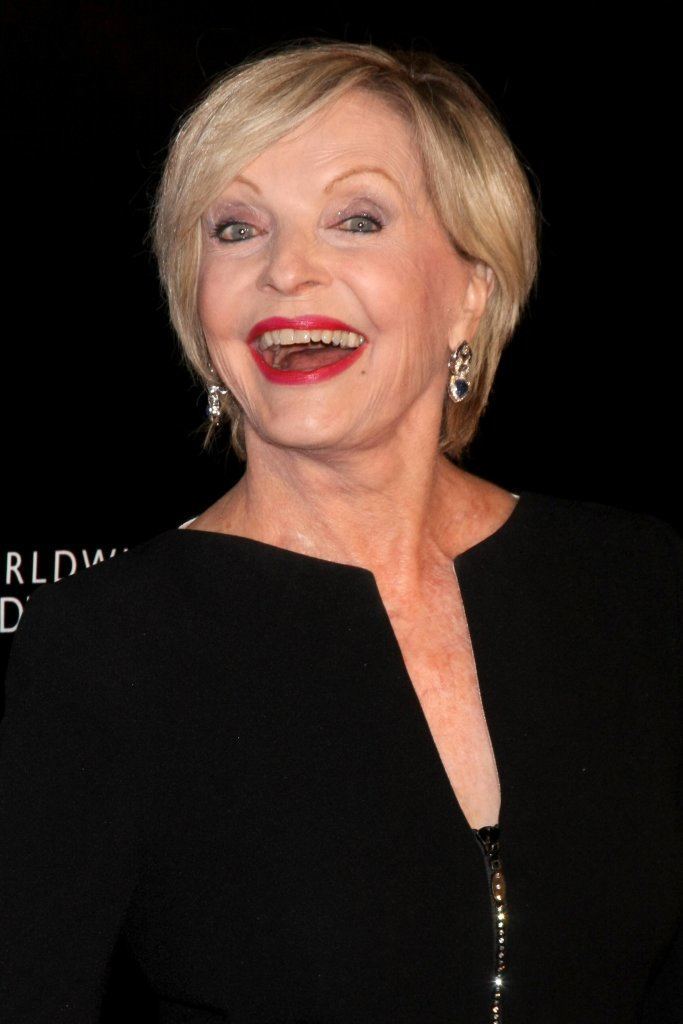 9. Sonny Bono
Sonny Bono set sail on The Love Boat in 1979. He had already established a successful music career by that point, as a solo artist and songwriter as well as performing with his wife, Cher. The Sonny and Cher Comedy Hour was a variety staple on 1970s TV. The couple continued performing together even after they divorced, and last sang "I Got You Babe" together on Late Night with David Letterman on November 13, 1987. Sony Bono became the mayor of Palm Springs and then a California Congressman, but sadly passed away in a skiing accident in 1998.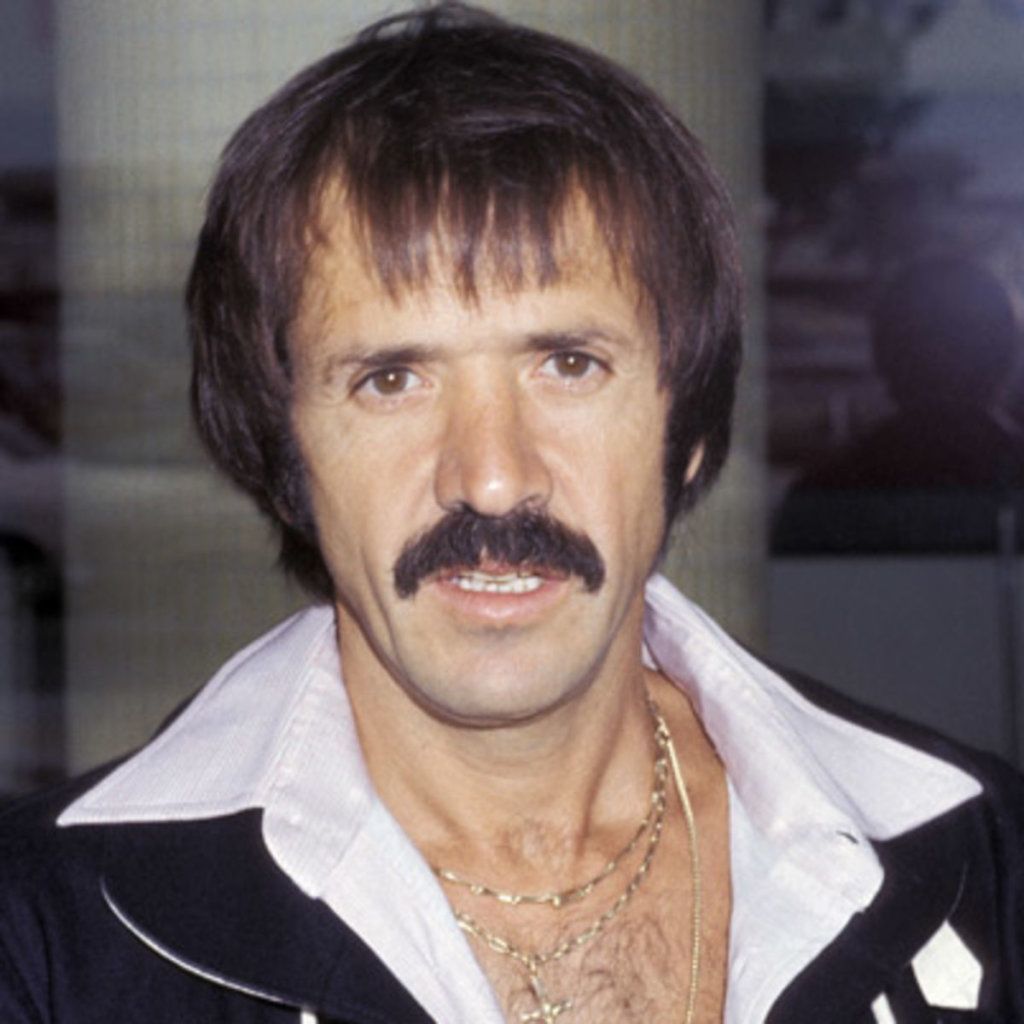 10. Vanessa Williams
Vanessa Williams guest starred on The Love Boat in 1984 when she made an appearance as herself…Miss America. She was the first African American woman to win the title, although she had to resign due to a nude photo scandal. She went on to have an incredibly successful career in the entertainment industry that has gotten her nominations for Emmy, Tony and Grammy Awards. Her big TV roles have included shows like Ugly Betty, Desperate Housewives and The Good Wife.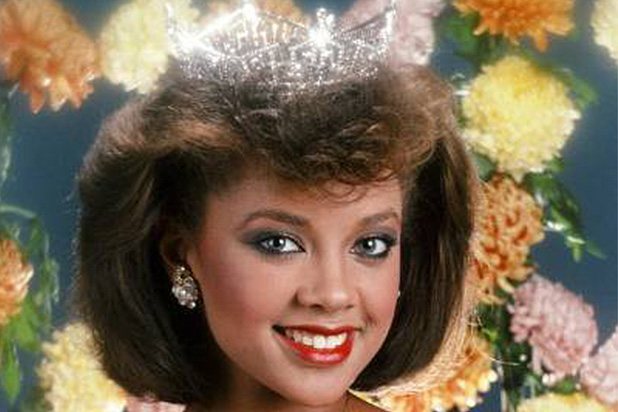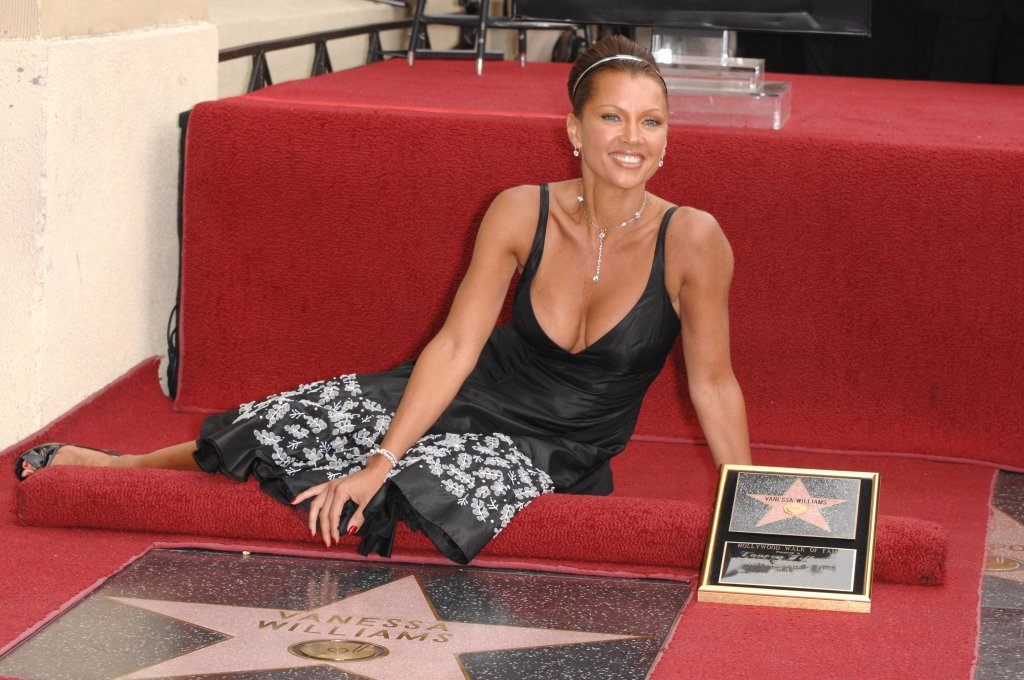 11. Heather Locklear
Heather Locklear played a swinger in her appearance on The Love Boat in 1983, wowing in a tiny string bikini. The Love Boat was just one of Aaron Spelling's shows that Heather would work on, and in fact she starred in eight different productions of his throughout the course of her career, including Dynasty and T.J. Hooker. Heather went on to star on Melrose Place, where she was nominated for four consecutive Golden Globes for Best Actress. She later got two more Golden Globe noms for her role on Spin City.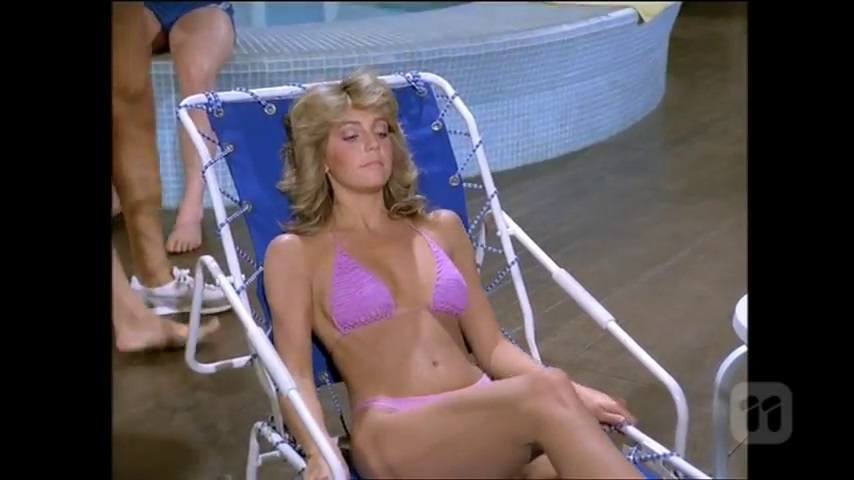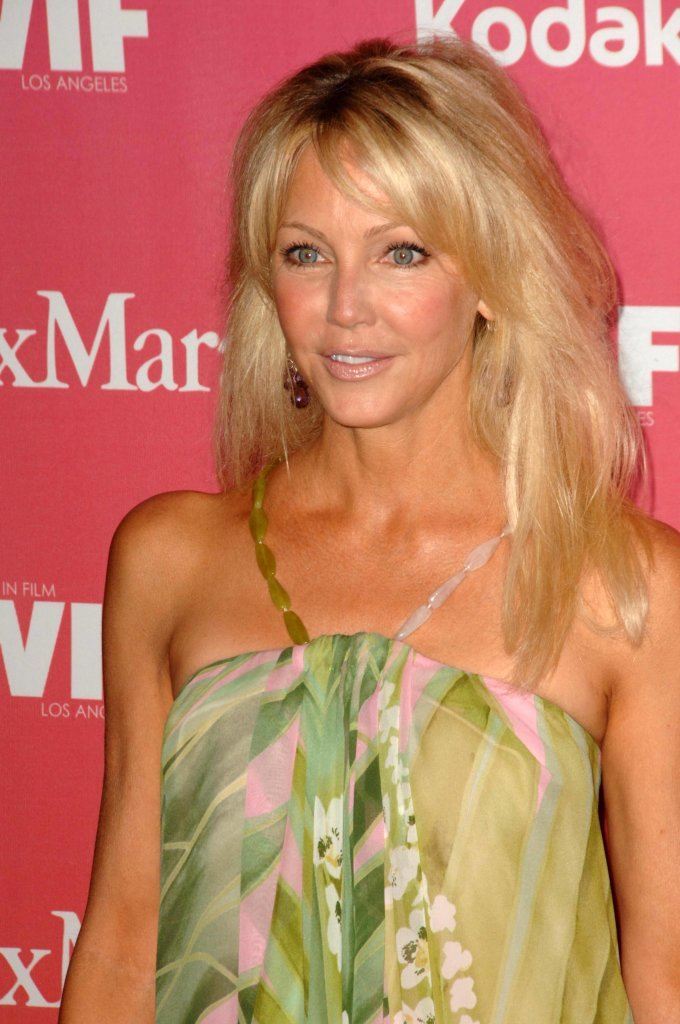 12. Suzanne Somers
Suzanne Somers hopped aboard The Love Boat in 1977 (playing a swinging singleton), which is also the same year that she booked a starring role on Three's Company. After a rather abrupt departure from that show, Suzanne found TV series success again with Step By Step in 1991. These days she's also a businesswoman and an author, and is particularly candid about her views on bioidentical hormone replacement therapy for aging.
13. Marie Osmond
Marie Osmond was on The Love Boat in 1982, after she had already become a successful country music artist as well as hosted the TV variety show Donny & Marie. She put her music career on hold to pursue an acting career in the early 1980s and interestingly turned down the role of Sandy in Grease because she didn't believe in the moral content. We gather her romantic plot on the Pacific Princess was relatively tame. She returned to music in the mid 1980s and did a couple Broadway musicals in the mid 1990s before teaming up with brother Donny again in their own Vegas show.
14. Doris Roberts
Doris Roberts started acting in the 1950s and made an appearance on The Love Boat in 1983, playing a bickering wife. She had a recurring role as Mildred on Remington Steele, and is best known for her longstanding role on Everybody Loves Raymond, where she played Raymond's overbearing mother and, yet again, a bickering wife to Frank. Over the course of her career, the actress received five Emmy Awards and a Screen Actors Guild award. She also had a pretty successful career on Broadway before she passed away in April 2016.
15. Kim Richards
These days Kim Richards is most known for her addiction troubles on the reality show The Real Housewives of Beverly Hills, but at one point she was doing the acting thing like everyone else. Kim actually started acting as a baby, and had a very successful career as a child actress (remember Escape from Witch Mountain?) As an adult, she's had some acting appearances here and there, but has mostly been doing the reality TV thing since 2010.