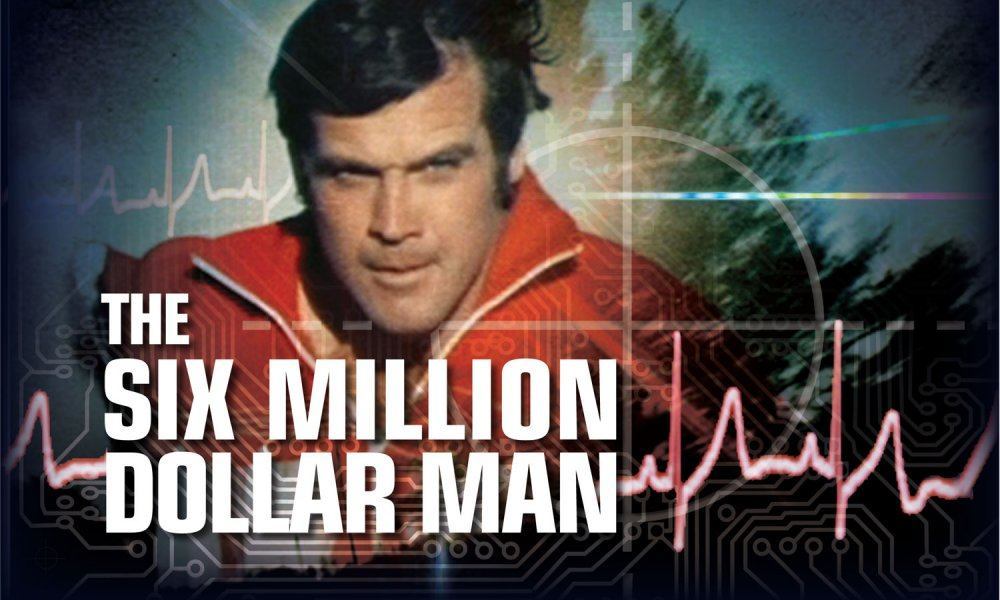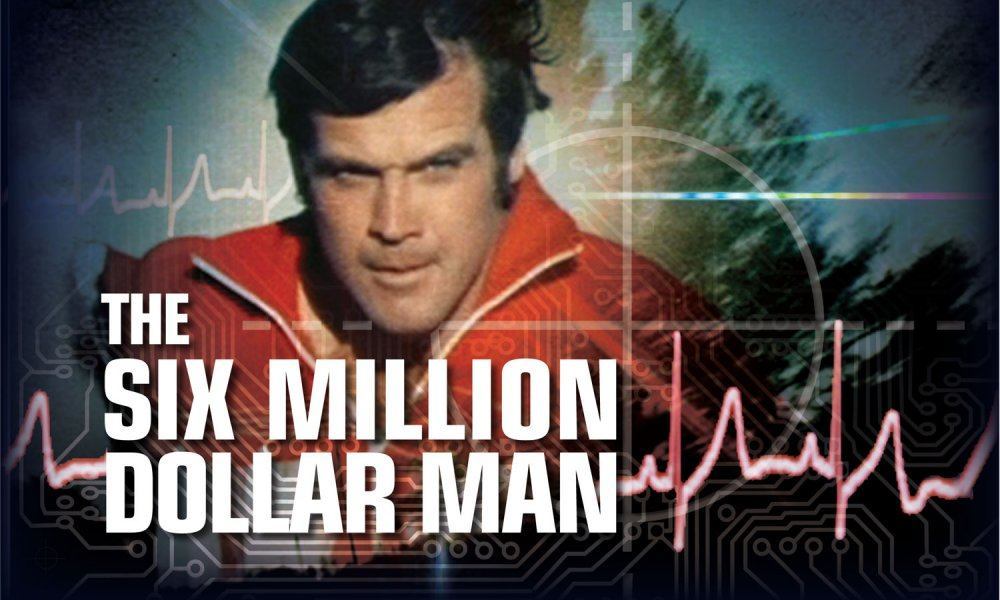 No one could save the day quite like Steve Austin, the former astronaut turned government agent who fought evil armed with an array of bionic augmentations that made this noble hero more than just a man. He was simply better, stronger, faster. For five glorious seasons, Steve Austin battled alongside government agency OSI in a quest to make the world a safer place. Three movies, five seasons, and a spin-off made sure that the bionic wonder stands tall in the pantheon of TV superheroes. But how much do you remember about The Six Million Dollar Man and Steve Austin's escapades?
1. It's Based on a Book
In 1972, Martin Caidin published a book called Cyborg, about an astronaut who's grievously injured during a test flight. Thanks to the power of bionics, aforementioned astronaut is rebuilt into a superhuman. In the book, Austin is deeply conflicted about his powers and his status as a reluctant spy. Caidin's Cyborg series ultimately spawned three more novels over the next few years.