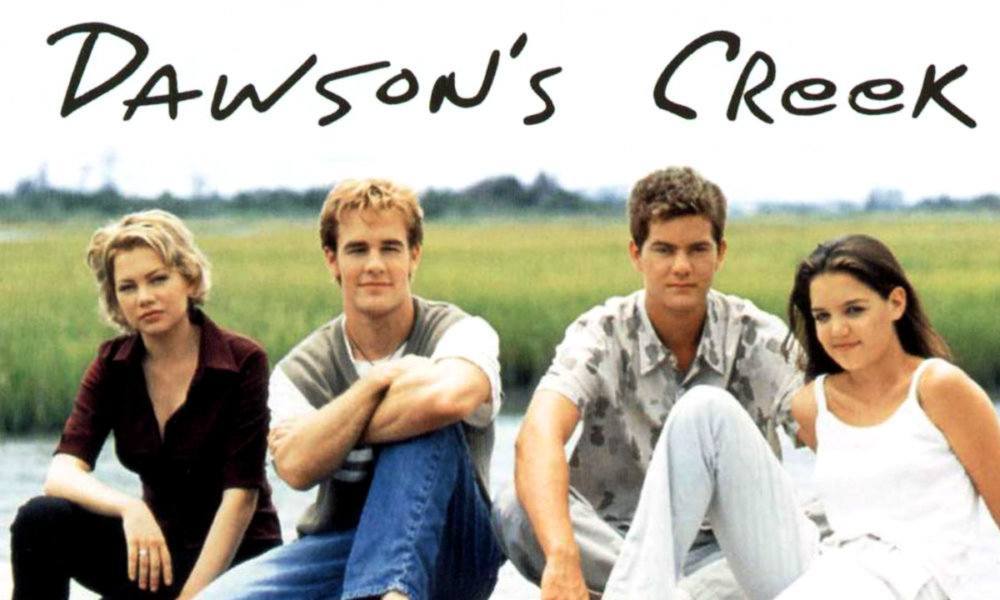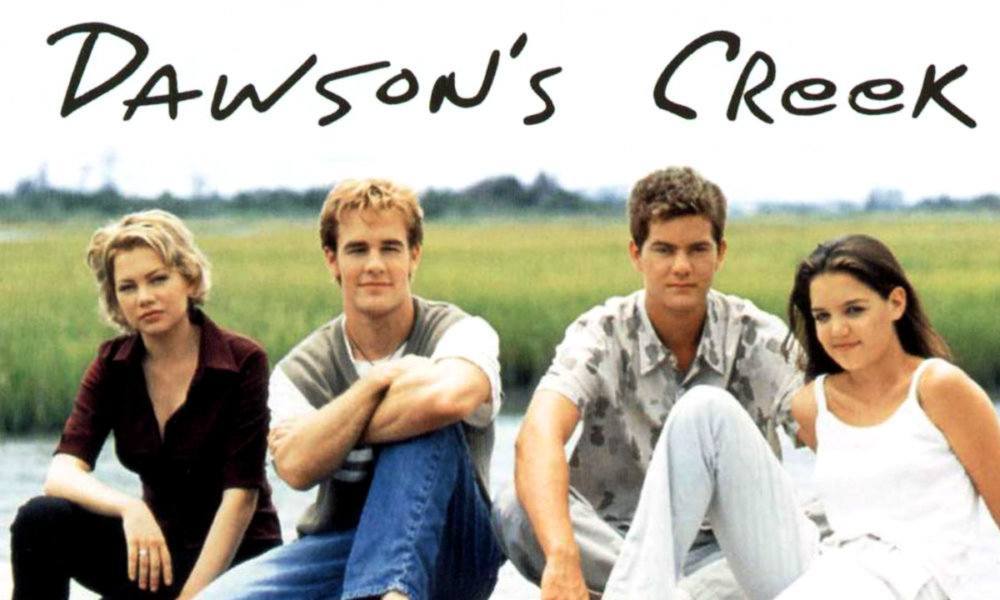 Dawson's Creek was one of the most popular teen angst dramas of its time, becoming the defining show of The WB network from 1998 to 2003. Unlike typical coming-of-age material that tends to talk down to teens, it was full of pithy dialogue, intelligent banter and quick wit not generally shown with young characters, and the show never shied away from controversy. Still wish Joey ended up with Dawson instead of Pacey? Take a trip back to Capeside and learn some behind-the-scenes dish about Dawson's Creek.
1. Some considered the show too controversial
Dawson's Creek went head-on with topics like sex, and for some people it was a little too much. In fact, the show actually lost one of their sponsors over the content. Procter & Gamble said: "As we have learned more about the episodes over the long term and the content that will unfold over time, the majority of the content within the majority of the episodes walks a fine line and bumps up against what we think is appropriate." What, does Pacey sleeping with his teacher cross the line?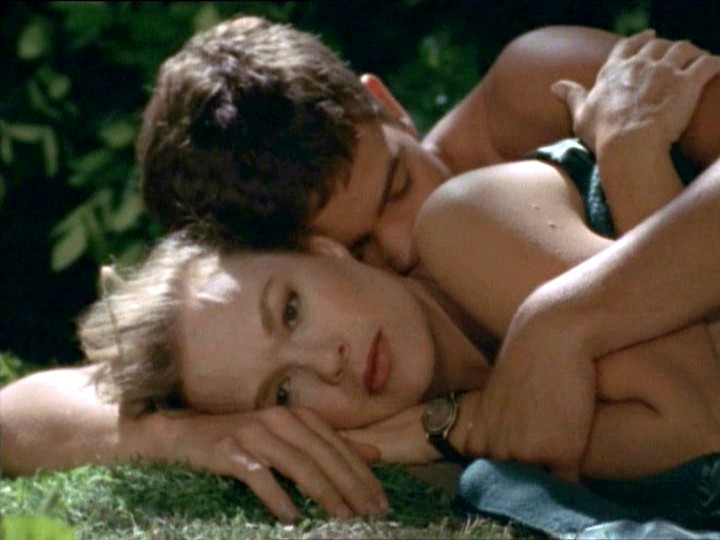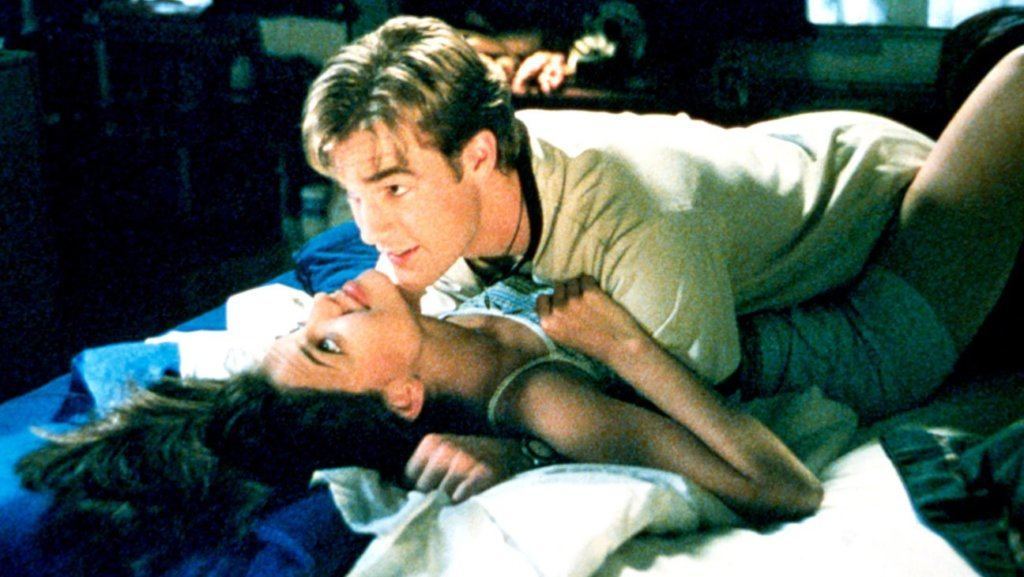 2. Masturbation was off limits
They liked to press the envelope with their dialogue on the show, and the original pilot script had doe-eyed Joey asking her best friend/crush Dawson "How often do you masturbate?" However, Standards and Practices reviewed the episode and balked at them saying "masturbate" on TV. So, they changed it to the awkward euphemism, "How often do you walk your dog?"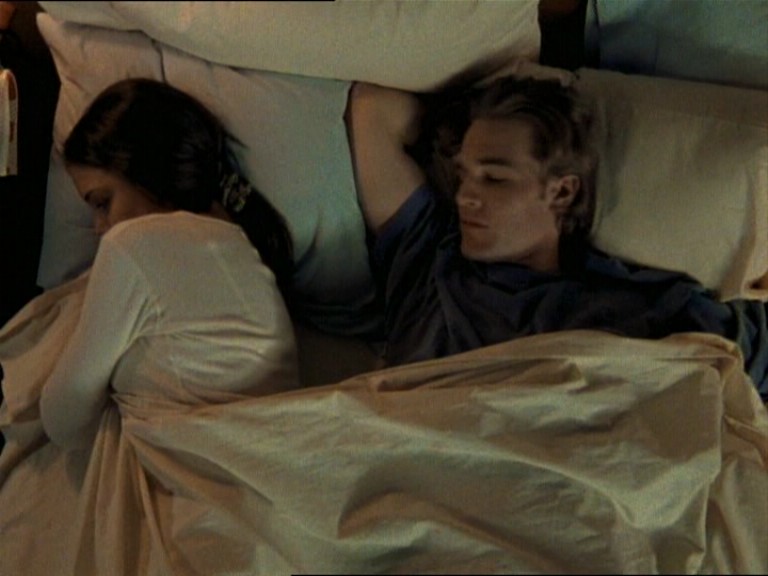 3. Even Jack Didn't Know He Was Gay at First
When show creator Kevin Williamson introduced the character of Jack McPhee he didn't tell anyone including the actor or the writers that he would ultimately be revealed as gay. Kerr Smith thought he was being hired to create a love triangle between Joey and Dawson. Smith thought it would be better off establishing him as a likeable character and then having him come out halfway through the season.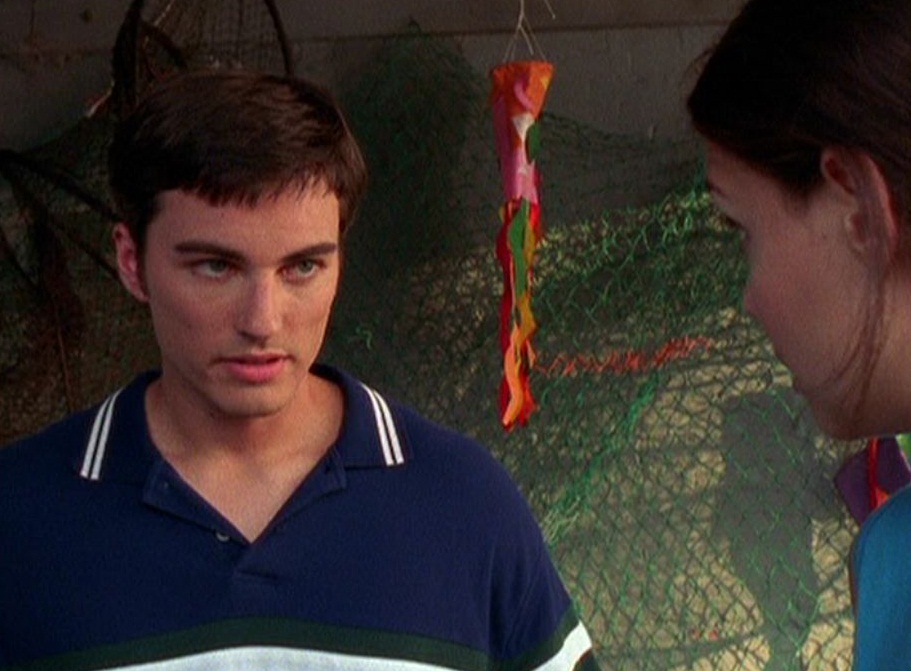 4. Dawson's Creek had the first gay male kiss on primetime TV
When Jack kissed his boyfriend Ethan in the third season finale in 2010 it became the first of its kind, which was groundbreaking. Kerr Smith has said: "I did know how historic it was and he did too. I'll never forget the day that we were filming that. I was quite nervous, as was he … We knew what we were doing. We knew what we were addressing. We knew that it was important and that a lot of people were going to be looking up to the show now for this particular type of storyline. I think we did a good thing."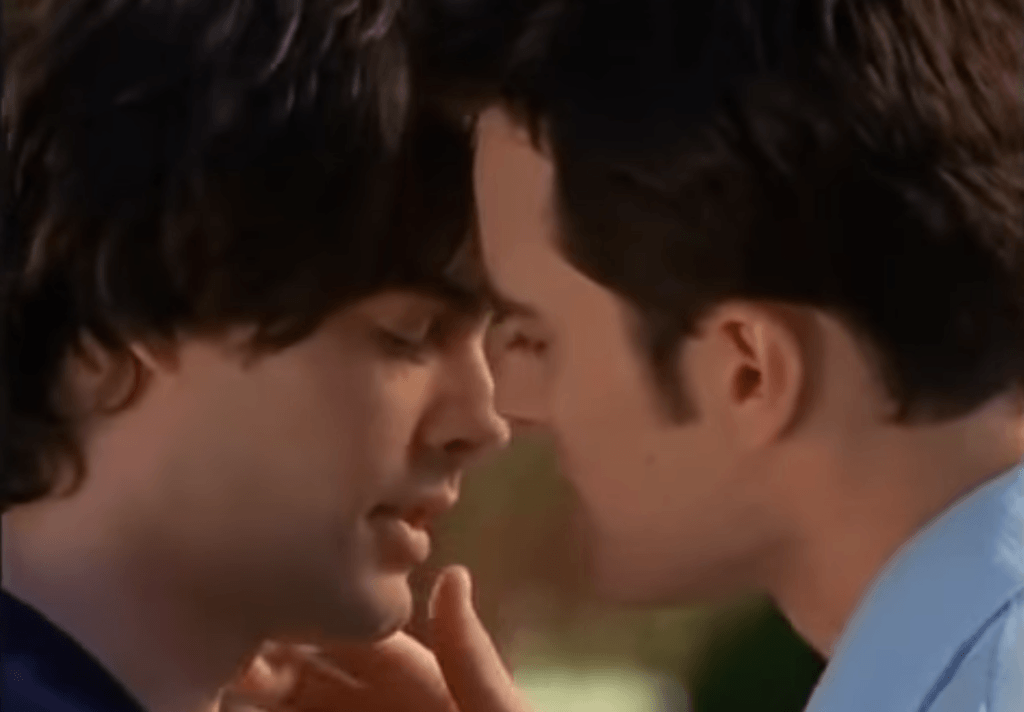 5. Jack and Andie were way too old for high school
Meredith Monroe was 29-years-old when she was playing 16-year-old Andie McPhee, making her nine years older than Katie Holmes and a decade older than Michelle Williams. Her brother Jack was played by 27-year-old Kerr Smith.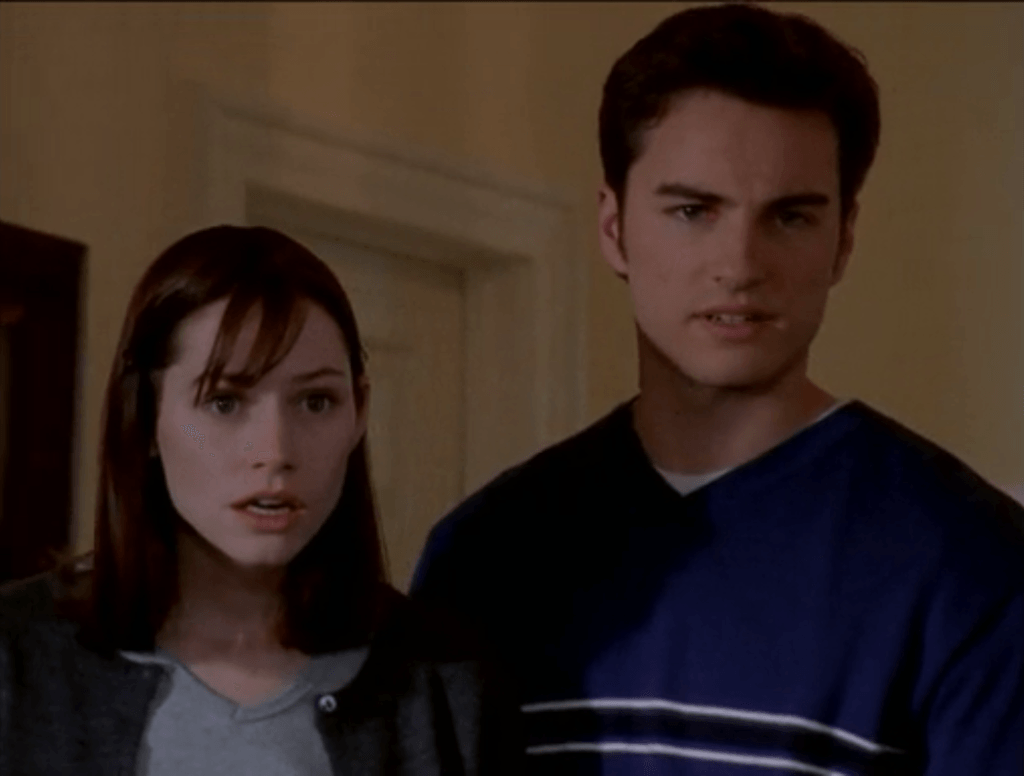 6. The concept was inspired by other teen shows
The show's creator, Kevin Williamson of Scream fame, has mentioned that he had a whole heck of a lot of inspiration for the show, and some of it might surprise you. "I pitched it as Some Kind of Wonderful, meets Pump Up the Volume, meets James at 15, meets My So-Called Life, meets Little House on the Prairie. I sort of threw everything in there." The character of Dawson Leery was semi-autobiographically based on him.
7. Katie Holmes sent in her audition tape
Katie Holmes was still in high school when she landed the role of girl-next-door Joey Potter, and since she was busy with a school play during auditions she sent in her audition tape instead of going to L.A. for it. Her mom read for Dawson and they shot it in her living room.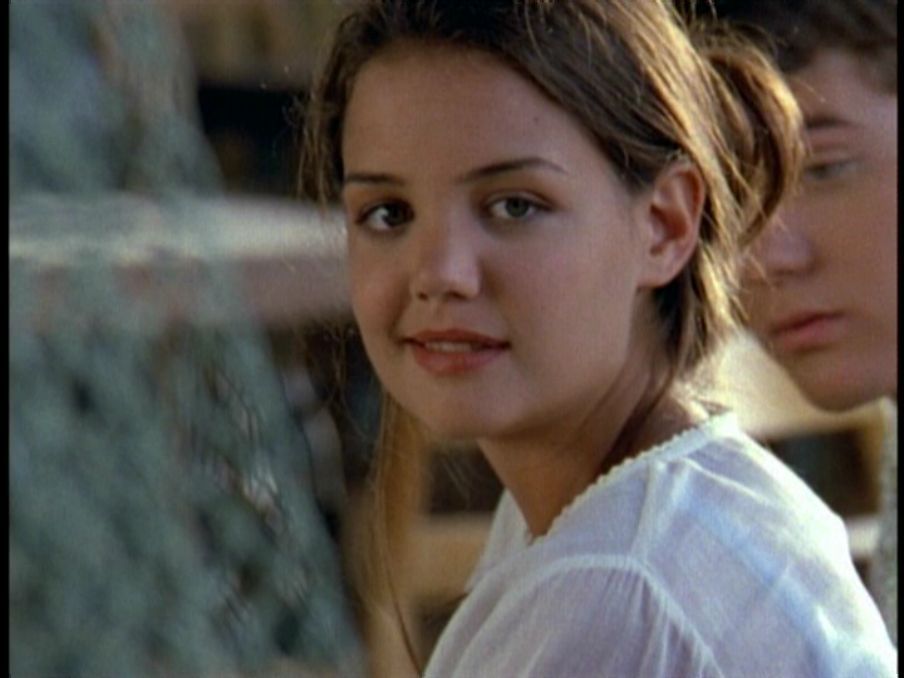 8. Joshua Jackson Was Almost Dawson
While Joshua Jackson ultimately made the perfect Pacey, he initially read for both Pacey and Dawson. Another actor who was up for that role at the time was a pre American Pie Jason Biggs.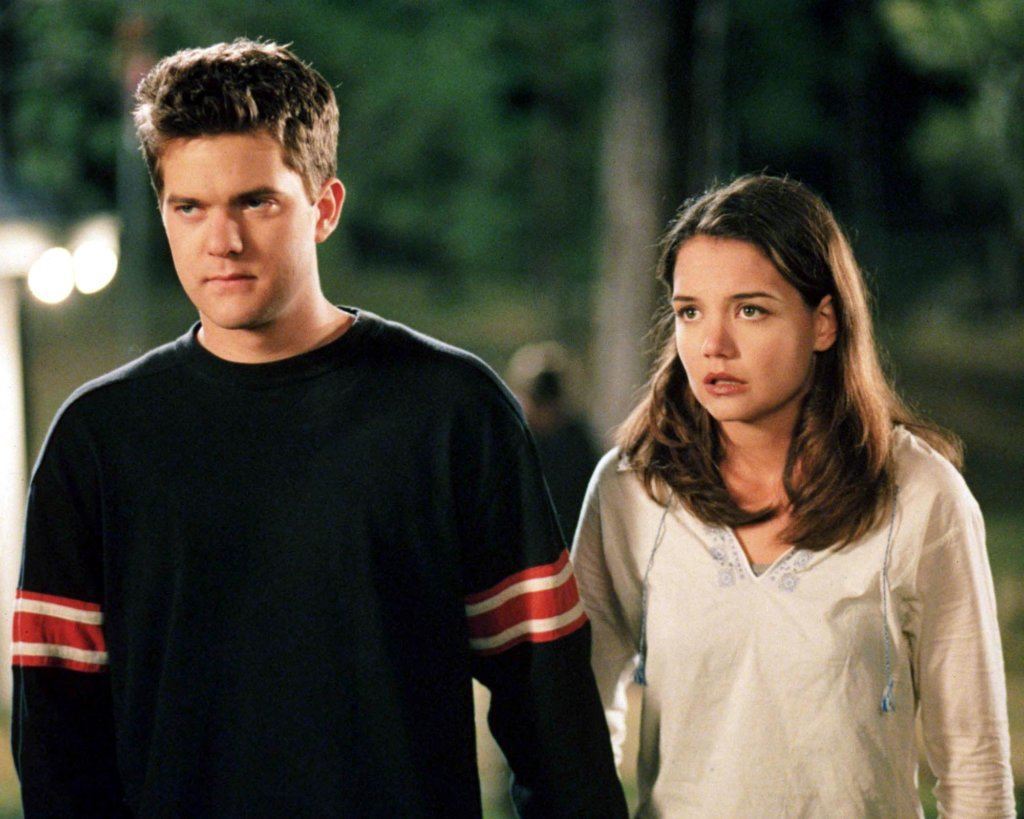 9. James Van Der Beek was cast two days before filming
There was a bit of a disagreement over who should be cast as Dawson. Over 500 actors tried out for the part, including Adrian Grenier who went on to Entourage fame. The head of Sony wasn't sold on Van Der Beek's star quality, but Kevin Williamson stuck with his choice and ultimately yelled "I wrote Dawson! I am Dawson! This is Dawson!"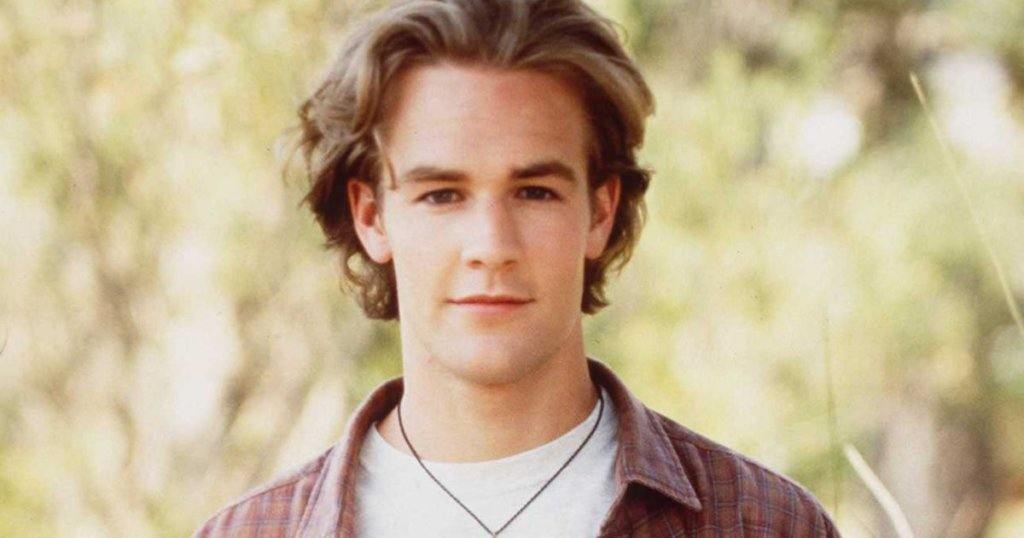 10. His hair was inspired by Brad Pitt
While Van Der Beek ultimately got the role, they did require that he change his hair for it. The crew literally opened up an Entertainment Weekly magazine and saw an ad for the film The Devil's Own and figured that Brad's 'do in the film would work for Dawson as well.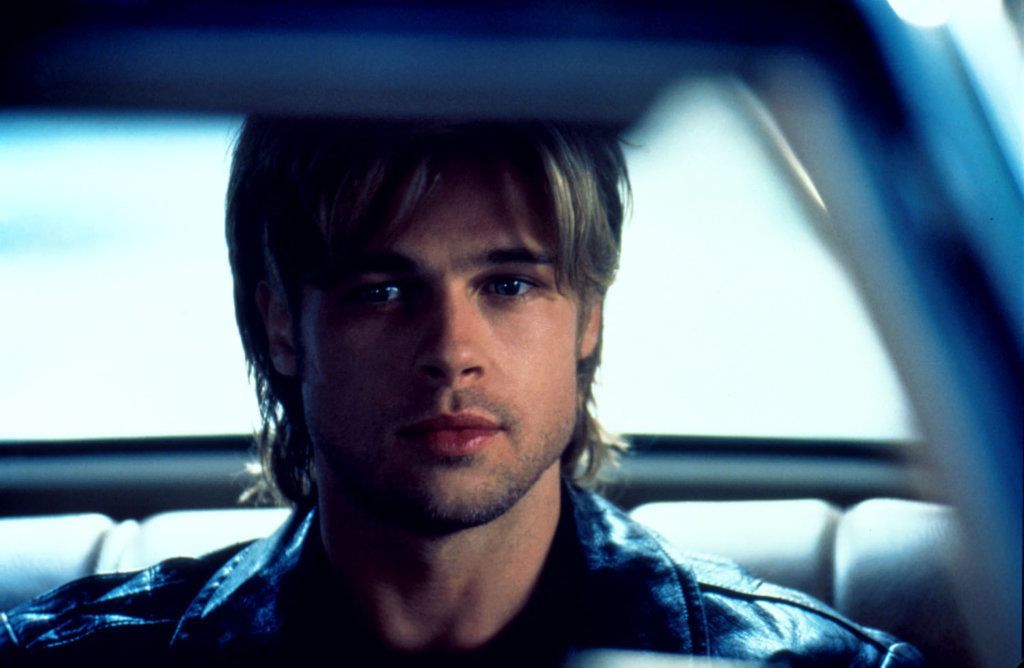 11. They had to get Steven Spielberg's approval to use his posters
Dawson was a huge Steven Spielberg fan, just like the show's creator Kevin Williamson was. However, to discuss the director so much and use his movie posters on Dawson's wall they had to get the famed director's permission. Spielberg actually watched the pilot to make sure that he approved. And he did.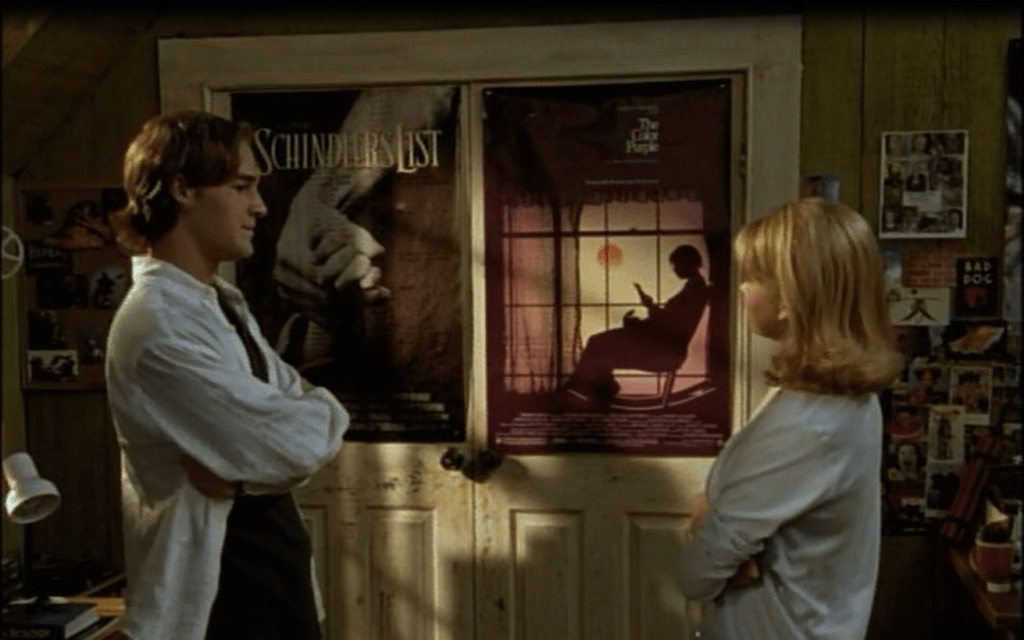 12. They had some trouble with hurricanes
Shooting on the coast of North Carolina meant that hurricanes happened, and one time a storm wiped out the pier by the Leery's home. The pier was already highly established in the show so they had to rebuild it to make it look the same.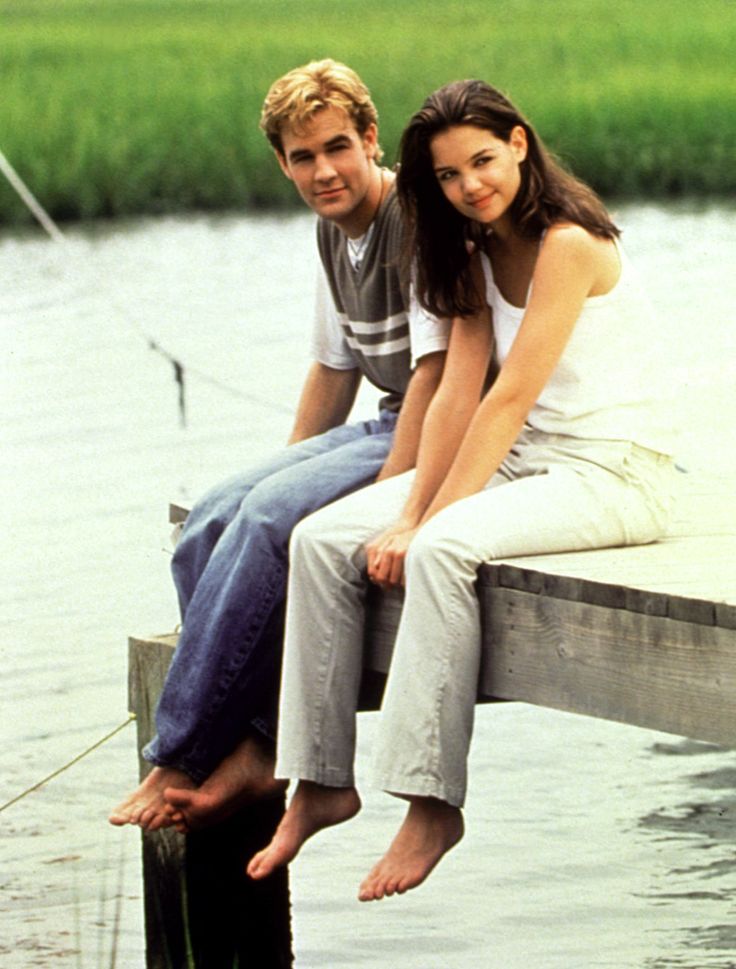 13. Michelle Williams worried about her lack of screen time
Michelle Williams was a little insecure about not being in the show as much as everyone else. "The show was primarily a love triangle between Dawson, Pacey, and Joey. For the most part. At times I felt, 'What's not good enough about me? Am I doing something wrong?" However, James Van Der Beek kept reminding her that it could work out better for her career later since she wouldn't be as associated with the show as they would be. She wouldn't have to break out of a typecast that she was never in. That seems to be the way things worked out, as she's since been nominated for three Oscars and has won a Golden Globe.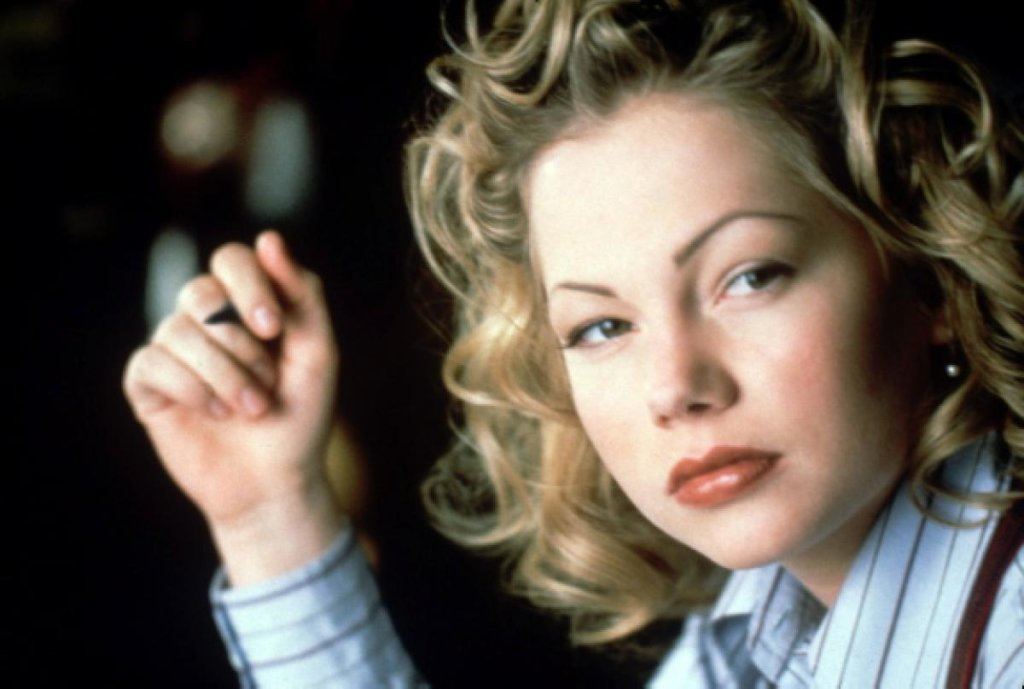 14. She also didn't want Jen to die
Naturally, Michelle Williams was also a little nervous about the fact that Jen was being killed off in the show's finale because she wanted to be available if they ever did a reunion. Kevin told her she could come back as a ghost if they ever did that, and explained that her death plotline "was that last bit of growth that pushed [the characters] into adulthood."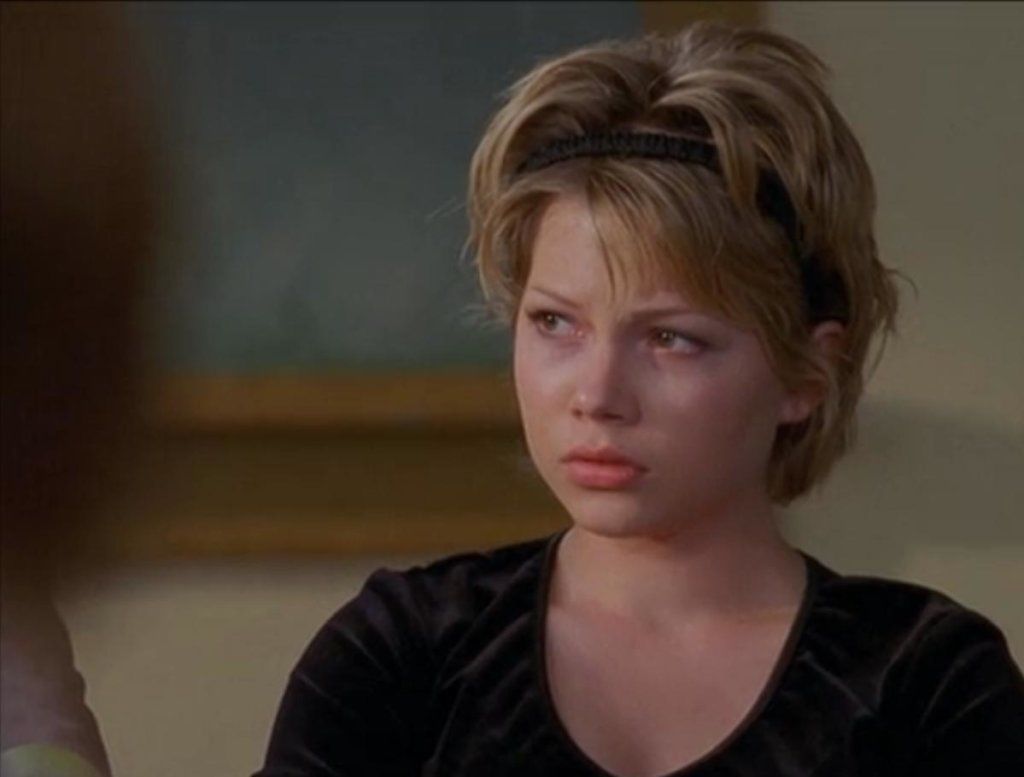 15. Dawson's dad was killed off because the actor wasn't happy
John Wesley Shipp who played Dawson's dad stopped being happy with the direction that the show was going and ultimately negotiated to get written off the show (via a car accident after buying an ice cream cone). He explained: "At the end of the four seasons and the kids were going to be going to college, I saw the handwriting on the wall. We would be standing in the background with Lily and waving at Parents Day and I really had no interest in doing that. So when they wanted to renegotiate our contact, I set my price really high."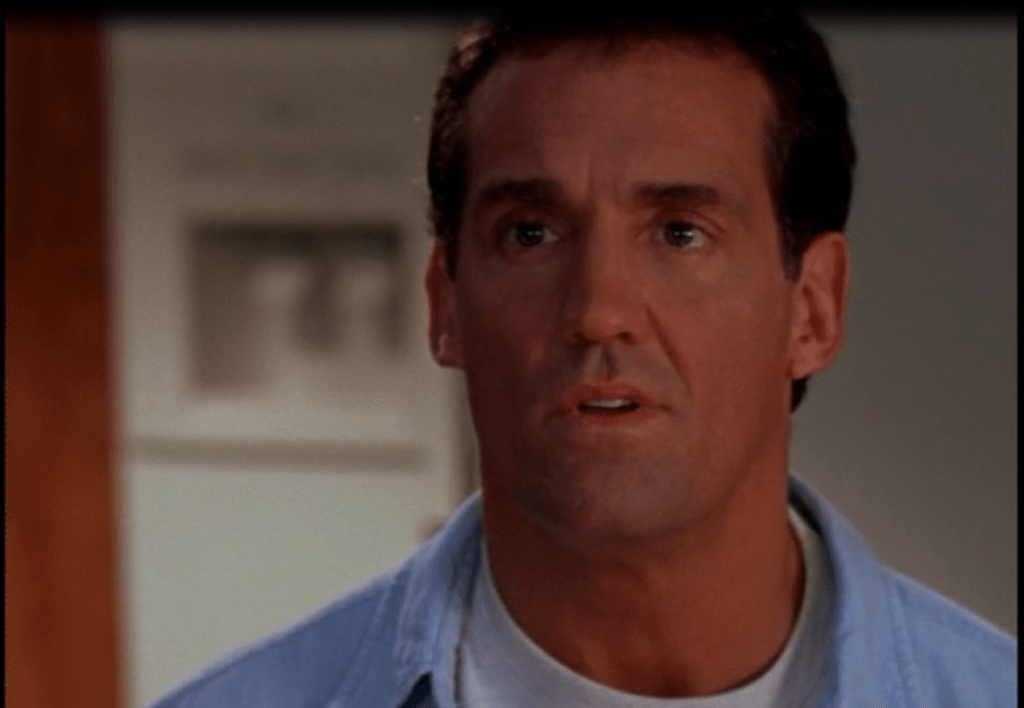 16. Busy Philipps' partying caused some issues
Busy Philipps has admitted that she was a bit of a party girl back then and one time ended up with a dislocated shoulder after a night out. To accommodate for her injury the writers "had to rewrite the show so that I was laying down and sitting down for two weeks."
17. About that theme song
Paula Cole's emotive "I Don't Want to Wait" is indelibly linked to Dawson's Creek and essentially became a hit because of the show. However, Cole claims she wasn't adequately compensated for the use of her song. If you caught the program on Netflix or Hulu, you might have noticed that the opening song was switched to Jann Arden's "Run Like Mad." That was the song originally recorded for the show, but then producer's wanted to go with Alanis Morissette's "Hand in My Pocket." Royalty payments for that were too much, so there was a last minute switch to Cole's song.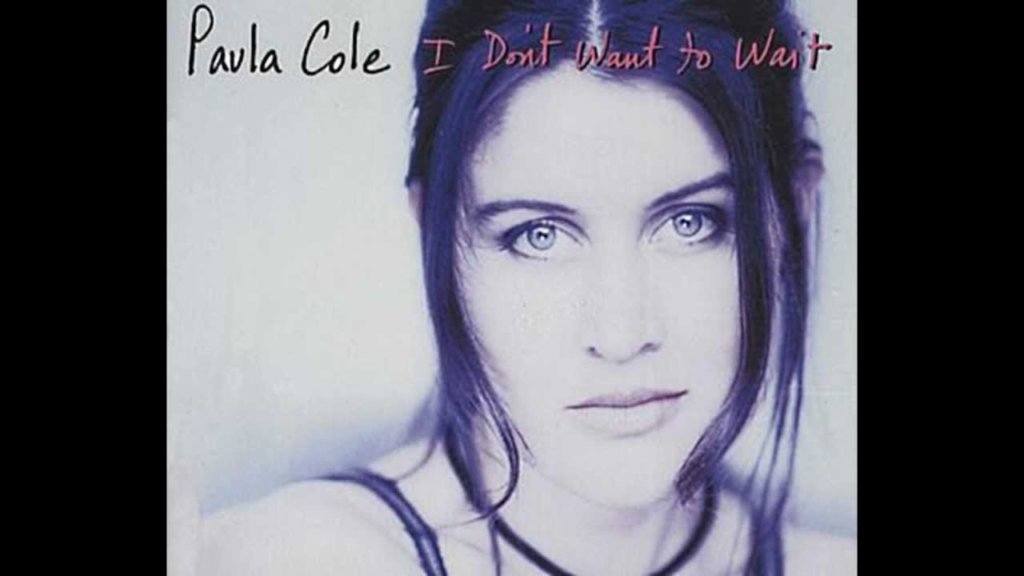 18. The show had a different head writer each season
There were quite a few writers that came and went on the show, which James Van Der Beek has explained as follows: "I think it was more a function of our writers being in such high demand that they were eventually wooed with offers [to do] their own shows, or just a matter of someone coming into an already established show with a very specific voice and everyone realizing a few steps down the road that it just wasn't quite the right fit."