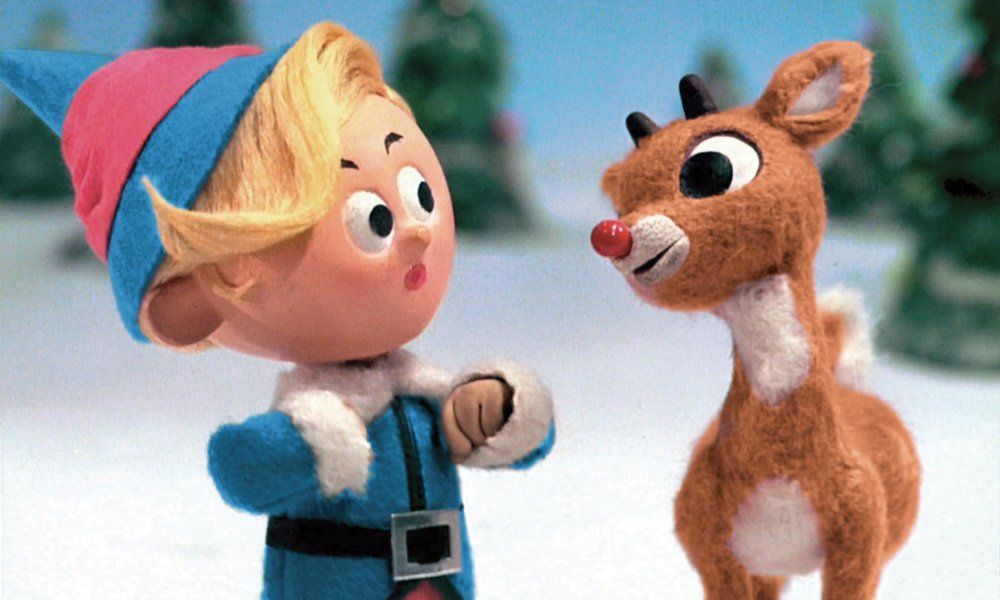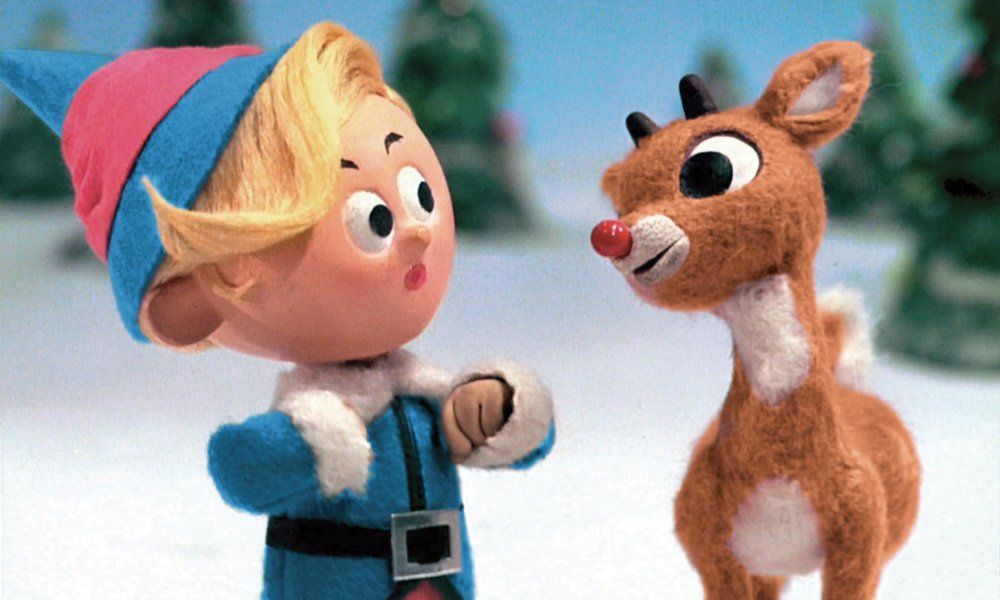 Nothing helps get us in the mood for the Christmas season quite like a good Christmas-themed TV special or a holiday-focused episode of our favorite TV shows. The good ones are absolutely delightful, but those rare gems are heavily outweighed by the pile of stinkers out there hoping to get some ratings by capitalizing on the yuletide season. Fortunately for you, we've waded through the junk and rummaged up a variety of Christmas classics designed to help get you in a jolly mood. Without further ado, here are the top ten Christmas classics to ever hit the tube.
10. The Year Without a Santa Claus
There's something about the Christmas season that gets us all in the mood for something a little old-fashioned. Perhaps that's why you haven't seen a lot of concerted attempts to remake or update the old stop-motion shorts from the mid-60's and early 70's. One of the best of those is 1974's The Year Without a Santa Claus, the story of how Santa Claus finds his faith again. Bolstered by two new characters, the hot and cold Miser Brothers, this stop-motion feature is a toe-tapping treat from beginning to end.
9. Parks and Recreation, "Christmas Scandal"
No show has ever walked the line between edgy and sweet quite like Parks and Recreation, and "Christmas Scandal" is one of the best examples of that prowess in the series' history. From the ridiculous descriptions of Councilman Dexhart's sexual escapades to the renewal of Leslie's desire to help her town, the episode is both a perfect display of the things Parks did right, as well as a solid and silly tale about the meaning of the season.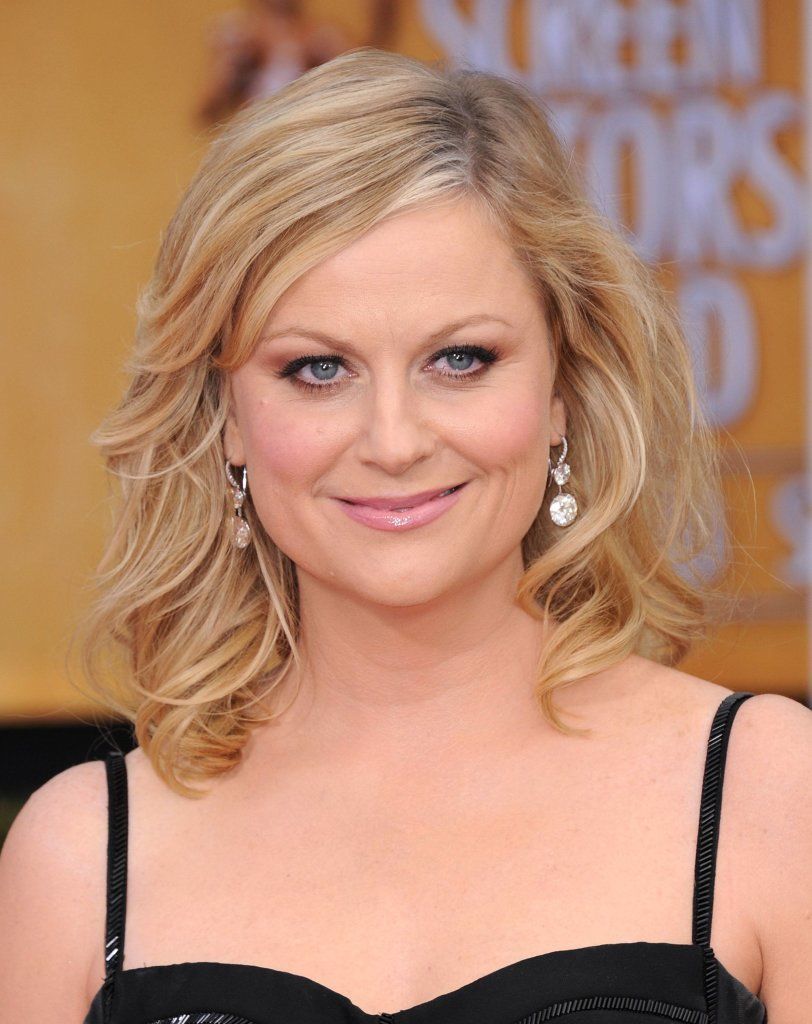 8. Community, "Regional Holiday Music"
For those people who are inclined to believe that Christmas is more about time spent with the ones you loved rather than taking the opportunity to get down with religion, you should absolutely check out Community's "Regional Holiday Music," an episode that manages to adeptly mock both the season and Glee (which is never a bad thing), while also providing some pretty catchy tunes that are always holiday appropriate. Note, this is not a fit for children.
7. Rudolph the Red-Nosed Reindeer
Rudolph the Red-Nosed Reindeer just might be the most well-known of the original slate of claymation holiday classics. Based on the ubiquitous holiday song, the television special followed the exploits of the titular reindeer, his aspiring dentist elf friend and Yukon Cornelius, the coolest miner in TV history. Sure, we all know how it'll end, but getting there is the real fun of this light-hearted tale of friendship, acceptance and proper dental hygiene.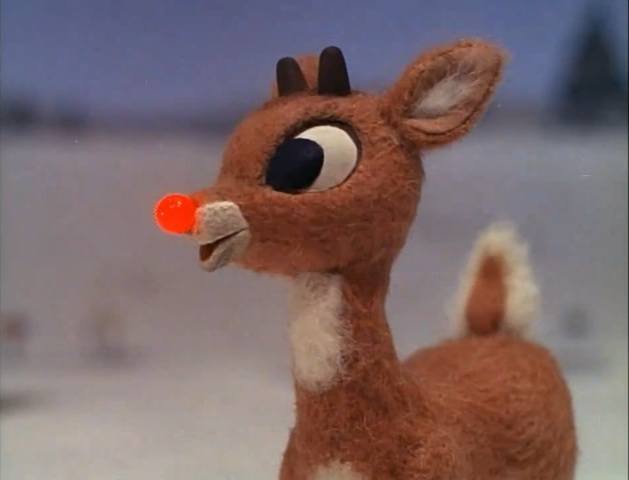 6. How I Met Your Mother, "How Lily Stole Christmas"
While the show might be a little better known for its Thanksgiving episodes (because they were filled with people slapping people), How I Met Your Mother also knew its way around a Christmas story. "How Lily Stole Christmas" is a classic episode that manages to stay true to the over-arching plot of the show, while also finding time to poke fun at the folks who are too focused on Jesus to enjoy themselves around the holidays.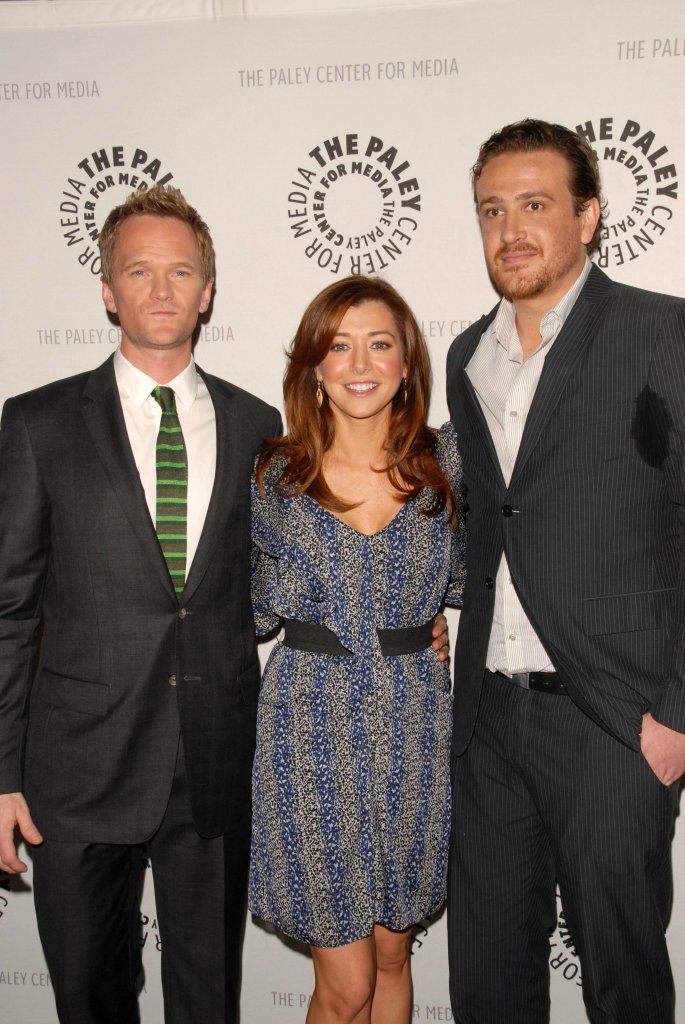 5. How the Grinch Stole Christmas
No one but Boris Karloff could have ever properly voice Dr. Seuss' most enduring creation. Sure, Jim Carrey definitely gave it his all, but we'll take Boris Karloff's rhyming bass every single time. The 1966 adaptation of the children's literary classic is utterly charming and the rendition of the famous song is still rife with menacing wonder.
4. Santa Claus is Coming To Town
Every superhero needs an origin story, and that's exactly what 1970's Santa Claus Is Coming To Town is, the story of how every child's favorite gift-giving superhero finally grabbed the reigns. The story of how Santa began a peaceful resistance against tyranny, Claus is action-packed and sweet, without sacrificing what turns out to be a decent story (if you're ten and under, that is).
3. 30 Rock, "Ludachristmas"
One of the things that makes 30 Rock so special is its ability to use incredibly outlandish scenarios to poke fun at very real things, like the way that page Kenneth's speech about giving pokes fun at holiday selfishness, or how his forced group therapy turns the staff into a bunch of violent anti-consumers. There's also the way the visiting Lemon family's sweet-natured support explodes into sniping in the last minutes of the episode. It all seems so silly and yet so familiar.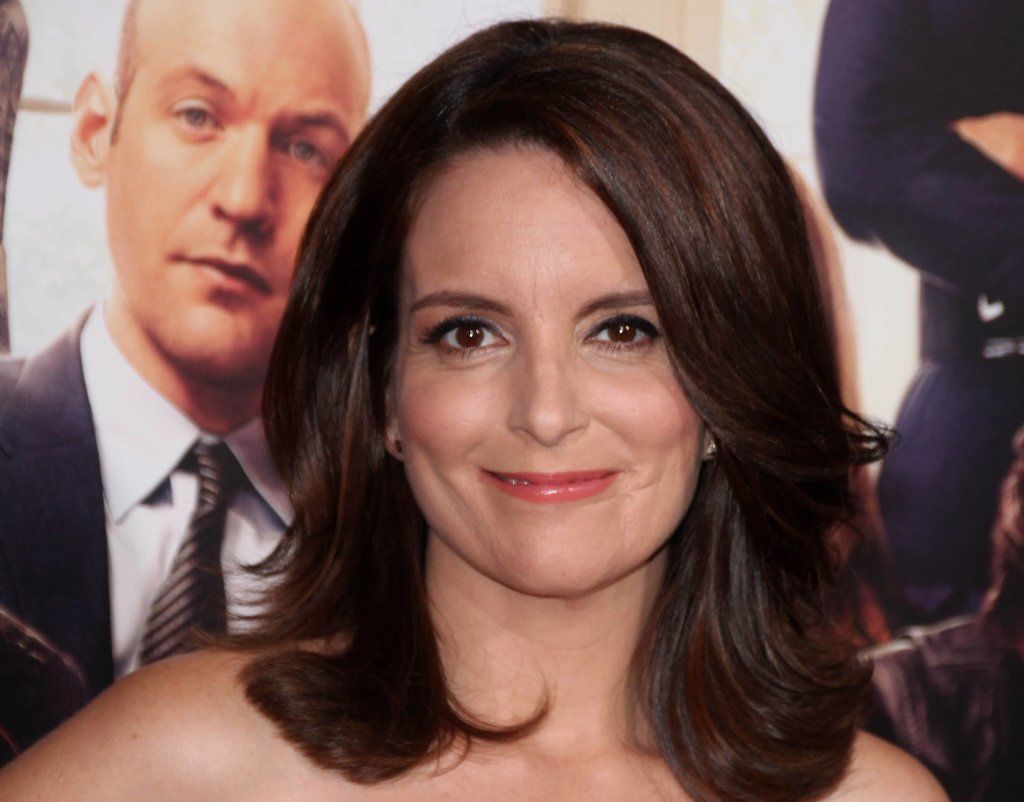 2. A Muppet Family Christmas
There's never a bad reason to spend the holidays with the Muppets, especially when it means getting to see all of Jim Henson's creations on one friendly screen. Released in 1987, A Muppet Family Christmas corrals all the Henson properties (The Muppets, Sesame Street, Fraggle Rock and the Muppet Babies) for a good old-fashioned Christmas at Fozzie Bear's Mom's cabin.
1. A Charlie Brown Christmas
While all the entries on this list are worthwhile, none can really stack up to A Charlie Brown Christmas. Charlie Brown's quest to find the meaning of Christmas is as poignant now as it's ever been, and Linus' last minute explanation is as true today as it was in 1965. Cute, funny, and still worthwhile after 50 years, if you're looking for a short but complete lesson about what Christmas really means, look no further than A Charlie Brown Christmas.