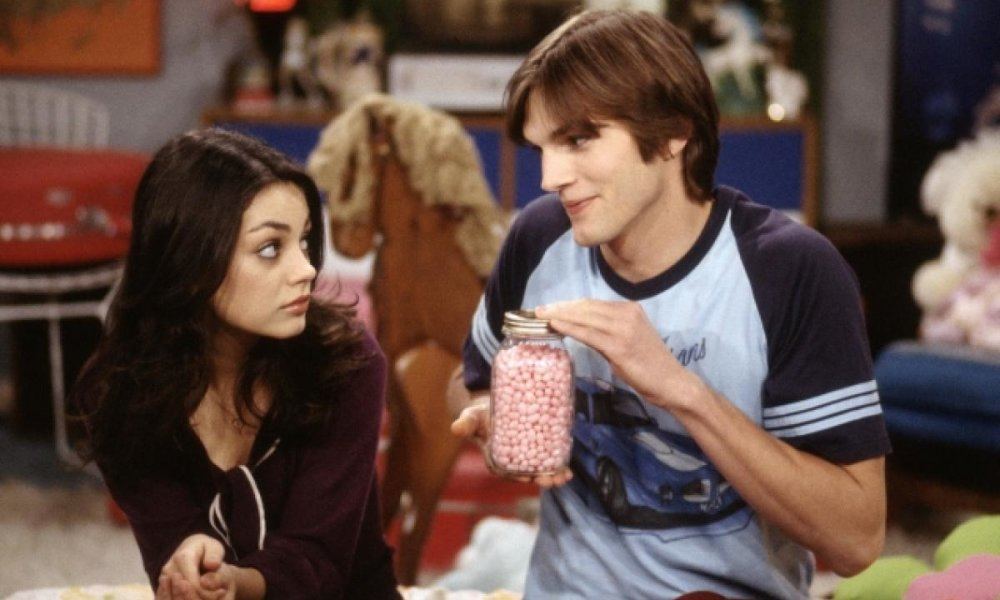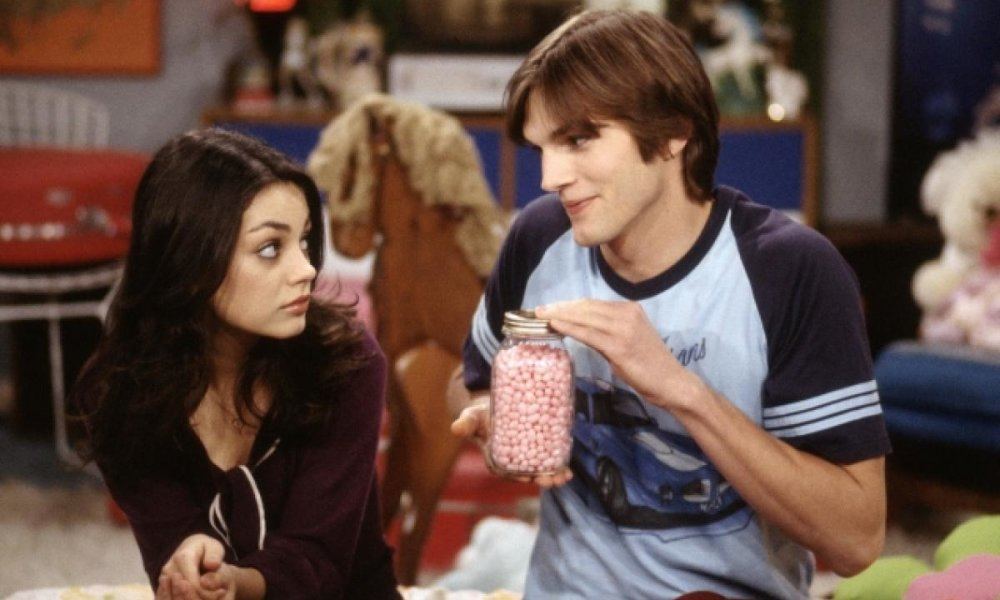 The Fox hit series made its debut nearly 17 years ago and a lot has changed with the cast since That 70s Show aired in 1997. Some of the most exciting news is that Jackie and Kelso are engaged in real life. Most of the stars went on to continue acting in television and in film, but some left acting all together to pursue other ventures. Where is the That 70s Show cast now? Look through to find out what they've all been up since the show went off air.
1. Topher Grace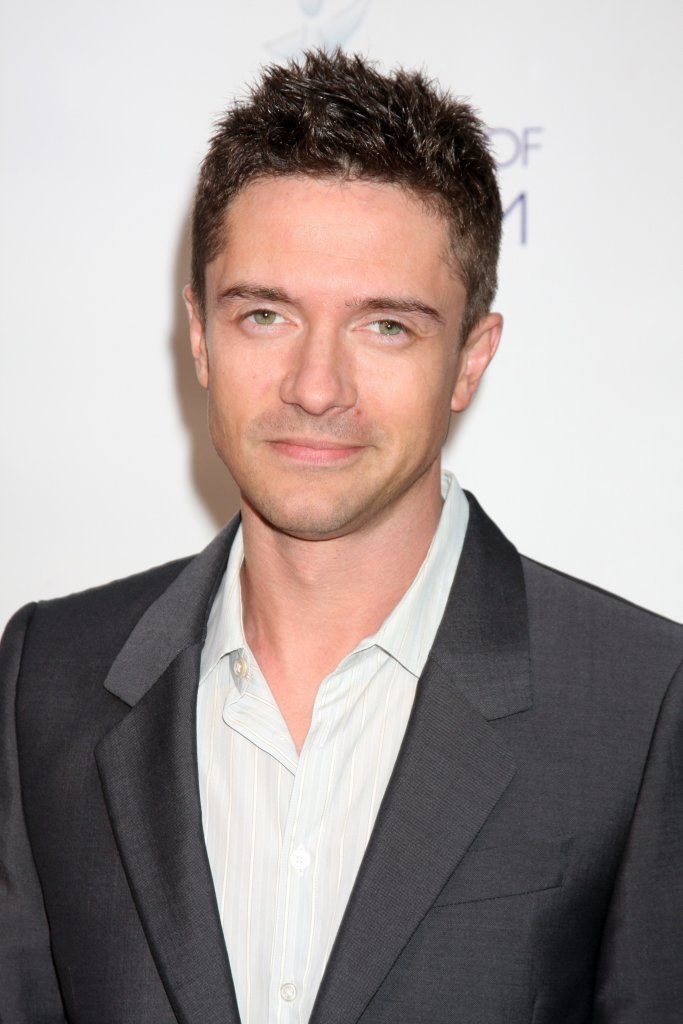 Topher Grace played the show's lead star, the nerdy Eric Forman. Since the hit television series ended in 2006, Grace has appeared in a number of films including Spider-Man 3, Valentine's Day, Take Me Home Tonight and The Big Wedding. Topher has dated Ivanka Trump and Teresa Palmer, but is currently single. Grace joined the cast of Truth in October, starring Robert Redford and Cate Blanchett. It is a true film based on a CBS'60 Minutes report that George W. Bush had preferential treatment to keep him out of the Vietnam War.
2. Mila Kunis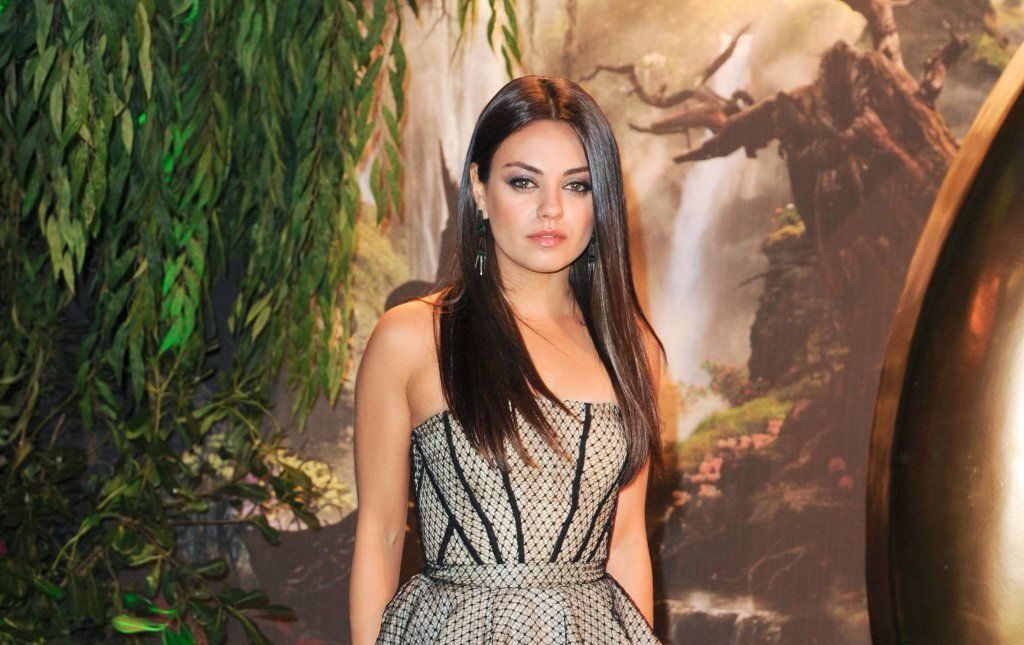 Mila Kunis starred as the overly-dramatic Jackie Burkhart who was constantly chasing after her on-again-off-again boyfriend, Michael Kelso (Ashton Kutcher) in the 90s series. In 1999, Mila began voicing Meg Griffin on the animated series Family Guy. Mila received her breakthrough role when she was cast in 2008's Forgetting Sarah Marshall. She's also appeared in Max Payne, Ted, Friends With Benefits, Oz the Great and Powerful and she gained worldwide acclaim for her performance in Black Swan. Fans' dreams came true when Mila began dating her former co-star, Ashton Kutcher in April 2012. The pair recently gave birth to their first child, a daughter named Wyatt, in September 2014 and are set to marry next year.
3. Ashton Kutcher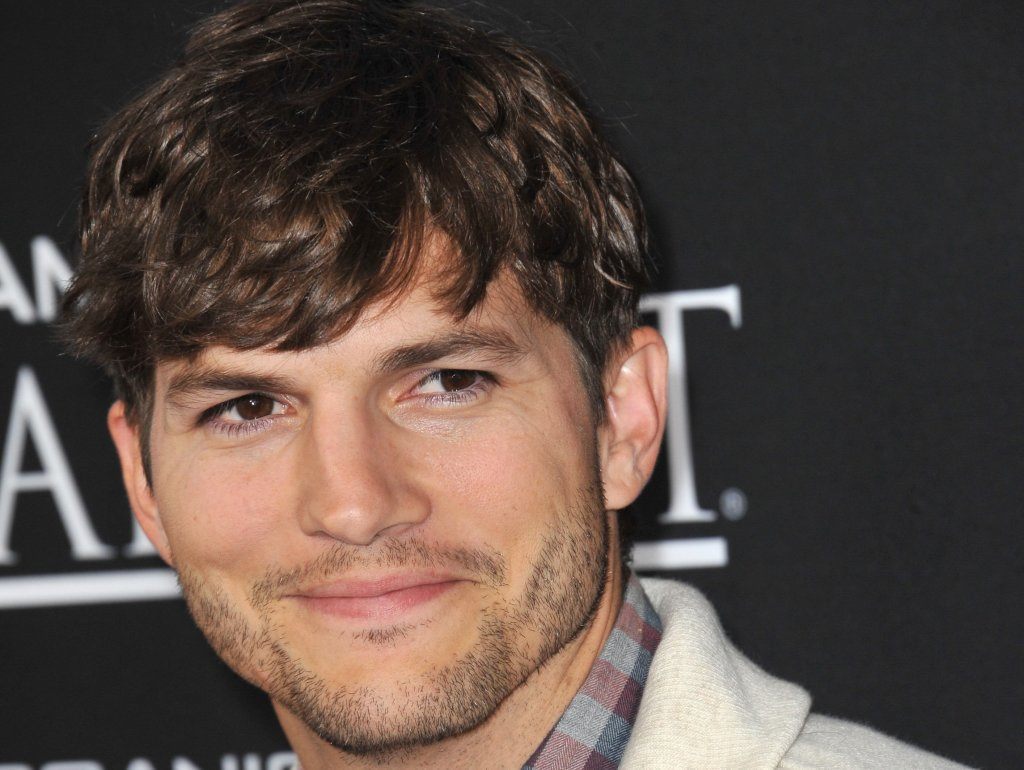 Ashton starred as loveable goofball Michael Kelso on the hit television show. When the show ended in 2006, Ashton had already become a widely acclaimed actor, starring in hit comedies such as Dude Where's My Car?, Just Married and My Boss' Daughter. Ashton also created, produced and starred in the MTV hit series Punk'd for six seasons. Today, Ashton is the highest paid actor on television after he took over Charlie Sheen's role on Two and a Half Men. Ashton is currently engaged to Mila Kunis and the couple recently had a baby girl together. He is the most successful former member of the That 70s Show cast now.
4. Laura Prepon
Laura Prepon played red-headed tomboy, Donna Pinciotti on That 70s Show. Following the ending of the series, Laura primarily worked in television guest starring on shows like, How I Met Your Mother, Medium and Castle. Ironically, Prepon dated Christopher Masterson (brother of her co-star Danny Masterson) for seven years, before they split in 2007. Prepon once again became a household name in television when she was cast on the Netflix hit series, Orange is the New Black.
5. Wilmer Valderrama
Wilmer Valderrama played Fez, the foreign exchange student who befriended the gang in the first season. Following the ending of the show Valderrama hosted his own TV series, Yo Momma and provided the voice for the star of the hit children's show Handy Manny. In 2012, Wilmer starred alongside his former co-star, Danny Masterson, on the now defunct TBS sitcom, Men at Work. He currently stars as Carlos Madrigal on El Rey's From Dusk till Dawn: The Series.
6. Danny Masterson
Masterson played anti-government hippy Stephen Hyde on the hit 90s series. Danny continues to act and has had a number of guest appearances on television series. Last year he starred alongside former co-star Wilmer Valderrama on the sitcom, Men at Work, which has since been cancelled. Masterson married Bijou Phillips in 2009 and the pair welcomed a daughter earlier this year. Aside from his acting career, Masterson is also a co-owner of 11 restaurants, an avid poker player and a second-generation Scientologist.
7. Debra Jo Rupp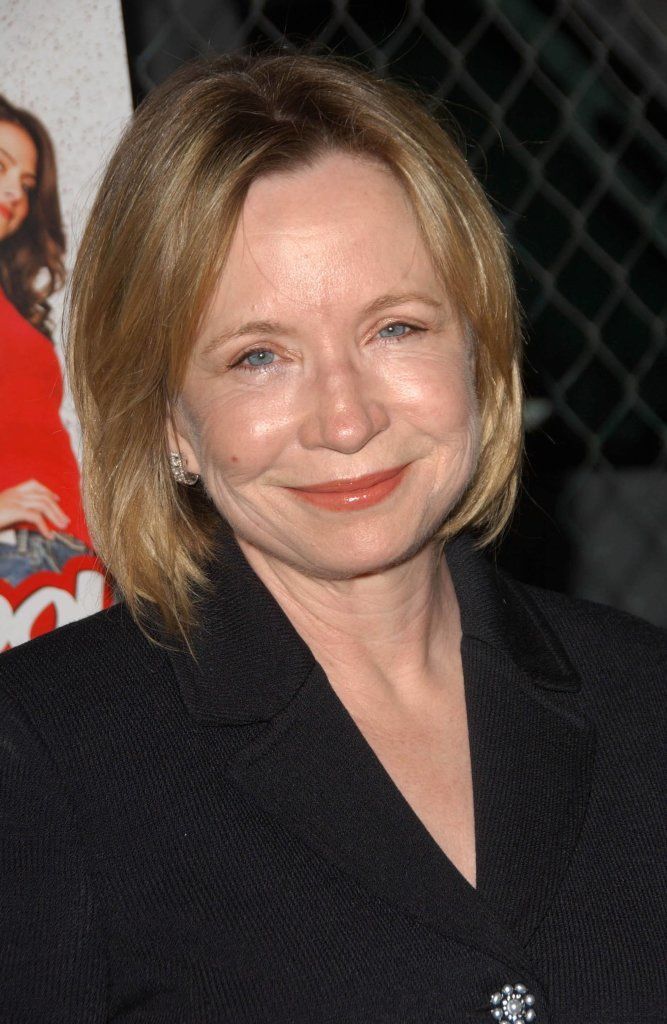 How could you forget that laugh? Debra Jo Rupp starred as Kitty Forman, the sweet-natured matriarch of the Forman household. Debra Jo went on to play Dr. Ruth Westheimer in the stage play Dr. Ruth – All the Way following the ending of the series. Her other notable roles include films like, She's Out of My League and She Wants Me. Debra Jo recently guest starred on the hit series Hart of Dixie.
8. Kurtwood Smith
Kurtwood Smith played curmudgeonly lovable dad, Red Forman. Following the ending of the show, Kurtwood went on to star as Clarence Boddicker in RoboCop and appeared in the 7th season of 24 as Senator Blaine Mayer. Today, he plays Henry Langston on the ABC series,Resurrection. Smith currently resides in Glendale, California with his wife and their two children.
9. Lisa Robin Kelly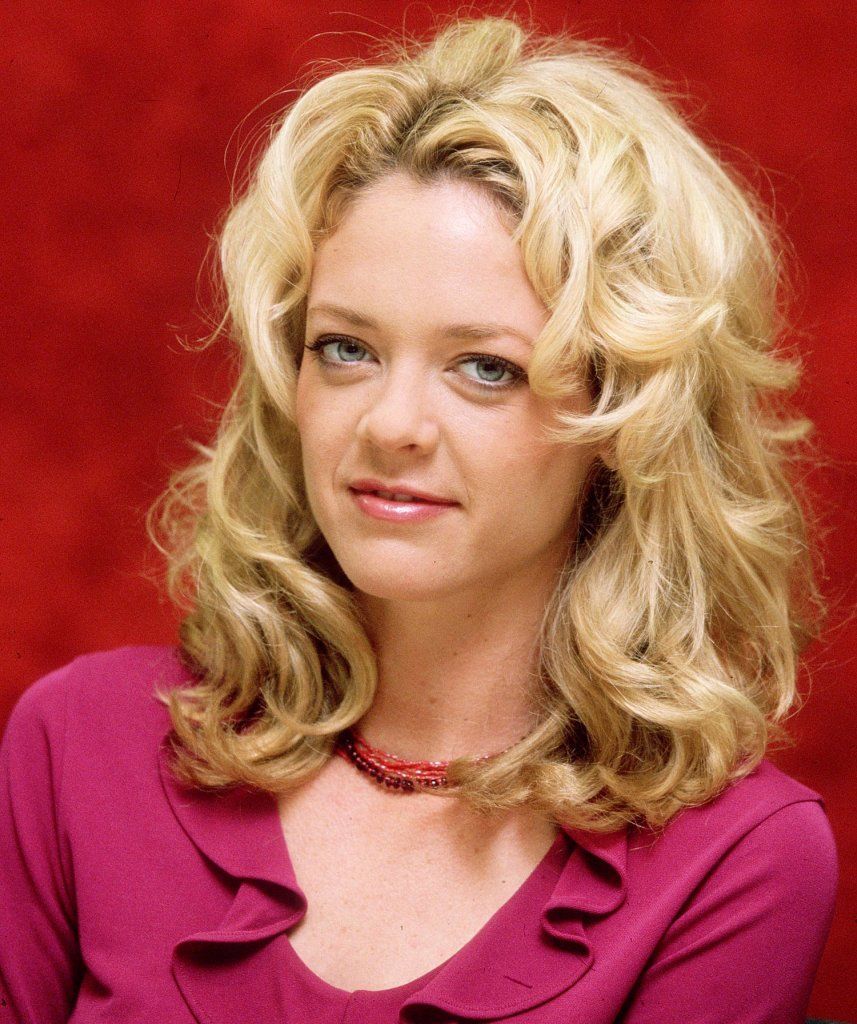 Kelly played Eric Forman's malicious sister, Laurie, on the popular sitcom. Kelly is also known for her role on Amityville Dollhouse. She also had guest appearances in many television sitcoms in the late 80s and early 90s. Sadly, she is one member of the That 70s Show cast now who is no longer with us. Lisa Robin Kelly passed away in August 2013 after years of suffering from substance abuse.
10. Tanya Roberts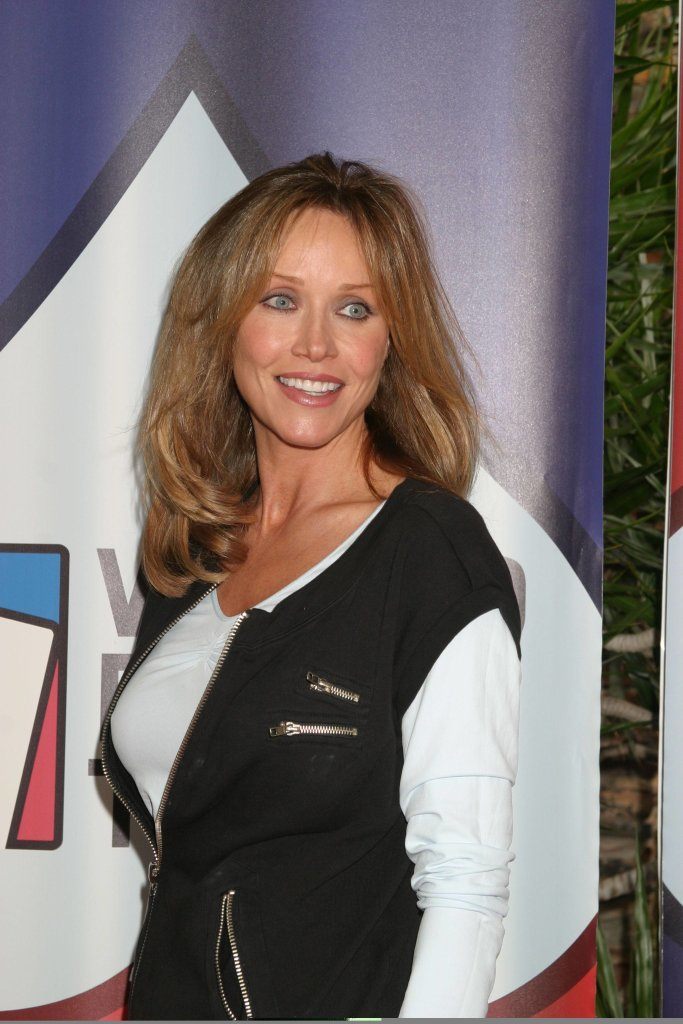 Roberts played Donna's simpleminded mother, Midge Pinciotti, on the hit show. Roberts left the show in 2001 when her husband became terminally ill. Roberts' husband passed away in 2006. Most recently she wrote the foreward to the 2008 book, The Q Guide to Charlie's Angels.
11. Don Stark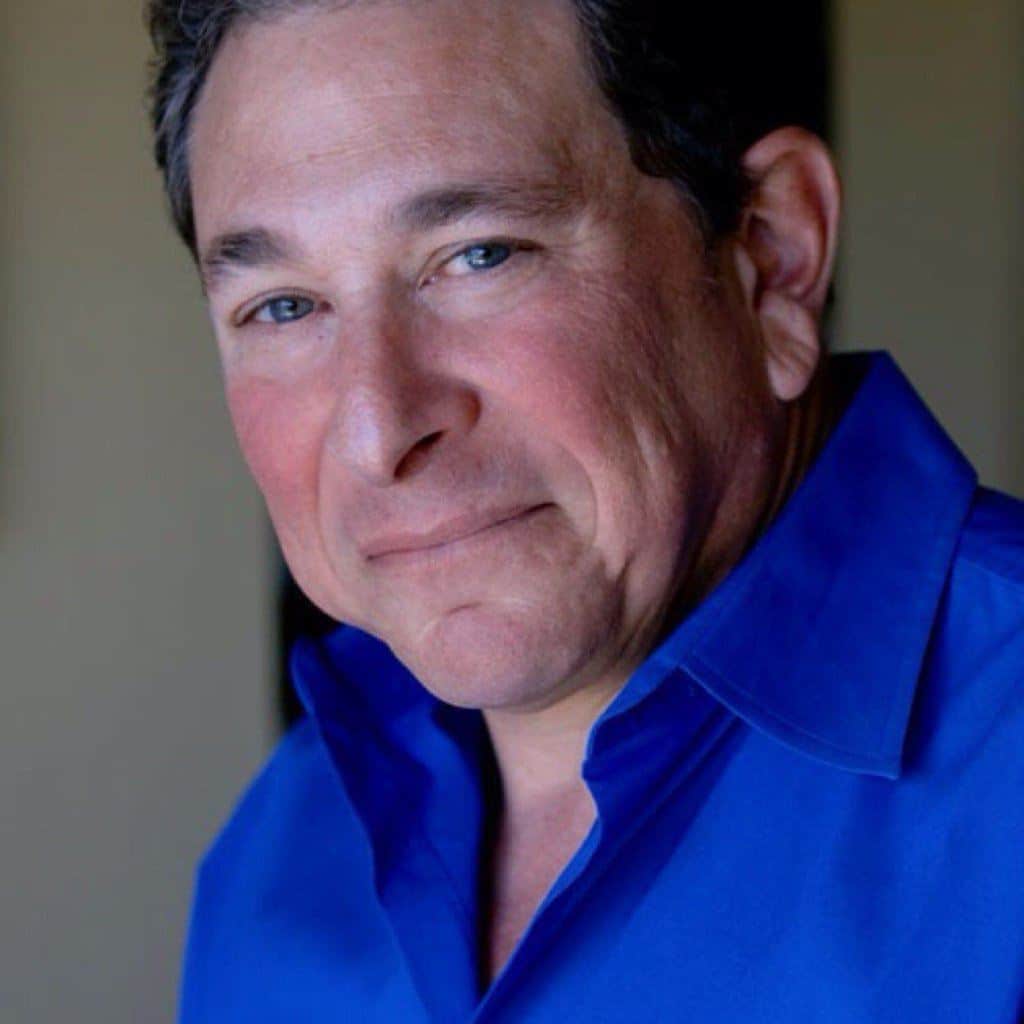 Don Stark played Donna's dim-witted Dad, Bob Pinciotti, on the hit show. Stark went on to star in a number of small television roles. He currently plays the role of fictional Los Angeles Devils owner, Oscar Kinkade, on VH1's Hit the Floor.