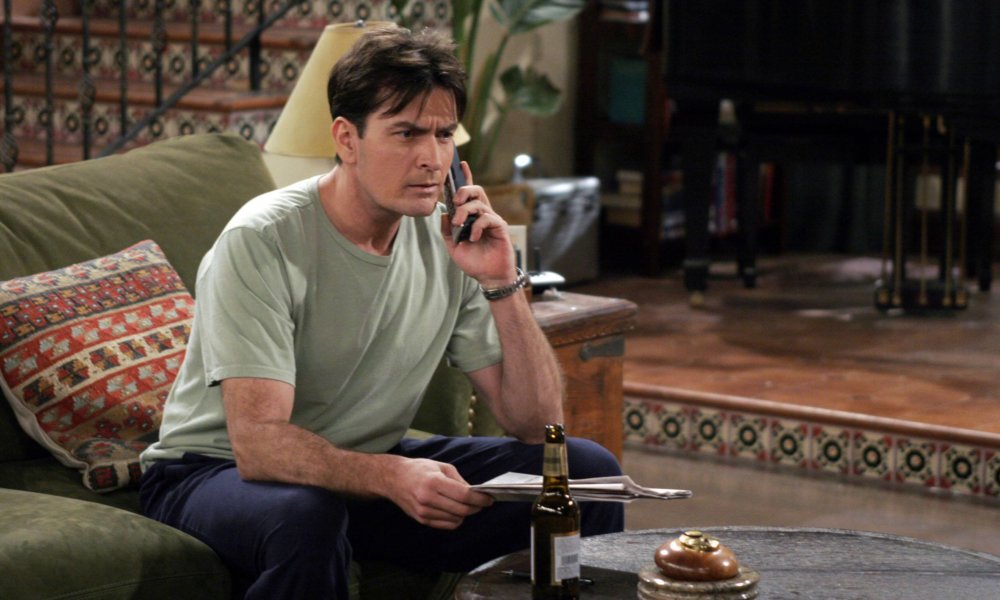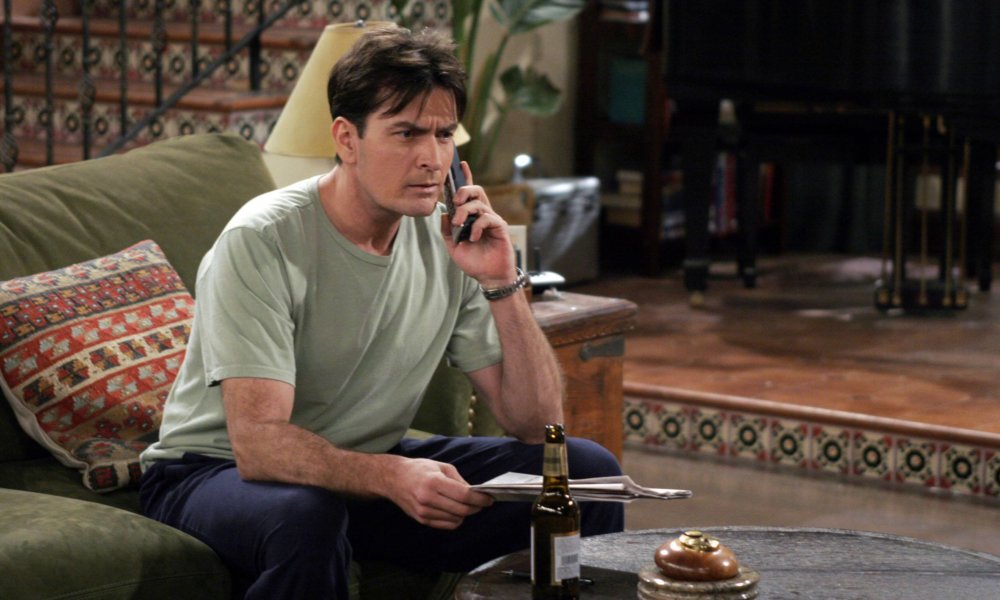 After appearing on a hit television program, many actors begin to believe they can have a successful career outside of the show that gained them popularity. But many celebrities soon find out that in Tinseltown, you can be hot one day and at the bottom of the Hollywood totem pole the next. These 10 actors found out the hard way that transitioning their success after leaving a hit show is much harder than it seems, and for these actors, their decision proved to be detrimental to their careers.
10. David Caruso
David Caruso played Detective John Kelly on ABC's hit police drama NYPD Blue. After winning a Golden Globe award, Caruso left the show over a salary dispute, and he gave acting on the big screen a shot. He appeared in a bunch of flops including: Jade, and Kiss of Death. Perhaps his movies weren't well-received because fans of NYPD Blue were still a bit ticked off over the way he left the series. Without any fan support, Caruso struggled for almost ten years, appearing in back-to-back forgettable flicks, until he found his way back to primetime television to play a lieutenant on CSI: Miami. To this day, his career has never been able to get back on track.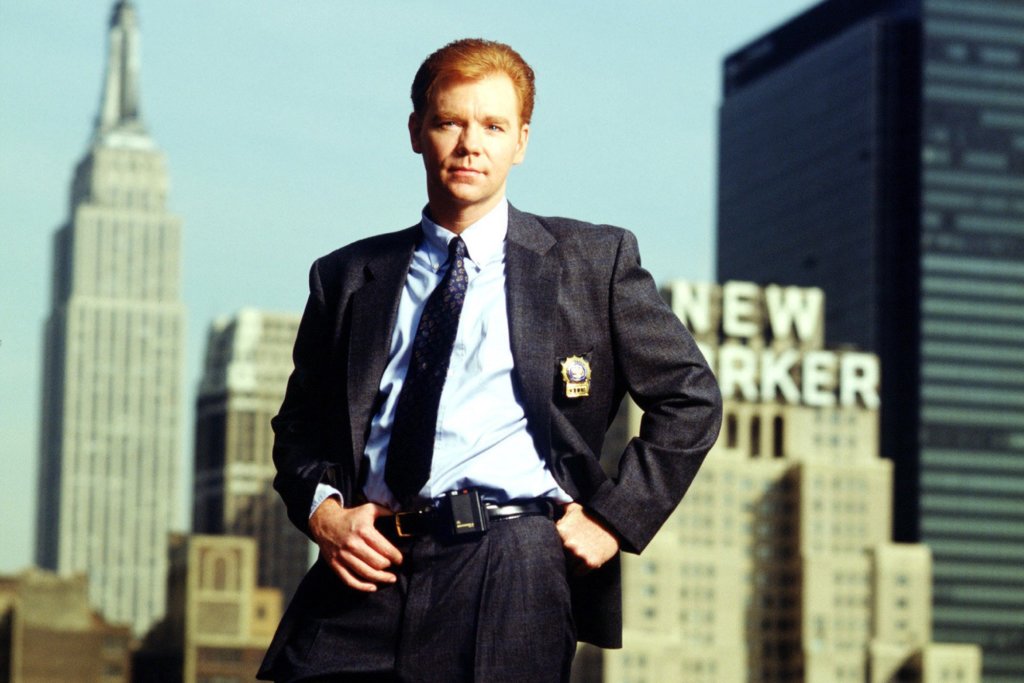 9. Courtney Thorne-Smith
Courtney Thorne-Smith was no stranger to primetime television when she was given the role of Georgia Thomas on Ally McBeal. Smith was well-known for portraying Alison Parker on Melrose Place, and fans of Ally McBeal took to her character almost immediately. For three seasons, she was in the center of a love triangle between Ally and her ex-boyfriend, but soon enough, Thorne-Smith decided it was time to bid the show adieu. She blamed her exit on weight problems, saying it was too much pressure to compete with her svelte co-star, Calista Flockhart. After her departure, her career quickly puttered out.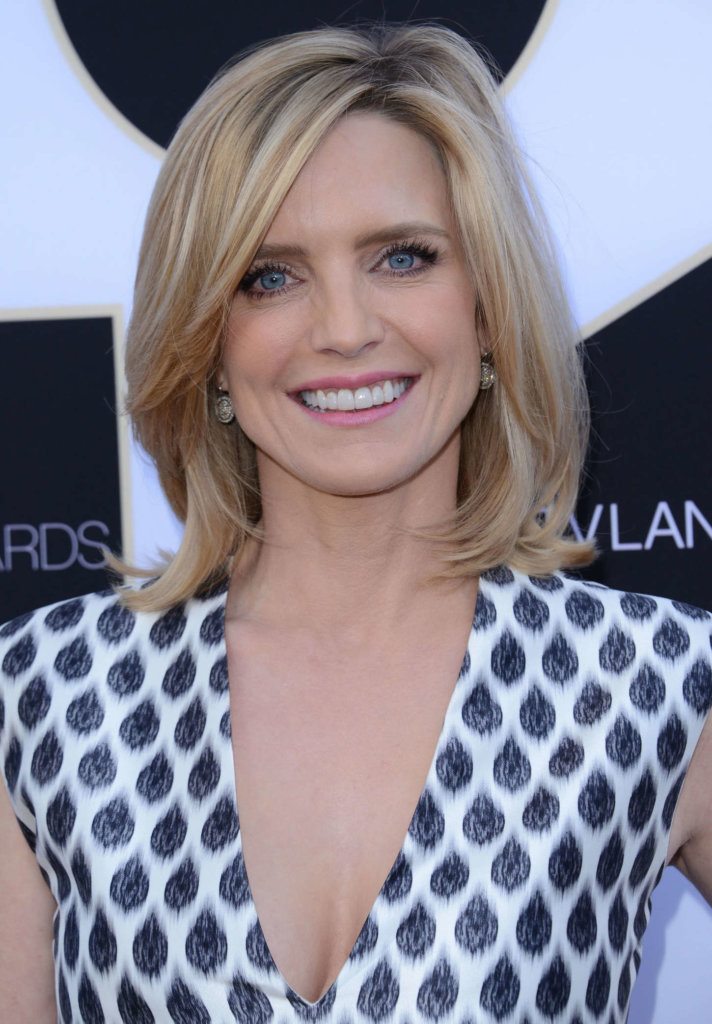 8. Topher Grace
Topher Grace was one of the lead characters on FOX's hit program That 70's Show, and viewers were in love with his offbeat humor as the character Eric Forman. Grace shocked us all when he decided not to renew his contract after season seven. He was written out of the show, but he made a brief appearance during the final episode. He went on to star in movies such as The Calling , and Spiderman 3, but he will always be known as Eric Forman to television viewers.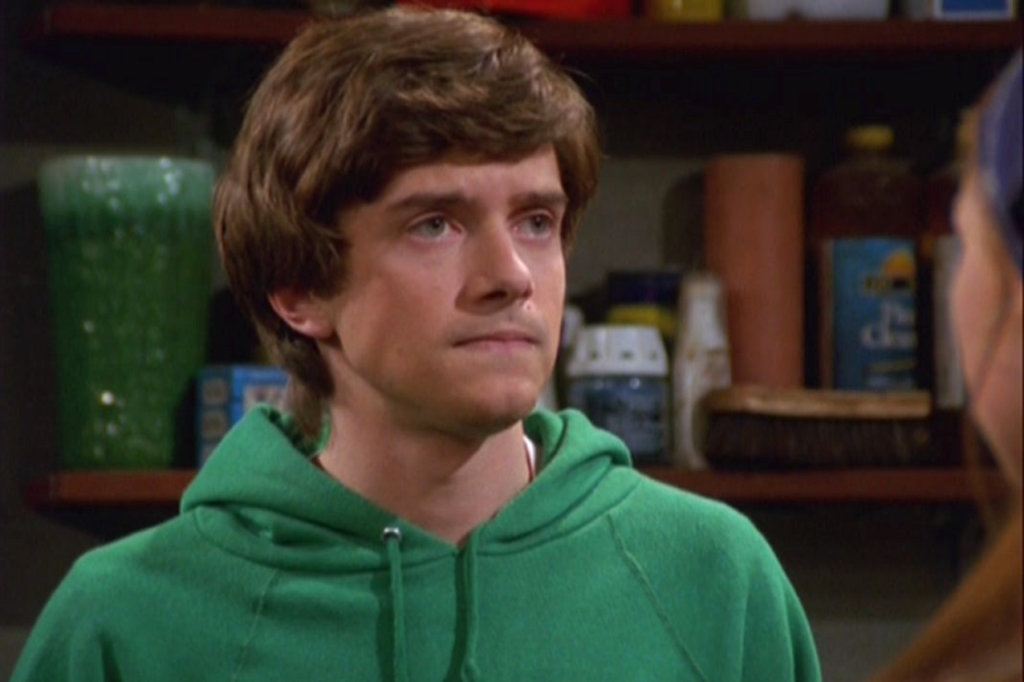 7. Shelley Long
Shelley Long is best known for playing Diane Chambers on the hit show Cheers. After a slew of Emmy and Golden Globe awards, Long left the popular show after five seasons. She felt that it was time to focus on her movie career, and she obviously thought she could command a bigger paycheck and have more success on the big screen. Unfortunately for Long, her movie career never really took off, and she came crawling back to Cheers to appear on the show's final episode in 1993.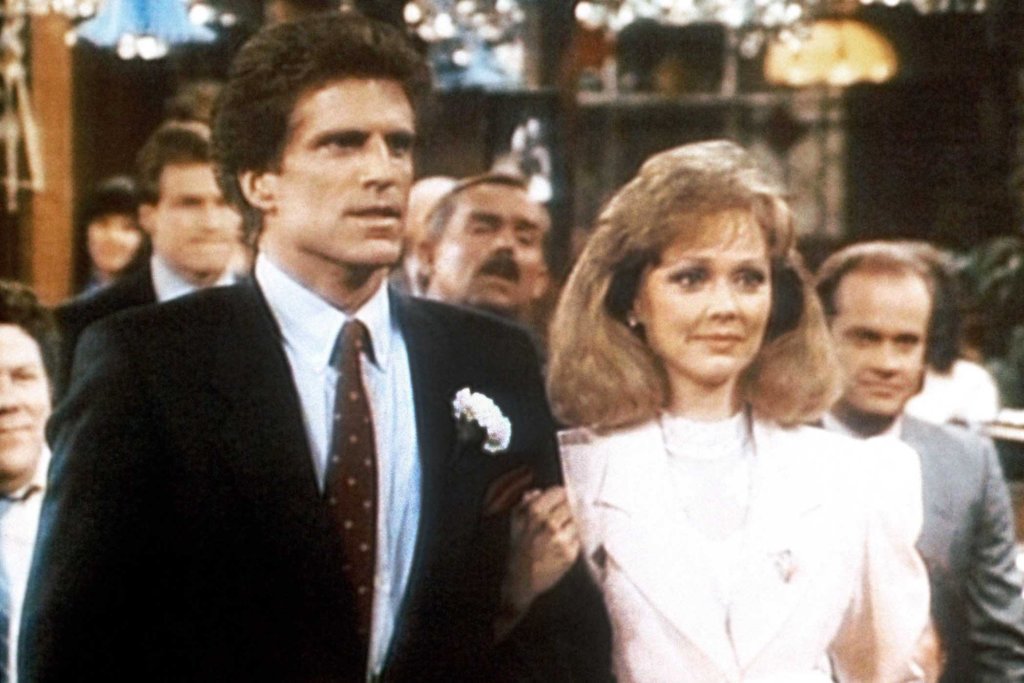 6. Dan Stevens
You probably recall the wave of disappointment that swept over the nation when Dan Stevens announced he would be leaving the PBS drama Downton Abbey, after just three seasons. After his character Matthew Crawley was killed off, Stevens made it clear he wanted to focus his time on his literary aspirations, and perhaps take part in a few theater performances. But soon after his departure, Stevens realized Downton Abbey was the best thing to ever happen to his career.
5. Rob Lowe
Viewers fell in love with the political drama The West Wing and Rob Lowe's character Sam Seaborn. Rumors about strife on the set proved to be true, when Lowe left the drama after just three seasons citing a salary dispute and his displeasure with his character's role being diminished. He then produced two shows which were abruptly canceled, and he appeared in a bunch of flops including View From the Top.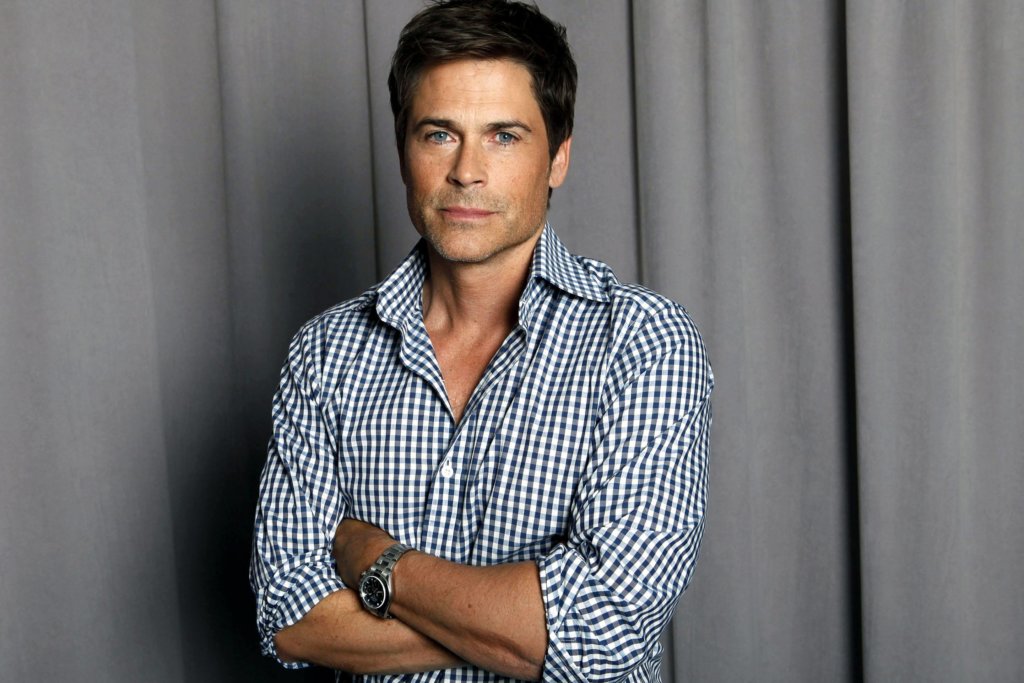 4. Jeff Conaway
Jeff Conaway played the vain aspiring actor Bobby Wheeler in the comedy Taxi, and after three seasons, he decided it was time to step away. His drug problem had spiraled out of control, and he was eventually fired after being found high in his dressing room and unable to recite his lines. Conaway was already unsatisfied with his character, and he was tired of being the butt of the "struggling actor jokes." He went on to appear in a bunch of short-lived series that were canceled before they could even get off the ground. He died in 2011 at the age of 60 from a drug overdose.
3. Mishca Barton
Mischa Barton made her way into our hearts as Marissa Cooper on the FOX teen drama The O.C. When the third season began filming, Barton decided her success on the show was enough to catapult her into stardom. She left the cast behind after Marissa was killed off in 2005, and if she could go back in time, we think she would've stayed put in Orange County. Her career struggled afterward, and she became better known for her DUI and drug possession arrest.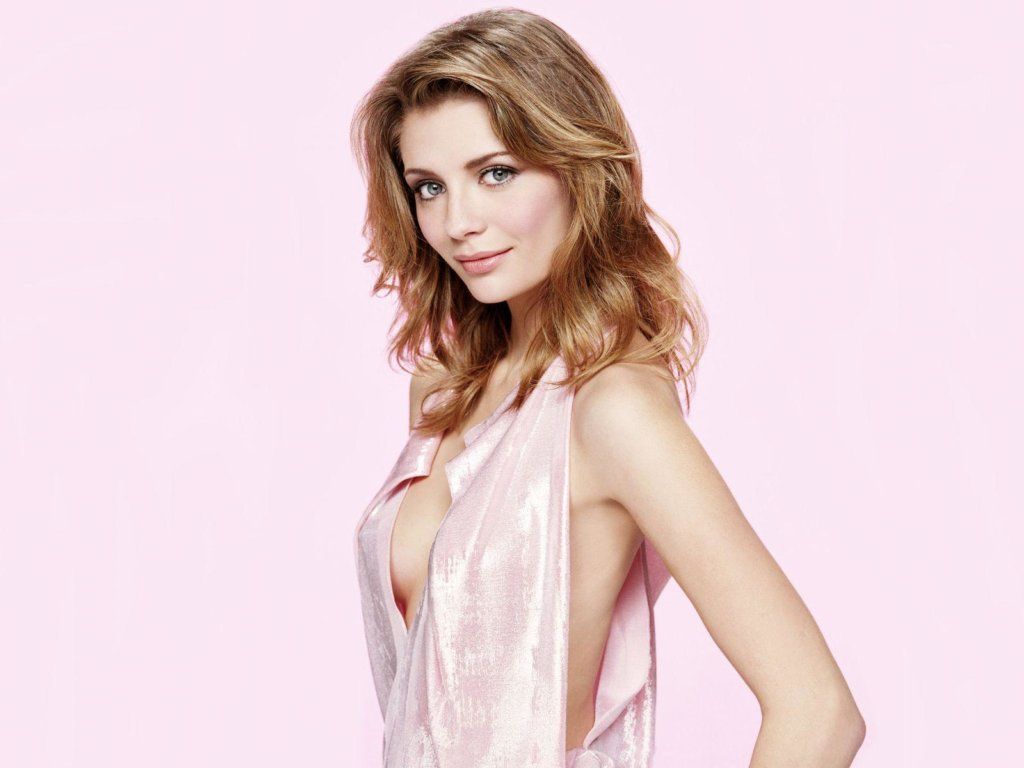 2. Katherine Heigl
Katherine Heigl had it made as Izzie Stevens on the hit show Grey's Anatomy, but she felt her star was shining a bit too brightly for the show. It all started in 2008 when she withdrew herself from Emmy nominations, citing her lackluster character as the reason she was undeserving of the recognition. After six seasons, she left the show and jumped feet first into starring in a few box office hits, such as Knocked Up, and 27 Dresses, but her career came to a screeching halt soon thereafter. She has been in a string of bad movies, and had to resort to kitty litter and Nyquil commercials to make a living.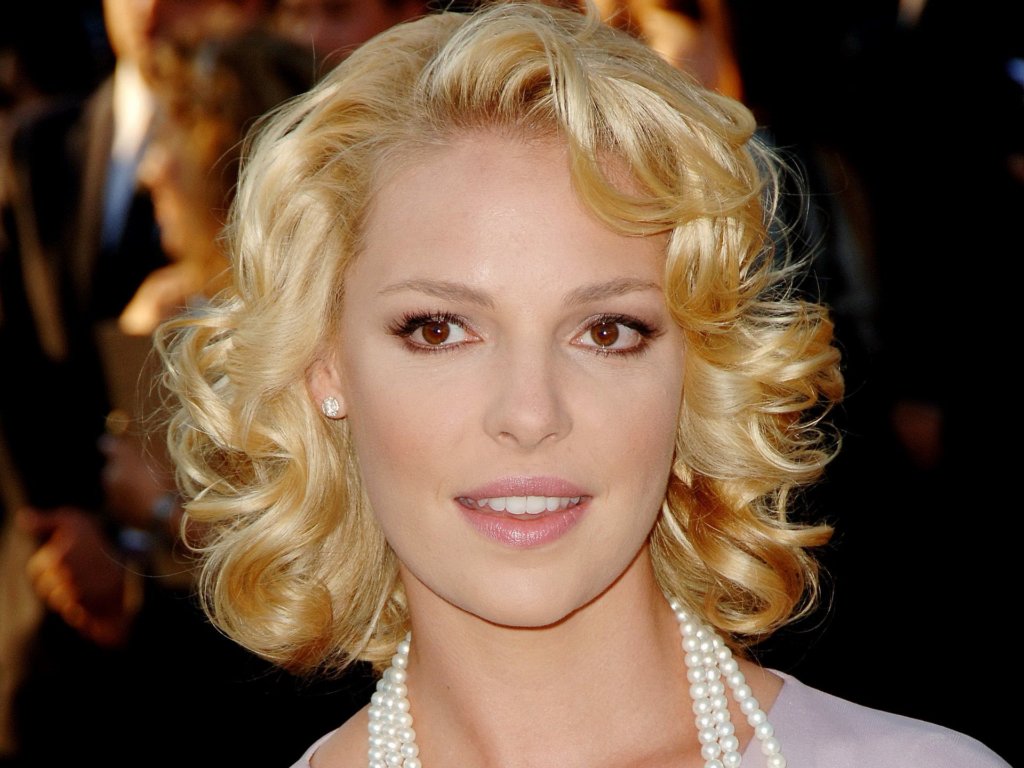 1. Charlie Sheen
Charlie Sheen was on top of the world as Charlie Harper on Two and a Half Men, but his hard-partying off the set caught up to him, and he was booted from the show after making derogatory comments about the program's Jewish creator. Following his departure, he was in and out of jail and rehab for substance abuse issues and domestic violence charges. These days, his health is his biggest priority, after coming clean about his HIV-positive status.