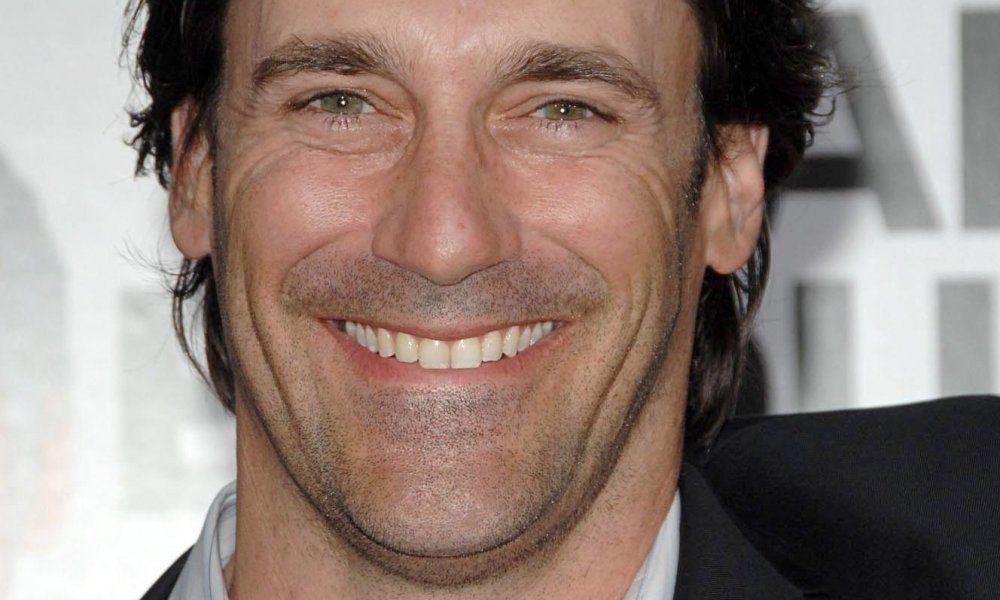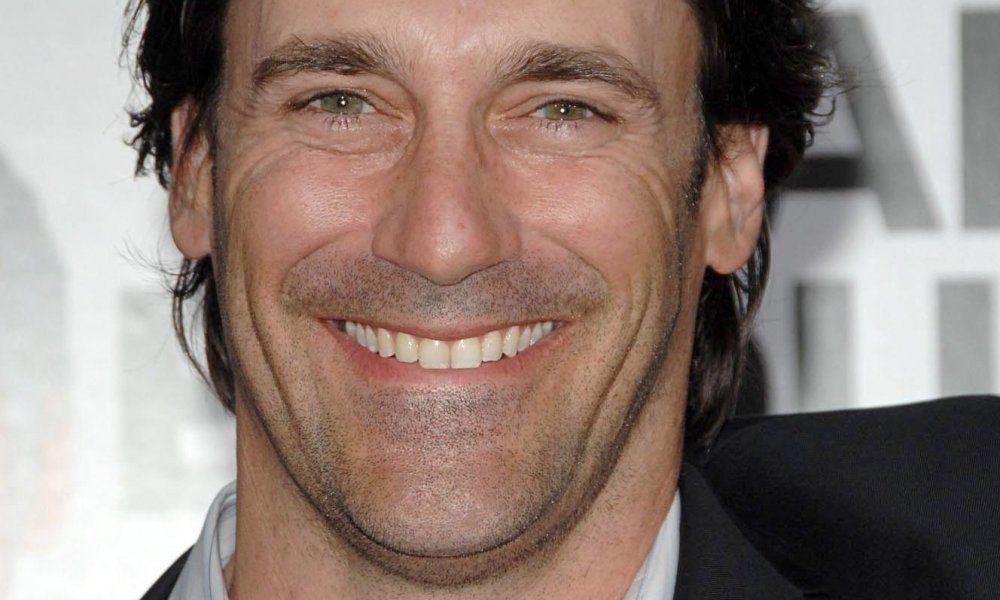 Fraternities are organizations dedicated to the physical, intellectual and moral development of college men who come together for philanthropic service and brotherhood. Of course, there's often a party element to these Greek societies, too. Popular movies like Animal House, Revenge of the Nerds and Neighbors aren't far off the mark. While some chapters have come under fire recently for various scandals, for the most part, fraternities are considered a positive part of campus life for those who choose to pledge. Want to know which of your favorite stars are part of the Frat Pack? Here are 10 celebrity frat boys who had some Greek fun in college.
1. Ashton Kutcher, Delta Chi
Ashton Kutcher was probably the fraternity prankster during his time as a Delta Chi brother at the University of Iowa. Maybe that's where he got some of his ideas for Punk'd. While rumor has it he had some wild times during his frat boy days, he also hit the books too. Kutcher actually majored in biochemical engineering, so he's no "Kelso" in real life.