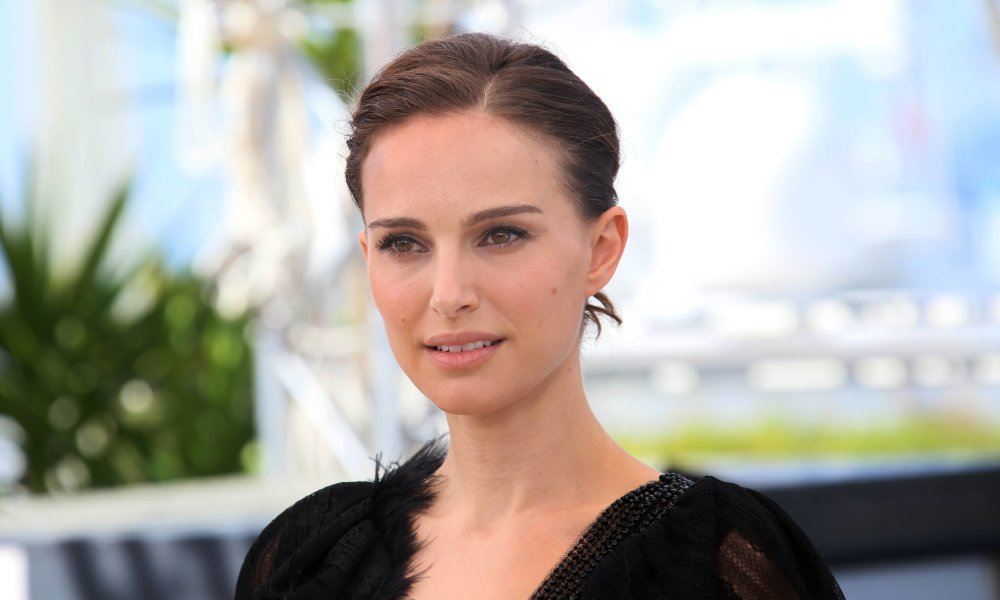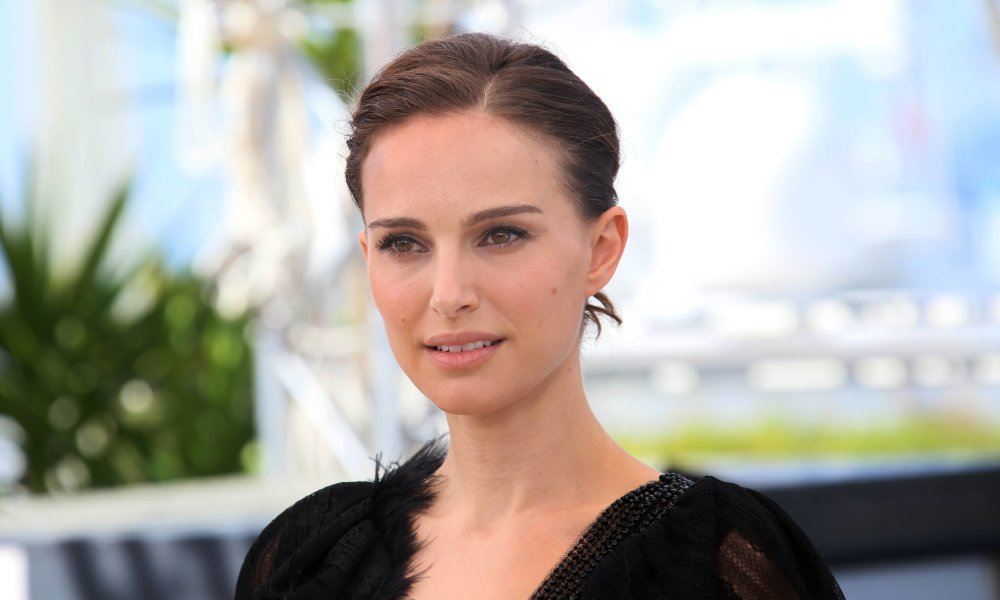 Most people view a college education as a stepping stone towards beginning a career, but for working celebs who maybe didn't have the opportunity to complete a degree, it's often seen as a milestone to circle back to. Here is a pretty impressive list of celebrities that pursued post-secondary education or ent back to finish college even though they were already rich and famous.
1. Steven Spielberg
Steven Spielberg was originally a student at California State University Long Beach, but he dropped out with just one credit left to complete. In 2001 he went and back and finished his degree in film in electronic arts. It was a mere 34 years and many films later, but the time seemed right. He may have three Oscars, half a dozen Emmys and five honorary doctorates, but he's really proud of his degree.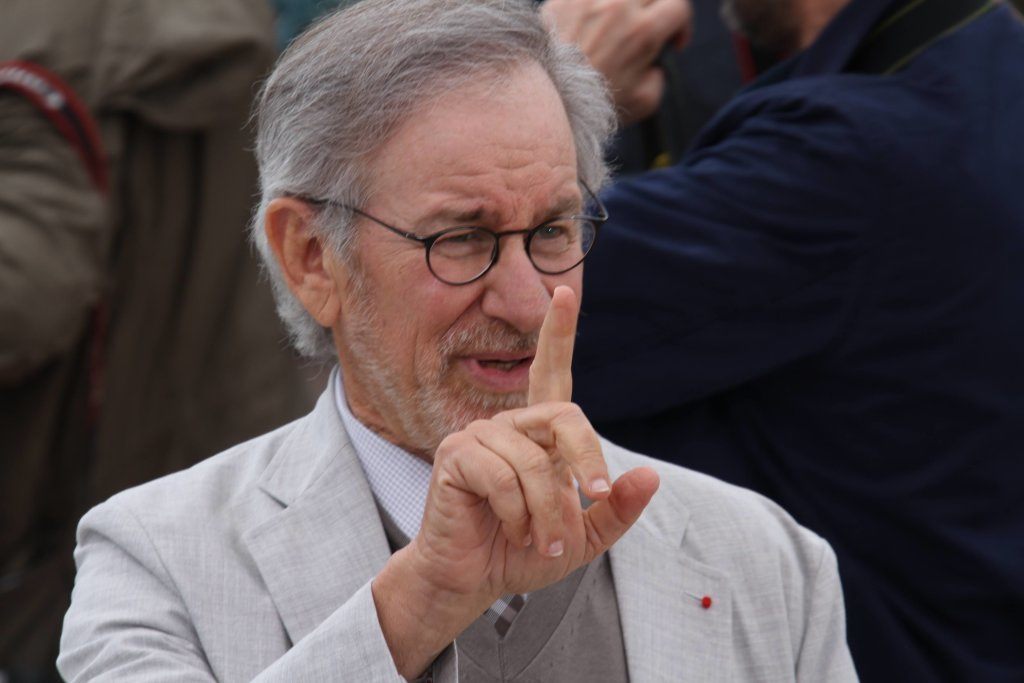 2. Shaquille O'Neal
Shaquille O'Neal had a pretty good reason for dropping out of college – a mega-career in the NBA. He made a promise to his mom that he would go back someday and he did, not only earning his undergraduate bachelor of arts degree but also his masters and doctorate. He's no dumb jock.
3. Oprah
Mogul Oprah Winfrey also dropped out of college with only one credit remaining, as she started landing jobs in broadcast journalism while she was still getting her degree. Luckily she wasn't in the hole financially, since she had actually won a scholarship to the Tennessee State University for public speaking. She decided to finish her degree when she was asked to speak at the school, and politely declined until, she said, "I finished my coursework, I turned in my final paper and I got the degree."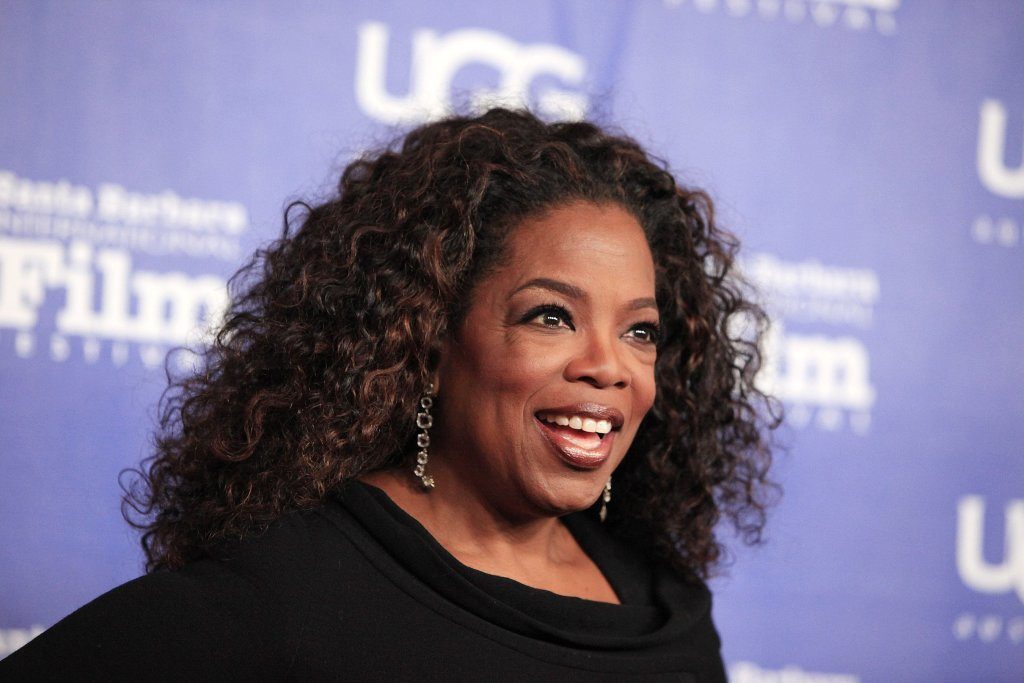 4. Emma Watson
Actress Emma Watson rose to fame playing Hermione in the Harry Potter franchise, and then decided that she wanted to experience college life, enrolling at Brown University. She continued to act during her university years, which also included taking classed at Oxford University, and she still managed to graduate in five years. Professor McGonagall would be proud.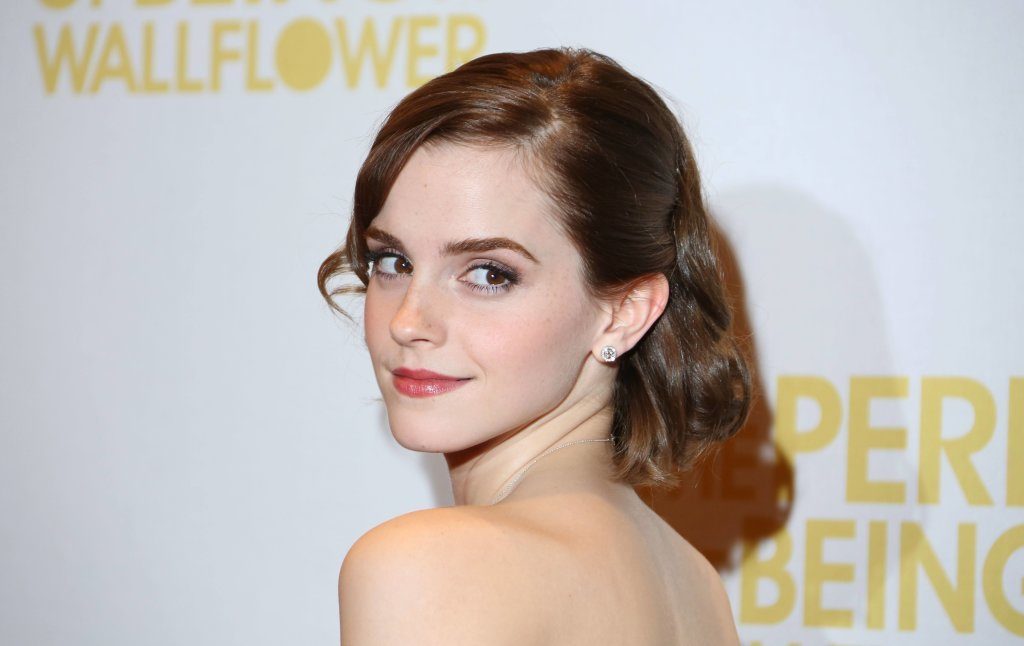 5. James Franco
James Franco made it big as an actor and then decided to further his education, getting an English degree and a Masters in fine arts. He also went on to teach feature filmmaking and production, short film production, and screenwriting at New York University, the University of Southern California, and his alma mater University of California Los Angeles, respectively. He's a busy, multifaceted guy.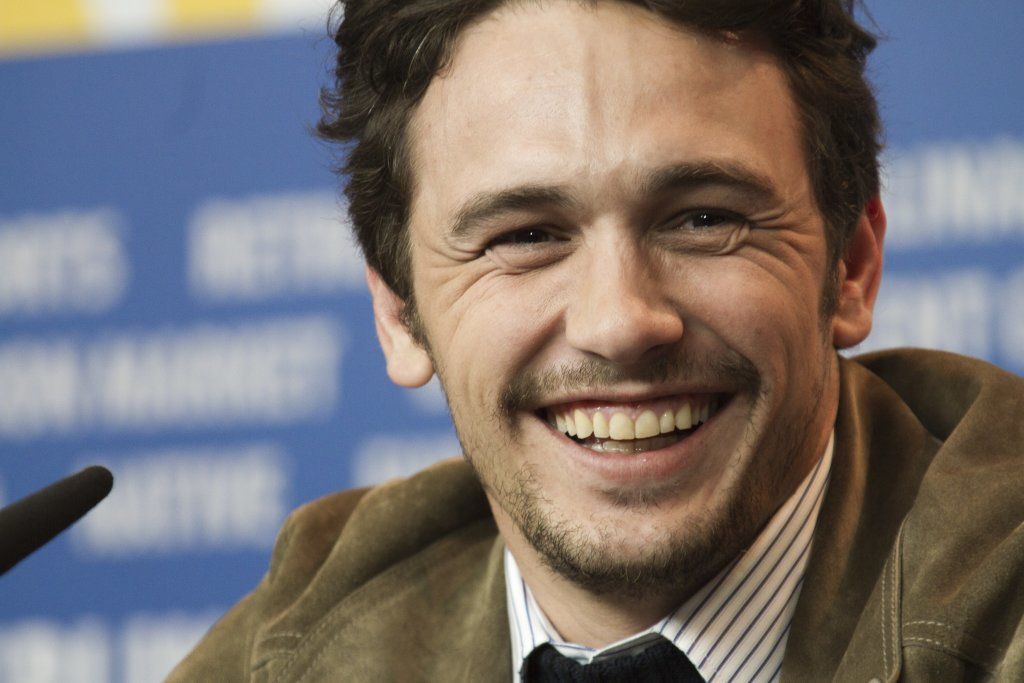 6. Natalie Portman
Natalie Portman was a full-blown movie star when she decided that going to school sounded fun. The actress graduated from Harvard, no less, in 2003 with a degree in psychology and neuroscience. Then in 2004 she went back for more, getting a graduate degree from the Hebrew University of Jerusalem. She has also guest lectured at Columbia University. She always seemed like she had a good head on her shoulders.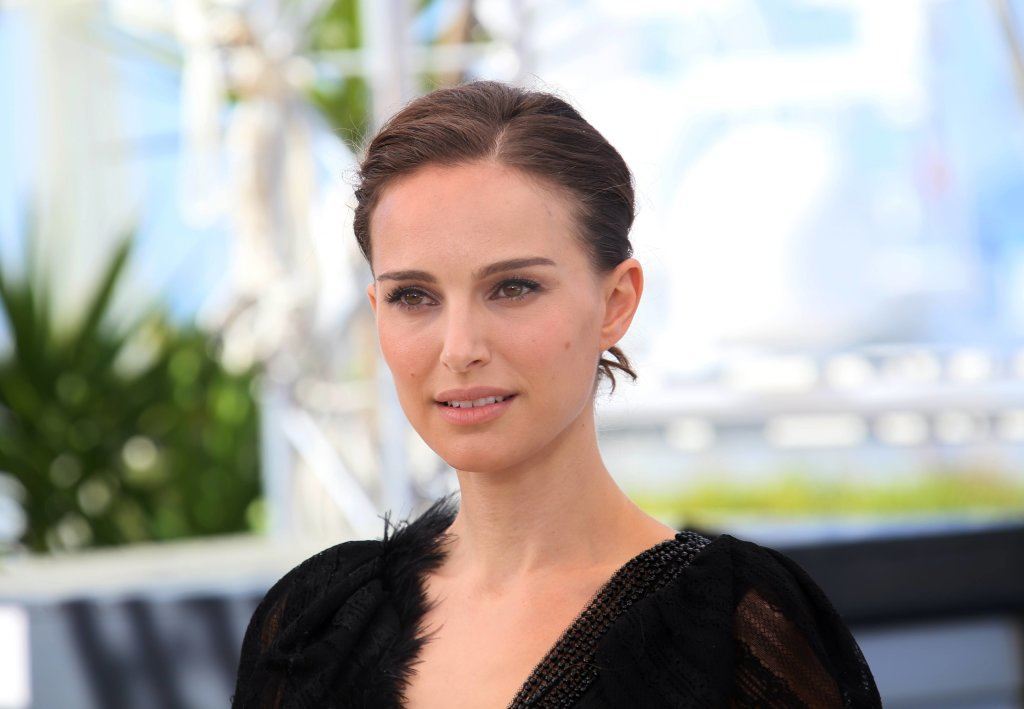 7. Eva Longoria
Eva Longoria went to back to school to study Chicano studies at California State University after working in the entertainment industry for years and finding household name fame starring on the dramedy Desperate Housewives. She graduated with a master's degree in 2013.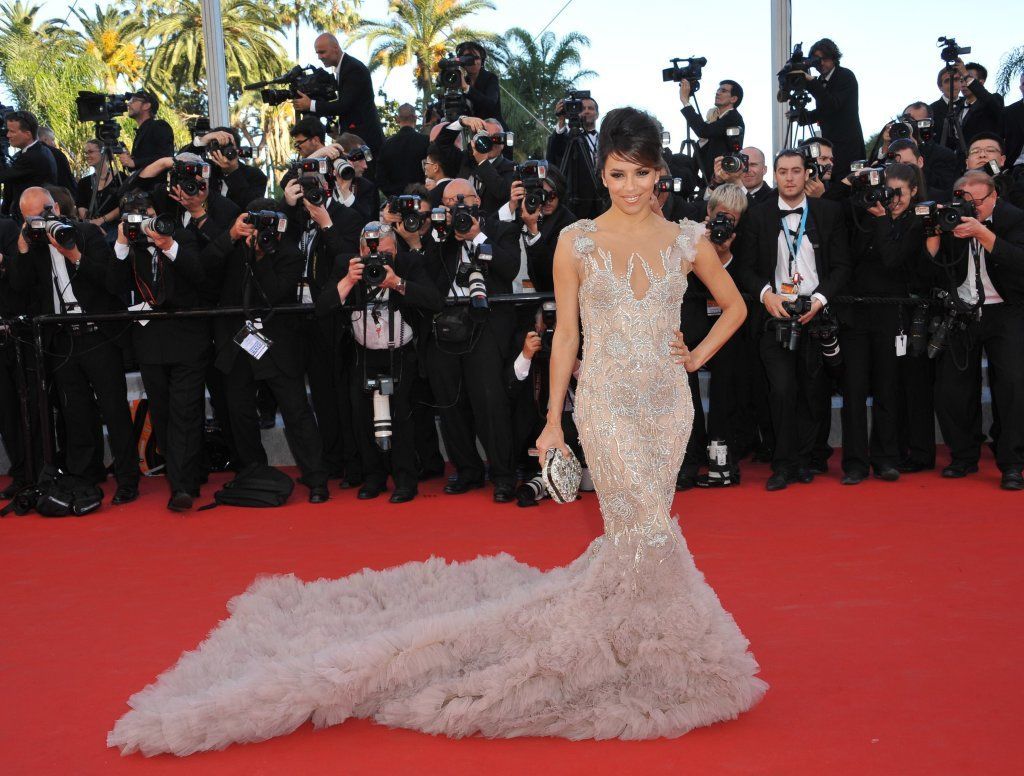 8. Jodie Foster
Jodie Foster became a star when she was a child, and then later returned to study at Yale where she ended up graduating at the top of her class with a degree in literature. Then in 1997 she was honored with an honorary Doctor of Fine Arts degree from the school as well.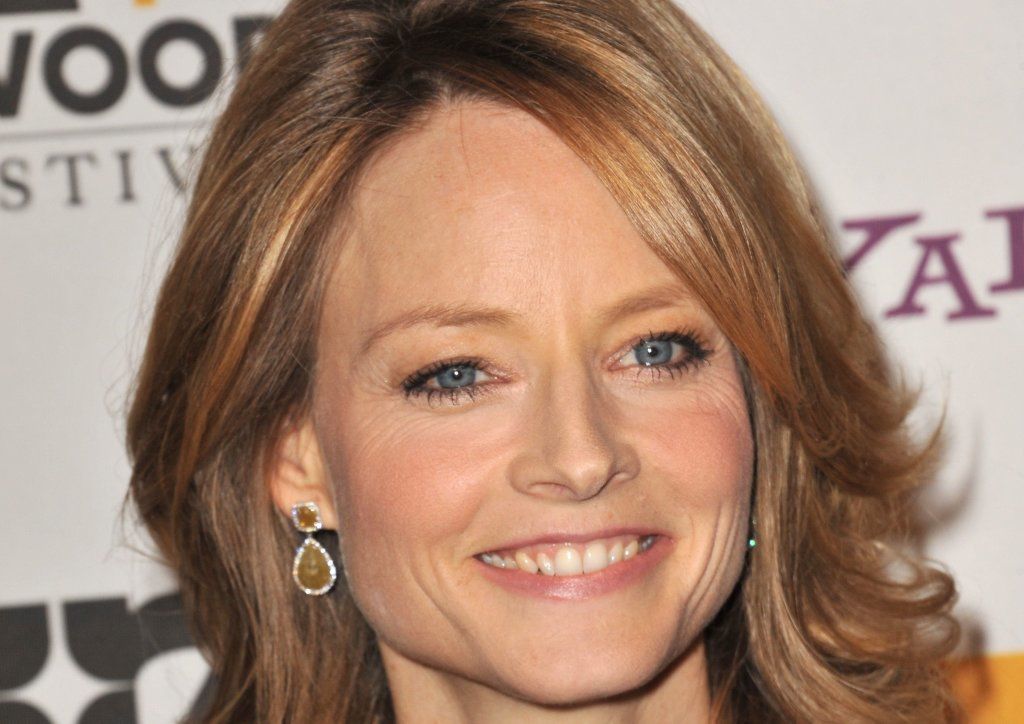 9. Oliver Stone
Director Oliver Stone dropped out of Yale to enroll in the army, where he served in the Vietnam War. Later he decided to go back to New York University to study filmmaking, where he took classes from greats like Martin Scorsese. Okay, so Oliver is unique to this list since he didn't actually become famous before his return to school, but he did go on to become an Academy Award winner.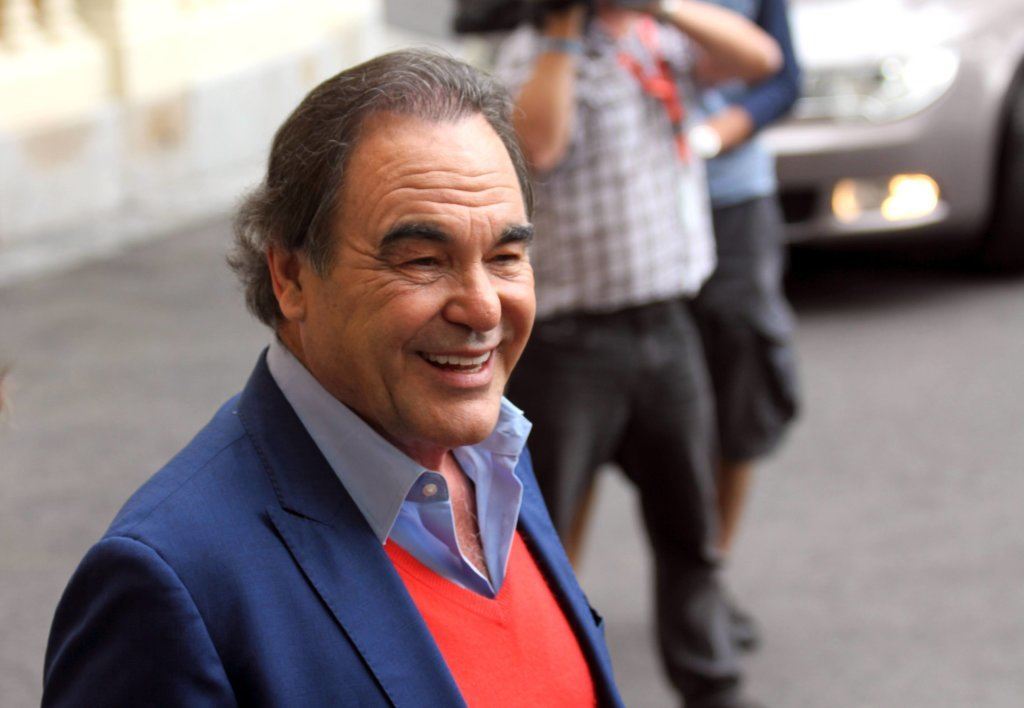 10. Brooke Shields
Brooke Shields started modeling at 11 months, when she posed as the Ivory Soap baby. She hit the big time as a young teen starring in films like Pretty Baby, The Blue Lagoon and Endless Love, not to mention a lucrative modeling contract with Calvin Klein. However, higher education was important to her, so she took a hiatus from the business and went off to college – Princeton, in fact. She received a bachelor's degree in French literature in 1987. She has beauty and brains.