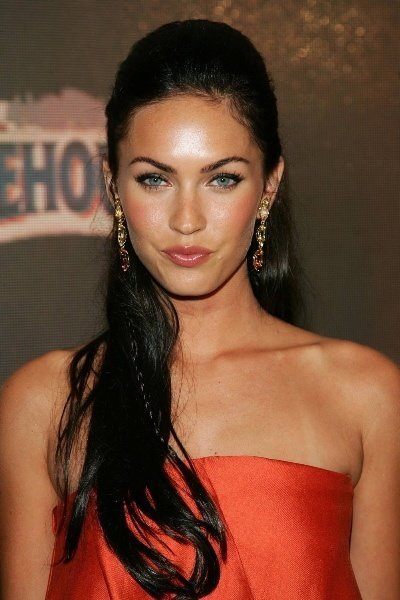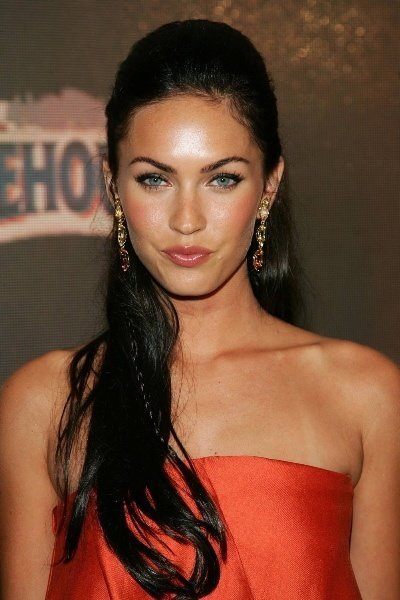 We expect the rich and famous to pamper themselves regularly, so you may be surprised to hear that some of these A-listers are anti-deodorant/anti-cleanliness. We get it, the grunge look works for some guys in Hollywood, but completely abandoning your hygiene practices is not healthy. Find which of these ten celebs with the worst hygiene hasn't used antiperspirant in over 20 years!
1. Robert Pattinson
The Twilight star has always been known for his good looks, but here's something you might not know about the 28-year-old actor. He stinks! Cast members who worked with Pattinson on Twilight reported that actor "never showers and it drives people crazy on set." Pattinson even said, "I don't really see the point in washing your hair. If you don't care if your hair's clean or not then why would you wash it?"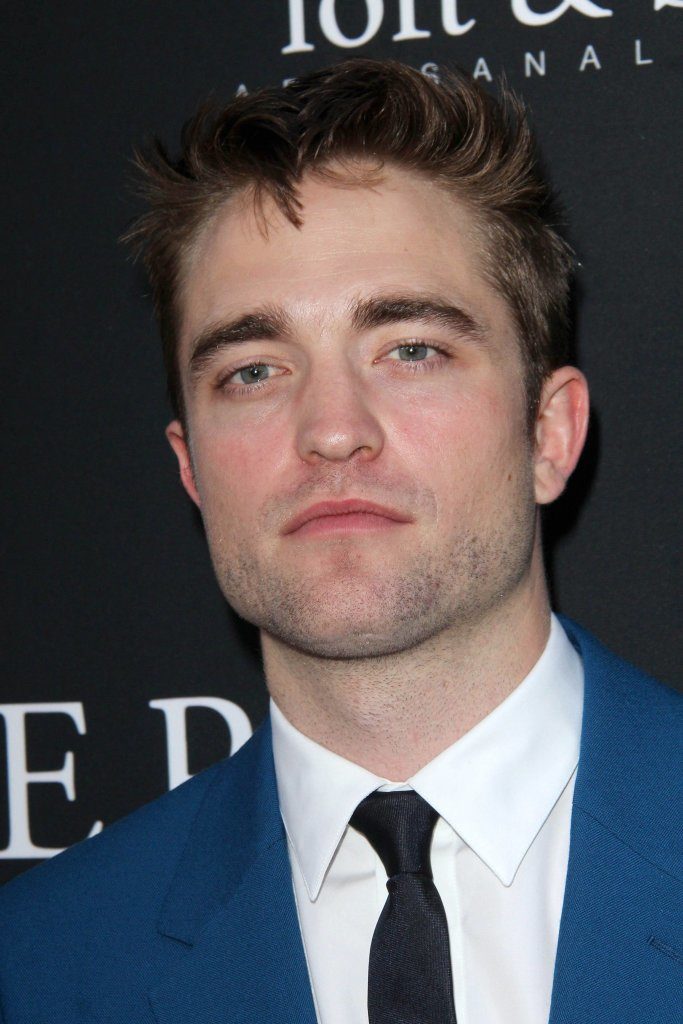 2. Johnny Depp
Who knew that the "dirty pirate" Depp portrayed in the Pirates of the Caribbean was one of the actor's easiest roles. That's because he's actually pretty uncleanly in real life. Depp has never opened up about being unhygienic. But, a number of other actors who've worked with the award-winning star say "he doesn't like showering and he'll go days without doing so." We love his grungy look, but it's important to take your personal health seriously.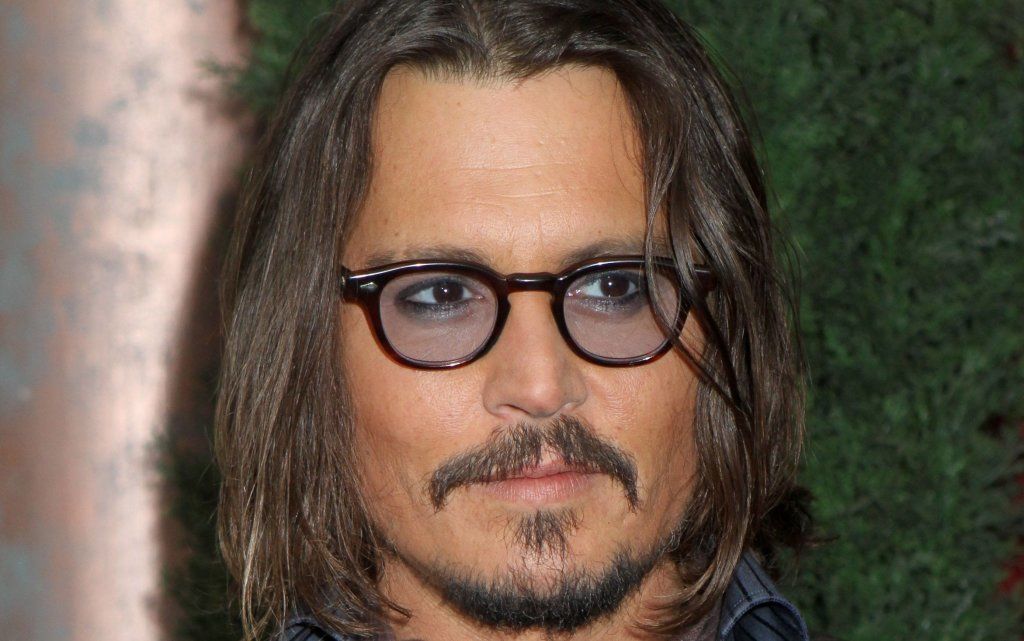 3. Jessica Simpson
Simpson admitted to her unclean ways in an interview on Ellen. The mother of two said that she doesn't like how slippery her teeth feel after she brushes them, so she doesn't bother. Simpson says she uses mouthwash and flosses, but doesn't brush her teeth more than a few times per week.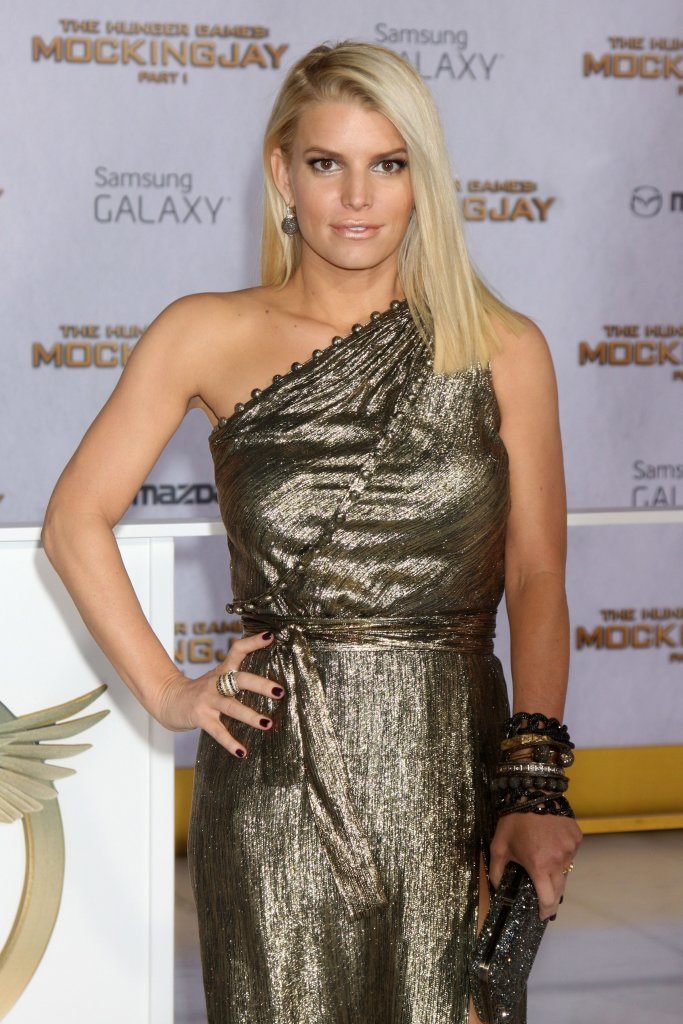 4. Matthew McConaughey
This Southern boy claims he hasn't used deodorant in over 20 years! The Texas native and Interstellar star works out daily, sometimes even twice a day, and we can tell. We just wonder what his wife Camila thinks when he comes home after a sweaty beach workout. Here's what Matthew had to say, "Women love my natural scent. I smell like a man. I smell like me."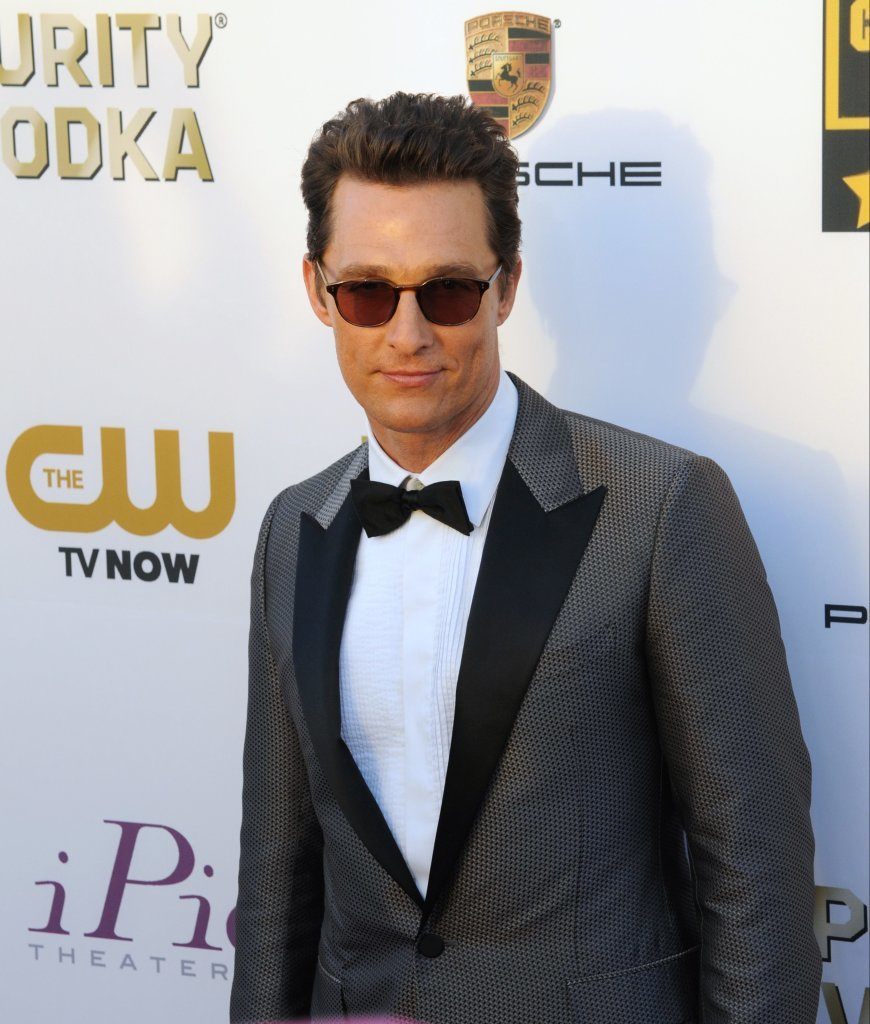 5. Bradley Cooper
Bradley Cooper opened up to Esquire magazine about his hygiene habits. The Hangover star is another celebrity hunk who has given up on deodorant. At least Cooper admits that sometimes he showers more than usual to combat his "manly odor."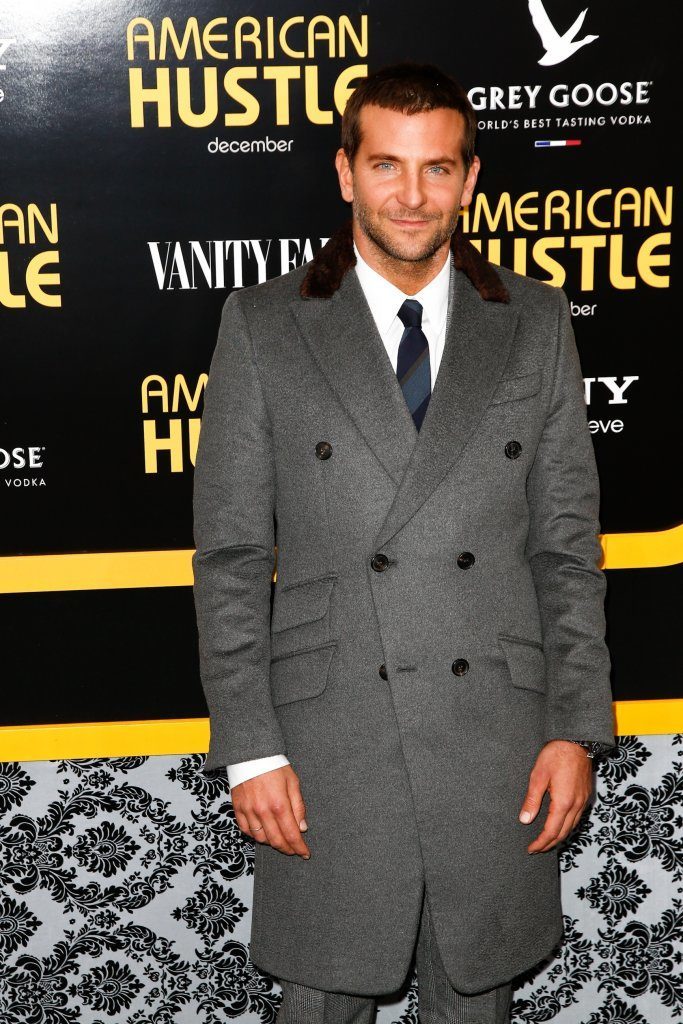 6. Megan Fox
One of the hottest women in Hollywood is actually one of the dirtiest. Megan Fox admits that when it comes to personal hygiene, she tends to be very lazy. In a FHM interview, Fox said, "I'm horrible to live with. I don't clean. My clothes end up wherever I take them off. I forget to flush the toilet." We know plenty of men who would still love to live with her.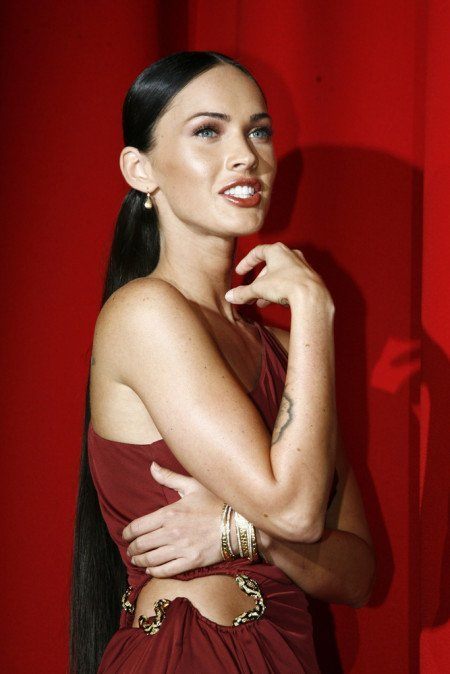 7. Brad Pitt
Pitt was once considered the "Sexiest Man Alive," and today he's still a competitor for that title. However, those who have worked with the award-winning actor say his body odor is the "pitts." It was reported that while on set filming Inglorious Bastards one of Brad's cast mates taught him how to use baby wipes to weaken the stench.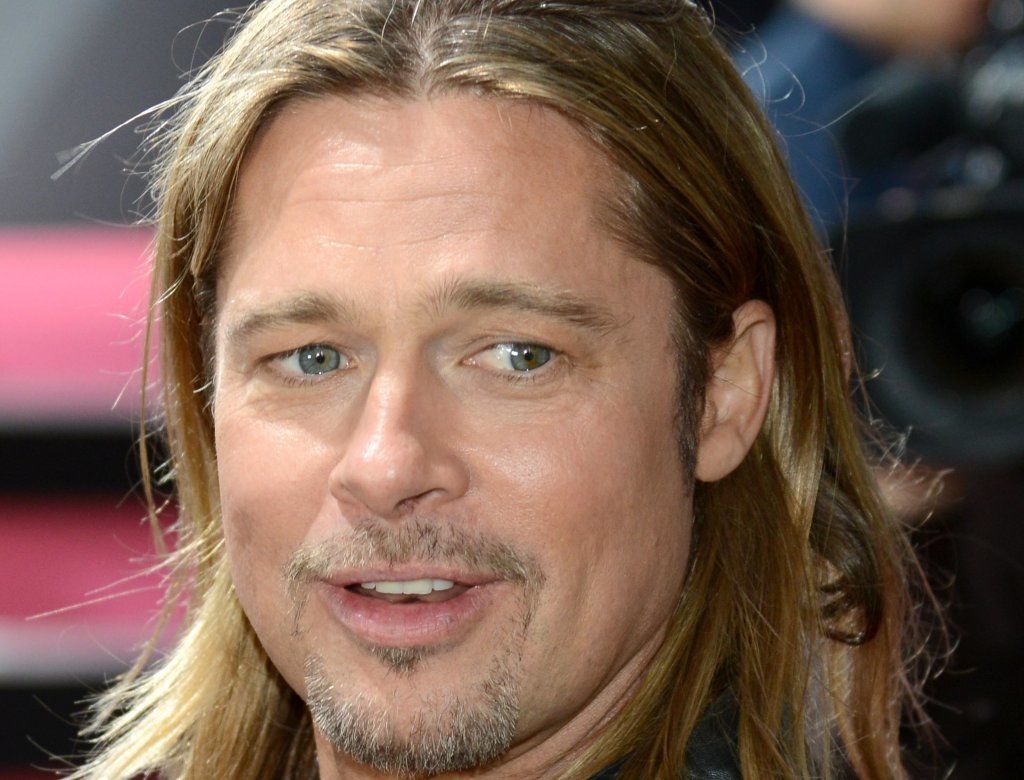 8. Courtney Cox
The Cougar Town actress still looks as good today as she did when she was playing Monica Gellar, but it's not her looks that are the problem. Cox's ex David Arquette once said, "Courtney may be pretty, but if she's not on top of it, she smells like a truck driver and I like it."
9. Snooki
The Jersey Shore star once admitted that she rubs cat litter on her face to exfoliate her skin, instead of going to a "fancy spa." Today the mother of two has enough money thanks to the success of the show to pamper herself, and we hope she chooses to do so.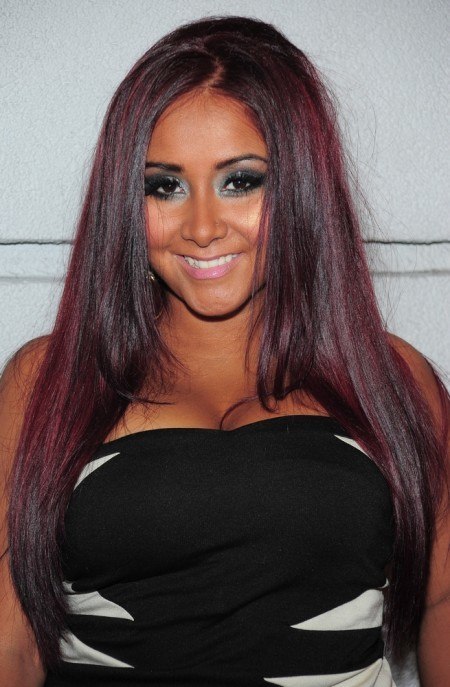 10. Julia Roberts
"America's Sweetheart" sacrifices her personal hygiene for the environment. One of Robert's former bodyguards said the actress goes days without showering to save water. Julia herself has even admitted to not wearing deodorant, rarely shaving and skimping on the hot water and soap.