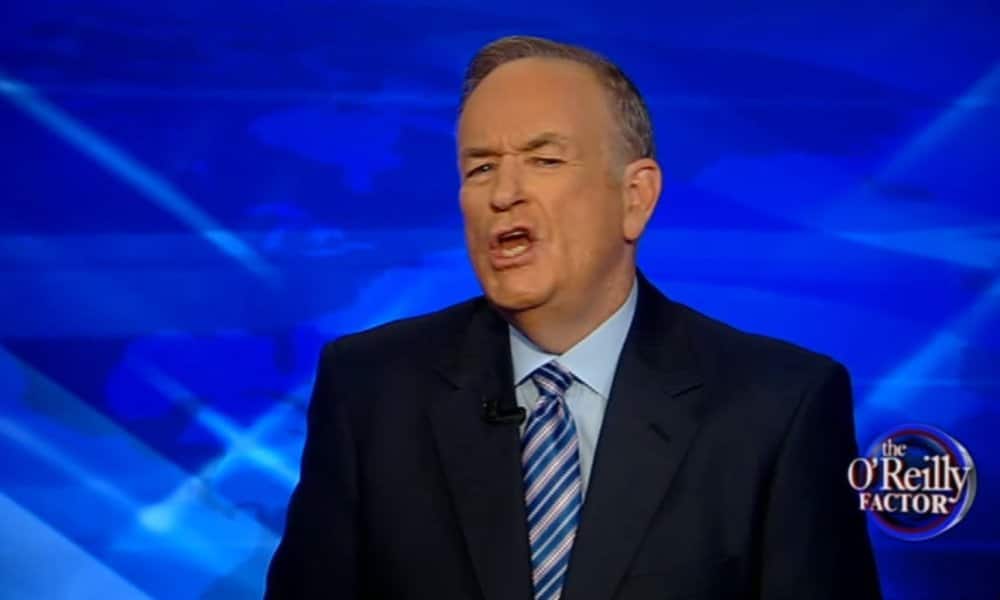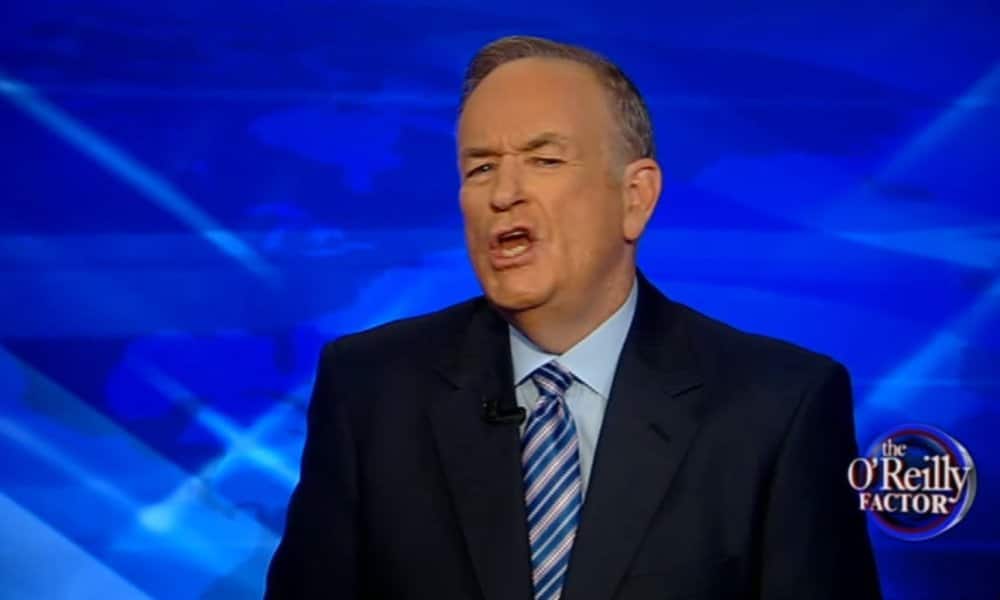 On April 18, 2017, Bill O'Reilly took one last bow on his long-running Fox News series The O'Reilly Factor before taking off for an Italian vacation. At the time, the man who'd celebrated two decades at the top of cable news didn't realize that a brewing scandal would mean this April episode of The O'Reilly Factor would be the host's last. After a series of sexual harassment complaints landed in the public eye — thanks, CNN! — advertisers began pulling their support (and their money) from the popular prime time cable "news" show. As a result, Fox News CEO Roger Ailes canned O'Reilly while the host was on vacation. For O'Reilly, it's pretty much the end. And that's fantastic news, because — and this is speaking objectively — Bill O'Reilly is a real jerk in an over-priced suit. Here's why.
1. Let's Start With the Women Who Got Bill Fired
Until recently, the general public wasn't aware that Bill O'Reilly was a repeat offender of office politics. Over the course of his career, the cable news host and Fox News spent around $13 million dollars to buy the silence of five women who accused Bill O'Reilly of inappropriate behavior. The revelation caused more than 50 advertisers to abandon O'Reilly's show — as well as ticking off women's groups across the country.http://www.famefocus.com/celebrity/10-facts-bill-oreilly-prove-well-rid/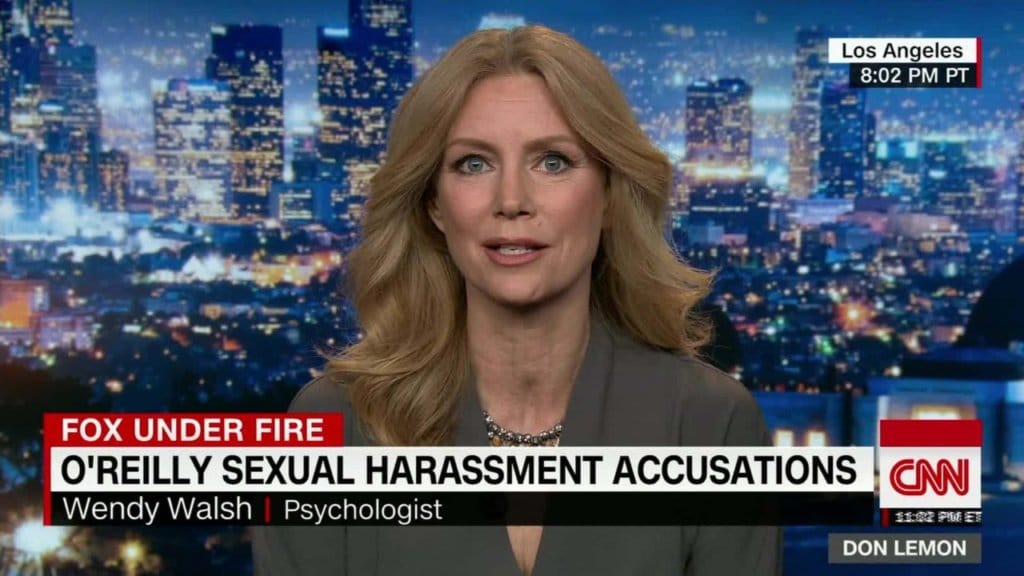 2. In 20 Seasons of 'The O'Reilly Factor' Over Half the Stuff O'Reilly Said Was Considered Half True At Best
According to the fact-checking nerds at Politifact, fully 66 percent of the public statements that O'Reilly has made have fallen into the site's "Half True" and "Pants on Fire" designations. While that's not a measure of everything O'Reilly has said on his program (obviously), it's still not great. It's even worse when you consider that only 10 percent of the statements Politifact measured actually rated as completely "True".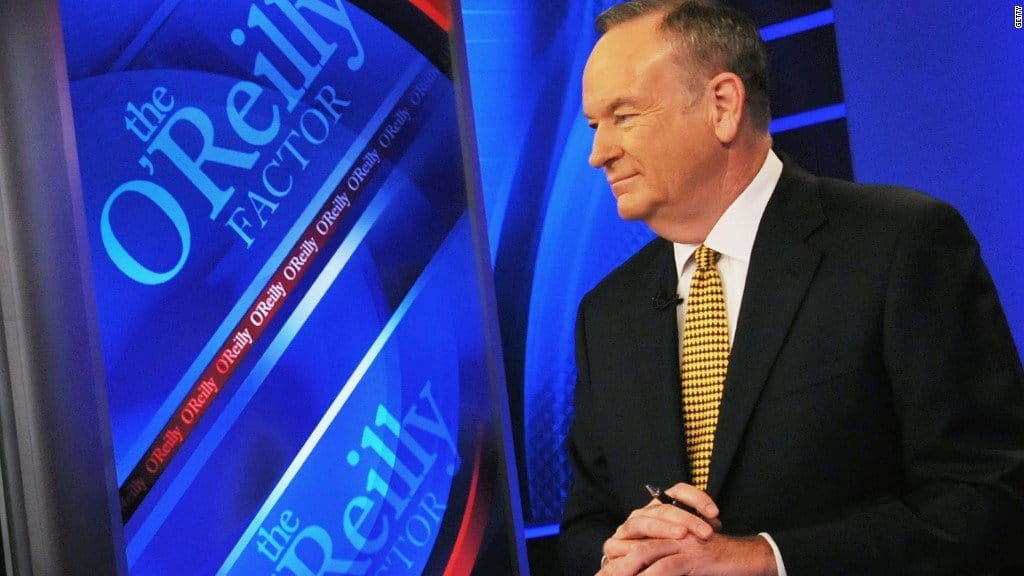 3. O'Reilly Had His Ex-Wife's Boyfriend Investigated by Police
In 2011, the Daily Mail reported that in the wake of his separation with his wife of 15 years, O'Reilly pulled some strings to intimidate his wife's new boyfriend. O'Reilly's wife, Maureen, had reportedly begun seeing a Long Island police officer a few months after the couple's separation. When he discovered the relationship, O'Reilly reportedly hired two private detectives to investigate the man before enlisting the Nassau County Police Department to have the man officially investigated and warned to stay away.
4. He's From the 'Donald Trump School' of Walking Statements Back
Like the current US President, O'Reilly has a habit of making statements that are then called out as straight-up lies. His reaction to these efforts are pretty much universal. Let's take one case as an example. In 2003, liberal firebrand and current Senator, Al Franken, poked fun at O'Reilly by pointing out that the Fox News host claimed to have won a prestigious Peabody Award, something that has never happened in the entire history of the show. When confronted with this accusation, O'Reilly simply denied ever having said it (even though he was recorded making the claim) before telling Franken to "Shut up" when Franken attempts to rebuff him.
5. O'Reilly's Protégé Just Made Some Gross Comments About the First Daughter
Until O'Reilly was removed from the network, Jesse Watters served as his on-air sidekick and much touted protégé. While that doesn't necessarily saddle O'Reilly with the blame for everything stupid that Watters does, it doesn't seem like a major stretch to suggest that Watters picked up a move or two from watching Papa Bear run cable news for two decades. Anyway, the man who learned from O'Reilly is currently in hot water because of a comment he made about Ivanka Trump at seriously the best time possible. In a story about how the first daughter got jeered in Berlin for defending her father's treatment of women Watters' immediate response was to make a suggestive comment about the way Trump was holding the microphone directly against her mouth. Yeah …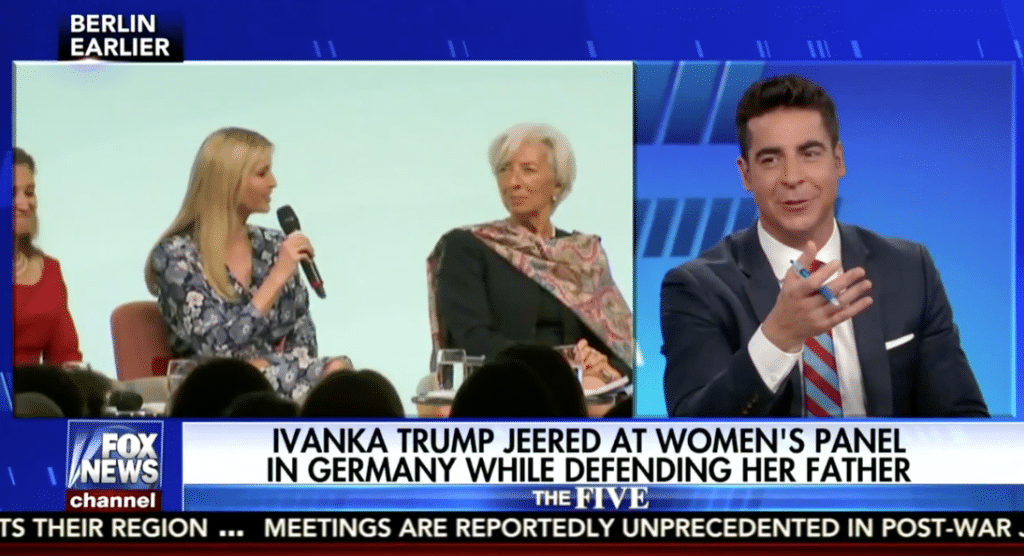 6. Want to Know What O'Reilly Thinks of History?
In 2013, O'Reilly reportedly spent about $8.5 million on oceanfront property in the Hamptons. Though O'Reilly had zero intention of moving in — he bought the property as an investment — he had zero problems destroying two bungalows that had been on the site since the Second World War. Ever the historical aficionado, O'Reilly was thrilled to report that he offered the wood from the razed buildings to the local historical society, who apparently had a ton of use for super old splinters.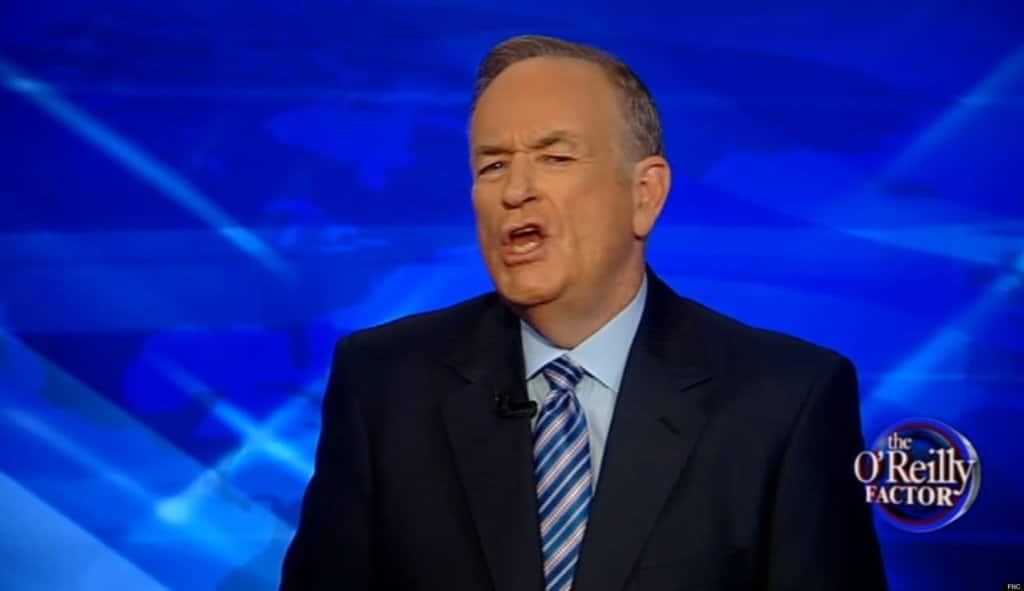 7. He Repeatedly Inferred That an Abortion Provider was a 'Baby Killer'
On June 1, 2009, Bill O'Reilly said it was a sad day for the United States. He made these comments in the wake of the death of Dr. George Tiller, a late-term abortion doctor who was murdered on May 31 while attending church. Before the doctor's death, O'Reilly had reported on the doctor's profession, naming him specifically and referring to him as "Tiller the Baby Killer." While O'Reilly wasn't the only journalist to use the moniker, critics referred to O'Reilly's reporting style as particularly "hateful."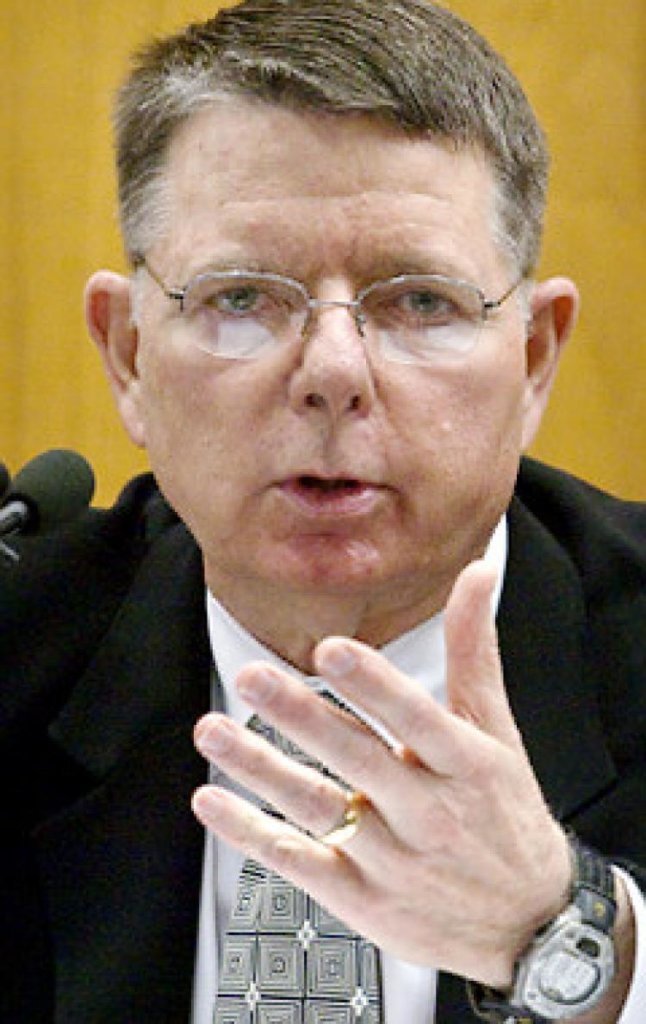 8. Here's How O'Reilly Treats the People He Works With
Several years ago, before Fox News came calling, O'Reilly was an aspiring anchor on TV's Inside Edition. During one taping, the camera happened to catch a little friction between O'Reilly and the on-set crew. Apparently, before 1989, O'Reilly didn't know what the phrase "play us out" meant, and when he discovered it he was very upset about it. Fair warning, Mr. O'Reilly drops an F-bomb or two in the video.
9. O'Reilly Is a Super Huge Hypocrite
In 2002, Pepsi put out a short-lived ad starring Ludacris. The commercial was pulled when O'Reilly stepped up on his pulpit and cried, "I'm calling for all responsible Americans to fight back and punish Pepsi for using a man who degrades women, who encourages substance abuse, and does all the things that hurt particularly the poor in our society." Considering recent events in the cable news host's life, that rebuke seems just a little ironic.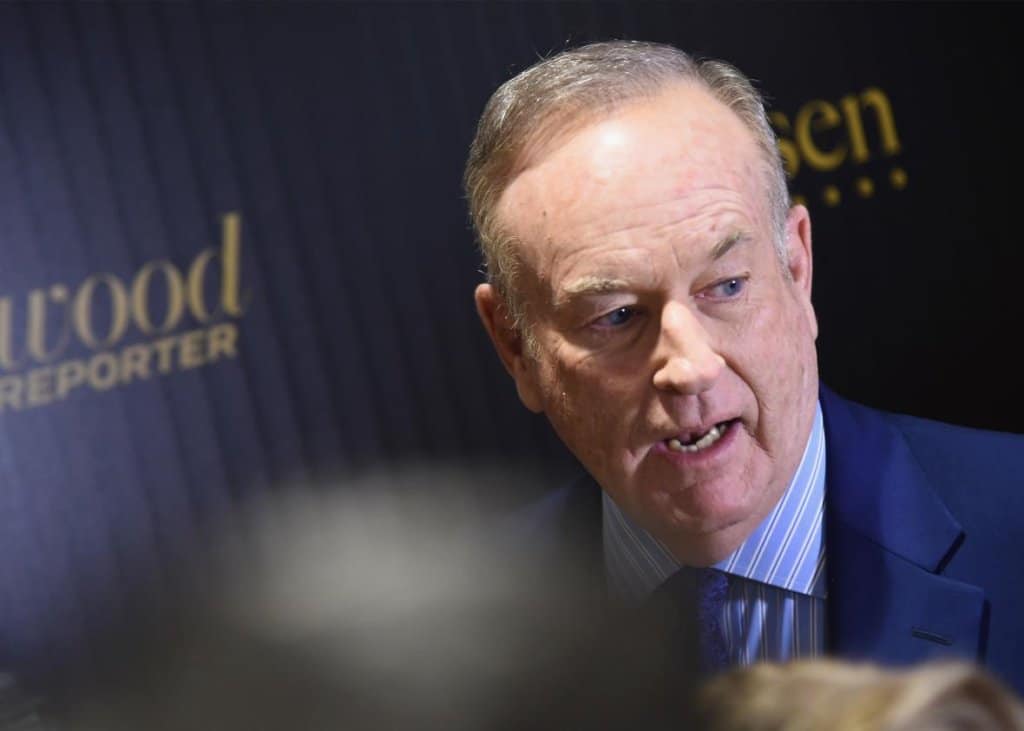 10. He Thinks Pepper Potts Is a Pinhead
In two movies in recent years, Bill O'Reilly has voluntarily shot short segments of his show in which he happily berates the main characters. In Iron Man 2, for example, he accused Tony Stark (aka, Iron Man) of abandoning the American people before calling into question Pepper Potts ability to lead Stark Industries. The freaking nerve of that man.