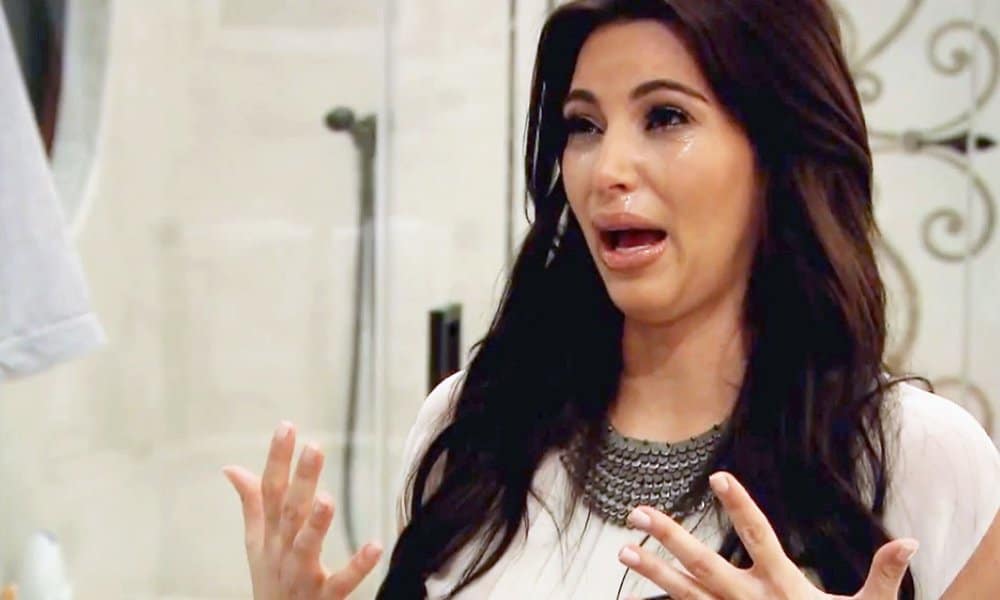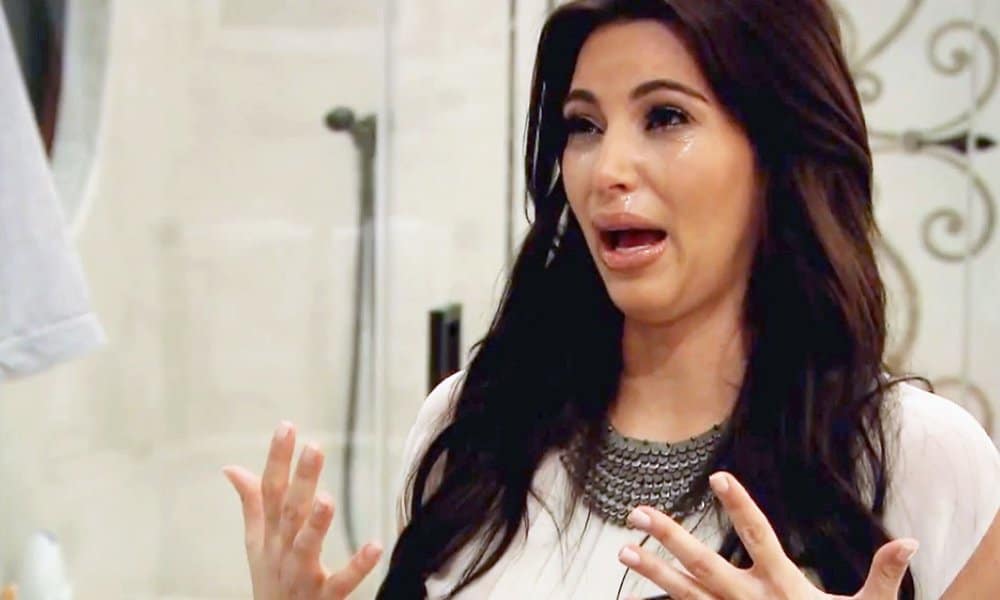 Being a celebrity is almost like walking around with a big bullseye on your back. Even with the best security in place, famous people are the prime targets for criminals. These thieves escape with millions of dollars worth of goods, including vehicles, jewelry, clothing items, and in the case of Justin Bieber, a laptop full of naughty pictures.
Keep reading to see our list of celebrities who've been robbed.
1. Kendall Jenner
In March 2017, police were called to Kendall Jenner's Hollywood Hills home to respond to a burglary. The reality TV star and supermodel said she entered her bedroom just after 1 AM and realized her jewelry was missing. Although there were no signs of forced entry, more than $200K worth of jewels were stolen.