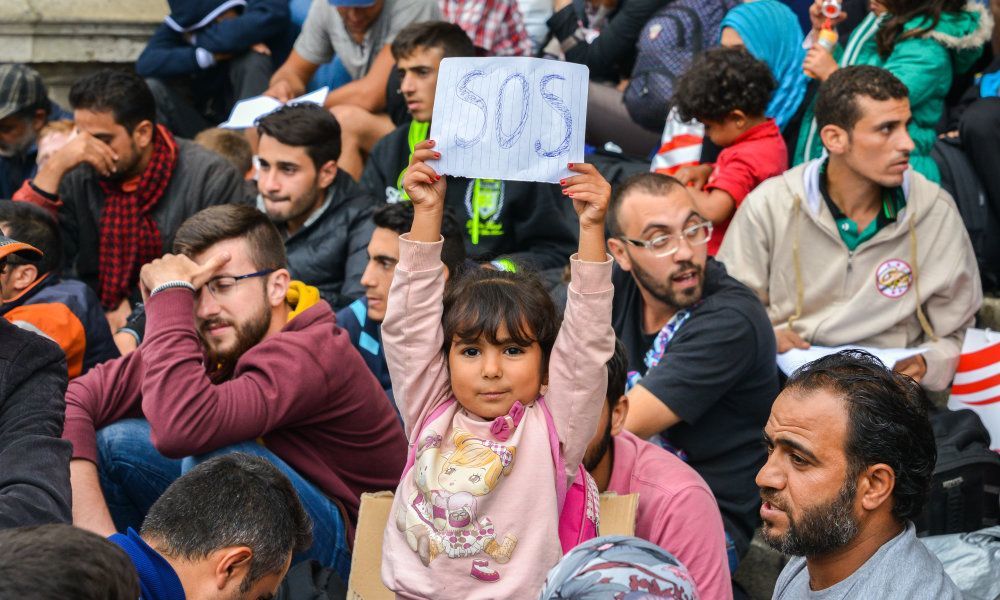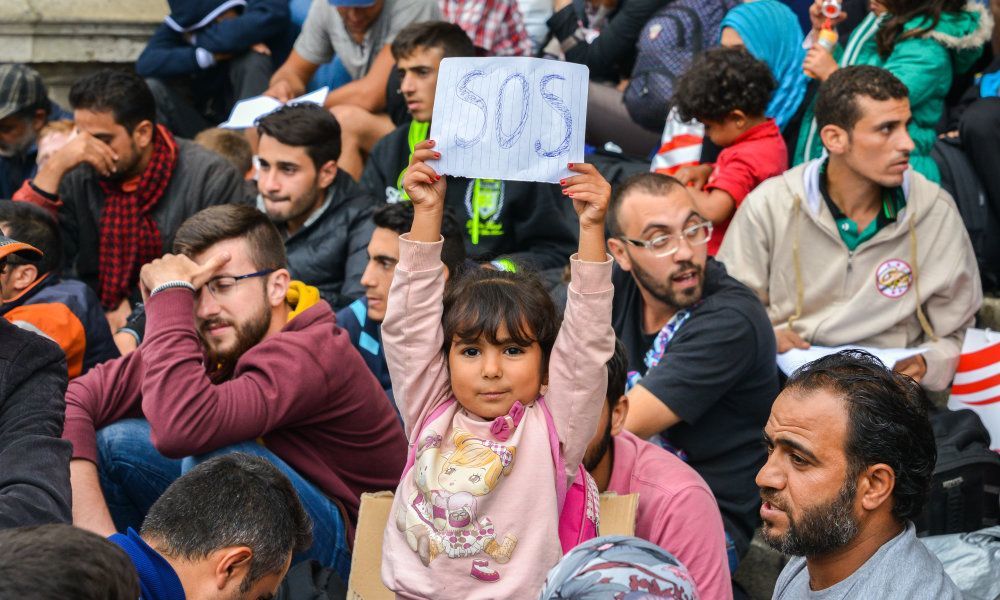 These are ten famous refugees you've never heard of. Well, you've probably heard their names before but you might not know that they fled their homelands in search of a better life, primarily because of war. These ten individuals not only managed to escape horrifying situations of conflict and bloodshed, but they went on to become some of the most influential people of all time. Let us know which refugee's story inspired you most in the comments section below.
1. Gloria Estefan
The Cuban-American singer was born in Havana to the middle class Fajardo family in 1957. The Fajardo family fled to Miami as a result of the Cuban Revolution and settled down there. Shortly after they moved to the United States, Gloria's father joined the U.S. military and fought in the Vietnam War. Gloria graduated from University of Miami while working as an English/Spanish/French translator at Miami International Airport Customs Department and, because of her language abilities, was once approached by the CIA as a possible employee. Today, the Grammy award-winner is one of the world's best-selling music artists of all time, with an estimated 100 million records sold worldwide.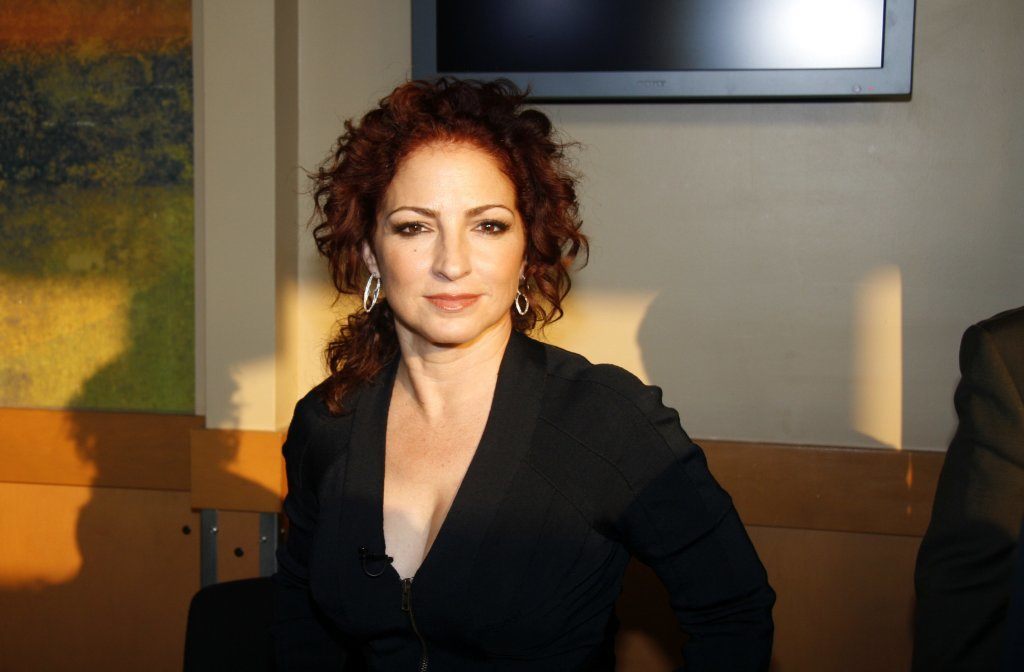 2. Albert Einstein
The great Albert Einstein, a name synonymous with 'genius,' fled his native Germany after Hitler's rise to power. The theoretical physicist, responsible for developing the theory of relativity, escaped Germany in 1933 and accepted a teaching position at Princeton University. Einstein settled in Princeton, New Jersey, where he remained until his death in 1955.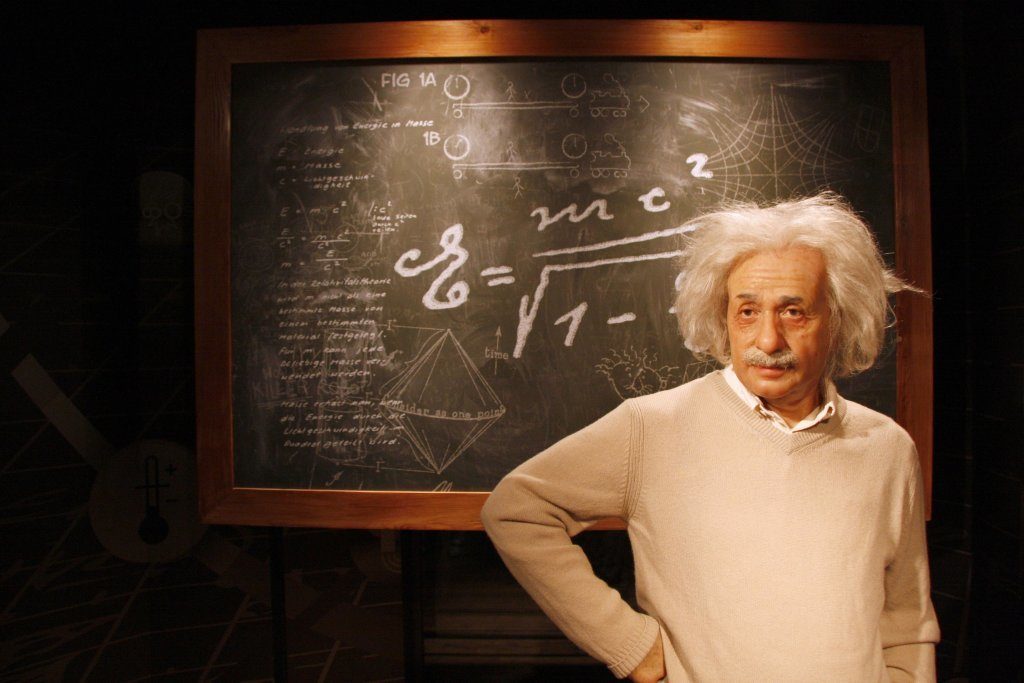 3. Dalai Lama
The "Political and Spiritual Leader" of Tibet who was born in a stable, has been living outside his homeland since 1959. Known more specifically as the 14th Dalai Lama, he fled Tibet when the Chinese army brutally put down a nationalist uprising. The Dalai Lama escaped to the northern Indian city of Dharamsala. The Dalai Lama still considers Dharamsala home base today, as he travels the world preaching compassion and tolerance.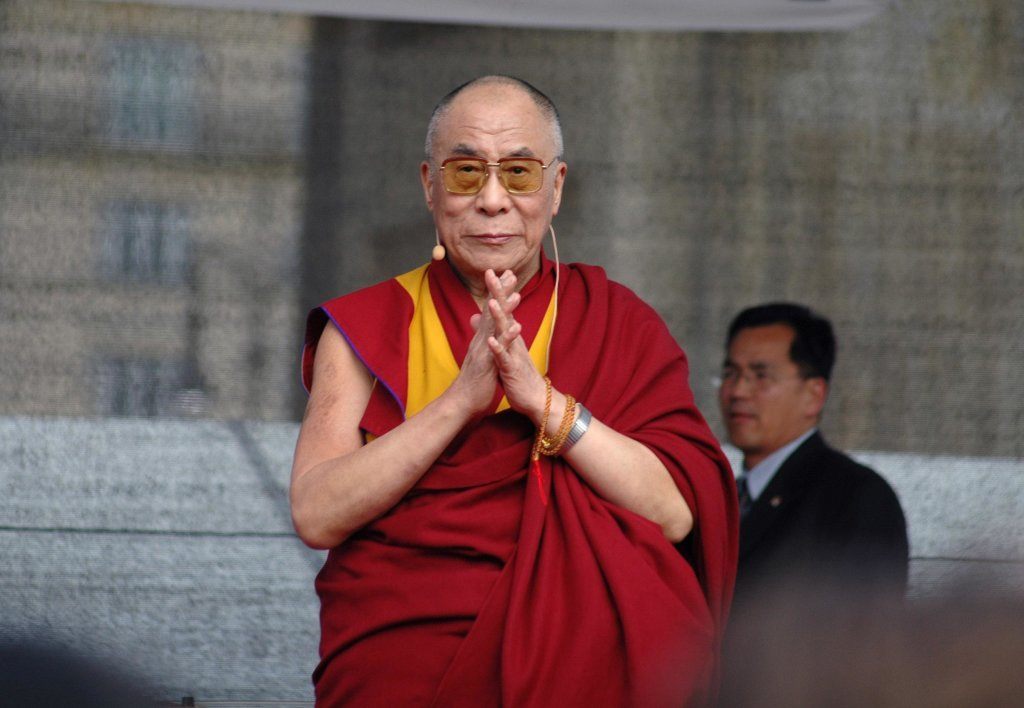 4. M.I.A.
The 40-year-old indie rapper best known for songs like "Paper Planes" and "Bring the Noize" was born in London to Tamil parents. M.I.A.'s family returned to their native Sri Lanka when she was an infant. Her politically active father was dedicated to making Sri Lanka the family's home, but they were forced into hiding. M.I.A. has admitted that her adolescent was plagued by the violent Sri Lankan civil war. The escalation of the conflict forced her mother to bring the family back to London when she was 11.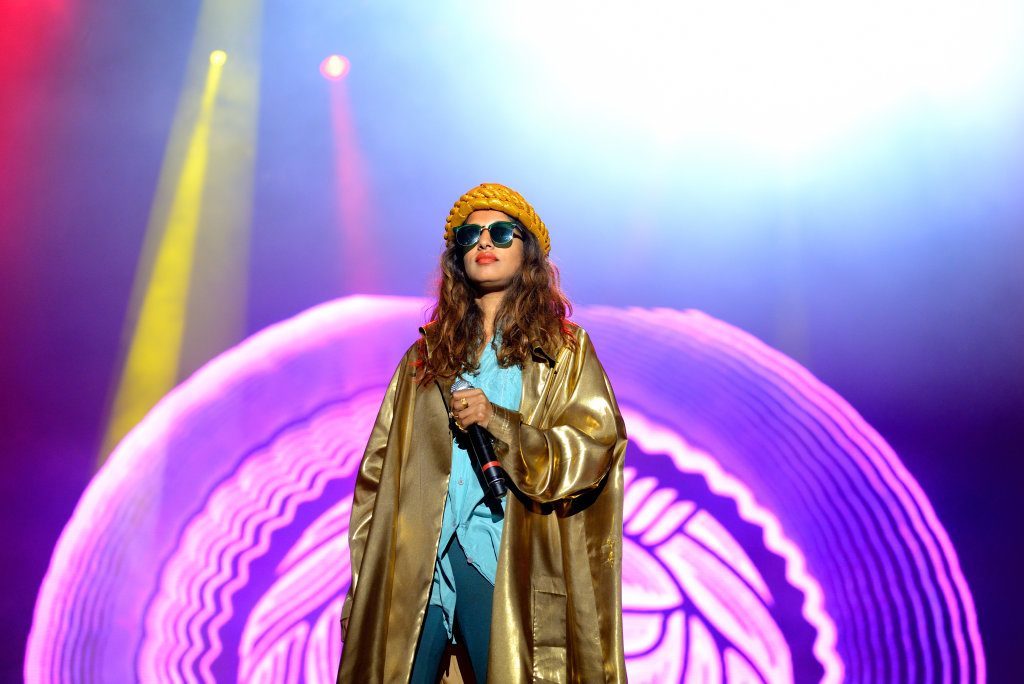 5. Sigmund Freud
Sigmund Freud, known as the "Father of Psychoanalysis" was born to Galician Jewish parents in the Moravian town of Příbor in the Austro-Hungarian Empire, now part of the Czech Republic. He was the first of their eight children. In 1860, Freud and his family moved to Vienna, where he spent most of his life as part of the city's rich pre-Nazi Jewish intellectual community. In 1938, Freud was forced to flee to Britain to seek exile from the Nazi invasion. Sadly, his four sisters died in concentration camps.
6. Luol Deng
Professional basketballer, Luol Deng, currently plays for the Miami Heat, but before he reached stardom in the US, Deng was a Sudanese refugee. When he was young, his father, a member of the Sudanese parliament, moved the family to Egypt to escape the Second Sudanese Civil War. In Egypt, they met former NBA center Manute Bol who taught Deng and his older brother how to play basketball. When the family was granted political asylum, they emigrated to Brixton, South London. Deng moved to the United States at 14 to pursue basketball. He attended Duke University for one year, before entering the NBA draft in 2004. He was picked up by the Chicago Bulls and played for them until 2014 when he was traded to Cleveland. He currently plays as a small forward for Miami.
7. Andy Garcia
Garcia's best known for playing an Italian mobster in The Godfather III, a role which earned him an Oscar nomination. So it might surprise you that Andy Garcia was actually born in Havana, Cuba. After the disastrous Bay of Pigs invasion, a 5-year-old Andy and his family left Cuba for Miami. The Garcia family built up a million-dollar perfume business in Miami, while Garcia went on to become a successful actor known for films like The Untouchables, the Ocean's series and The Lost City.
8. Elie Wiesel
Elie Wiesel is a Romanian-born Jewish author who's responsible for writing over 55 novels throughout his career. He's most well-known for writing Night, a work based on his experiences as a prisoner in the Auschwitz, Buna, and Buchenwald concentration camps. Wiesel was born in Sighet, Transylvania, now Romania, in 1928. In 1944, Wiesel, his family, and the rest of their town were placed in one of the two ghettos in Sighet. A few months later, the German army deported the Jewish community in Sighet to Auschwitz-Birkenau. While at Auschwitz, his inmate number, "A-7713," was tattooed onto his left arm. Following his release from the concentration camp, Wiesel wanted to move to Palestine, but because of British immigration restrictions he was sent instead to Belgium, then Normandy. Less than a decade later, Wiesel migrated to Washington, D.C. By 2011, Night had been translated into more than 30 languages and sold more than six million copies in the United States.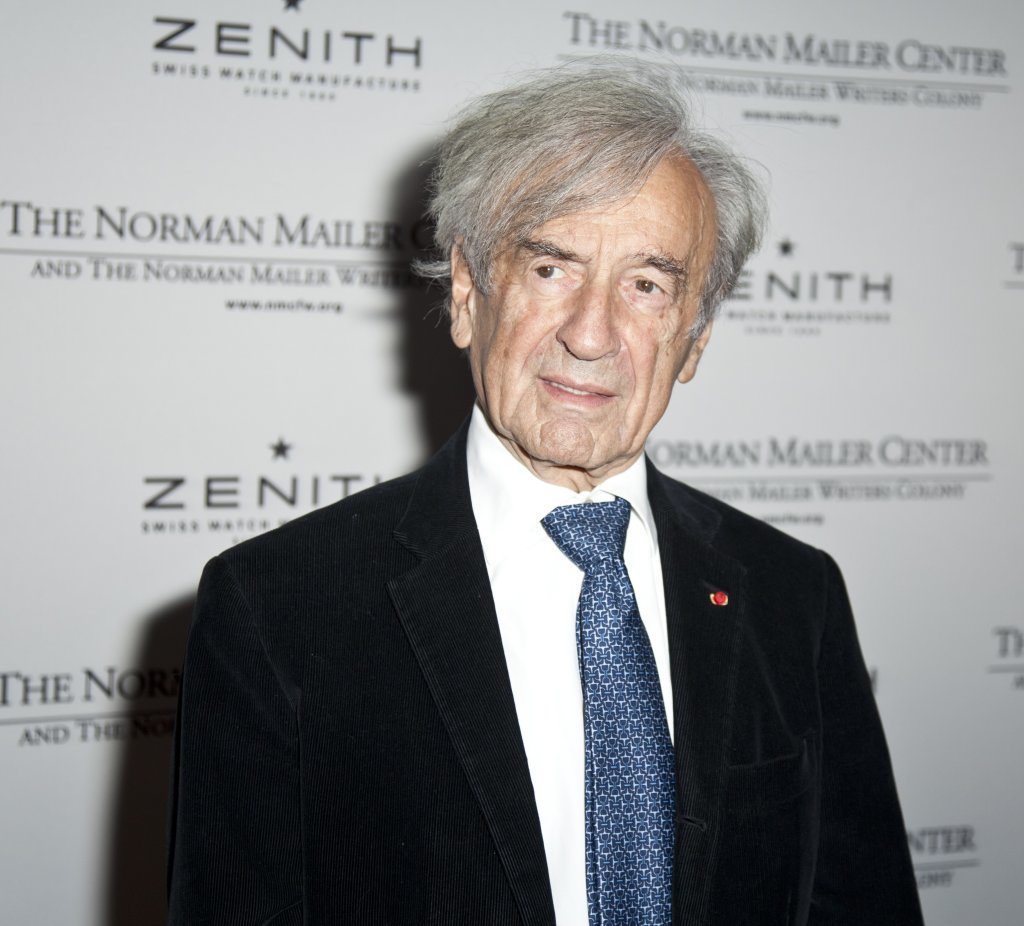 9. Madeline Albright
Madeline Albright is best known as the first woman to become the United States Secretary of State. She was nominated by U.S. President Bill Clinton in 1996 and was unanimously confirmed by a U.S. Senate vote and was sworn in on January 23, 1997. But Albright was not actually born in the US. Born Marie Jana Korbelová, she grew up in Prague, Czechoslovakia (now Czech Republic). Albright's parents converted from Judaism to Roman Catholicism before they fled to London in 1941, ahead of World War II. As a child, Albright even starred in a wartime film as a child refugee aimed at "promoting sympathy for all war refugees in London."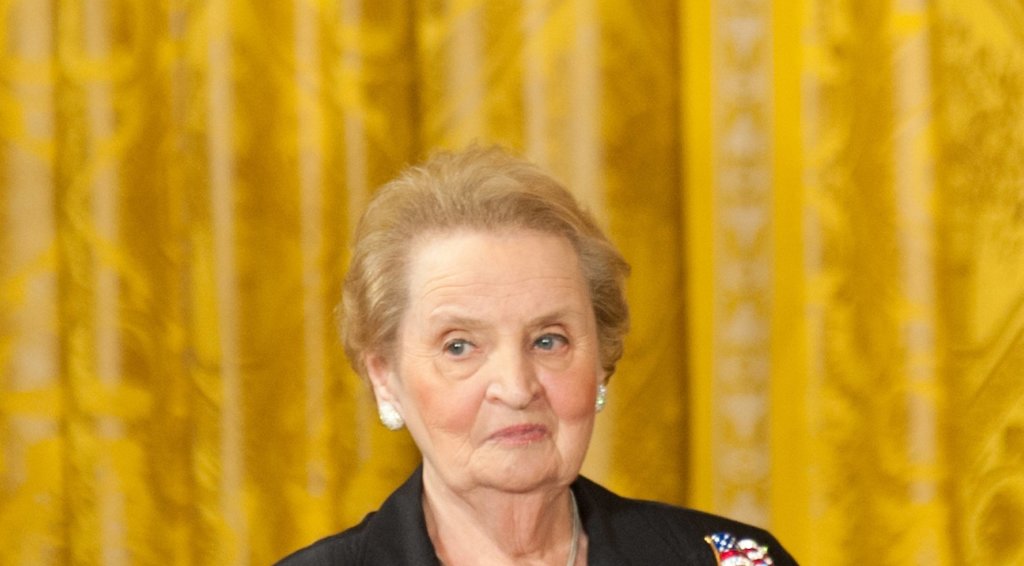 10. Wyclef Jean
Wyclef Jean's refugee story was the inspiration behind much of his early music as part of the group, notably called "The Fugees." Jean, a Haitian native, left his country at the age of 9, but Haiti is never too far from the singer's mind. He raised millions of dollars after 2010's devastating earthquake. Wyclef even considered running for president of Haiti in 2010, but was deemed ineligible has he had not been resident of the country in over five years.