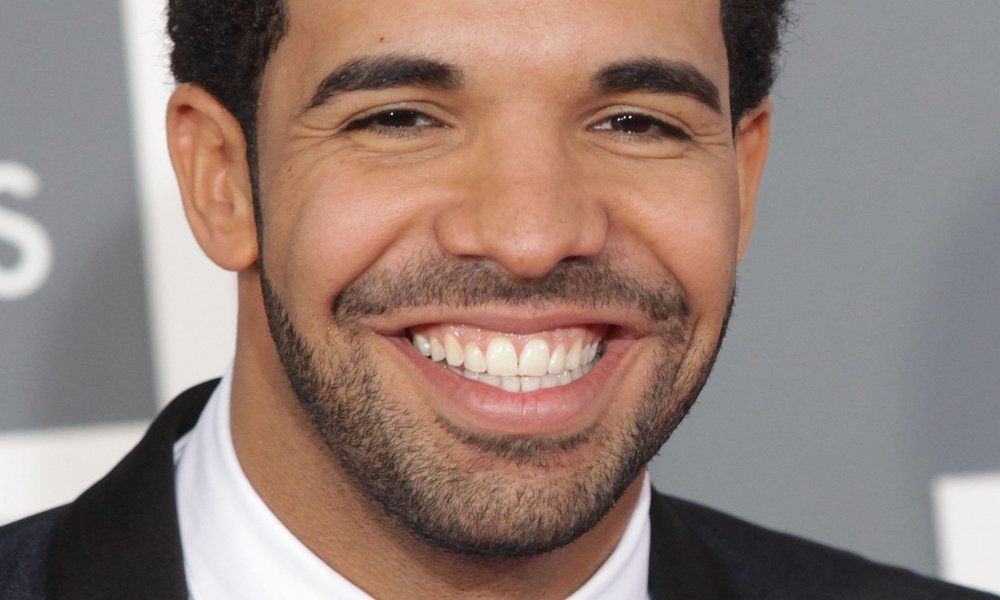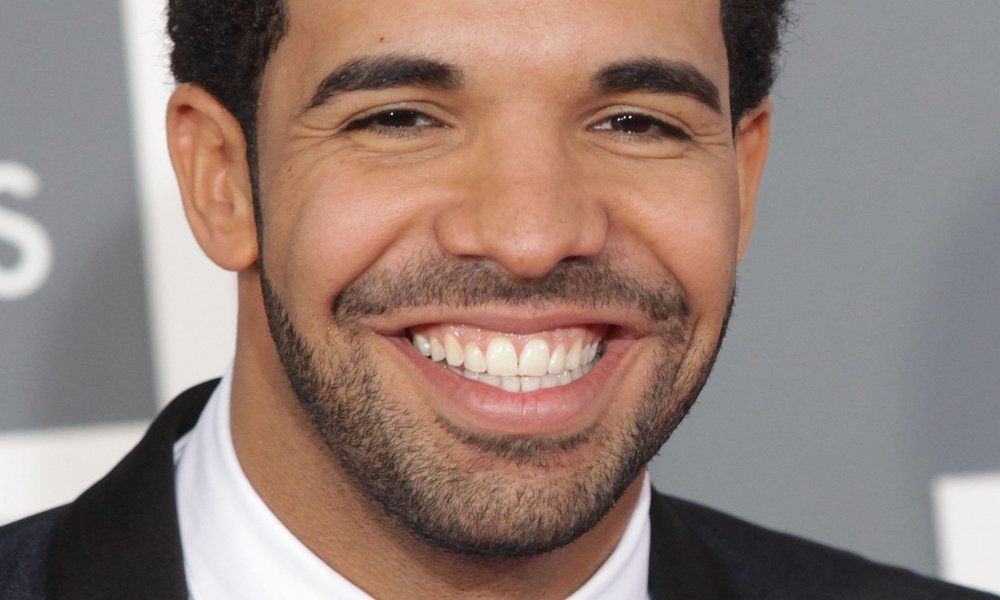 Ever since the video for his newest single dropped on October 19, R&B singer and rapper Drake has been dealing with a pretty unique issue. Since unveiling some pretty … let's say, unorthodox dance moves, the man who started from the bottom has been enduring a tidal wave of mockery at the hands of the internet. Cards on the table, the ribbing is definitely for good reason. Drake's lead-footed, helium-armed dancing in "Hotline Bling" is some of the most awkward flailing ever introduced to pop culture. At times it's borderline painful to watch. So, of course it's only natural that the internet took Drake's humiliation and ran with it. For his part, Drake seems to know exactly how to handle the jokes. As a source told HollywoodLife, "At first, Drake was mad and then looked at the bigger picture and realized that people are going to actually watch the video and listen to the song and then hopefully buy it. That is always the ultimate goal." So, with the knowledge that the star is getting past the jabs firmly in mind, it's our responsibility to sift through the jibes and slights and find the very best in "Hotline Bling" memes. Relax, Drake is enjoying the attention, so there's no need to feel guilty about letting out a little giggle.
1. Drake is on The Cosby Show
Okay, so the world may not have fondest memories of The Cosby Show in the wake of Bill's revelations, but you can't deny that the show has one snazzy theme song. Even more, those of you who were alive to see the show in it's prime knows that Bill Cosby's semi-rhythmic brand of contortion is shockingly similar to Drake's moves in "Hotline Bling".