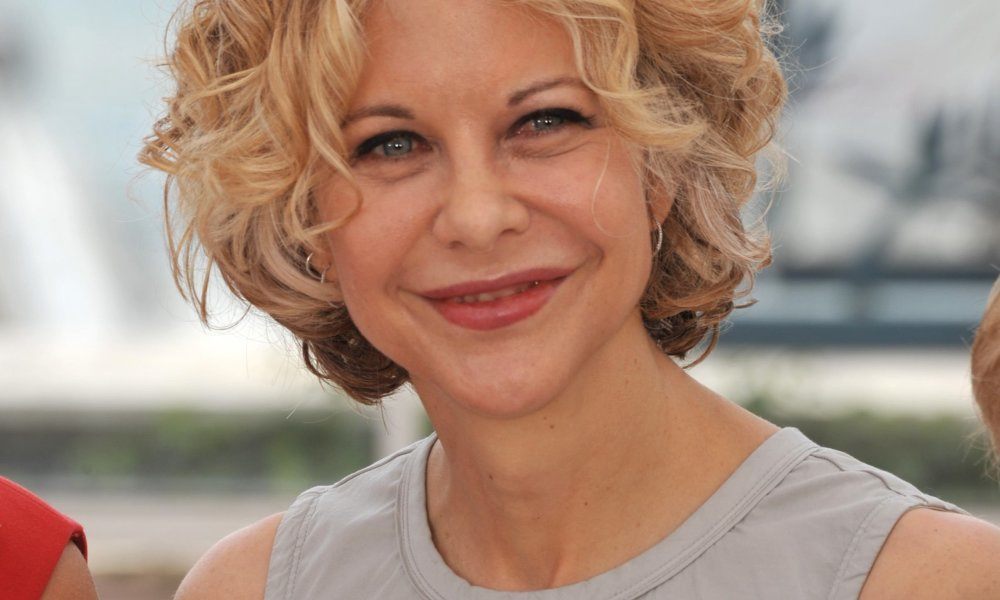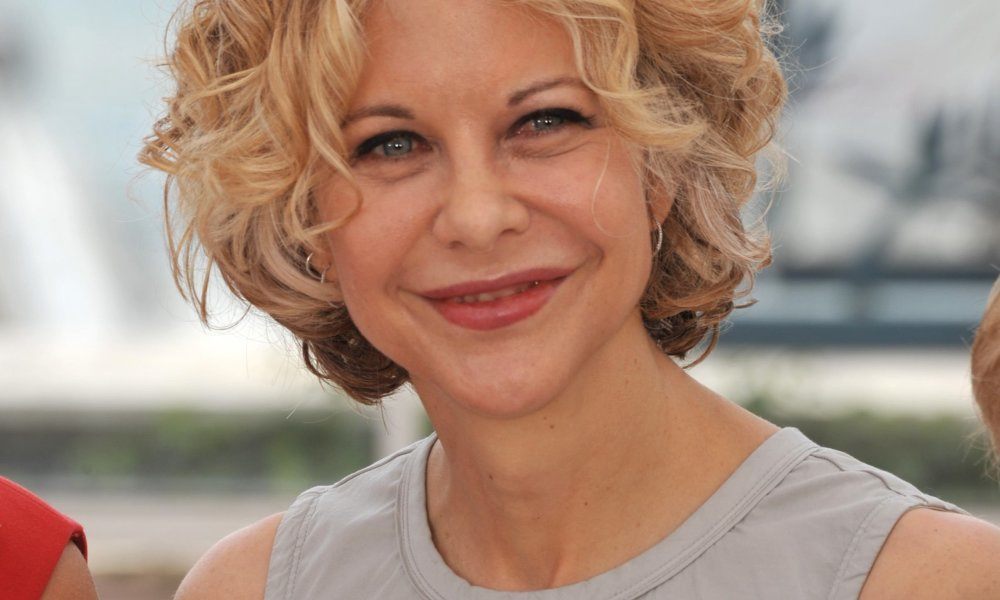 Many celebrities have made headlines for adopting children from other parts of the world, while others have more quietly given homes to children in need of a family. Some have adopted as single parents and some as part of a couple or expanding family. Their stories are incredibly heartwarming and serve as an inspiration to families everywhere. Here are 10 cases of celebrity adoptions.
1. Angelina Jolie and Brad Pitt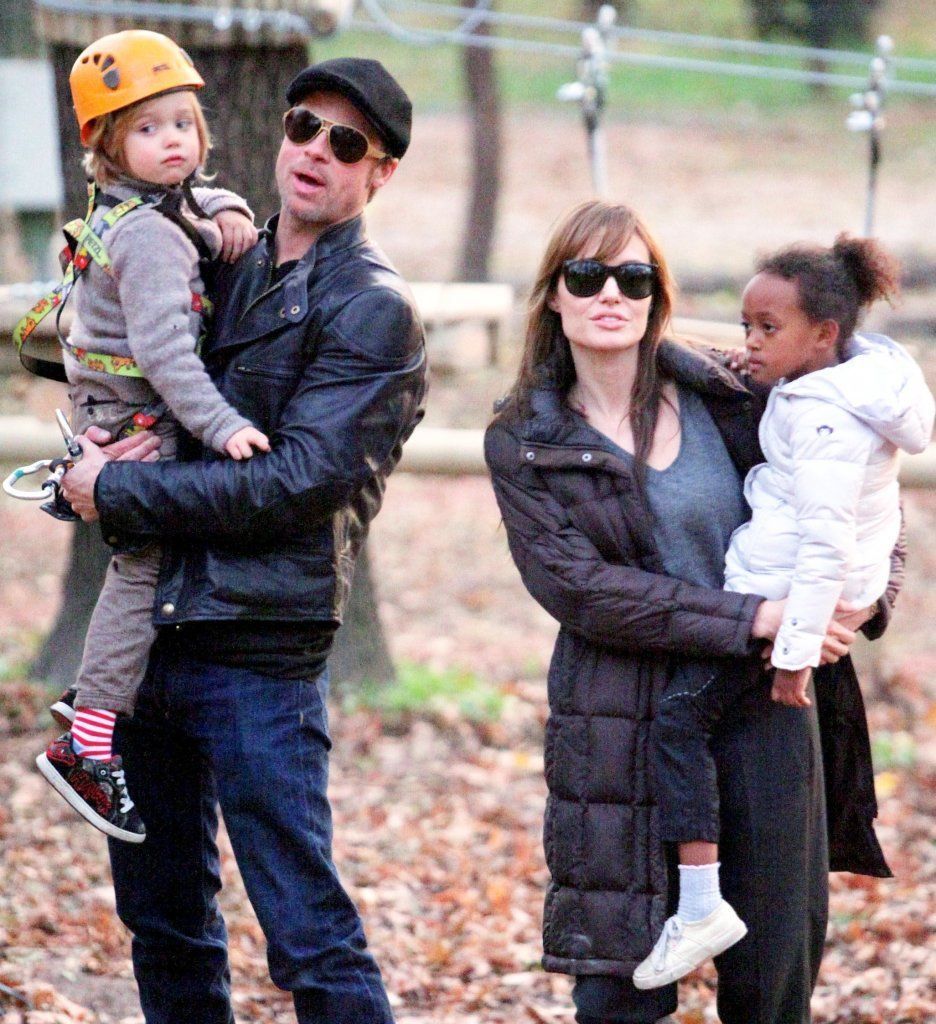 The Jolie-Pitt clan is one of the most prolific examples of celebrity adoptions today. While the couple has three biological children together, they also parent two boys from Cambodia and a girl from Ethiopia. The power couple hasn't ruled out adopting more children into the family in the future.