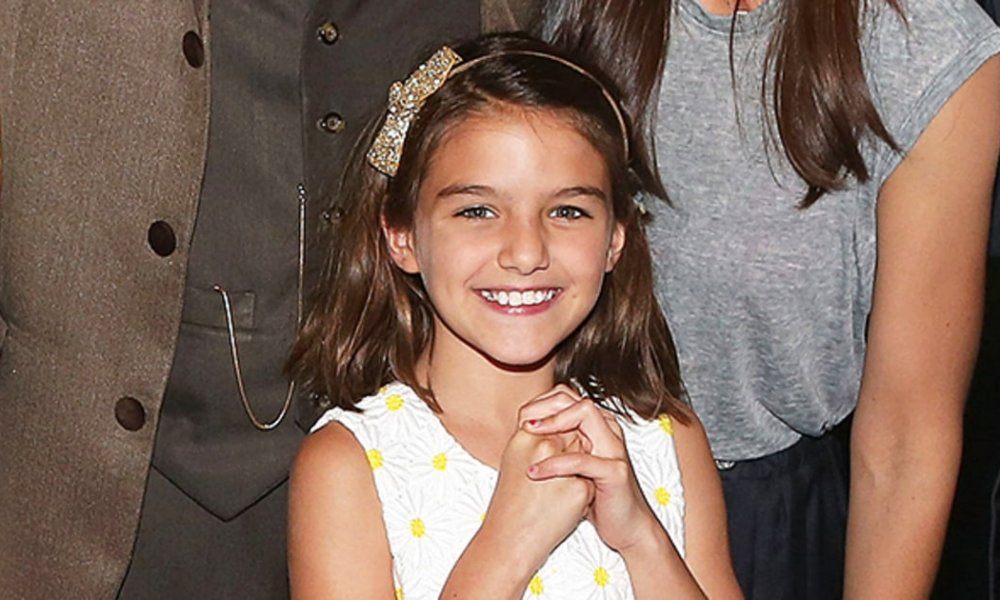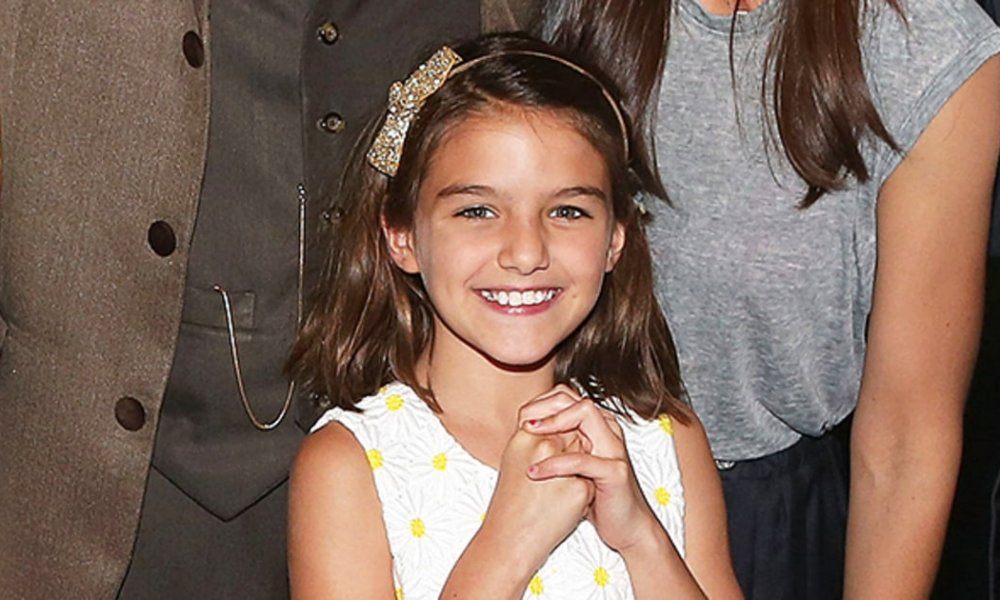 You might have been shocked to discover that impending First Kid Baron Trump lives a lifestyle more lavish than anyone you know. The fact that he's got an entire floor at Trump Tower is just the tip of the glacier that is the indulgence poured on this kid. Of course, Baron Trump isn't the only child with fabulously wealthy parents who spoil them rotten. Lavishing money on celebrity kids is a time-honored tradition reaching back to Hollywood's Golden Age. And admit it, you'd absolutely buy your children anything and everything their hearts desired if you could afford it.
1. For Birthday Number Two, Blue Ivy Carter Got a Pony, But That Doesn't Make Her Spoiled
What makes her spoiled is the fact that said "pony" was a $75,000 pure-blooded Arabian. Before she was born her dad Jay Z stated that he'd be showering his firstborn with tons of gifts, turning her into (in his words), the "worst spoiled kid ever." Of course, when your mom is Beyonce, the reigning queen of America, it's probably more apt to look at Blue Ivy Carter not as a spoiled rich kid, but as a burgeoning member of America's royal family. She's a princess people, and princesses get horses.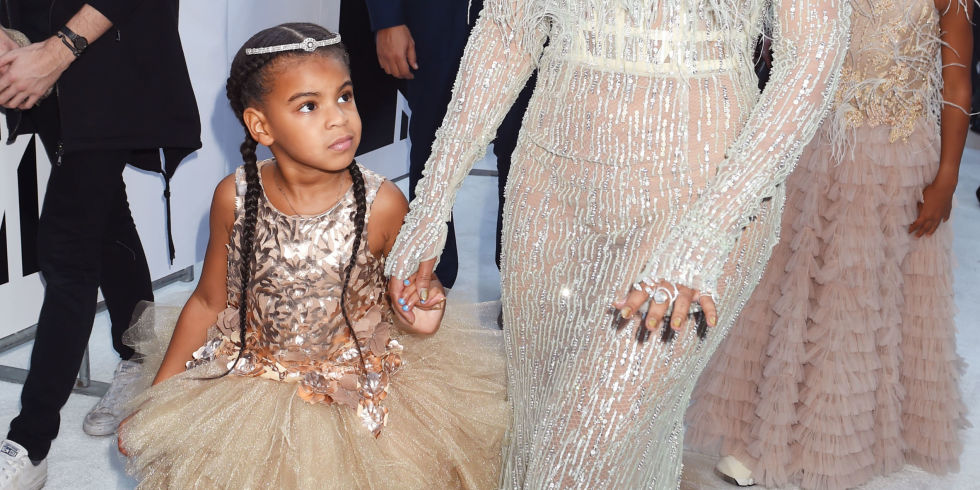 2. Suri Cruise Has Been Allowed to Stay INSIDE Cinderella's Castle
Even before her parents' famously nasty breakup, Suri was reportedly one of the most well-dressed little kids on the planet. Some rumors put the value of her wardrobe north of 2 million dollars (and that's not including her shoes). After the divorce, you can bet that princess treatment only increased. Over the years, she's been given lavish vacations like a few nights' stay in an ultra-exclusive hotel room inside Cinderella's castle in Disneyworld, and a tree-house that cost more than a hundred grand.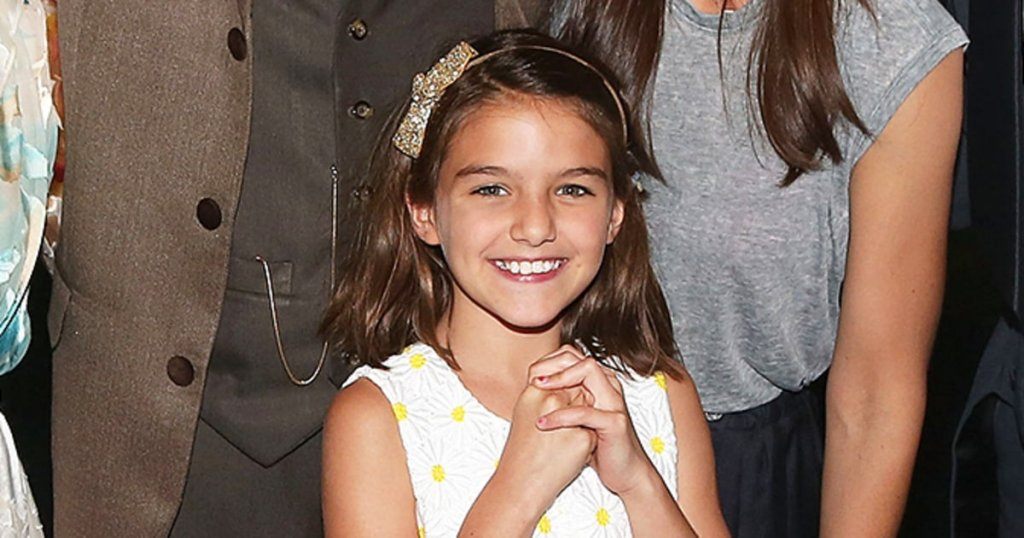 3. Brands Bend Over Backwards to Cater to a Young Prince
When Prince George graced us all with his presence, it seemed like everyone in the world took some time to stop and pay tribute to the future king. One company — nail care firm Stylfile — actually went so far as to make their first set of nail care accessories for infants. Of course, since this set of kids clippers is for royalty, the company crafted it from 18-carat gold and then attached 350 one-carat diamonds. With this kind of treatment right from the start, it's no wonder that George could make a living looking unimpressed with stuff. Baller move kid.
4. Brooklyn Beckham's Starry Night
Earlier this year Brooklyn Beckham, the 16-year-old son of Posh Spice Victoria Beckham and soccer superstar David Beckham, made the leap to professional life when he shot a fragrance layout for Burberry. Of course, it wasn't exactly like the kid was living the hard life before he became a semi-famous photographer. Brooklyn Beckham's celeb parents once actually dropped 50K on a fiber optic ceiling that simulated the night sky for the youngster.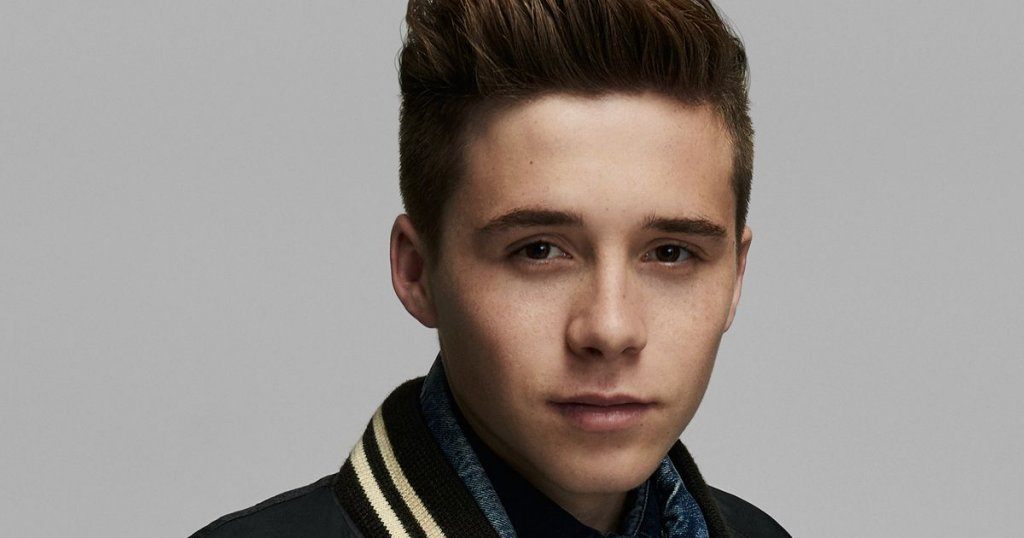 5. Emme and Max Anthony Got an Opulent Birthday They'll Never Remember
Not content to spend incredible amounts of money on his own child, Tom Cruise also enjoys dropping huge sums of cash on his friend's kids as well. When Jennifer Lopez and Marc Anthony's twins Emme and Max were born, the parents asked Tom Cruise to act as godfather to their kids. Cruise, in turn, decided to celebrate the kids birth with a 'Welcome to the World' party that reportedly cost as much as $200,000. Of course, you can't worry about money when you're shaking your diamond rattle (which they really got), and hanging around Elton John and Eva Longoria.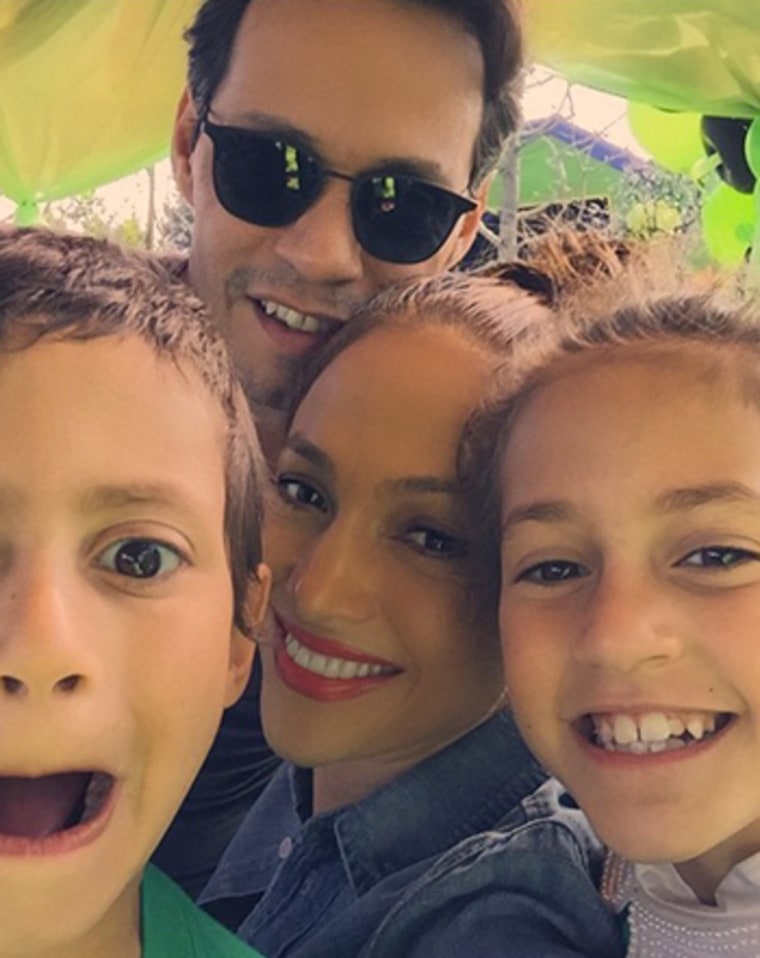 6. Christina Aguilera Spent $35,000 Preparing Her Son's Nursery
Way back in 2008, five-time Grammy winner Christina Aguilera welcomed her first son, Max Bratman. To help ease the transition from the womb to the lap of luxury, Aguilera reportedly spent north of 30 grand to turn Max's nursery into a Dali-esque children's wonderland. On the recommendation of the pop singer's husband, the room even comes complete with a background prop–Aguilera's "Back to Basics" Tour. Ever the classy lady, Aguilera's nursery also came with several clashing themes beyond the moon, including odes to Paddington Bear and Nintendo characters.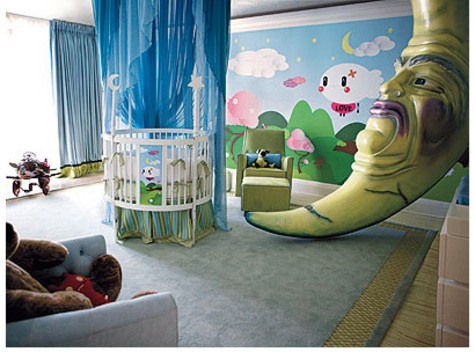 7. Madonna's Oldest Daughter, Lourdes, Has a Wardrobe Worth More than $100,000
Though a lot of her wardrobe's value comes from the fact that Lourdes inherited her mother's famous concert costumes, the singer's eldest daughter has lived a truly luxurious life. At one point, her mother actually hired an Italian furniture designer to create a set specifically for her daughter (each piece reportedly cost more than $3,500).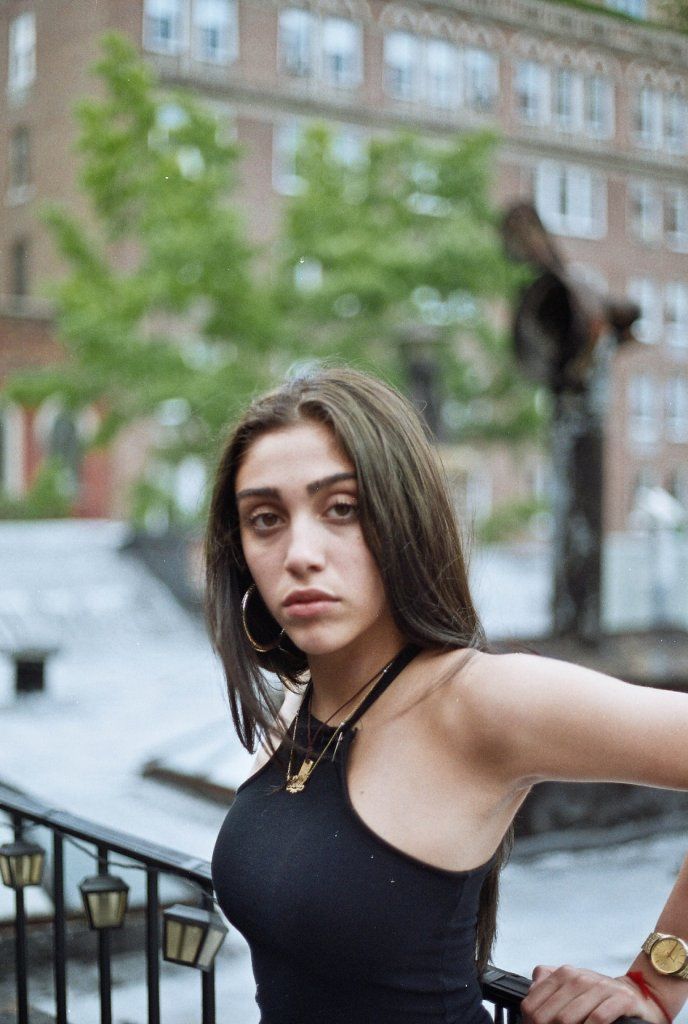 8. Elton John's Son Got His Very Own $2 Million Flat
At this point, singer-songwriter Elton John has way more money than he could ever possibly spend. That much was apparent when he paid a designer two million dollars to transform the apartment affixed to his mansion into a state-of-the-art nursery. Obviously, it's never too early to become a proper homeowner, right?
9. It's Not Easy Being the First Kid, But Hanging With Celebs Makes It Easier to Adjust
Hey, it wouldn't be fair to the Trumps to make it seem like their kid was the only spoiled politician's kid. When the Obamas took office, they helped ease their daughters into life at the White House with personal concerts from the Jonas Brothers, the cast of Glee, and the cast of High School Musical. Sure, that doesn't change the fact that dudes sporting sniper rifles are standing on the roof of your home, which, by the way, is probably the most famous building on the planet.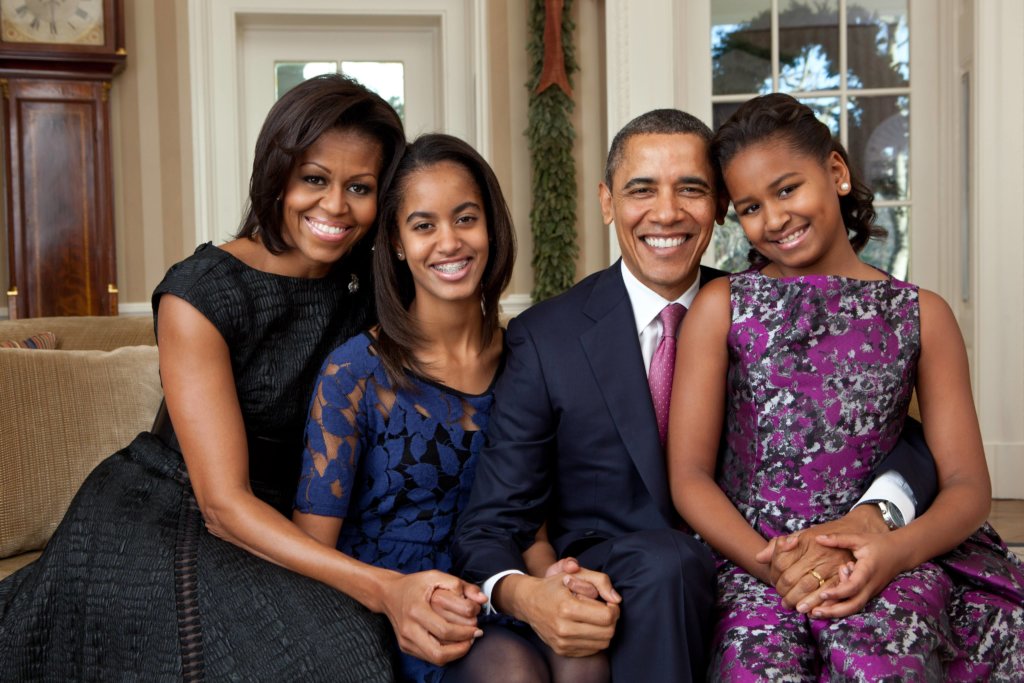 10. P. Diddy's Son Cruises Around in Style
These days, Justin Combs is working hard at UCLA, trying to play football for the school. In recent months, Combs has actually been the subject of some drama, as reports surfaced that Combs' famous last name was getting him picked on by one of the team's coaches who claims that he didn't earn his spot on the team on his own merit. That may not be true, but you can't help but think that Combs' dad might have put a little muscle into getting him his spot. When a dad buys his son a $360,000 Maybach for his sixteenth birthday, you know he's a man willing to do whatever he can for his kid.