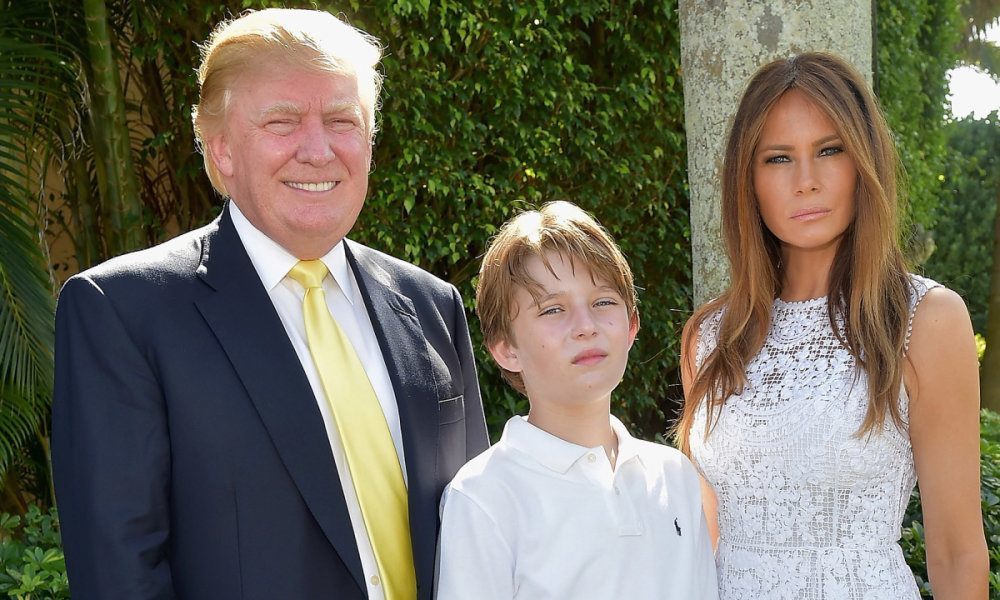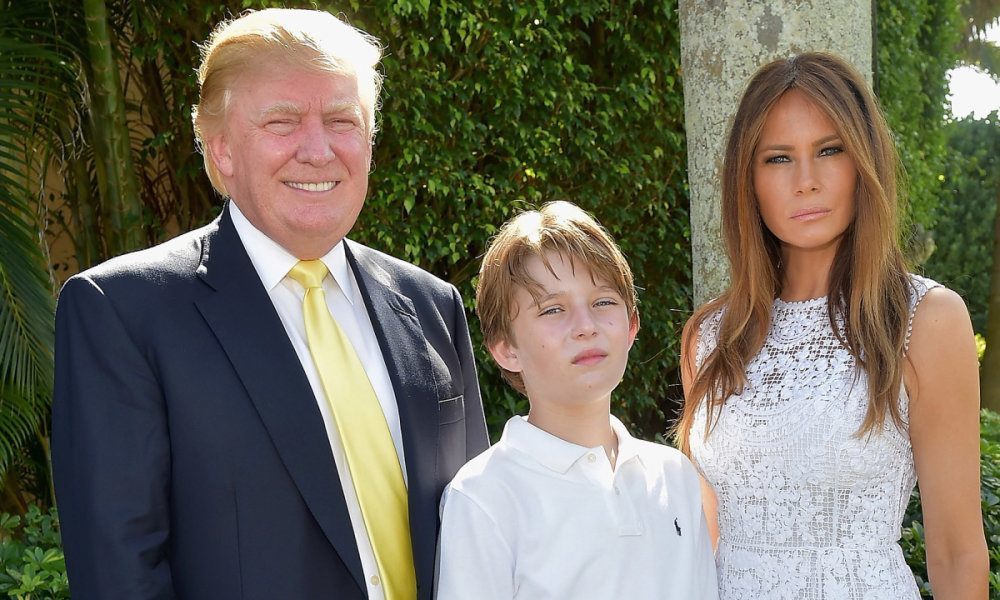 We haven't heard much about the littlest Trump in the media. Ivanka is certainly in the public eye, and her brothers, Eric and Donald Jr. are no strangers to publicity. Even Tiffany, Donald's 22-year-old daughter with Marla Maples, is occasionally in the spotlight. But Barron has mostly lived under the radar, as any 10-year-old kid of a public figure should. However, when that public figure is a billionaire businessman, reality TV host and presidential front-runner, we can't help but become curious about the boy. Let's learn a little about the lavish life of Barron Trump, perhaps the most privileged kid in America.
1. He Has his Own Floor in Trump Tower
Some kids don't even have their own bedroom. Young master Barron, however, has his own floor, one of three floors the family occupies as residents of Trump Tower's penthouse suite.