Just because you're rich and famous doesn't mean you're immune to disease. Some stars are plagued with mental or physical afflictions that affect their quality of life and have to be managed through medical care or lifestyle moderation. Here are several celebrities who live with various chronic illness and health conditions, but they still manage to achieve remarkable success.
1. Jack Osborne
Sharon and Ozzy's son Jack was just 26 when he was diagnosed with multiple sclerosis, an autoimmune disease which attacks the nerves. He found out three weeks after his first child was born. He decided to speak up about his condition, and produced a video called "You Don't Know Jack About MS" to help others learn about the disease. He's on a rigorous treatment regimen that keeps his symptoms mostly under control, for now.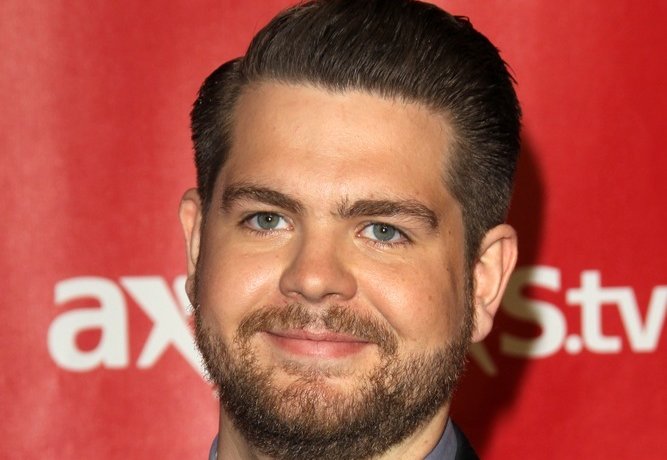 2. Sarah Hyland
Modern Family's Sarah Hyland looks like a vision of health, but as a child she was diagnosed with kidney displasia which can lead to organ failure. Her doctor's told her mother that Sarah would never have a normal life. She underwent a kidney transplant in 2012, where her dad was the donor. She seems to be thriving now, and is living an extraordinary life as rising star.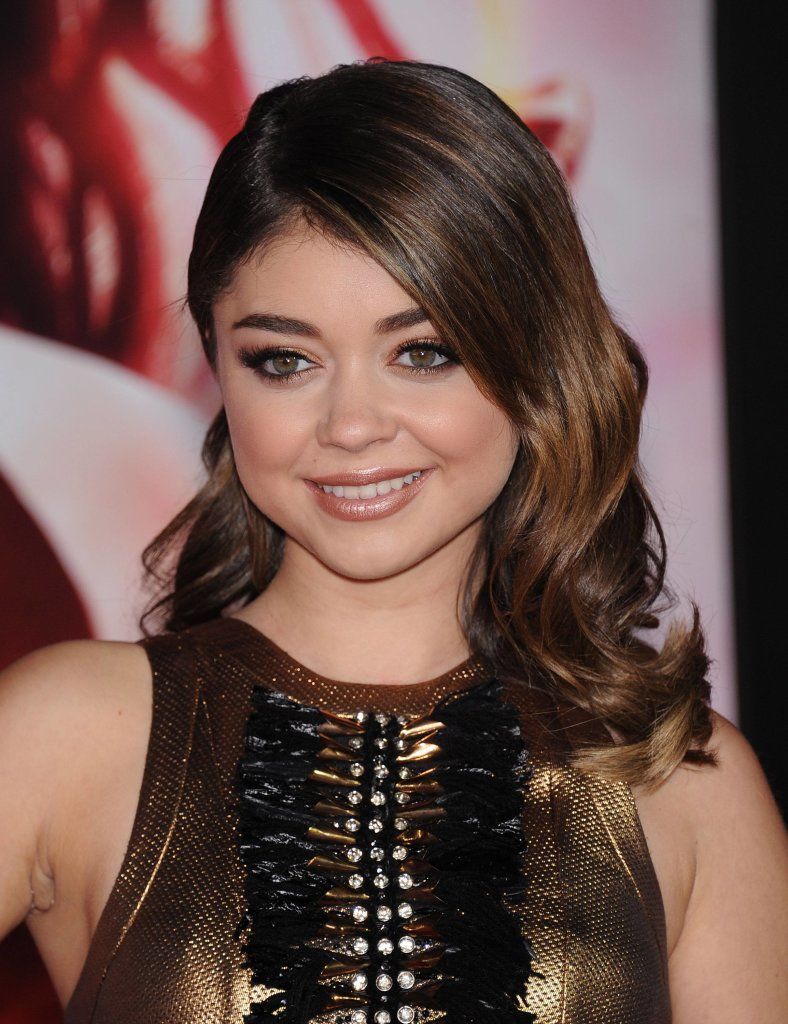 3. Brett Michaels
Poison frontman Brett Michaels has had a rough couple of years where his health is concerned. In 2010, he had to have an emergency appendectomy, then a few days later suffered a subarachnoid hemmohage, a potentially fatal bleeding from his brain stem. He then suffered a stroke, and had to have surgery to repair a hole in his heart. If that's not enough, he also had to have emergency kidney surgery in 2014, plus he's a type 1 diabetic. It's amazing this guy is even walking. All these health crises have given him a positive outlook, though, as he says, "Every day that I wake up has to be a good day!"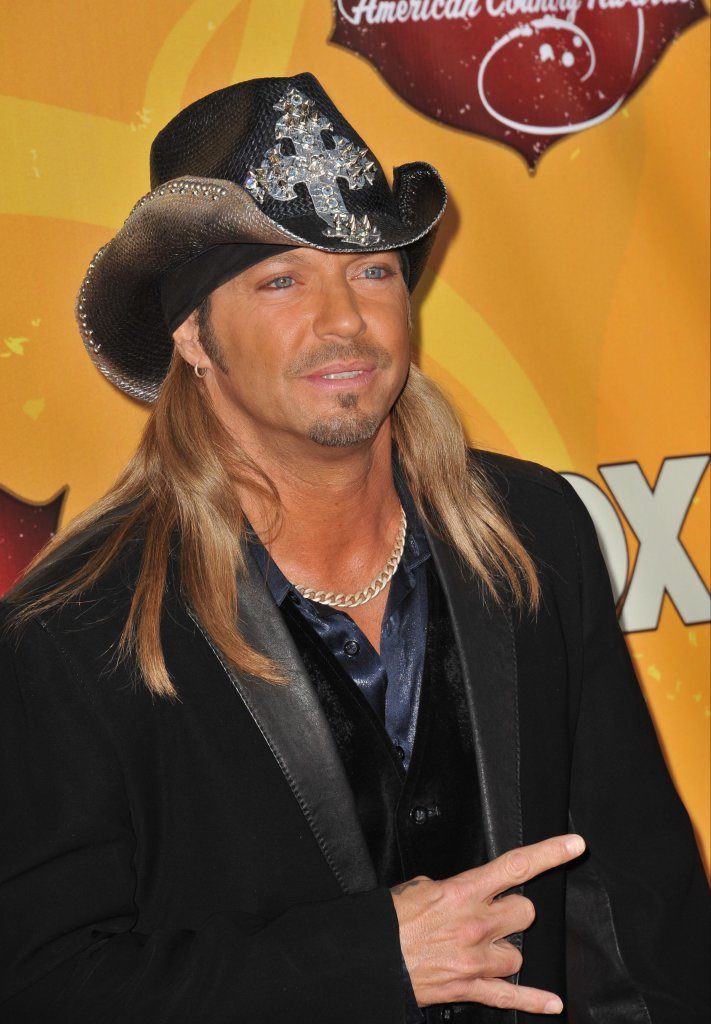 2. Paula Deen
Here's an example of an instance where a life-threatening affliction can actually provide some small boon. Before Paula Deen became one of the biggest names in the kitchen, she battled depression and agoraphobia for almost two decades. These ailments prompted her to stay inside and learn to cook. The Southern chef has also been diagnosed with diabetes, but has lightened up her recipes and lost 40 pounds to cope with her condition.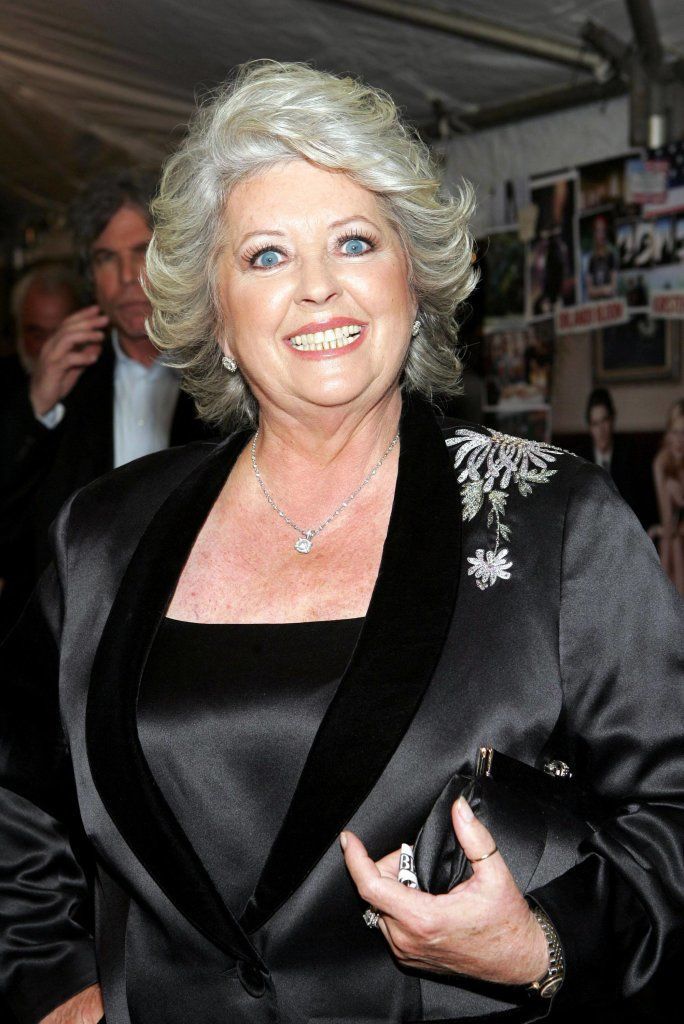 4. Lady Gaga
Lady Gaga is hardly the only celebrity suffering from lupus, a chronic autoimmune disease that can cause inflammation on any part of the body. She just happens to be the most famous. Stars Toni Braxton and Selena Gomez have also been diagnosed with the debilitating disease, which is marked by flare ups and intermissions.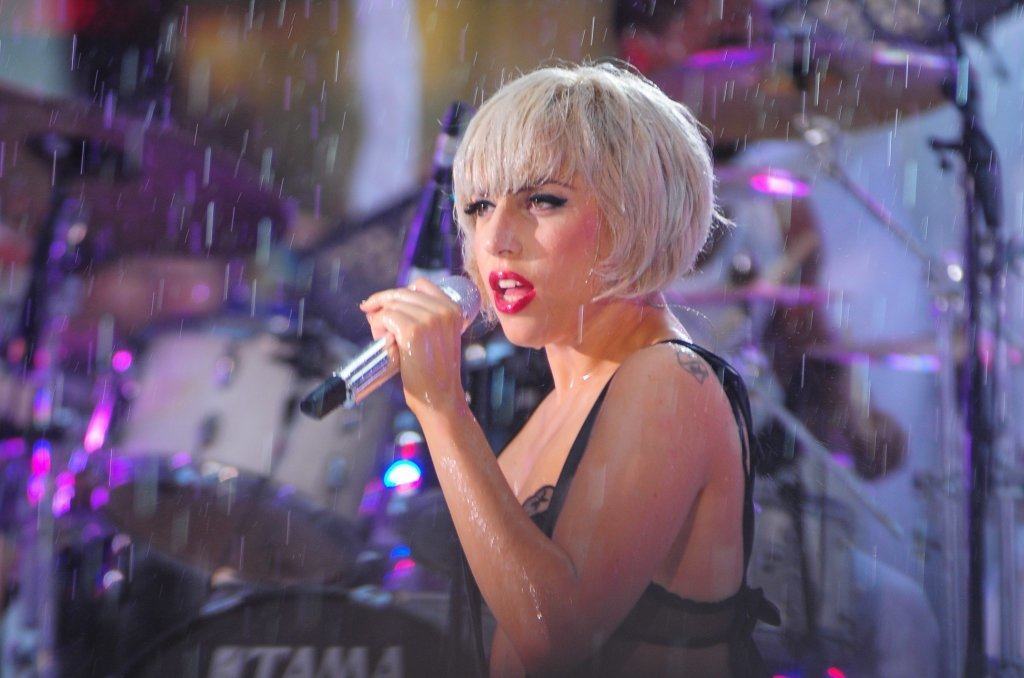 5. Prince
Music icon Prince has suffered epileptic seizures since he was a child. The disease has no underlying cause and can be potentially fatal from the moment it appears in a person. Of course, the dire diagnosis hasn't stopped Prince from becoming one of the most celebrated artists working today.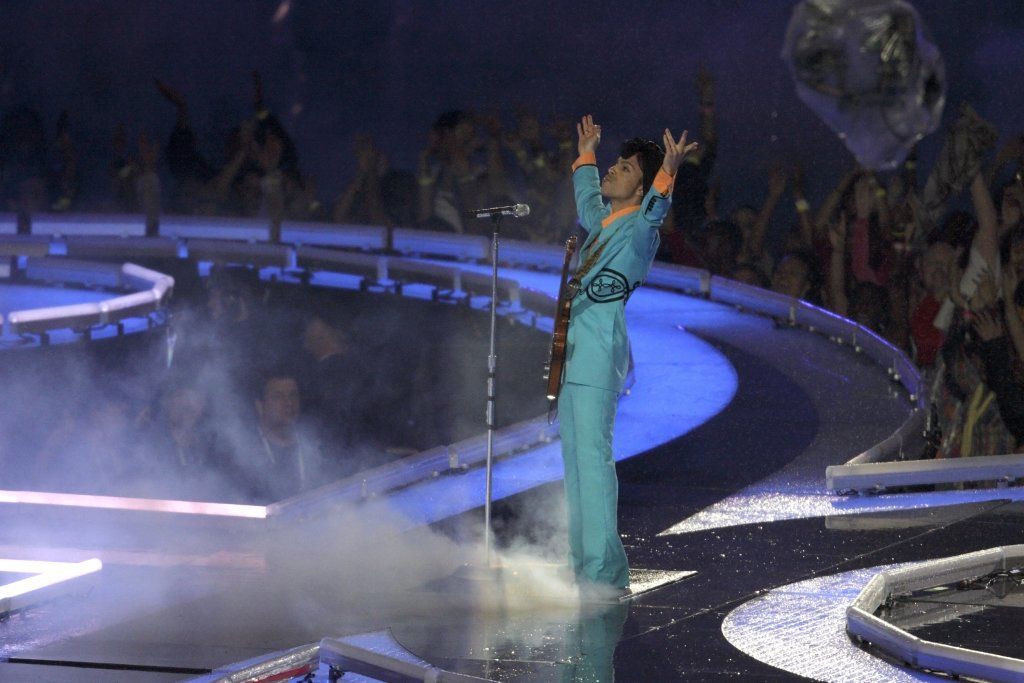 6. Morgan Freeman
The man with the most famous voice in the world, Morgan Freeman has endured fibromyalgia for years. The disease causes chronic joint pain for its sufferers. While this condition is somewhat manageable, it can still have serious detrimental impact on those people suffering from it.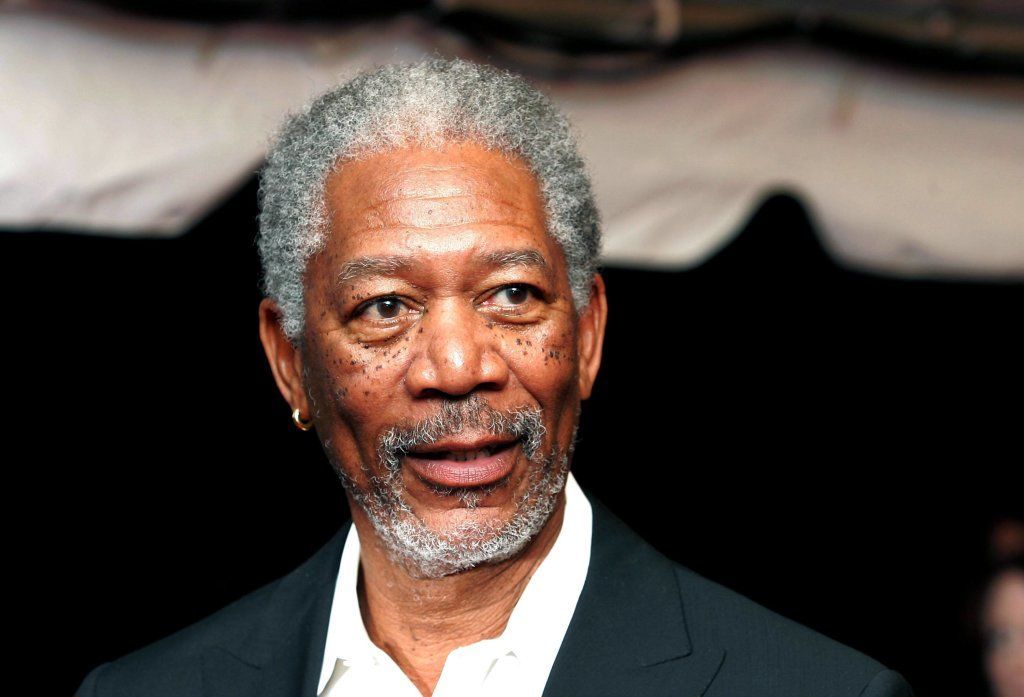 7. Michael J. Fox
For almost two decades, Michael J. Fox has worked tirelessly to help find a cure for Parkinson's, a progressive disorder that attacks the body's muscles. In spite of his diagnosis, the Back to the Future star has remained active in the public eye and serves as an inspiration for those people afflicted with the dreadful disease.
8. Catherine Zeta-Jones
It may not be a physical affliction, but bipolar disorder is serious nonetheless. Just ask Catherine Zeta-Jones who's battle with it became public when she sought treatment for the ailment around 2010. The stress of her husband's cancer treatment took its toll on her. Fortunately for Jones and other sufferers of the disease, bipolar disorder can usually be managed if treatment is followed.
9. Avril Lavigne
Canadian singer Avril Lavigne is one of several celebs who have recently battled Lyme disease. She believes she contracted it from a tick bite in 2014, and for months she had such a serious bout she thought she was dying. "I felt like I couldn't breathe, I couldn't talk and I couldn't move," she said about her ailment. "I thought I was dying."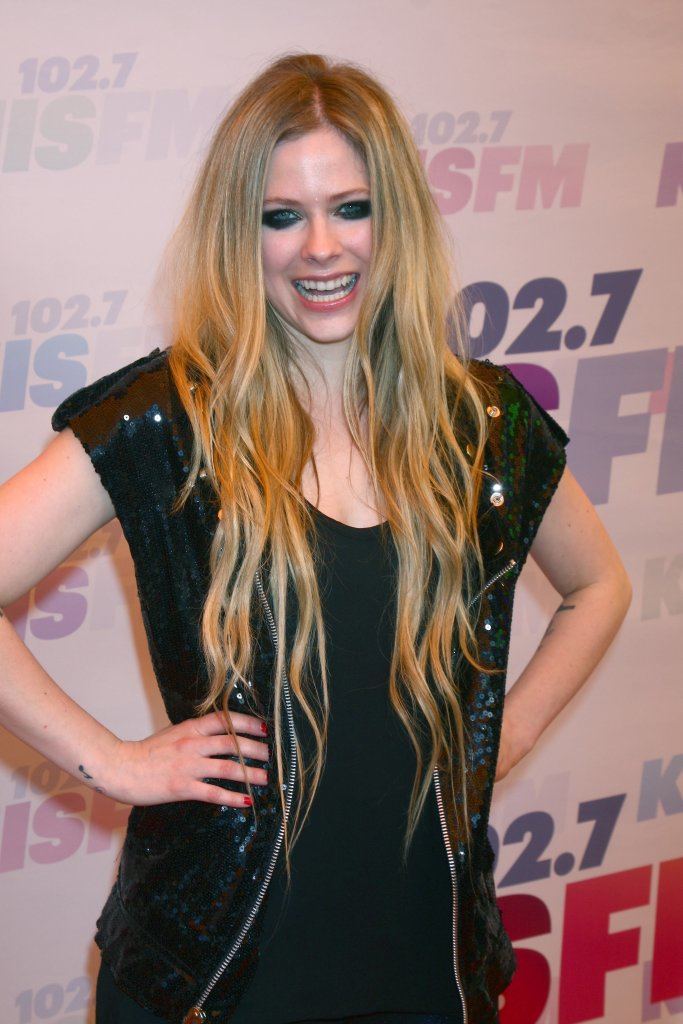 10. Miley Cyrus
In 2009, pop star and perennial wild child Miley Cyrus announced that she had a tachycardia, a heart condition that causes her heart to beat faster than normal. The condition is currently managed, but Miley explains that the condition is never far from her mind, especially when she's working out on stage.