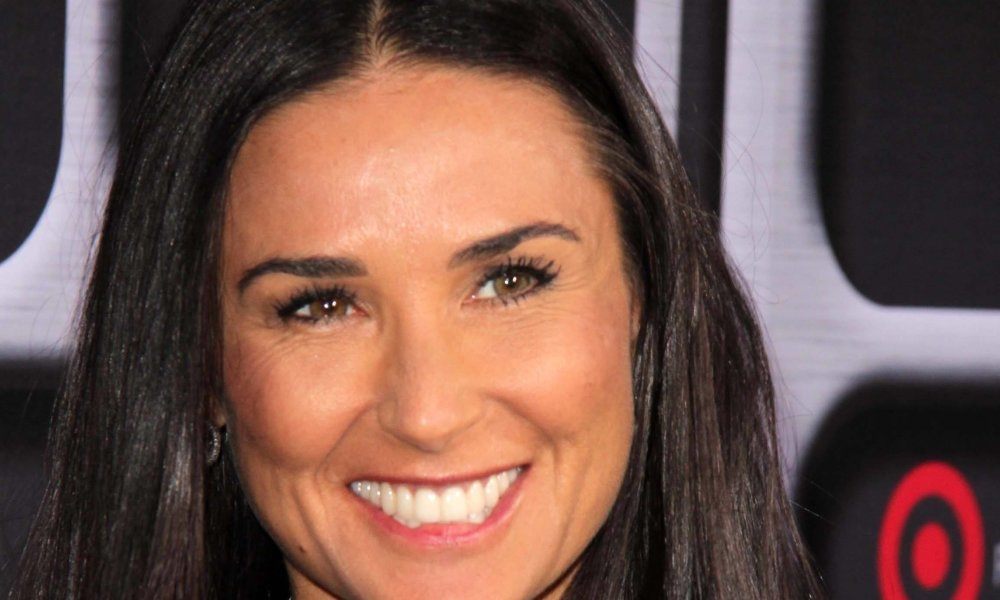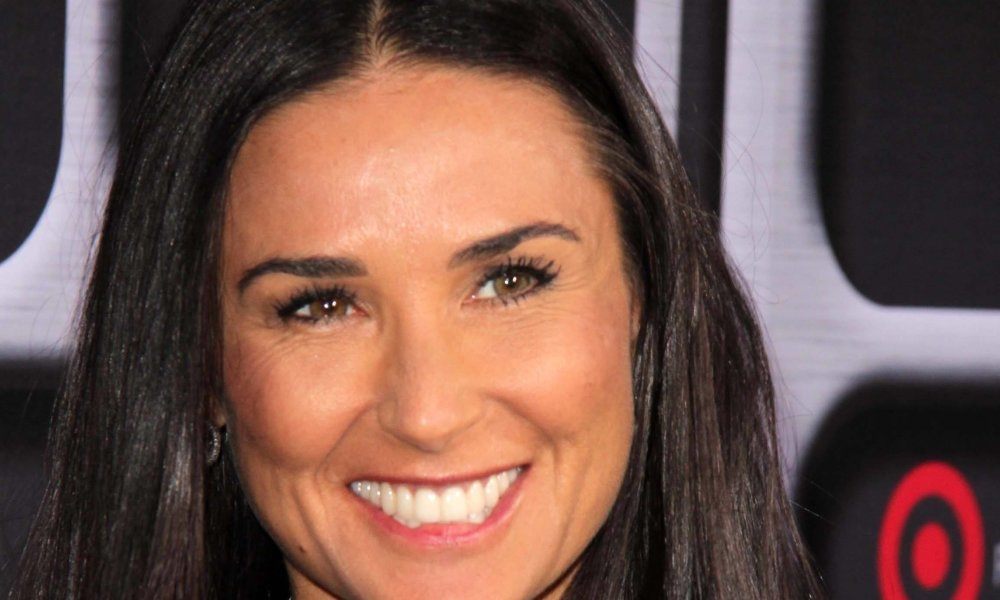 Many celebrities have shared their struggles of losing an unborn child, and this has helped other expectant mothers who have endured their own miscarriages. Here are 10 stars who suffered a miscarriage and weren't afraid to share their stories with the world in hopes of lending women comfort. There's support in knowing they're not alone.
1. Gwyneth Paltrow
Paltrow suffered a miscarriage while carrying what would have been her third child with Coldplay frontman, Chris Martin. Paltrow said in an interview with People magazine, "To this day I feel like I'm missing that kid. But it wasn't meant to be and you have to trust the universe." Paltrow and Martin recently "uncoupled," but are still devoted to their two children, Apple and Moses.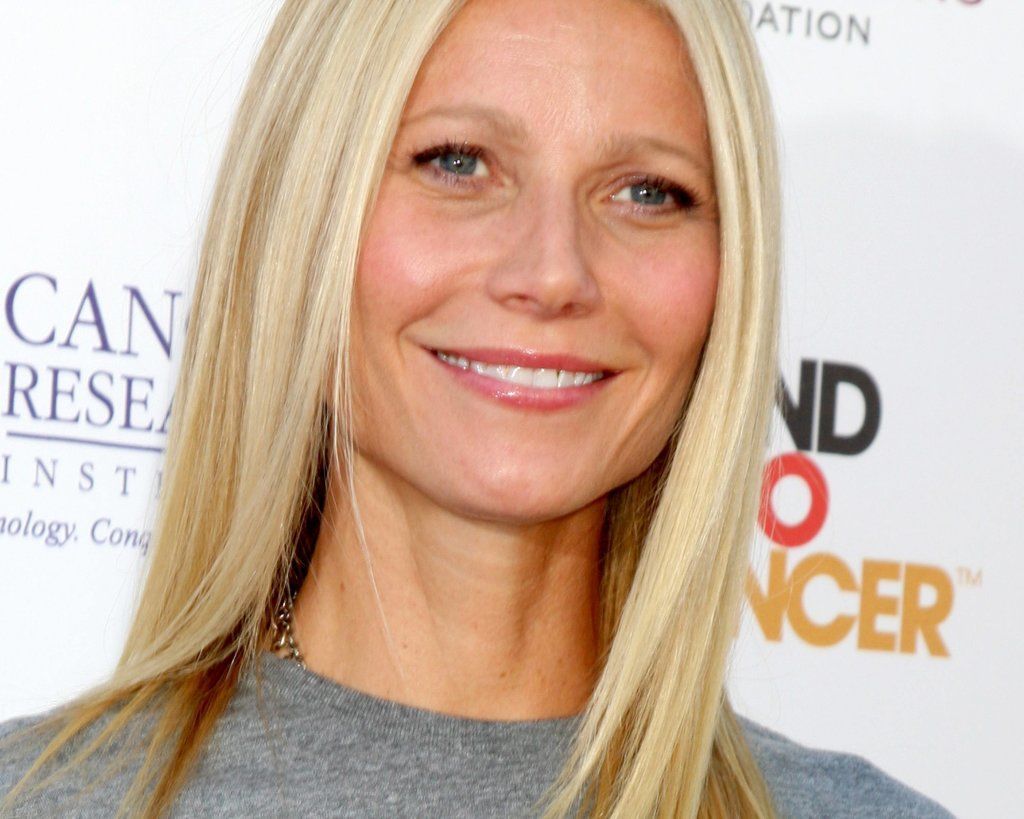 2. Nicole Kidman
Kidman had multiple miscarriages while was married to Tom Cruise. The couple eventually decided to adopt Isabella and Connor. Kidman and her new husband Keith Urban welcomed a biological daughter Sunday Rose in 2008 and had a second daughter, Faith Margaret, via surrogacy in 2010.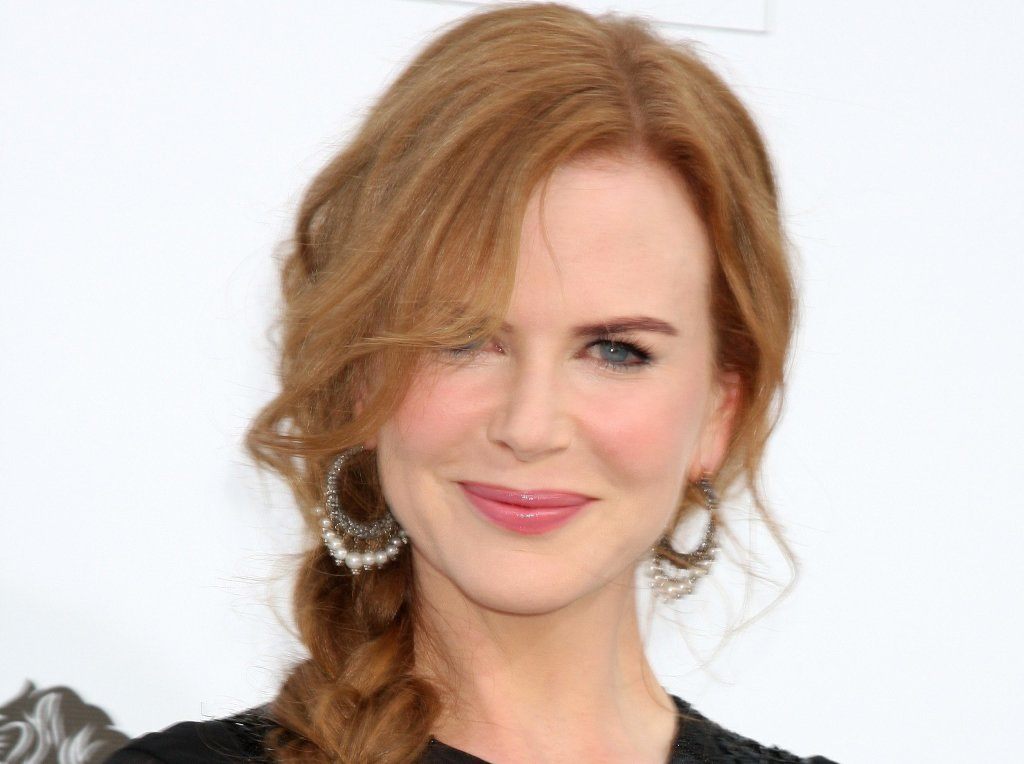 3. Mariah Carey
The songstress openly discussed her unsuccessful pregnancy during a 2010 Hollywood Access interview. The mother of two says she miscarried in the winter of 2008. Carey admitted at the time that the miscarriage brought her and Nick closer together. Unfortunately, the couple have since split, but still share beautiful fraternal twins, Monroe and Morocco.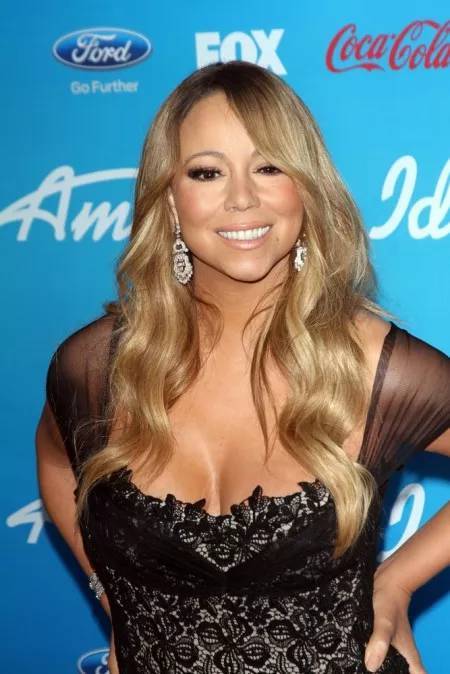 4. Demi Moore
One of the most famous cougars in Hollywood opened up about miscarrying in 2011 while being married to Ashton Kutcher. Moore, who already had three children with Bruce Willis, admitted the miscarriage drove Kutcher to cheat. Ashton desperately wanted children of his own, and Moore reportedly could not carry a baby to term. Demi fell back into abusing drugs and alcohol following the tragic miscarriage and Ashton had a one-night tryst with a 23-year-old.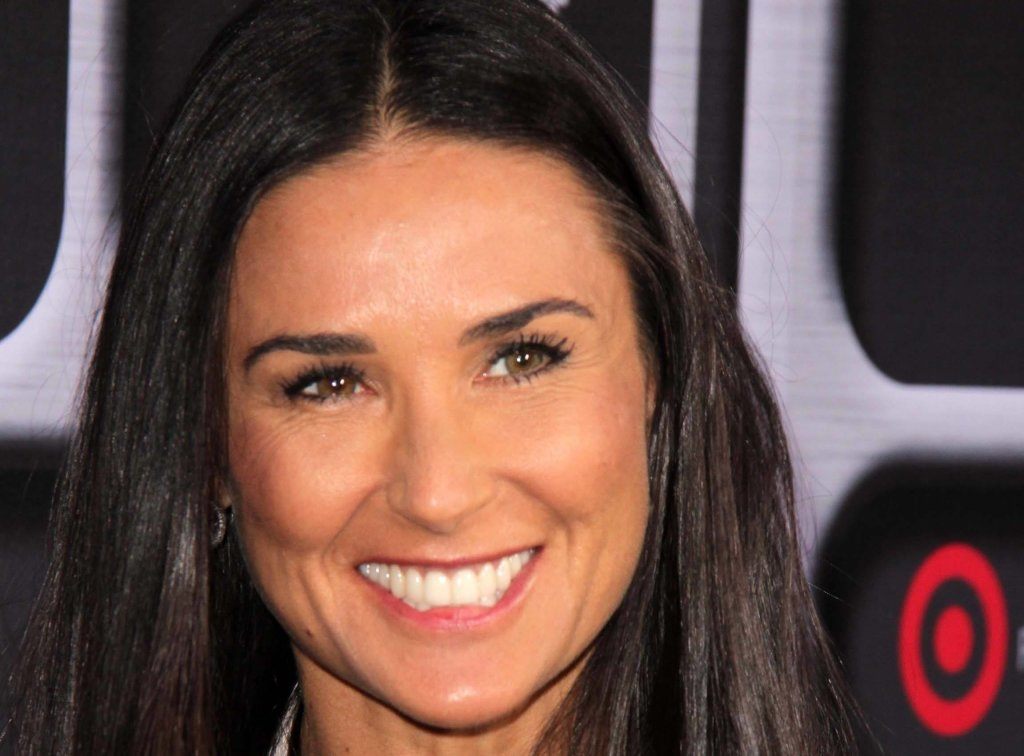 5. Courtney Cox
The Cougar Town actress admitted to suffering from multiple miscarriages during her marriage to David Arquette. Cox eventually learned that she had a blood condition that made it difficult for her to have a full term pregnancy. She miraculously gave birth to daughter Coco in 1999.
6. Elizabeth Banks
The Hunger Games star struggled through multiple miscarriages during her marriage to Max Handelman. She and her husband eventually opted for gestational surrogacy. Banks has not been shy about discussing her infertility and has inspired women everywhere not to give up on having children, even if things don't go as planned. Banks and Handelman welcomed a son, Felix, via surrogate in 2011 and a second son, Magnus, through surrogacy in 2012.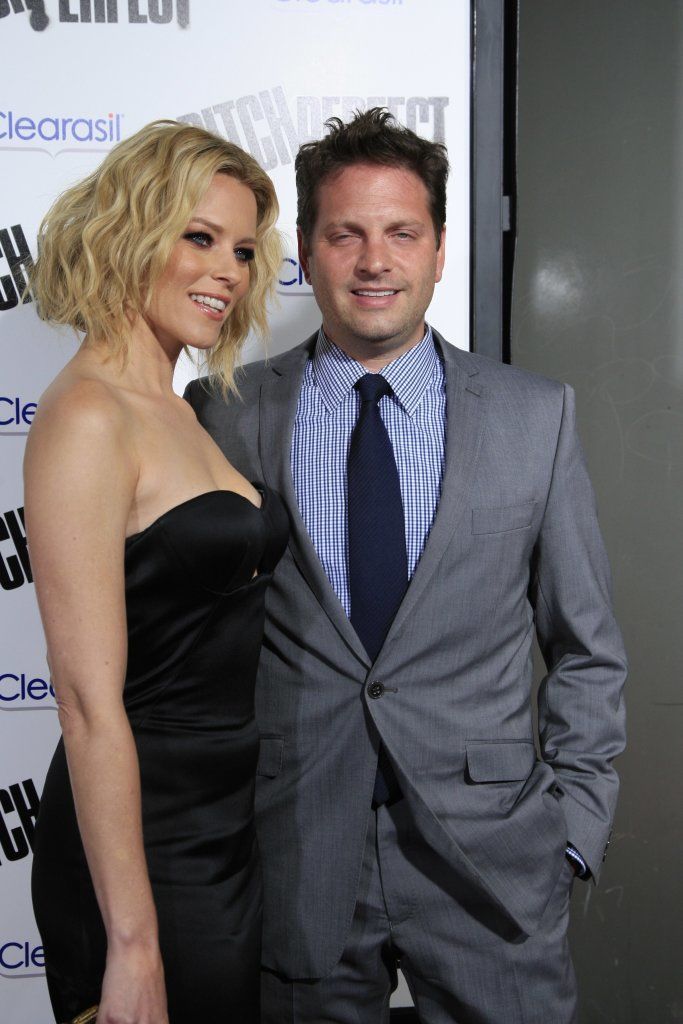 7. P!nk
Before the rocker became pregnant with her daughter, she suffered a devastating miscarriage. P!nk briefly spoke about her miscarriage in a 2010 interview with Ellen. It was reported that the singer recorded, "Beam Me Up" following her miscarriage to cope with depression. Today, she and husband Carey Hart have a daughter, Willow.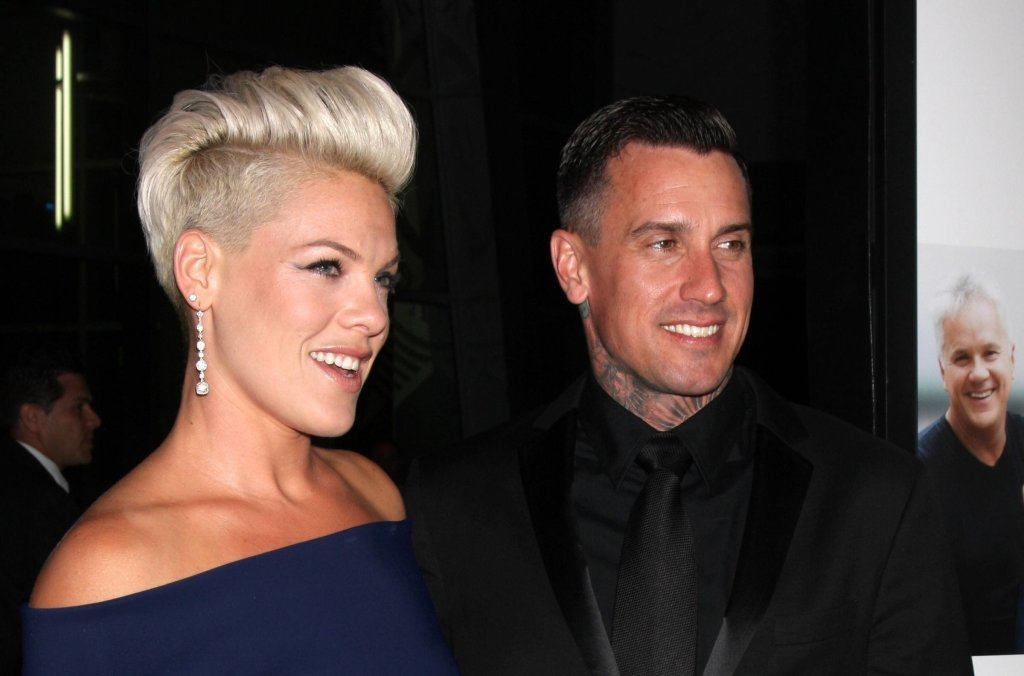 8. Giuliana Rancic
The E! television host has been very open about her infertility issues. She and husband Bill featured their pregnancy struggles on their reality show after they had been trying to conceive since 2009. Rancic underwent three unsuccessful rounds of in vitro fertilization before she and Bill decided to use a surrogate. They welcomed a son, Edward Duke, in 2012.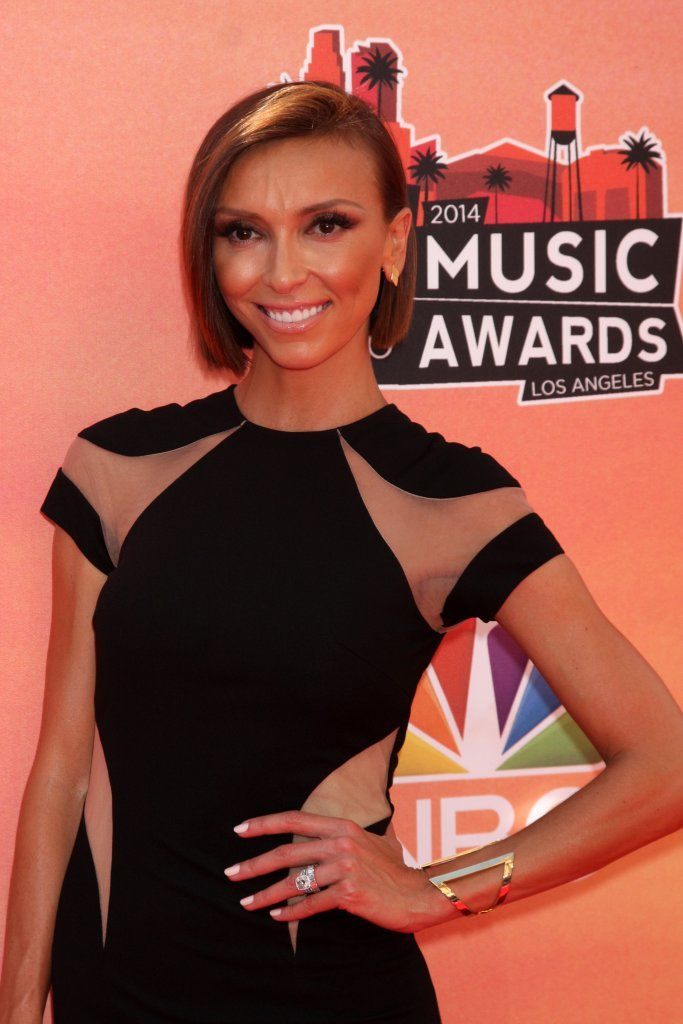 9. Lily Allen
The British pop star began dating musician Ed Simons in September 2007. Three months later the couple announced that they were expecting a child. Allen suffered a miscarriage in January 2008 at four months. The singer's relationship with Simons ended soon after her miscarriage and she reportedly spent three weeks in a psychiatric clinic for depression following her loss.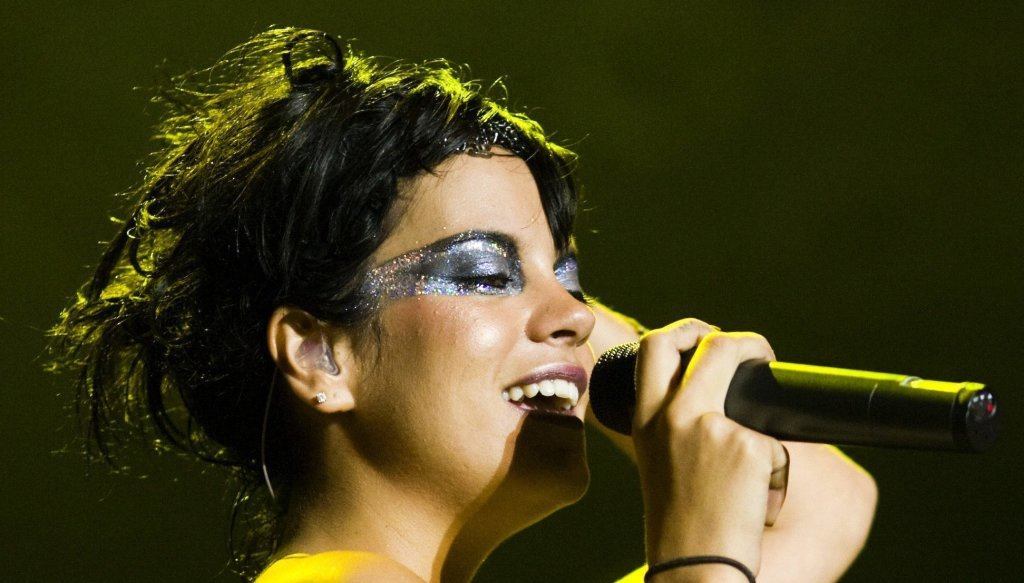 10. Beyonce
"Queen B" was very open about her infertility struggles. The diva shared her story with fans on her HBO documentary, Life Is But a Dream. In the 2013 series Beyonce said, "About two years ago, I was pregnant for the first time and I heard the heartbeat, which was the most beautiful music I ever heard in my life. I picked out names, I envisioned what my child would look like. I was feeling very maternal." After this miscarriage, Bey went on to have a healthy pregnancy in 2012 and now has a three-year old daughter, Blue Ivy, with husband Jay Z.