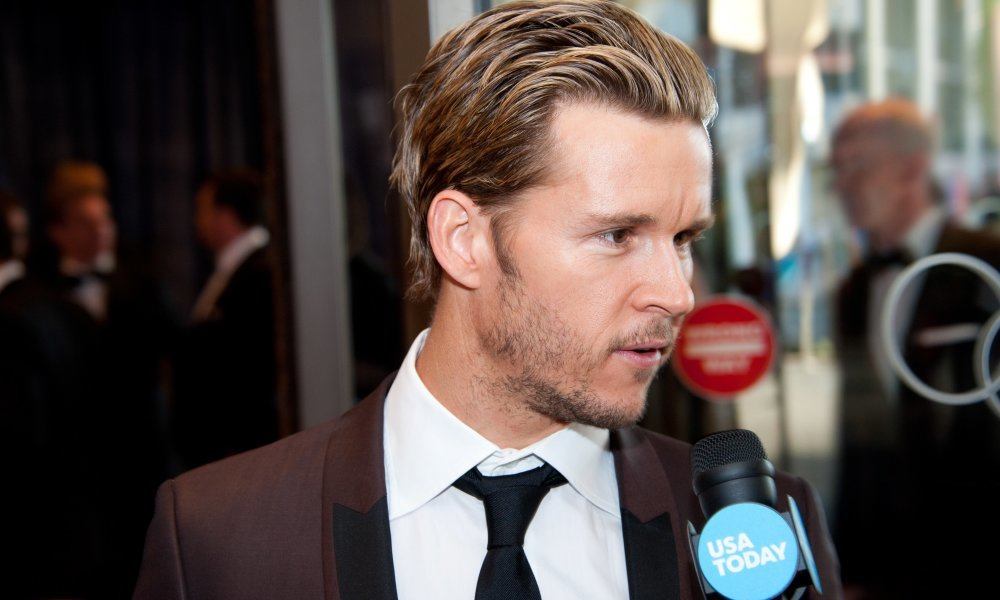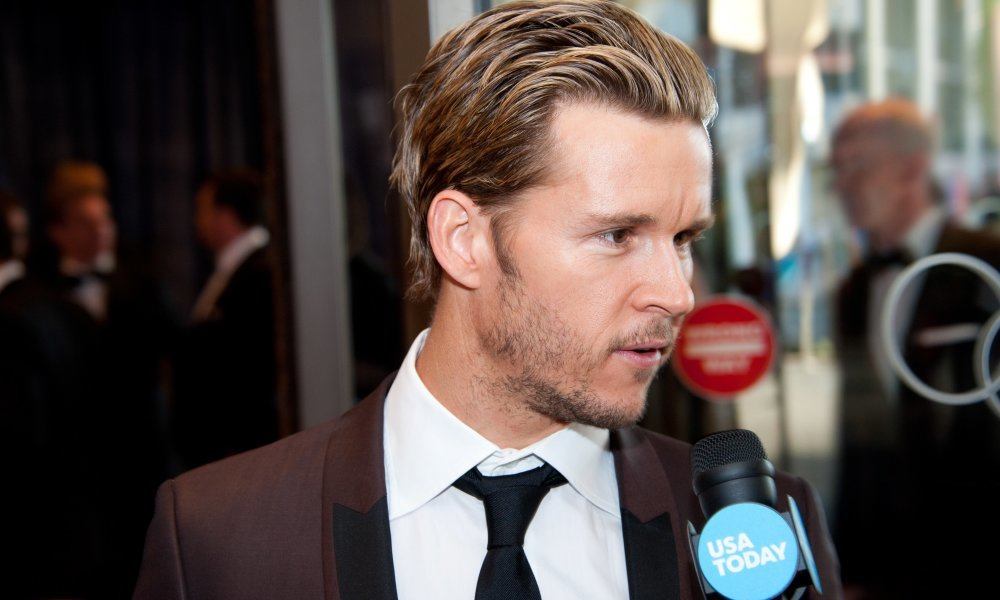 Besides deadly spiders, Ugg boots and kangaroos, Australia's known for producing some of the sexiest stars in Hollywood. Coincidentally, many of Oz's most attractive actors got their start on the Australian soap, Neighbours, before making their way to the United States. Click through our list of the steamiest stars to come out of the "Land Down Under" and you'll be sure to be perspiring by the end of the post.
1. Yvonne Strahovski
Thirty-three-year-old Yvonne Strahovski is best known for portraying CIA Agent Sarah Walker on NBC's Chuck and Hannah McKay in the Showtime series Dexter. In 2014, she appeared in I, Frankenstein and was cast as Rene Carpenter on ABC's Astronaut Wives Club. Strahovski has been featured in Maxim's "Hot 100" from 2009 to 2013. She was born in Werrington Downs, New South Wales to Polish parents.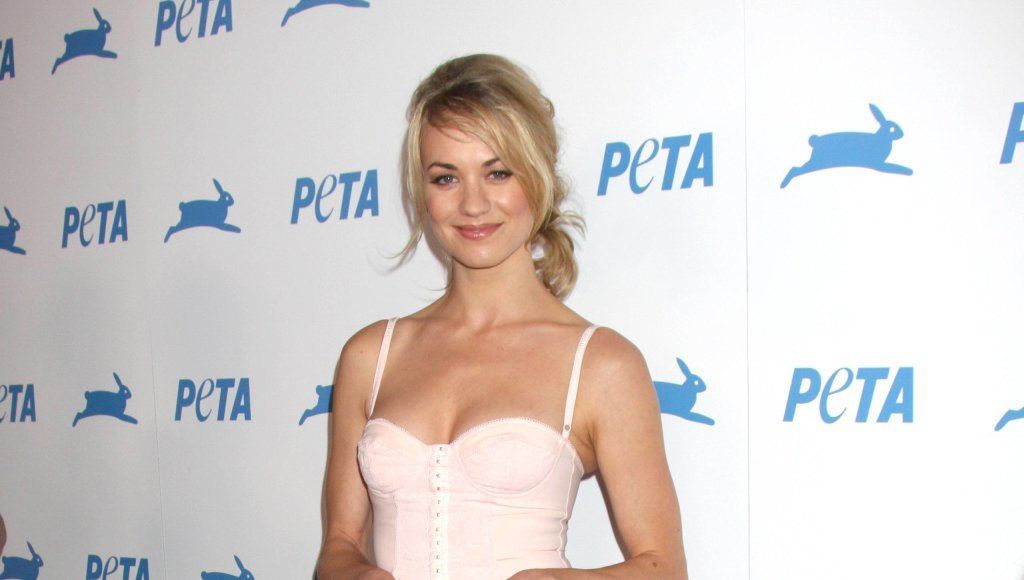 2. Liam McIntyre
Liam McIntyre was born in Adelaide, Australia. Like, many other Aussie actors, the 33-year-old hunk got his start on soaps like Neighbours and Rush. McIntyre made his feature film debut appearing alongside Kellan Lutz in The Legend of Hercules. But he's best known for playing the lead role in the Starz television series Spartacus: Vengeance and Spartacus: War of the Damned.
3. Hemsworth Brothers
The Hemsworths should be poster children for attractive Australians. The blue-eye brothers are arguably the hottest siblings in Hollywood right now. Liam boasts boyish good looks and adorable charm, while his brother Chris exudes masculinity and ruggedness. How could you go wrong with Thor and Hunger Games' Gale Hawthorne?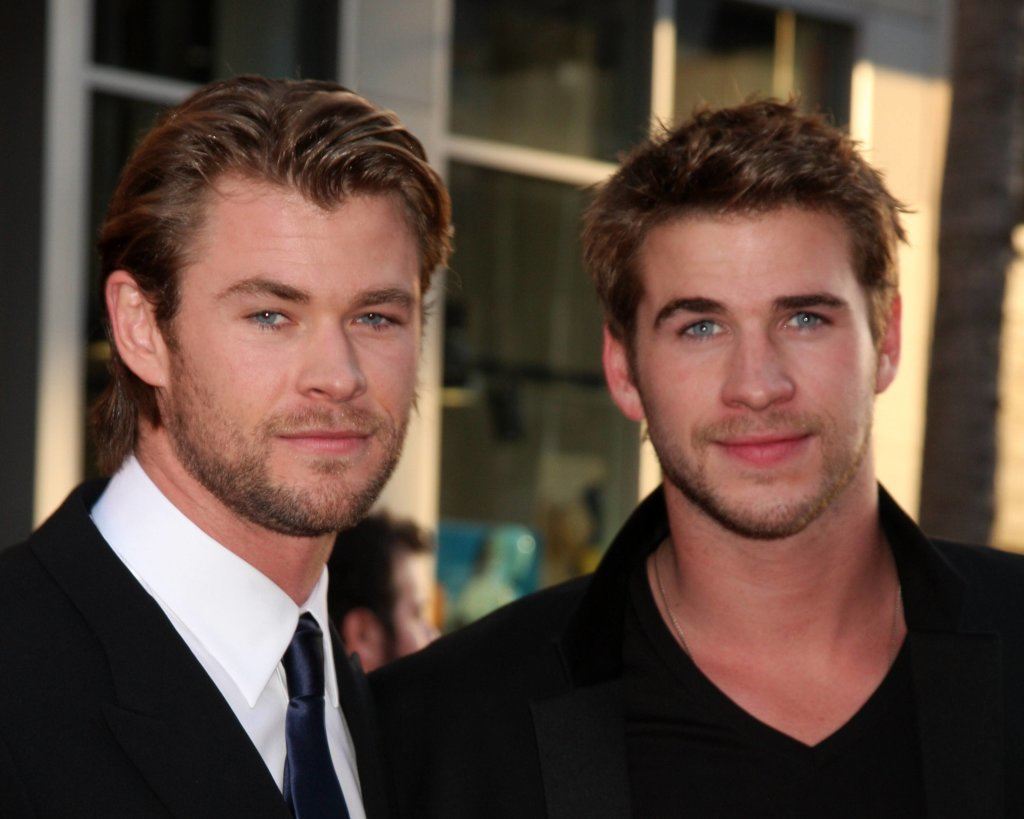 4. Miranda Kerr
Orland Bloom's ex-beau, Miranda Kerr, rose to fame in 2007 as one of the Victoria's Secret Angels. Surprisingly, she is the first Australian to participate in the Victoria's Secret campaign. In addition to her modelling career, Kerr has launched her own brand of organic skincare products, KORA Organics, and released a self-help book, Treasure Yourself. Kerr's also a MILF to 4-year-old son Flynn and rumored to be dating billionaire Snapchat co-founder/CEO Evan Spiegel.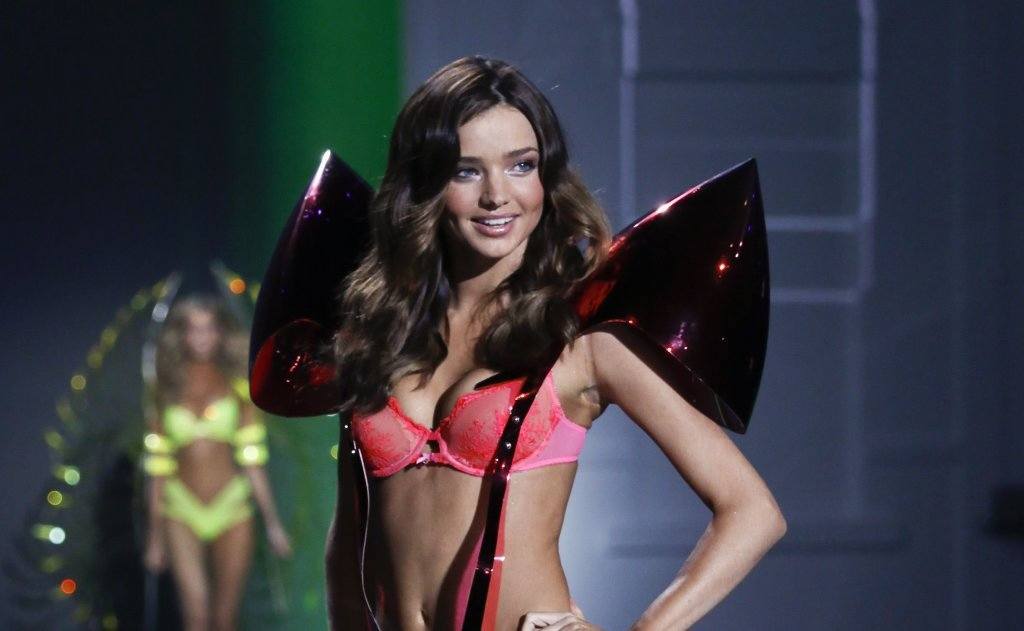 5. Rose Byrne
The strikingly beautiful brunette made her screen debut in 1994 with a small role in the film Dallas Doll. Then in 2000, she played a leading role in the Australian film The Goddess of 1967, which earned her a Venice Film Festival award for Best Actress. From 2007 to 2012, Byrne starred as Ellen Parsons in the cable television series Damages, which earned her two Golden Globe and two Emmy nominations. The sultry star also had roles in popular films like Troy, Insidious, X-Men: First Class, as well as the comedies Bridesmaids and Spy.
6. Xavier Samuel
Xavier Samuel was born on the south coast of Australia, in the state of Victoria. You might remember the 32-year-old blonde-haired heartthrob from his leading roles in feature films like September, Further We Search, Newcastle and The Loved Ones. He also played Riley Biers in The Twilight Saga: Eclipse. Look out for Samuel this year in Whit Stillman's Love and Friendship alongside Kate Beckinsale and Chloë Sevigny.
7. Isabel Lucas
Lucas is a 30-year-old Australian actress and model who split her time between Queensland, Australia and Switzerland as a child. She is best known for her roles in Home and Away, Transformers: Revenge of the Fallen, Daybreakers, The Pacific and Red Dawn. In 2014, she appeared alongside Nick Jonas in the thriller film Careful What You Wish For. Lucas is an active social rights activist, supporting organizations like World Vision, Women Against Violence, Global Green Plan and Save the Whales Again. In 2010, she was rightfully nominated as one of Australia's Sexiest Vegetarian Celebrities.
8. Margot Robbie
The 25-year-old Australian native began her acting career by starring in independent films. She was later cast in the soap opera Neighbours from 2008–2011, which earned her two Logie Award nominations. After moving to the United States, Robbie starred in the short-lived ABC drama series Pan Am. In 2013, she made her big screen debut in Martin Scorsese's biopic The Wolf of Wall Street. This year the blonde-haired beauty co-starred in the romantic dark comedy film Focus and appeared in the sci-fi film Z for Zachariah. Look out for Robbie as Jane Porter in 2016's action-adventure film Tarzan.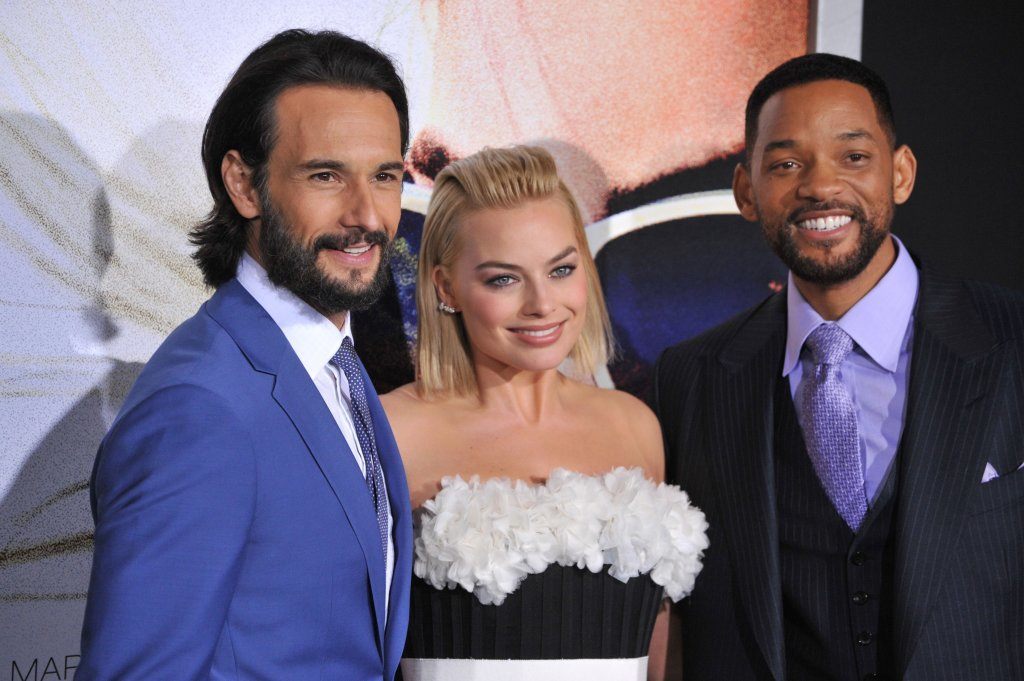 9. Ryan Kwanten
Studly Ryan Kwanten was born and raised in Sydney, Australia. The 38-year-old got his start in acting playing Vinnie Patterson on the Australian soap opera Home and Away. After his soap stint ended he joined the American teen drama series Summerland, portraying Jay Robertson for two seasons. In 2008, he was cast in his most well-known role as Jason Stackhouse in HBO's hit vampire series True Blood.
10. Jesse Spencer
The hunky House star grew up in the south coast city of Melbourne. Spencer first began acting on the Aussie soap Neighbours, playing Billy Kennedy from 1994 to 2000. Spencer received a "Golden Boomerang" at the 2006 Australians in Film Breakthrough Awards for his work on House. In 2007, he was included in People Magazine‍‍'​‍s 100 Most Beautiful People issue. The blue-eyed 36-year-old currently plays Lt. Matthew Casey on Chicago P.D.
Who are your faves among these Australian stars?