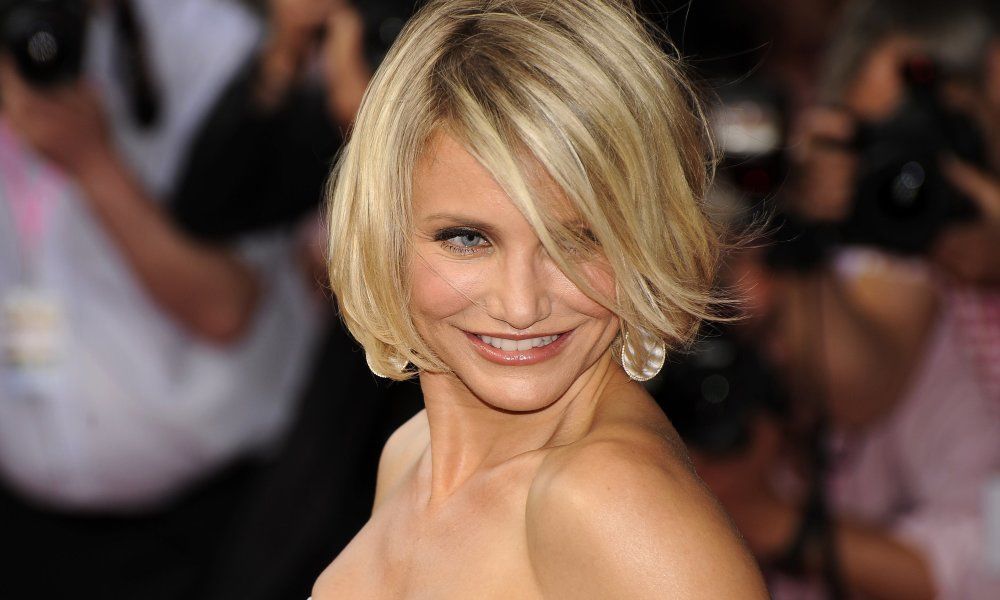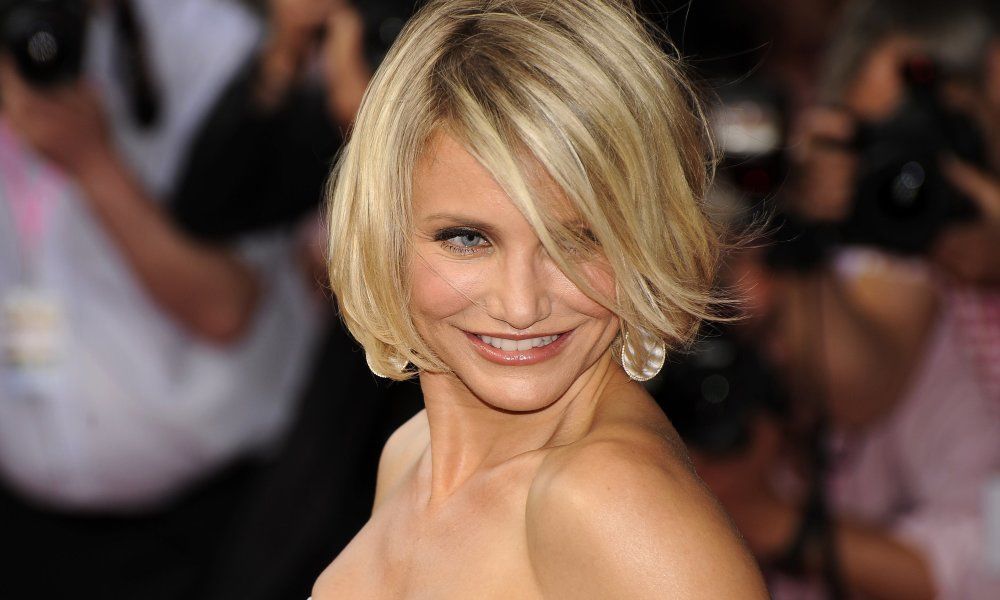 In the U.S. alone, as many as 11 million people practice pilates on a regular basis. This mind-body fitness system emphasizes breathing, balance, alignment and flexibility. It's not a hard-core high-impact workout, but it can certainly enhance physical fitness and improve posture. Many celebrities have embraced the controlled movements of pilates in recent years and find that it improves both their physical and mental well-being. These famous pilates bods speak for themselves.
1. Anna Paquin
If you remember young Anna Paquin cartwheeling across the beach in the film The Piano, you might not be surprised that the star continues to enjoy feeling lean and limber. Paquin has stated that she's "obsessed" with pilates. The fitness program has certainly helped her stay trim and tone, even after delivering twins. The True Blood actress is one of many stars who are staying youthful by adding pilates to their weekly wellness regimen.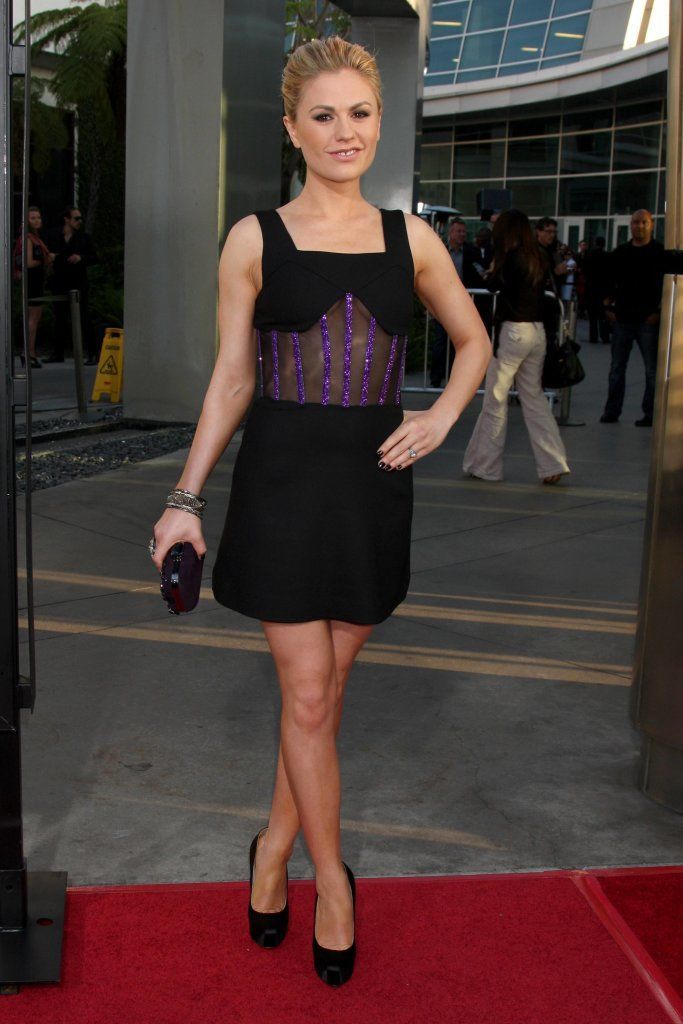 2. Cameron Diaz
Long-legged Cameron Diaz is another pilates devotee who enjoys its mindful poses and core body strengthening in combination with other fitness activities like cardio and weight training. Diaz's trainer recommends doing pilates in the morning before you've had a meal. At this time of day, you're more inclined to burn stored fat. He also stated, however, that working out any time of day is better than not working out at all. The key is to make a regular practice of it.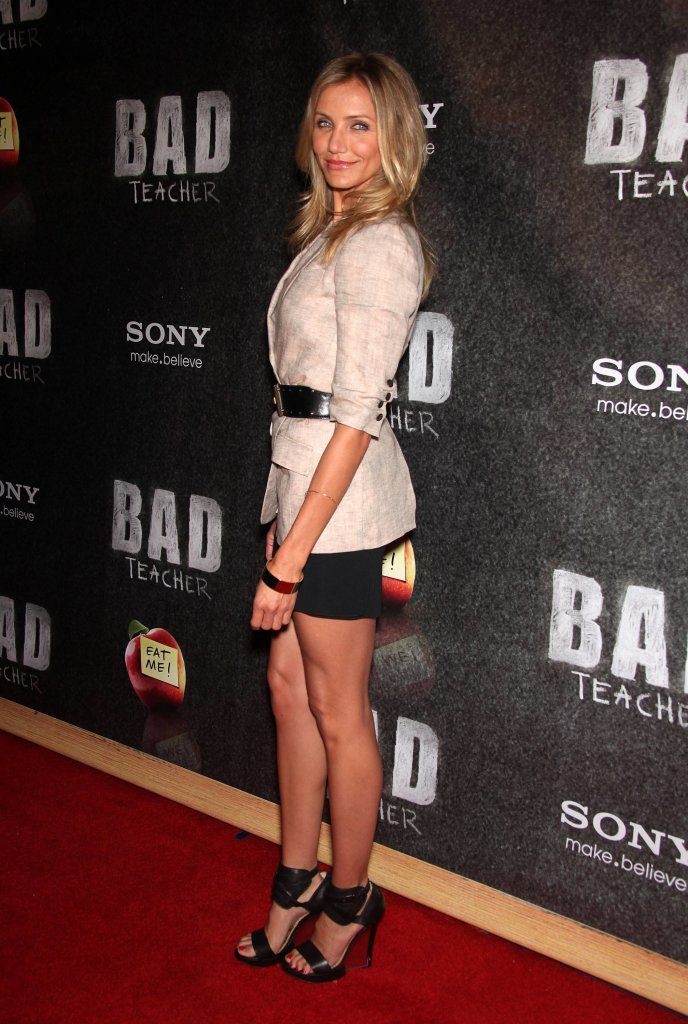 3. Mandy Moore
Actress/singer Mandy Moore relies on pilates to help her achieve a sense of balance and improved health, but she also credits it for bringing her happiness. She stretches and strengthens her body with pilates classes three or four times a week. Moore complements her pilates routine with a lot of hiking. By shunning Hollywood rail-thin beauty expectations, the star finds that she feels more genuine. We think she looks fit, fabulous and healthy.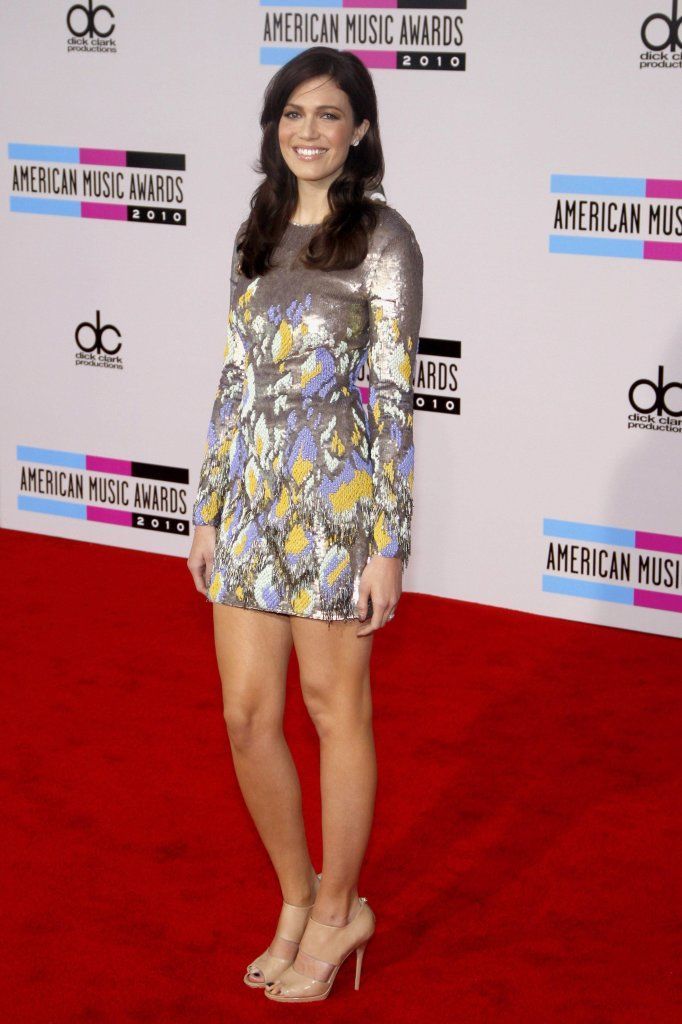 4. Megan Fox
Megan Fox doesn't really have to work at looking good, but no doubt her body has benefited from pilates. In fact, Fox has stated that she does an "immense" amount of pilates to stay toned and taut. She admits that she is lazy and doesn't like going to the gym, so these controlled movements, long stretches and deep breathing help keep her fit, along with her good genes.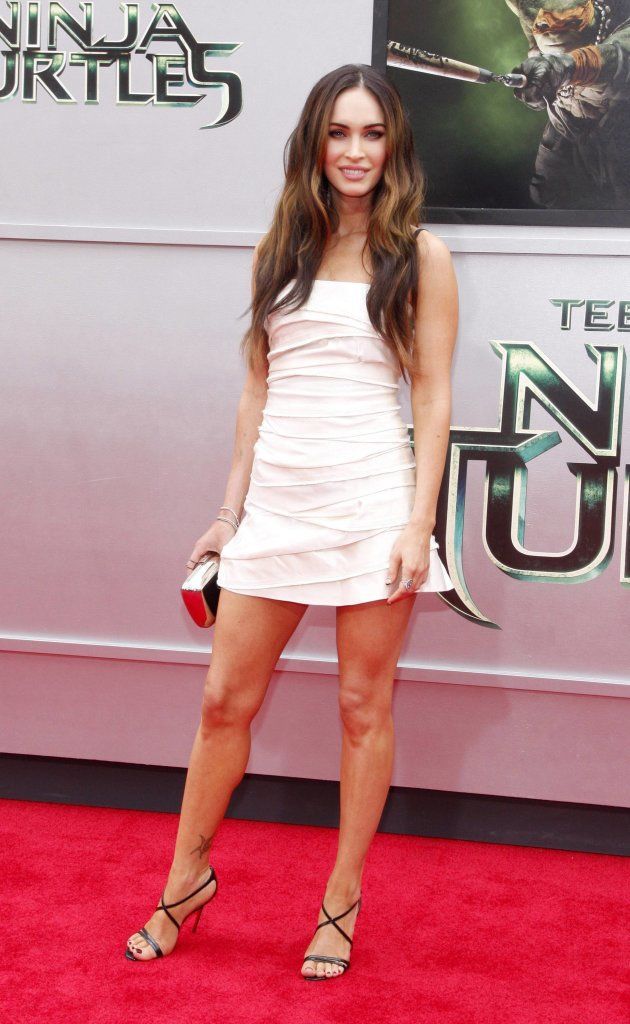 5. Amanda Seyfried
Actress Amanda Seyfried loves to do pilates on the weekends. Routine stretching has helped the blond Mean Girls star keep her figure long, lean and lithe. Having recently suffered a breakup with her boyfriend, Justin Long, Seyfried can use some feel-good fitness about now. Pilates' mindful movements and calming cleansing breaths can definitely get those endorphins flowing.
6. Vanessa Williams
Pilates may seem like a recent trend, but it's actually been around since the early twentieth century. Vanessa Williams began practicing pilates more than twenty years ago. She found it helped it get her body's core back into shape after the birth of her first child, and she's been loyal to the program ever since. When it comes to celebrities and pilates, Williams is the poster girl for this fitness program.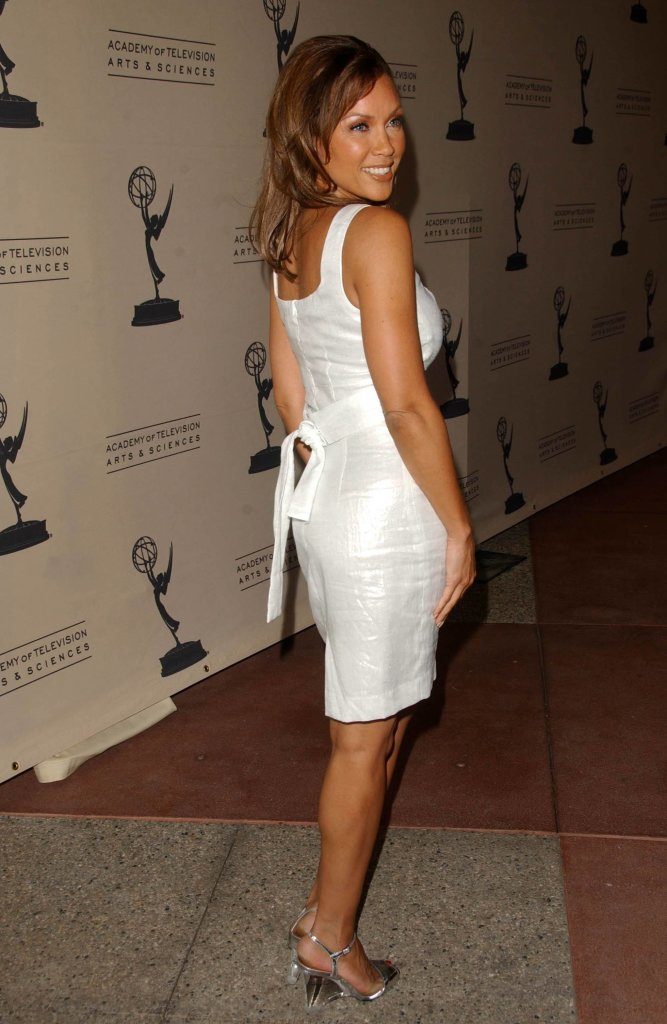 7. Liv Tyler
Ethereal beauty Liv Tyler has been doing pilates workouts since 2004. While not a weight-loss exercise per se, pilates quickly helped her lose her baby weight after she gave birth to her son, and she's been a devoted fan ever since. She works out at her local pilates studio in LA and the results speak for themselves. Rather than bulky muscle tone, this type of exercise creates the elongated lines of a dancer.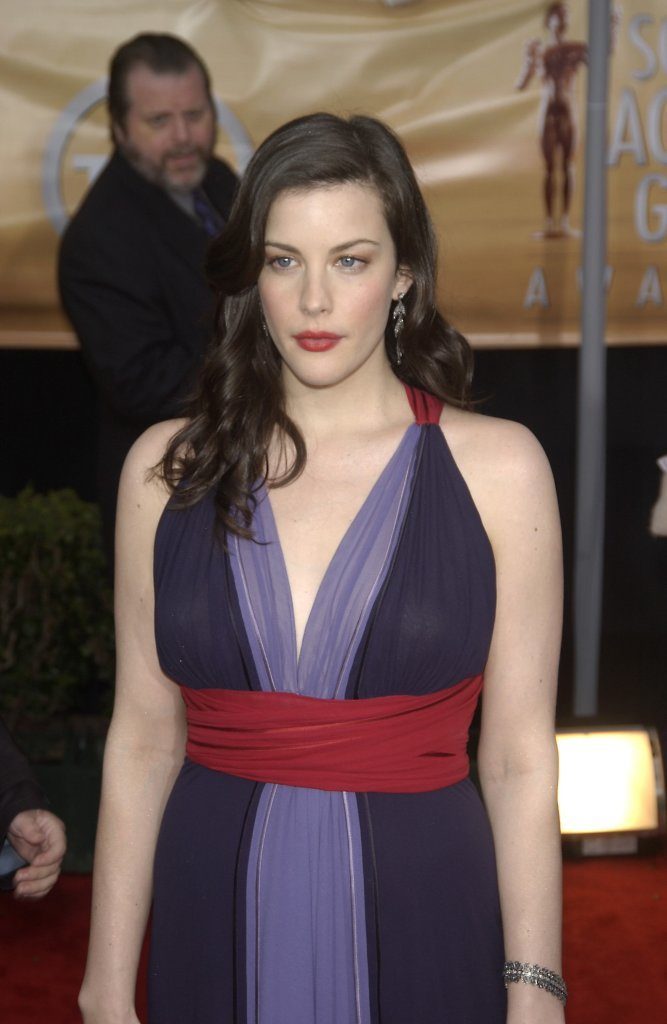 8. David Beckham
David Beckham proves that pilates is a great physical fitness program for men, too. The celebrity athlete infuses pilates into his overall fitness schedule. He especially enjoys it as an adjunct when he's feeling tired or run down. Pilates offers just the right amount of activity without over-taxing his tired or injured muscles. Those abs don't lie!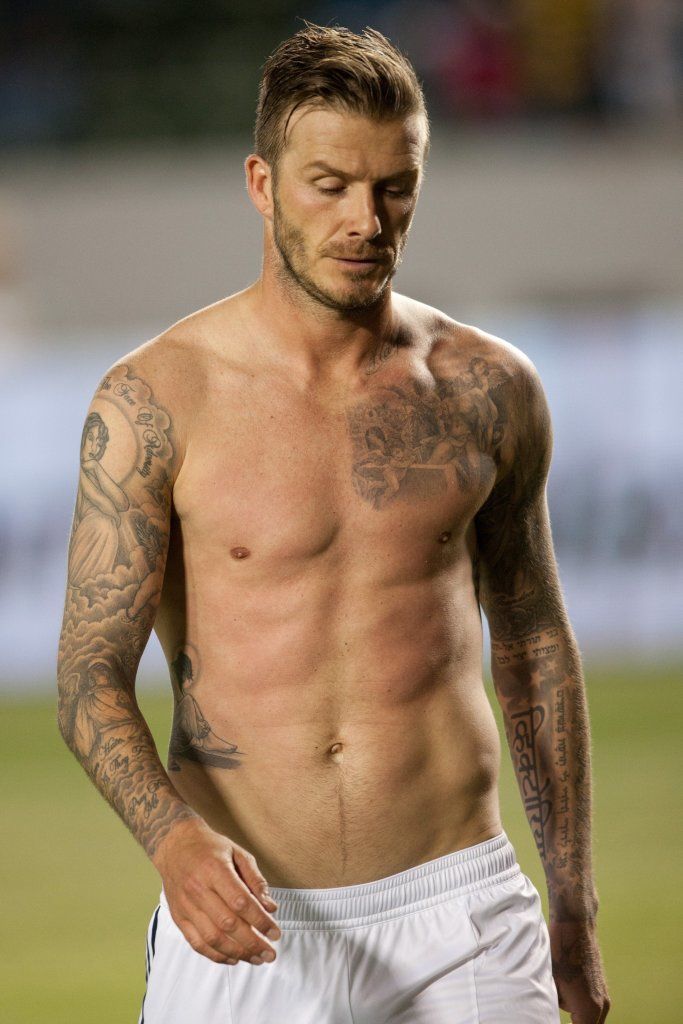 9. Chelsea Handler
Chelsea Handler has stated that pilates changed her body as well as her life. She even works in pilates sessions when she's on vacation. Never one to embrace gym workouts and traditional fitness activities, Handler found that pilates was not only gentle but effective. It's a mainstay in her life that helps keep the comedian grounded.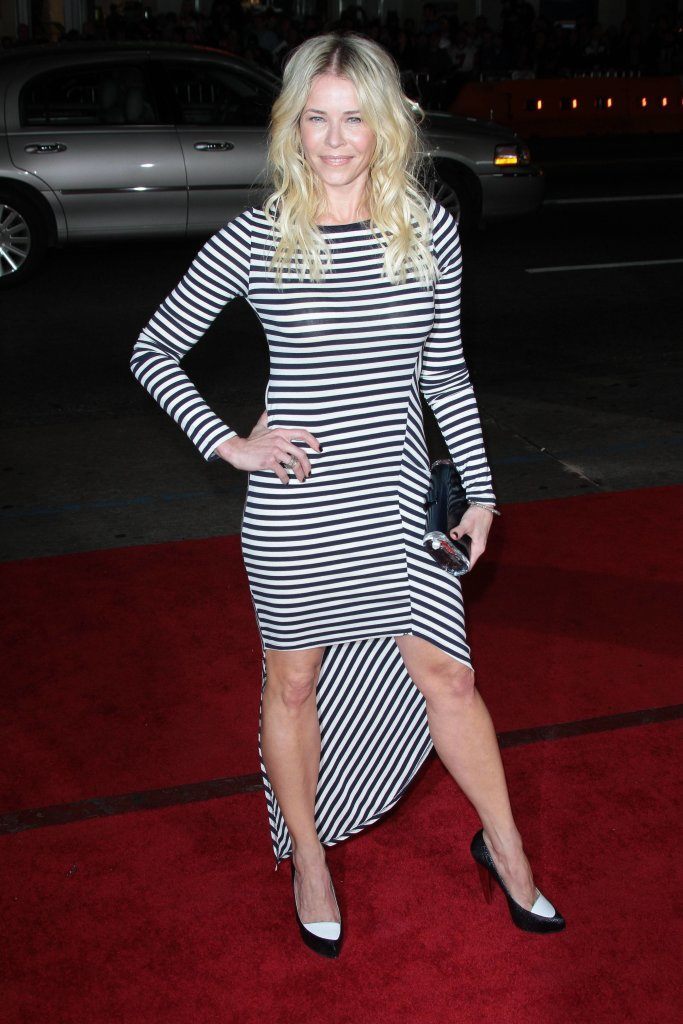 10. Kate Winslet
With her busy schedule and family, Kate Winslet finds it hard to get to the gym like a lot of women do these days. She actually relies on DVDs to work out at home. Part of her regimen are regular 20-minute pilates sessions, which have a positive impact on her both physically and mentally.