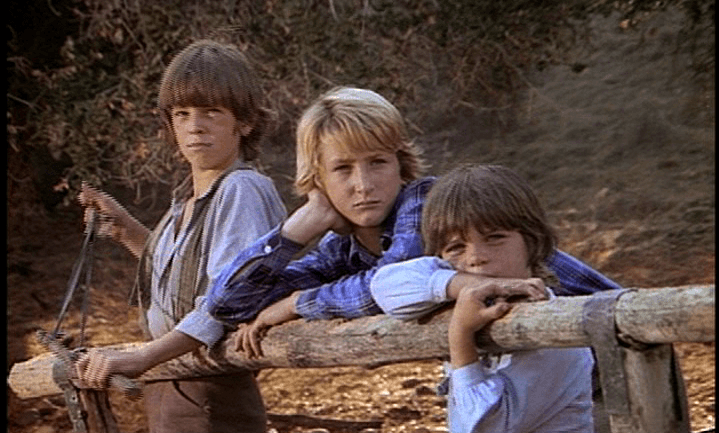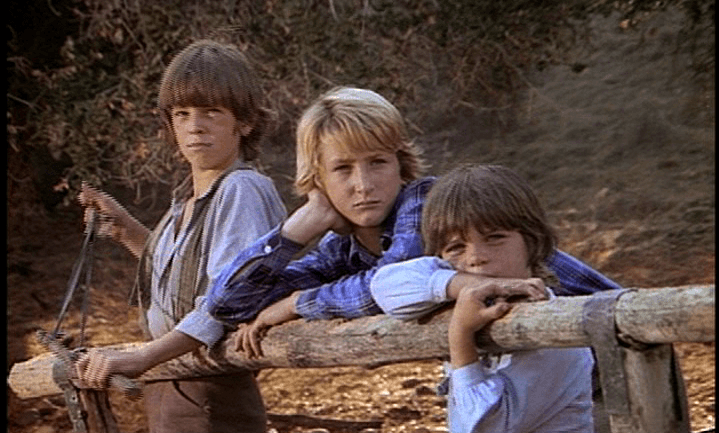 Actor, film director and political activist, Sean Penn is a man of many hats. But, as influential as he's been through his award-winning performances and advocacy work, Penn is considered to be one of Hollywood's more private stars. So we did some digging and uncovered the top ten things you never knew about the 55-year-old actor. Read through our list and let us know if you have any facts to add in the comments section below.
1. Entertaining Is in His Genes
The Academy award-winner was born August 17, 1960 in Santa Monica, California to actor/director Leo Penn and actress Eileen Ryan. Penn's older brother, Michael, is a successful singer-songwriter and composer. His younger brother, Chris, was a prominent character actor, best known for his roles in Footloose and Reservoir Dogs. Sadly he passed away in 2006 from heart disease. As a teenager, Sean Penn began making short films with some of his childhood friends, including actors Emilio Estevez and Charlie Sheen, who lived near his home.