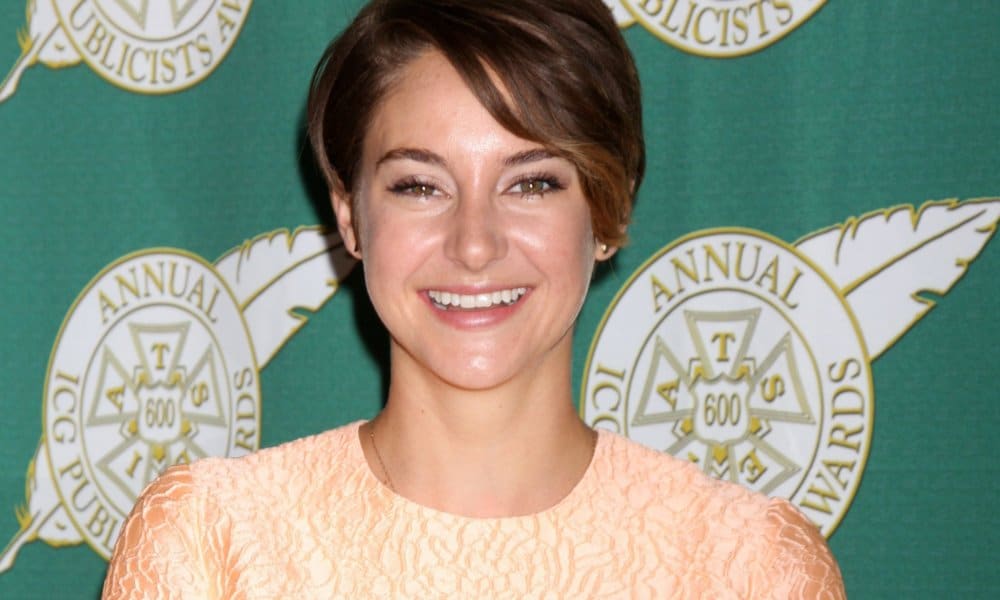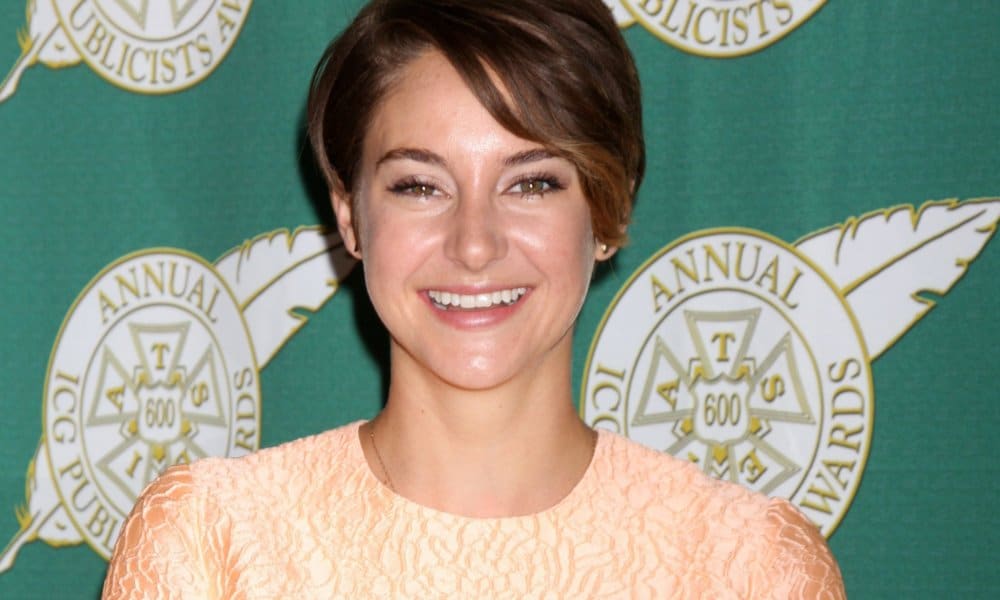 One of Hollywood's most adorable hippies has a big year ahead of her. The 23-year-old actress is set to star in Insurgent, the sequel to the sci-fi hit film, Divergent, and Snowden. Aside from making her own raw chocolate and only washing her hair once a month, here are the ten things you need to know about "it" girl Shailene Woodley.
1. Her Love For Natural Products
The Divergent star makes her own soaps, body lotions, toothpaste and face oils. Woodley also gets all of her food from local farms and enjoys trekking up California's mountains for fresh spring water. Shay never drinks bottled water, instead enjoys drinking spring water from a mason jar, which she's never seen without.