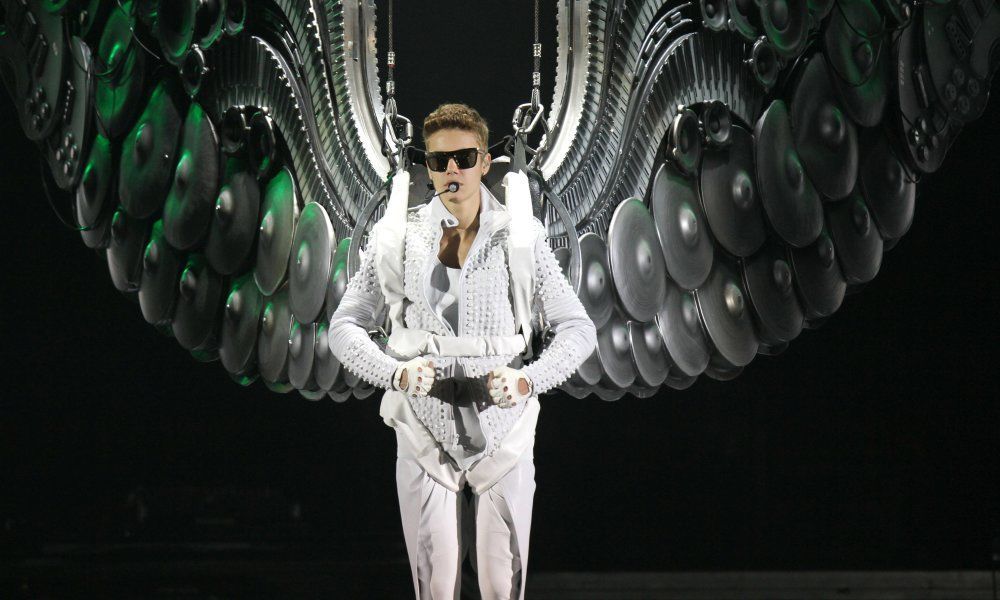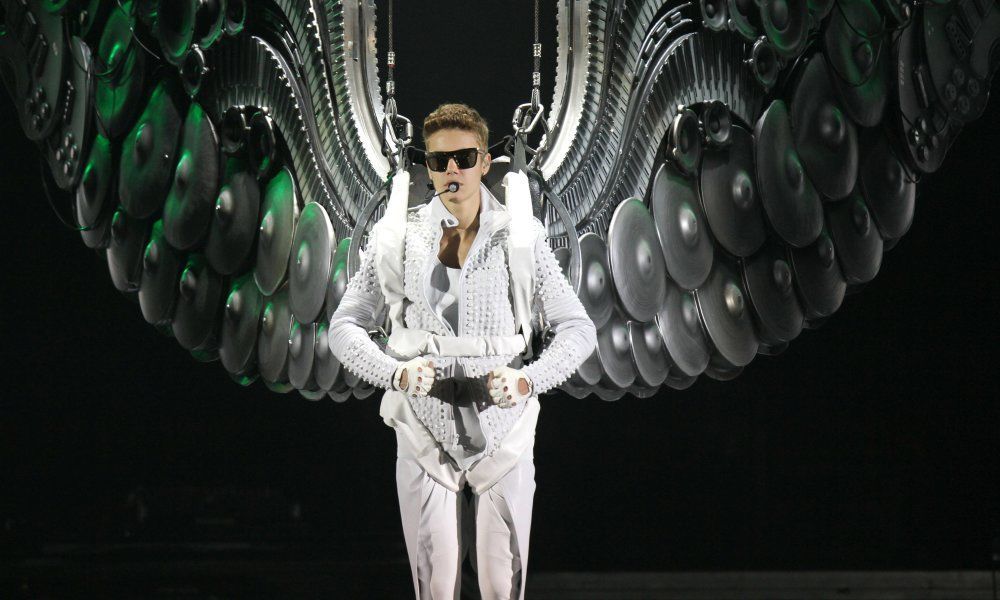 While many of us look up to influential stars as inspirations in some ways, we don't want to follow in the footsteps of certain celebrity train wrecks. These tainted talents definitely prove that money, stardom and adoration don't always amount to happiness. Some of these people seemed to be admirable role models at the start of their careers, but somehow fame, fortune and bad decisions corrupted them into downward spirals. If you're in the habit of following famous folks' lives, you'd best not look up to these ones.
1. Miley Cyrus
During her Hannah Montana days, Miley was a great role model for a generation of tweens. However, since she broke free from the Disney shackles, she's been anything but. The consummate twerker, tongue wagger and unabashed exhibitionist will apparently do anything to get attention. The girl can sing, so we wish she wouldn't go to such extremes to make headlines for all the wrong reasons.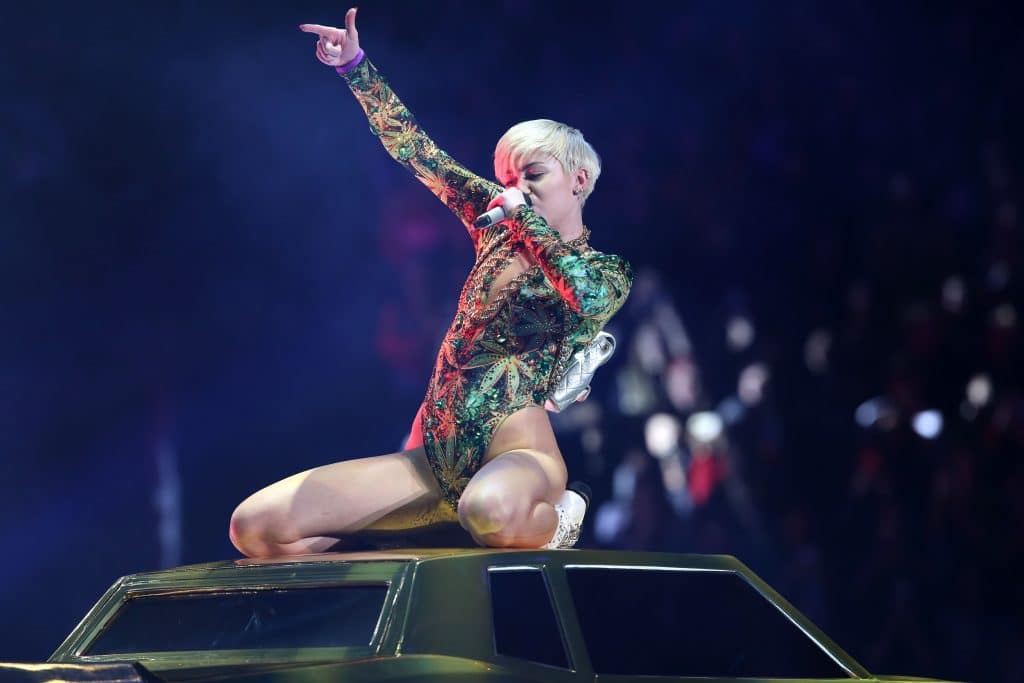 2. Lindsay Lohan
Lindsay Lohan's penchant for bad boys (and occasional girls), booze, drugs and shoplifting lands her squarely on this list. The once-sweet and pretty teen star of destroyed her wholesome good-girl image for all time. Will she ever get it together? Jail, rehab and a reality show didn't seem to do the trick. She's recently hinted about running for president in 2020, but we just can't take her seriously. It's going to take a miracle to turn her reputation around.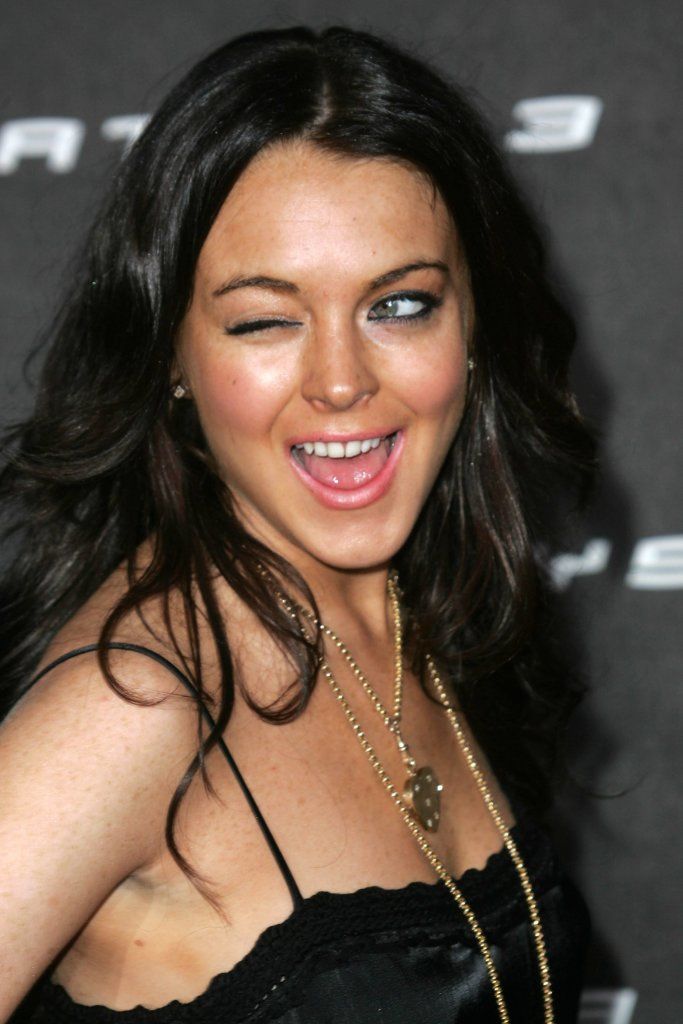 3. Justin Bieber
None of us know how we'd handle being plucked from obscurity off the internet and thrown into superstardom almost overnight. The Bieb's rise from clean-cut small-town Canadian crooner to international idol to vilified bad boy is the stuff of dreams and nightmares. While he has been quite charitable at times, he has also made a lot of stupid moves these past few years that derailed his career. Many fans turned against him for his drunken drag racing, egging a neighbor's house, spray-painting vandalism and other tomfoolery. His handlers tried to brush things off as the just antics of a young guy. Justin has apologized, but it may be too late for him to ever fully redeem himself.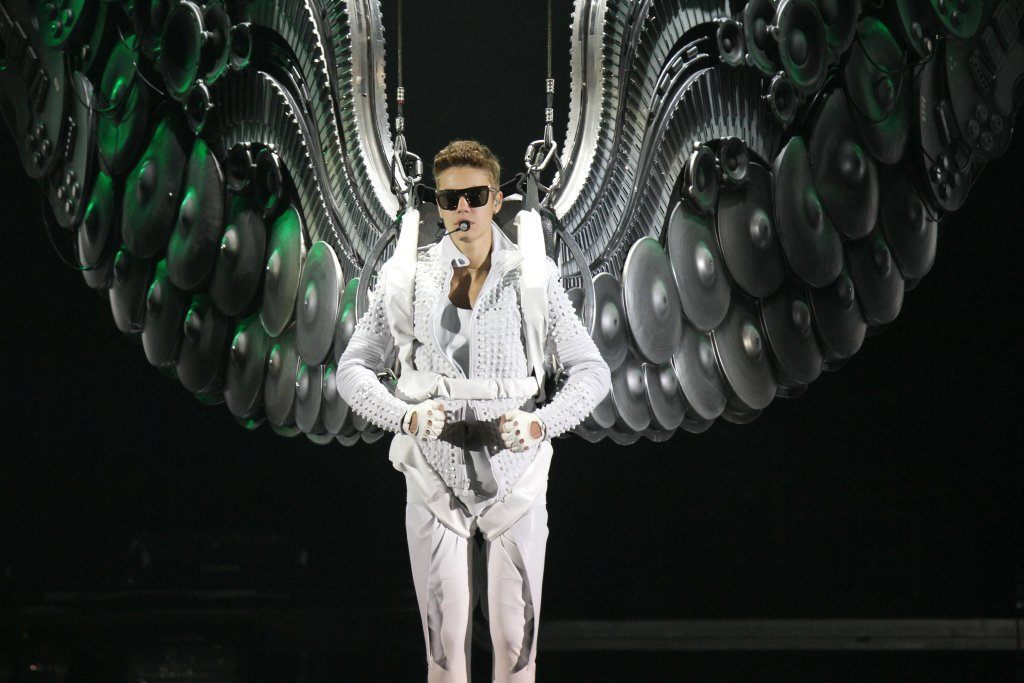 4.Britney Spears
Britney's descent from lovable Disney star to erratic public meltdown was sad to watch. No publicist on the planet could make pretty the ugly that went on for a few years in her chaotic life. There was that day-long Vegas wedding, the white-trash K-Fed marriage, the depressing custody situation, the head shaving incident, a string of bad boyfriends, not to mention being legally placed under the conservatorship of her father. Britney went wrong in so many ways, but seems to have pulled herself back up recently. We're proud of her for making a career comeback, but her personal life could still use some work.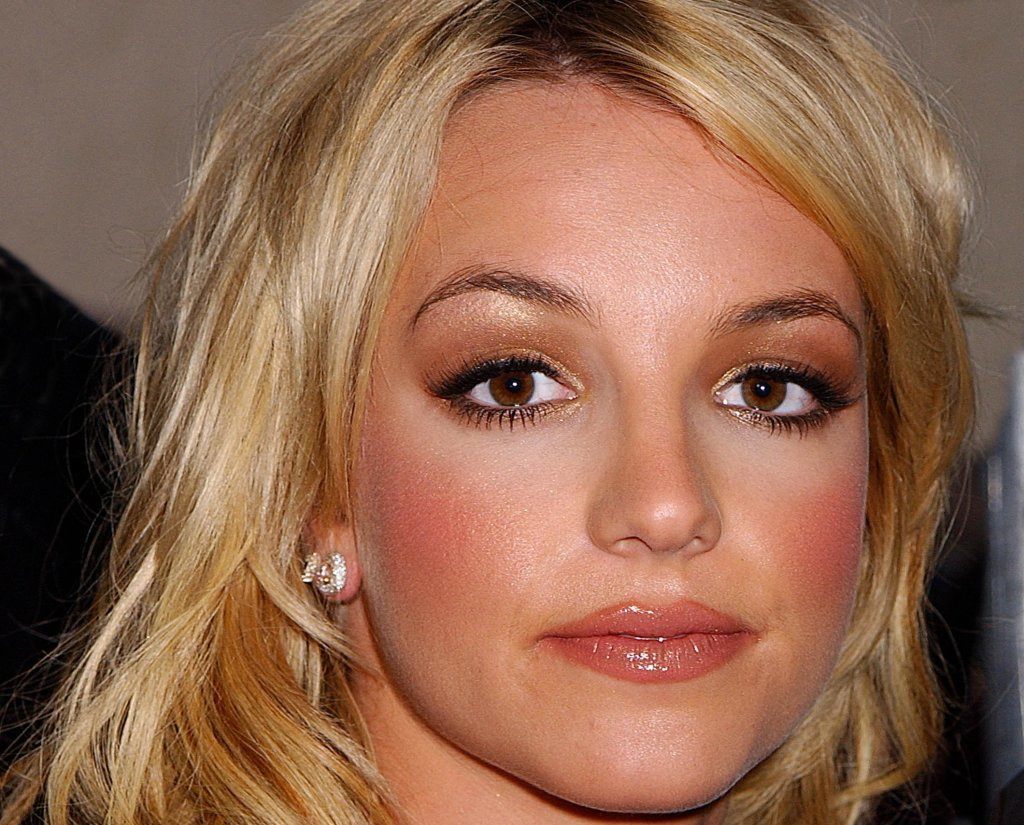 5. Charlie Sheen
Bad boy Charlie Sheen has nearly wrecked his career and definitely sunk some relationships with his wild and "winning" antics. He seems like an entitled guy who will never grow up. While lots of fans enjoy the fun show he puts on while high, he's never likely to be anyone's role model, which is kinda sad when you realize the guy has five kids.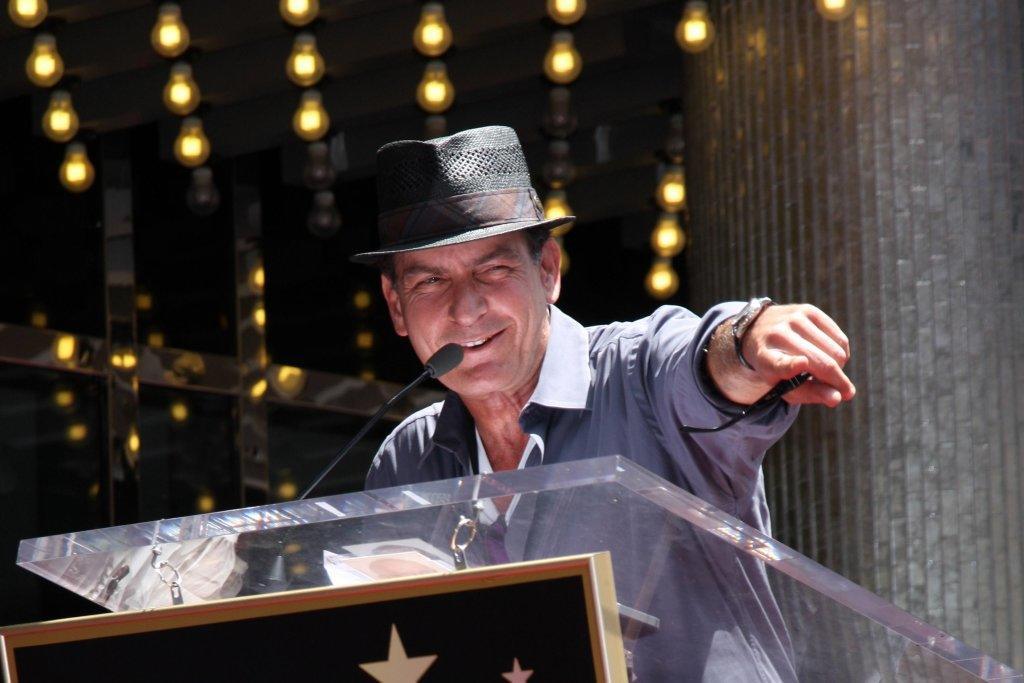 6. Whitney Houston
With her beautiful voice, model face and amazing rise to success, Whitney Houston seemed poised for a better life. Unfortunately, her rocky marriage to an unrepentant bad boy and obsession with drugs cut her life short. Houston is a reminder of what a life based on excess can lead to. No doubt she was a role model to her daughter,but, sadly, history repeated itself with her, too.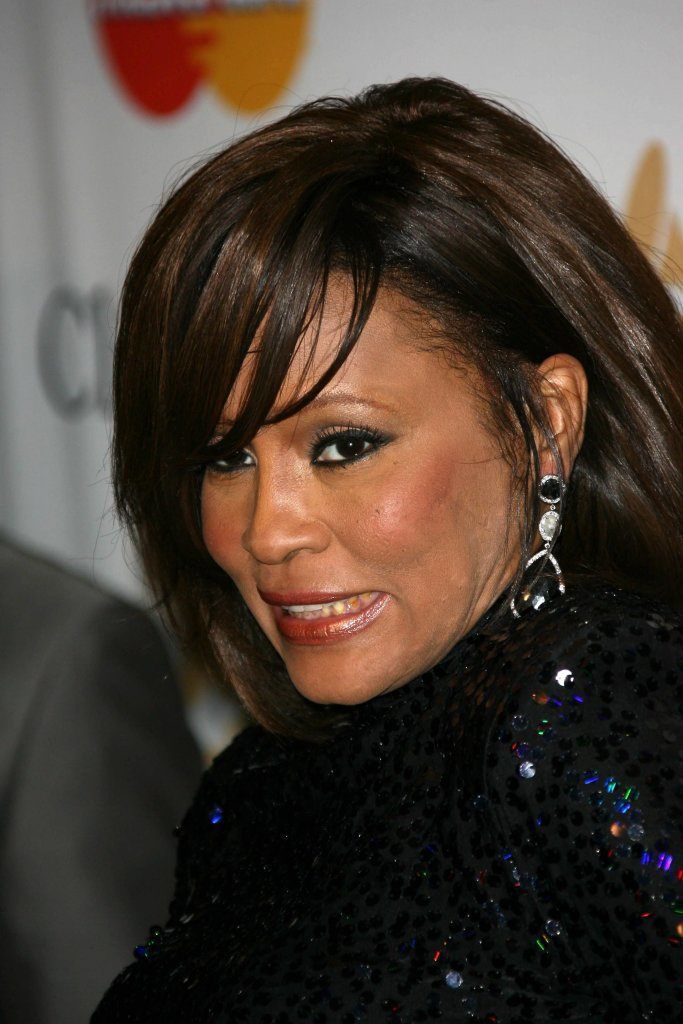 7. Amy Winehouse
It's such a drag when a talented gal ruins herself for love of a bad man. Perhaps Winehouse wasn't necessarily such a good girl herself. The beautiful English singer with the incredible voice lost her battle with drugs and alcohol at age 27. Her story isn't an original tale, unfortunately, and is definitely not a path you want to take.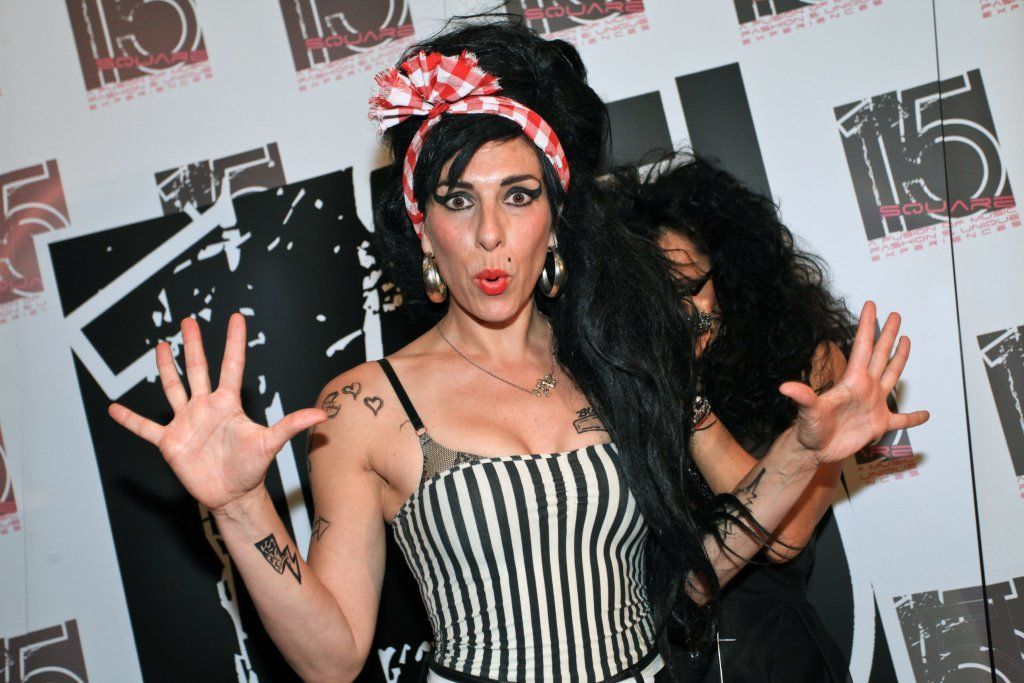 8. Jude Law
Jude Law wasn't the first celeb to ruin a beautiful family by bedding the nanny, but it definitely marred his appeal to women who followed this heartthrob's career. Law's betrayal and inability to stay faithful certainly detracted from his handsome face. He may be a fine actor, but we just can't let this go. C'mon Jude, the nanny?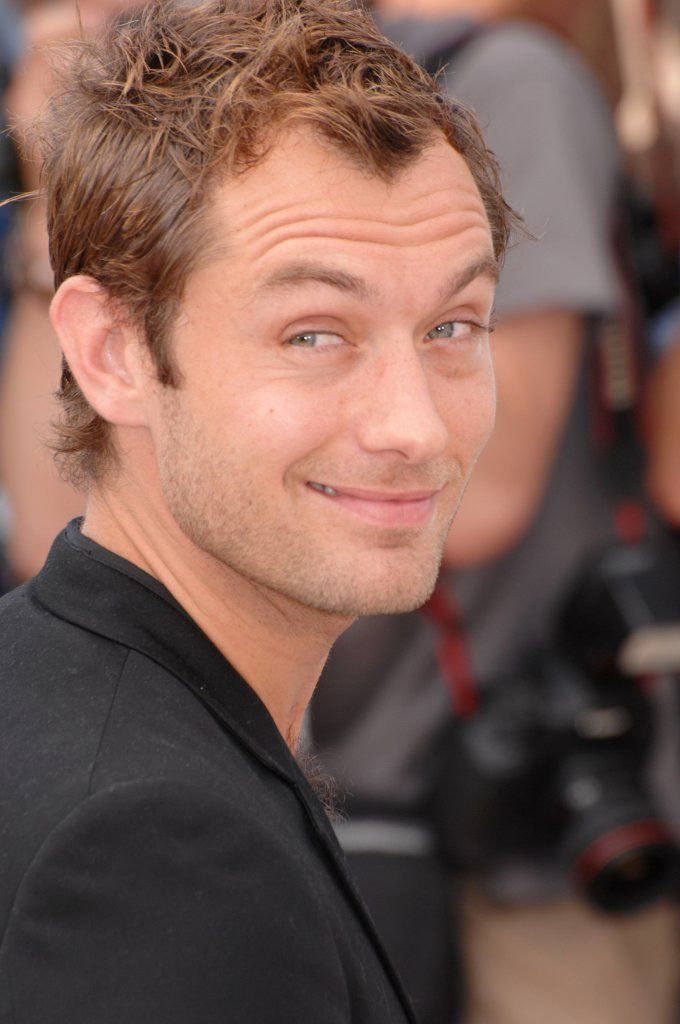 9. Paris Hilton
If you had Hilton money, could you possibly live as frivolously as Paris does? You'd have to try really hard, love pink, and dote on impossibly small dogs. Hilton might have attracted some good catches once upon a time, but her bad girl antics, sex tape, drug arrests, jail time and repertoire of lame boyfriends doesn't exactly make her the kind of heiress you'd want to bring home to Mom. She's almost on par with those famous "K" sisters who are equally rich yet vacuous.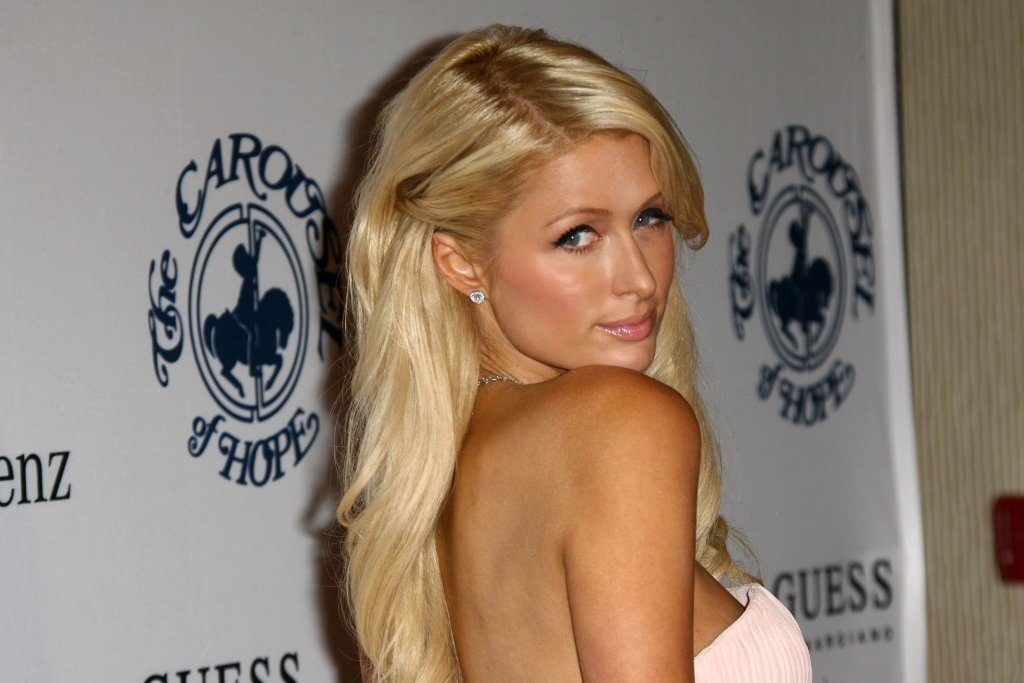 10. Michael Jackson
Did fame make him weird or was it in his DNA all along? That is the question that still gnaws Michael Jackson fans. And let's just dive right into the dark heart of that weirdness: what was up with all the little boys he invited to his home for sleepovers? Those allegations, still questionable in the minds of many, are worse than all the plastic surgeries – and those were pretty bad. Such talent, but his life story and tragic end almost eclipse that legacy.