Even the rich and famous had to start somewhere. Many stars began their careers under the famed Golden Arches. Here are some celebrities who once served you fast food, and have since "super-sized" their careers. Some A-listers admit that they enjoyed the learning experience of working in the food service industry, while others absolutely loathed flipping burgers. Find out who was fired after only two weeks below.
1. Rachel McAdams
The Canadian native admitted that she worked at the fast-food chain for three years during in an interview with Glamour magazine. McAdams said, "I was not a great employee; I broke the orange juice machine one day. I'm not really sure why they kept me so long. They basically said I had a friendly, welcoming voice." Today, the actress is an international star known for her roles in films like Mean Girls, Wedding Crashers and The Notebook.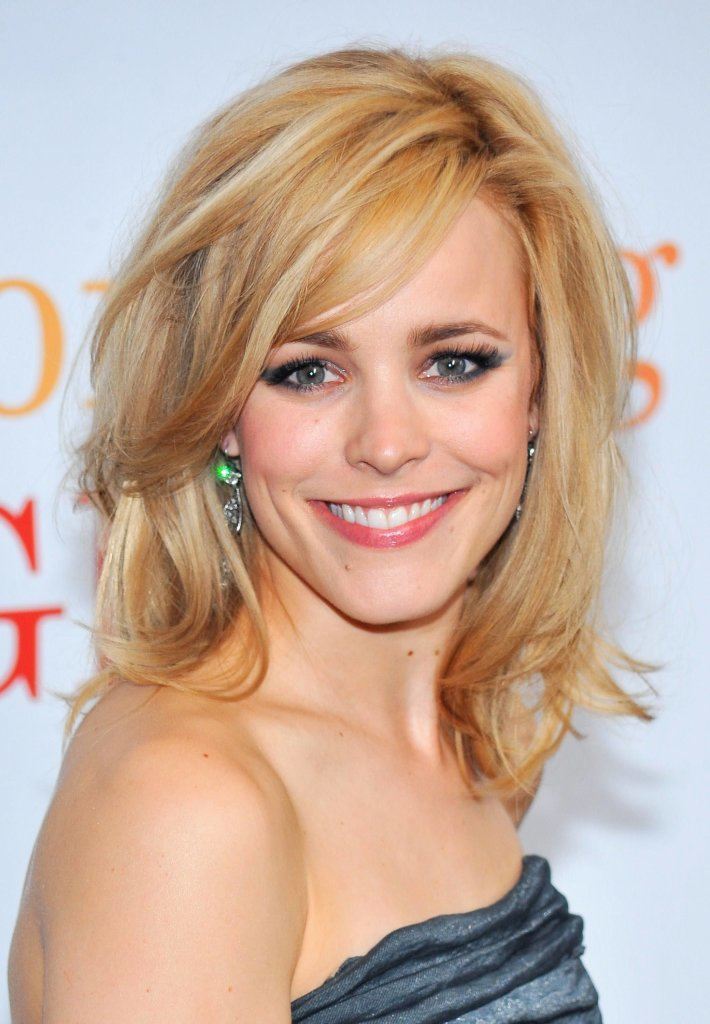 2. Jay Leno
The legendary late-night host says he worked at McDonald's as a teenager in the 1970's. Jay admits that flipping burgers on North Main Street in Andover, Massachusetts was the first job he ever had. Leno even went back to the same restaurant and manned the drive-thru window in January 2014.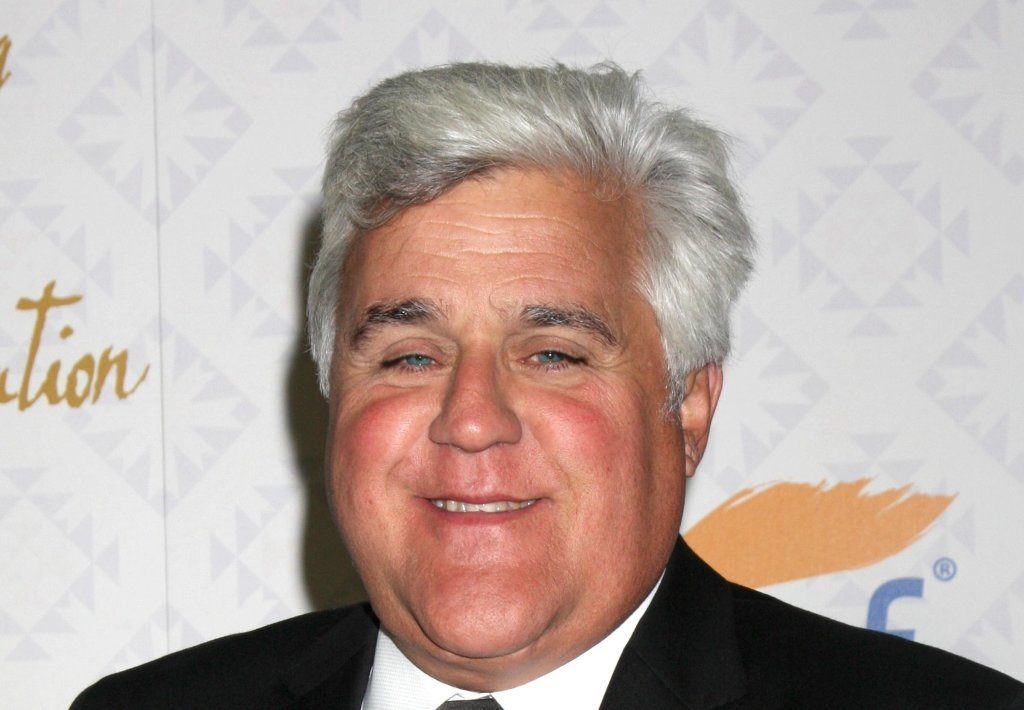 3. James Franco
James Franco is a man of many titles – actor, producer, writer, teacher and director. Franco enrolled at UCLA as an English major,but dropped out after his first year against his parents' wishes to pursue a career as an actor. Franco began taking acting lessons with Robert Carnegie at the Playhouse West. Franco also started working the late-shift of the drive-thru at his local McDonald's to support himself since his parents refused to. Franco says he was a vegetarian until working there, and he used the time to practice his accents on customers.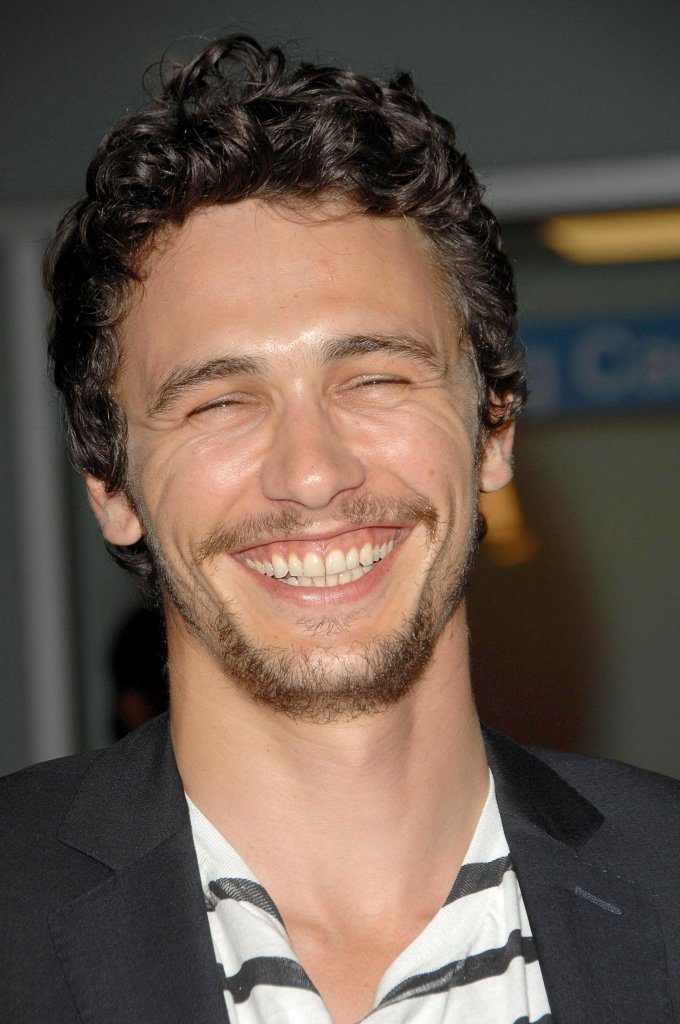 4. DL Hughley
The actor, comedian and radio personality grew up in Los Angeles and admits that as a teen he earned his money cleaning the lobby of his neighborhood McDonald's. Today, Hughley is a political commentator and popular radio host in New York City.
5. Shania Twain
The country music star says she worked the counter at her local McDonald's in Ontario during her high school days. Twain told Time magazine, "I learned tons about the meaning of service there." To this day, Twain says that McDonald's french fries are the only junk food she'll eat.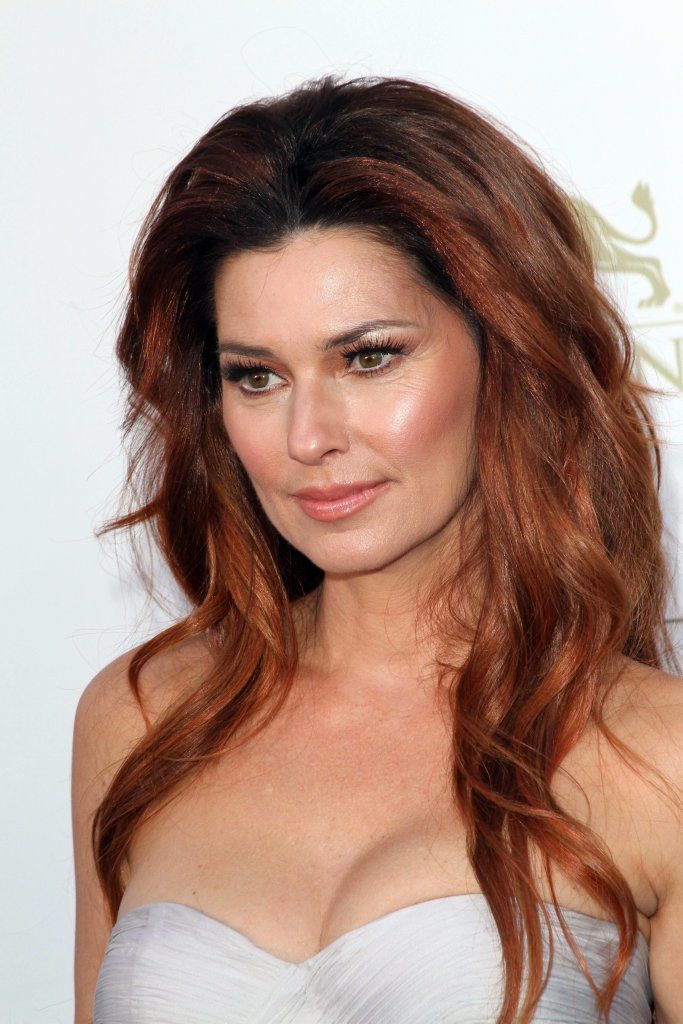 6. Star Jones
Former The View host, Star Jones, says she got her start as a fry cook at her local McDonald's in Trenton, New Jersey. Jones has come a long way since her days of frying nuggets and is today a lawyer, journalist, writer, television personality, fashion designer and women's diversity advocate.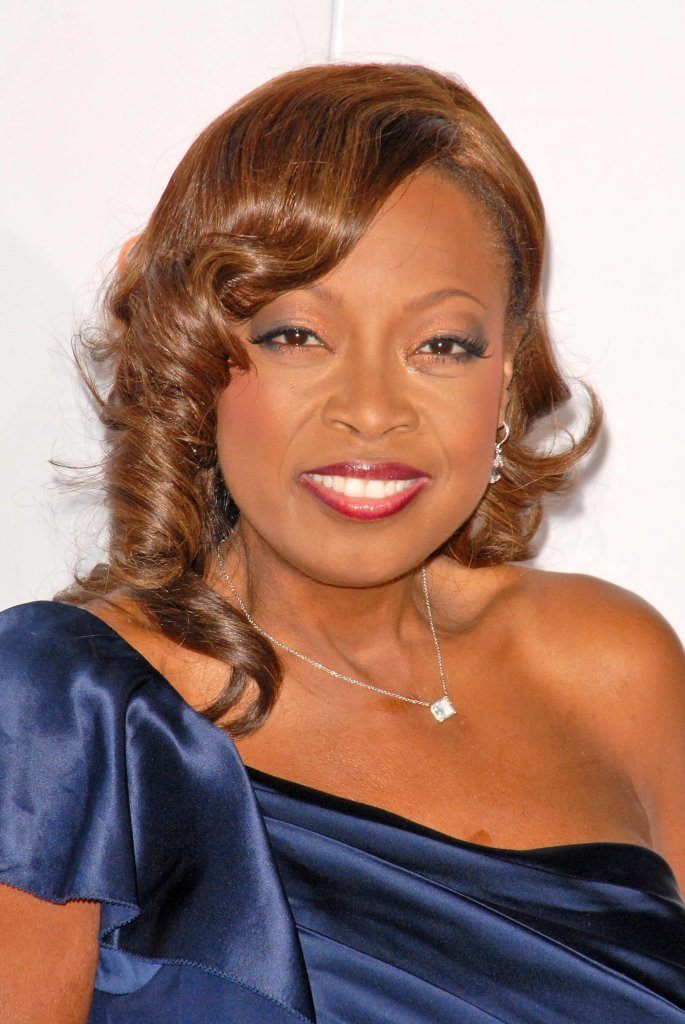 7. Pink
The raspy-voiced pop star admits that she was very familiar with the fast food industry during her teenage days. Pink says she worked at several fast food chains in Pennsylvania including Pizza Hut, Wendy's and McDonald's. The singer said, "Sometimes I dream I am back there, broke and working at McDonald's. It's like the worst nightmare because I would never want to be back there. I've worked hard to get where I am."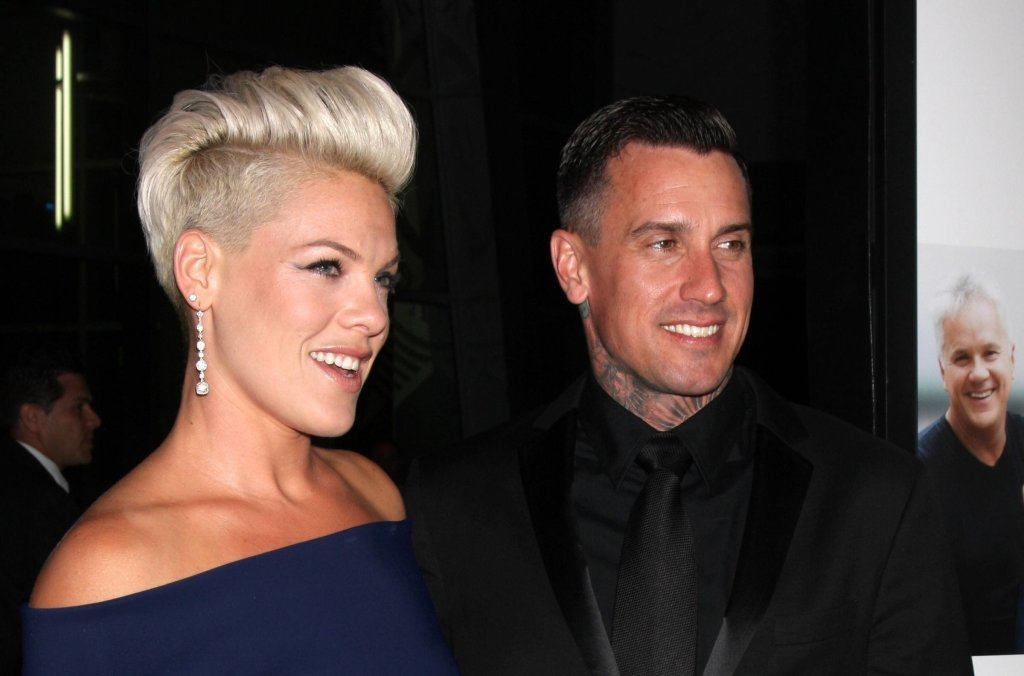 8. Seal
Singer Seal admits that working at McDonald's was the worst job he ever had. But Heidi Klum's ex-husband only worked at the fast food chain for two weeks – just long enough to earn one paycheck.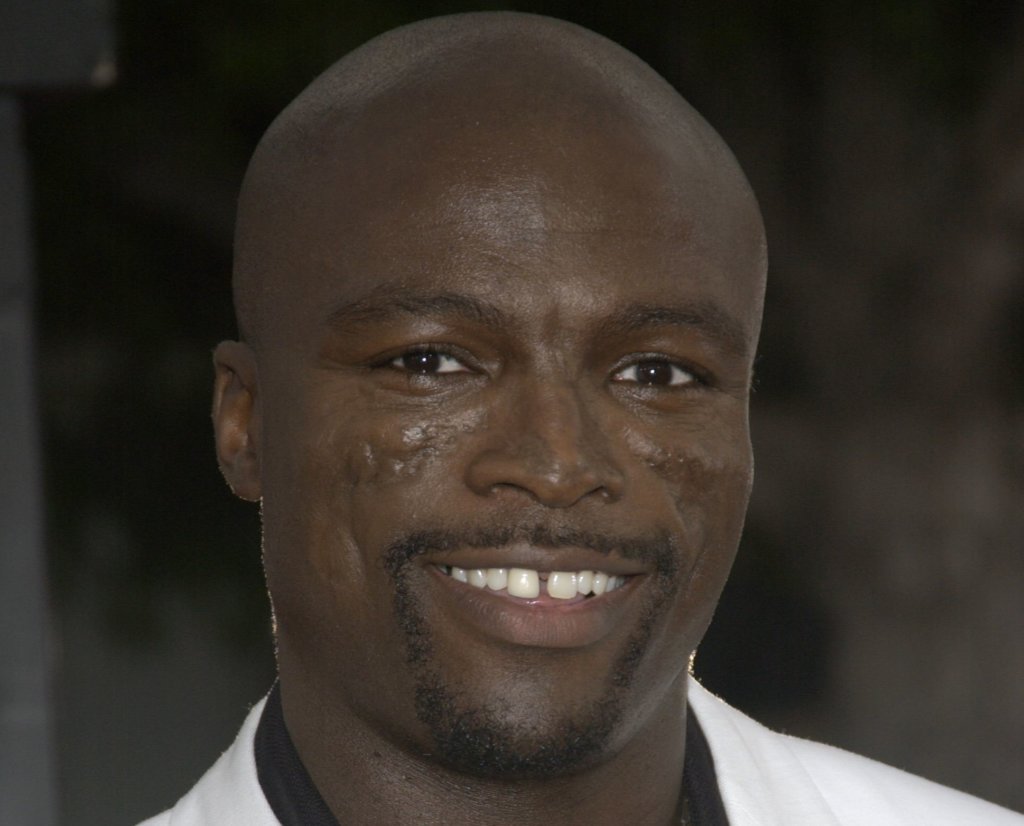 9. Macy Gray
The R&B singer worked, like many other celebrities, at McDonald's during her teenage years. Gray even appeared in a 2006 McDonald's commercial to lend her support for the organization as a satisfied employee happy with the dynamics of the job, the fun and the people.
10. Faith Hill
The country superstar also worked at the fast food chain growing up in Mississippi. Hill says, "Fries, burgers, cash register — I did it all, I hated it. God bless the people that work there." Today, Hill is considered one of the most successful country music singers of all time having sold over 40 million records worldwide.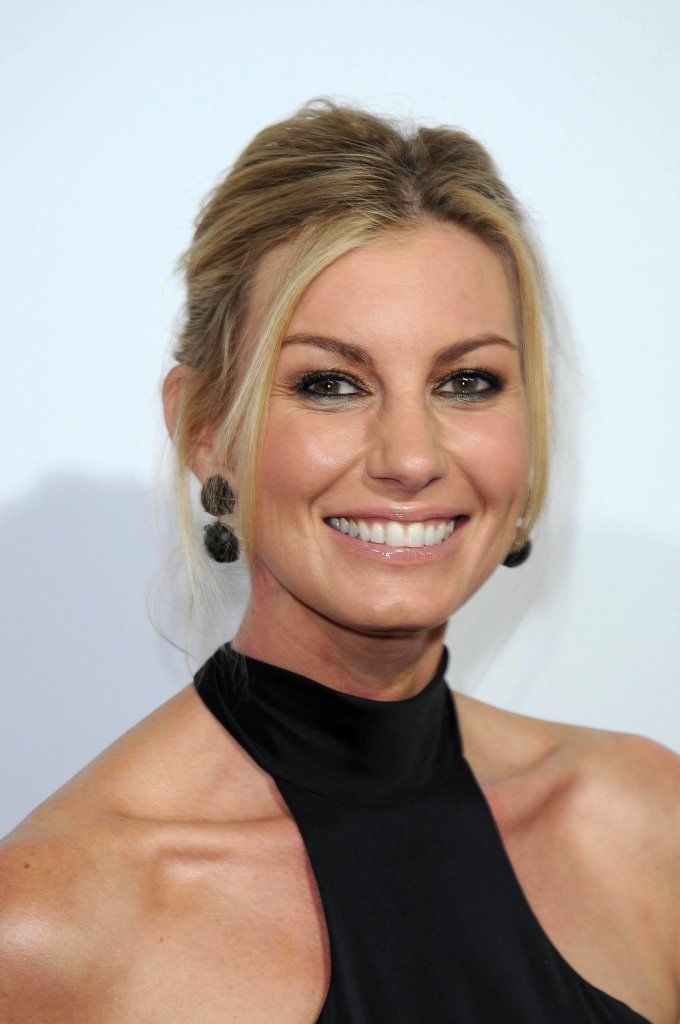 11. Sharon Stone
The Golden Globe award winning actress was once voted Miss Crawford County 1975 and the queen of her high school's spring festival in her hometown of Meadville, PA. Stone reportedly worked at a local McDonald's before being hired as a model at age 19. Today Stone's best known for her work in The Muse and Basic Instinct.