Celebs know that their names are worth millions, so they milk their fame for fat paychecks through sideline businesses. Some stars launch personal brands of clothing, perfume or wine. Others take the less glamorous route of investing in fast food chains. Sometimes they put their names behind the venture, and other times they are silent investors. Here are 9 celebrities who invested in fast food chains to keep the paychecks flowing.
1. Rick Ross Loves His Wings! (Wingstop – Miami)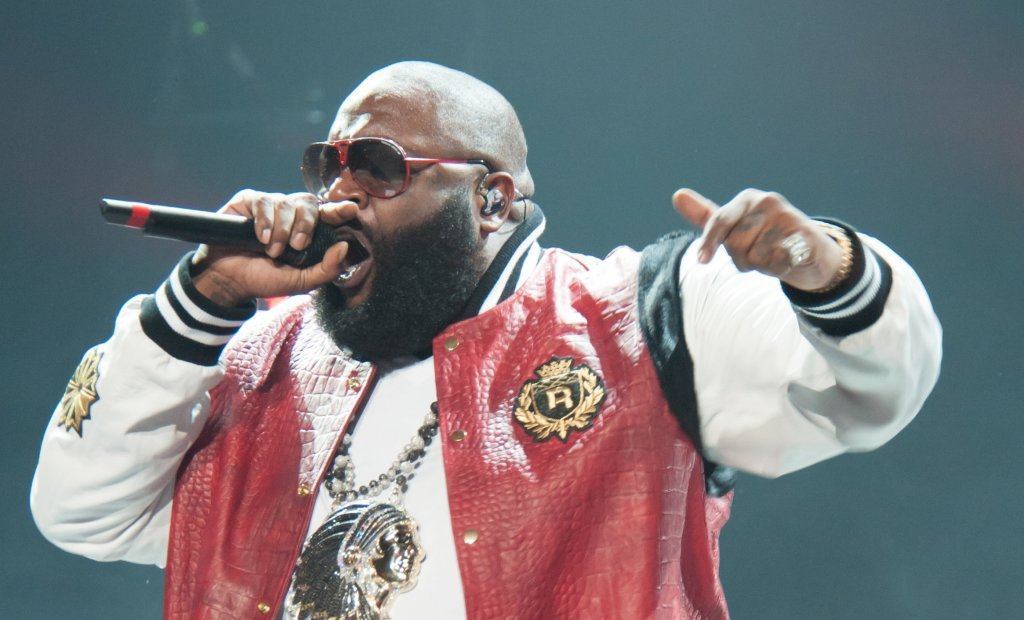 Not all fast food chains are lucky enough to be featured in a song. But Wingstop is! That's because it has a devoted fan in rapper Rick Ross! Ross' devotion to the chain goes so deep that he not only mentioned it in his song, "MC Hammer," he also bought Wingstop locations in Memphis and Miami. His justification? He wanted to be able to enjoy his favorite wings to his favorite city – Miami!
2. Kim's King Isn't Kanye (Burger King – Europe)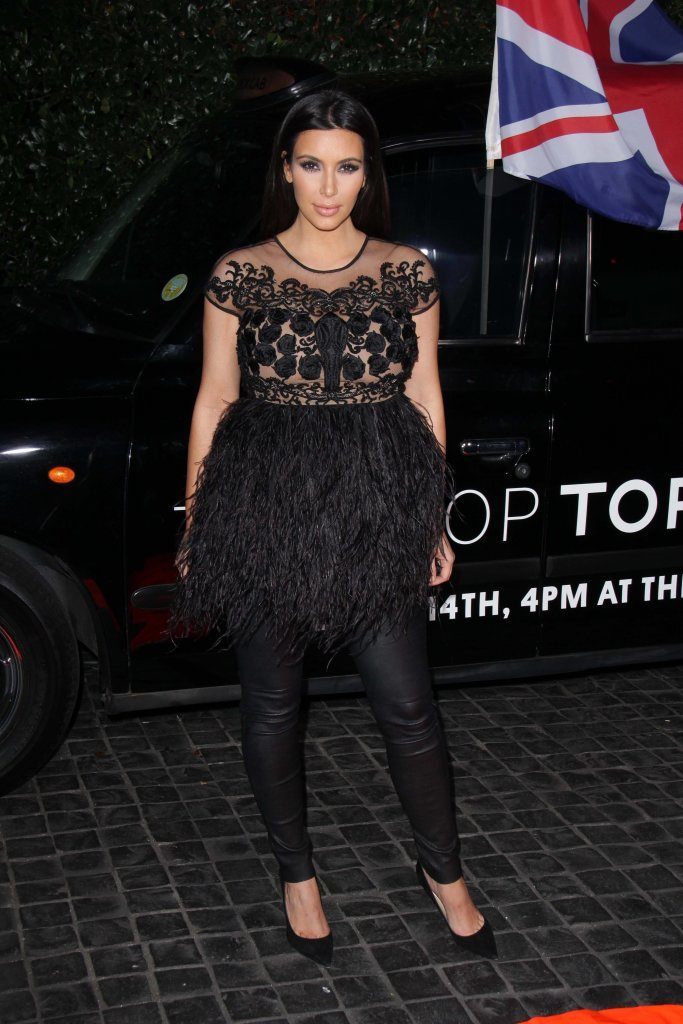 Isn't it ironic that this body conscious fashionista who's always posting selfies at the gym owns some fast food franchises! Kanye West bought his wife, Kim Kardashian, ten European Burger King branches as a wedding present (how romantic). The notoriously self-absorbed rapper thought the food and beverage business would be a great venture for Kim once she's done with reality TV.
3. Magic Johnson Created Jobs (Starbucks, TGI Fridays – California)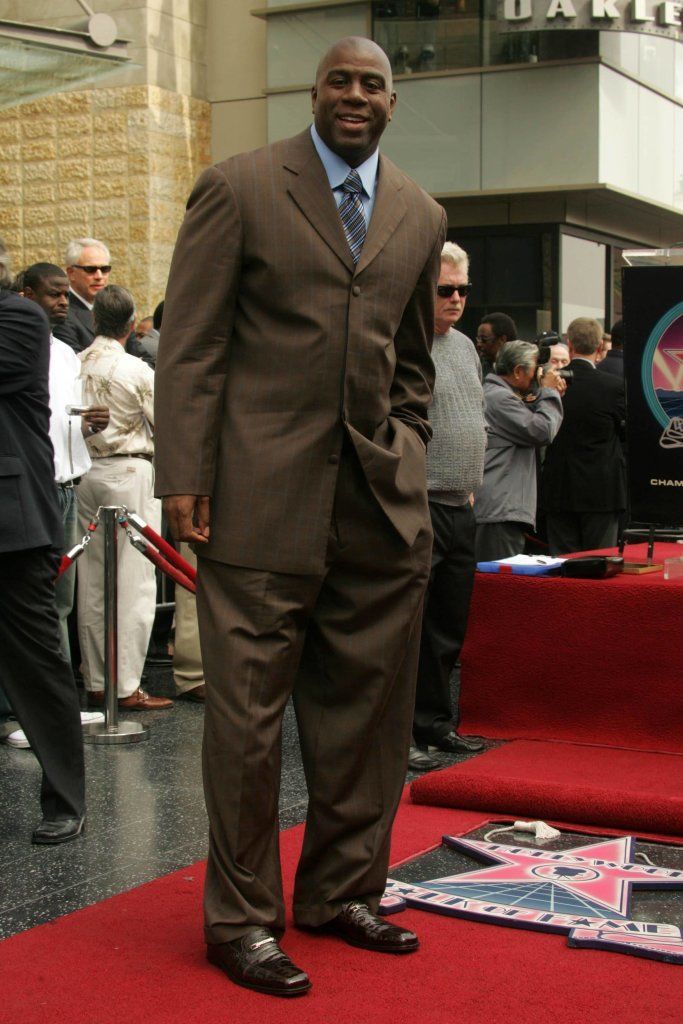 Johnson isn't your average celebrity splurger, he's a real entrepreneur! Proof of this can be found in Ladera, California, where he set up a TGI Fridays in order to provide cheap dining options and, more importantly, jobs for people in the area. Over the next few years, Johnson set up Starbucks stores in the same area where he made one interesting innovation. The basketball legend installed tables outside the store where the chess lovers of the neighborhood (and apparently there are many) could come and play their favorite game while enjoying a good cup of joe. Is he revolutionizing business? Nope, he's "magicizing" it!
4. Shaq Loves His Pretzels
(Auntie Anne's – New York & Michigan)
O'Neal's frame might suggest he eats lots of protein, but the basketball superstar apparently has a weakness for pretzels. Why else would he splurge on 17 Auntie Anne's chains across Michigan and New York? Shaq seems to be going on a spending spree every few years, starting in 2007 with 8 locations in Buffalo, NY and a few in Michigan. Since then, he's expanded his pretzel empire in Michigan by three more stores and plans to expand further in both regions.
5. Peyton Owns 21 Fast Food Chains! (Papa John's – Colorado)
Manning is either a savvy business man or a man who just loves his pizza! Either way Peyton's making a profit by owning 21 Papa John's pizza franchises in Denver, Colorado. His collection makes him one of the largest franchise owners in the chain's history. No wonder "Papa" Paul Schnatter is considering naming a pizza after the Super Bowl star.
6. Venus Williams' Healthy Habit (Jamba Juice – Washington D.C.)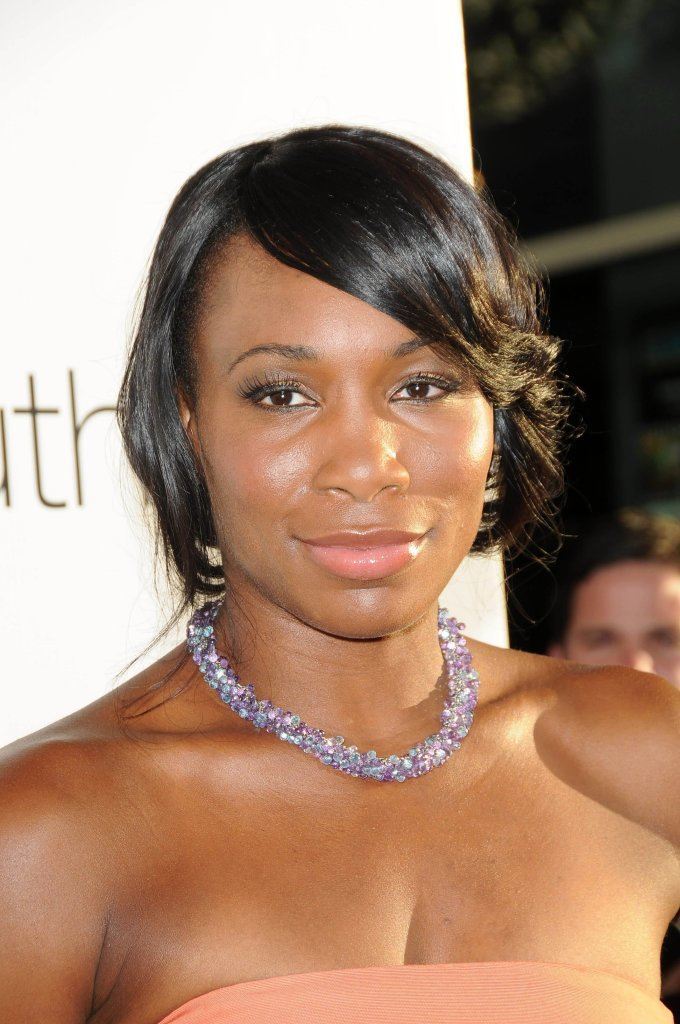 World tennis champion Venus Williams is a fitness enthusiast who actively promotes healthy living. So it's not surprising that the star invested in a business known for making healthy beverages – Jamba Juice. The tennis star is the owner of two franchises in the Washington D.C. area and if all goes well, plans to open more in the next five years.
7. Kanye West: Ex-Franchiser (Fatburger – Chicago)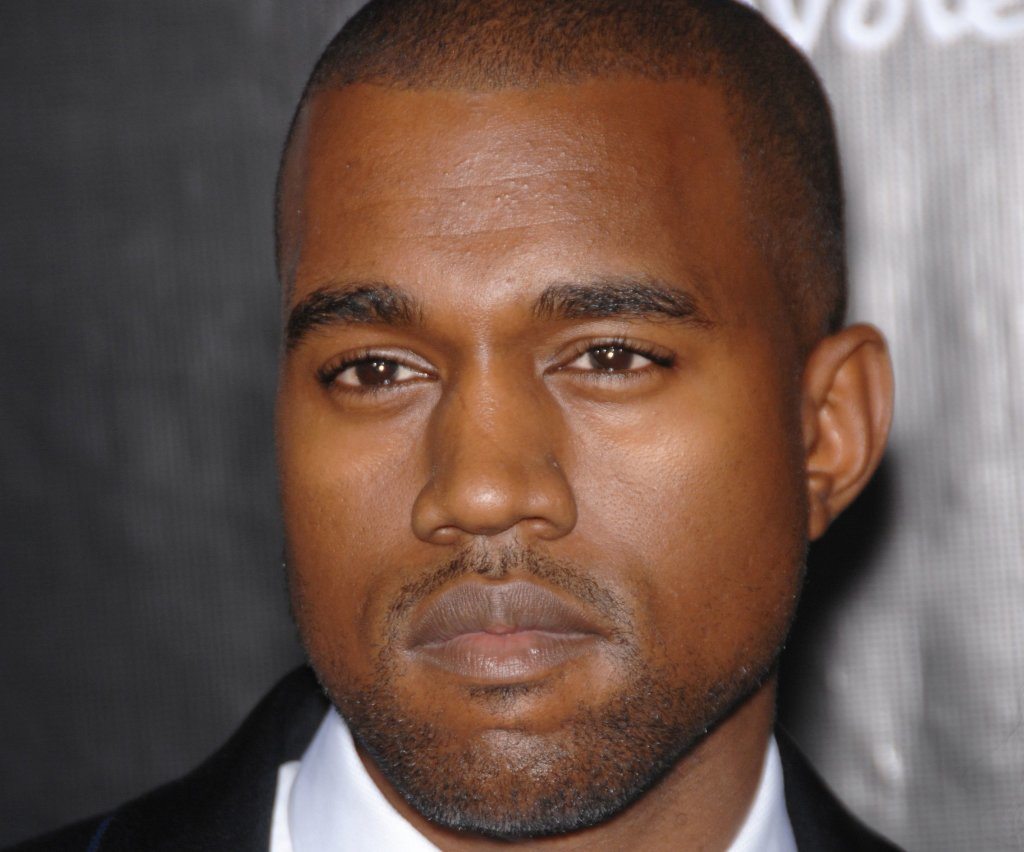 Kanye may have gifted Kim the greatest fast food bouquet in history, but his own record of owning franchises is both colorful and dismal. Four years ago, his company, Kanye Foods LLC, and restaurant chain Fatburgers entered into an agreement. Ten Fatburger locations were set to open in Chicago. Only two came to fruition and both were shut down within a few years. As of now, Kanye has no chain restaurants in his portfolio. Even great ones can fail.
8. NeNe's Investment (Famous Famiglia Pizzeria – Sacramento, CA)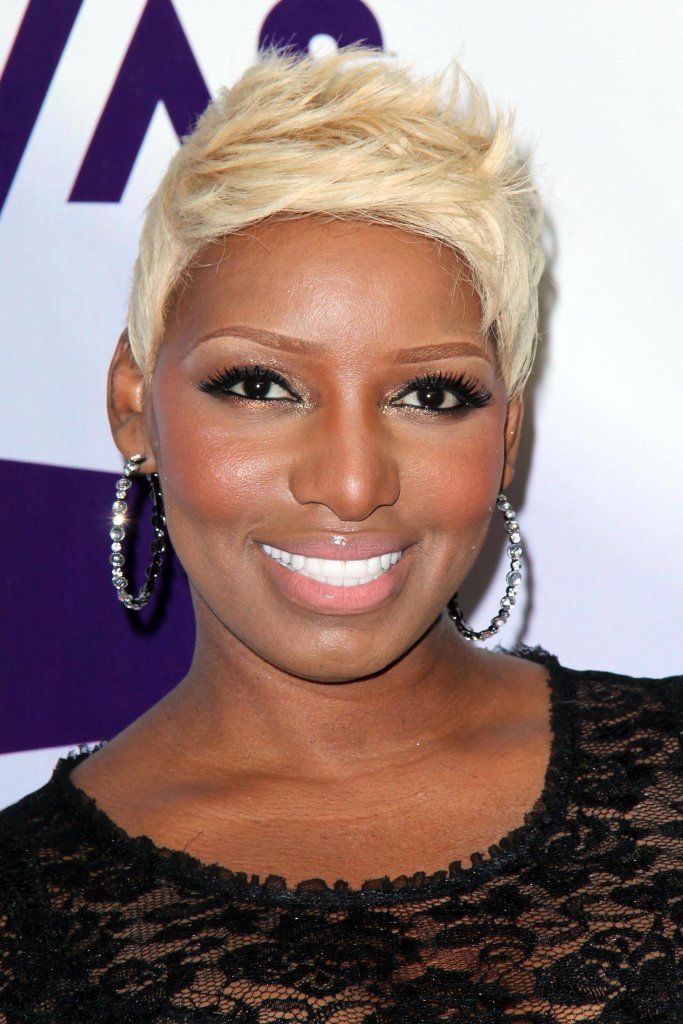 Leakes' resume reads Real Housewives of Atlanta star, Celebrity Apprentice contestant, restaurant owner, stripper…. Now if you're wondering where that third entry came from, you'd be interested to know that NeNe owns a Famous Famiglia Pizzeria franchise in the Sacramento Airport. It's a rather simple joint that serves basic pizzas and pastas. It's hard to believe such plain fare suits flamboyant Leakes' palate.
9. Drew Brees' Favorite Food (Jimmy John's – New Orleans)
We all miss our local food favorites when we're away from our hometown. Not many of us can afford to set up a franchise of our favorite fast food wherever we are. But MVP quarterback Drew Brees apparently can. Drew decided to open up a Jimmy John's in New Orleans. Brees says the purchase was driven by his nostalgia for the chain, and the desire to be part of New Orleans' vibrant culinary culture.