Celebrity icons are able to rake in the big bucks while they're in the midst of their fame, but what's more surprising is the amount of money their estate can make once they've passed on. Thanks to royalties, copyrights and smart investments, some famous actors and musicians are still earning millions a year even after their death. You may be shocked to hear just how much the highest earning celebrities are posthumously raking it in.
1. Highest Earning Celebrities (Alive): MJ's Still Top 10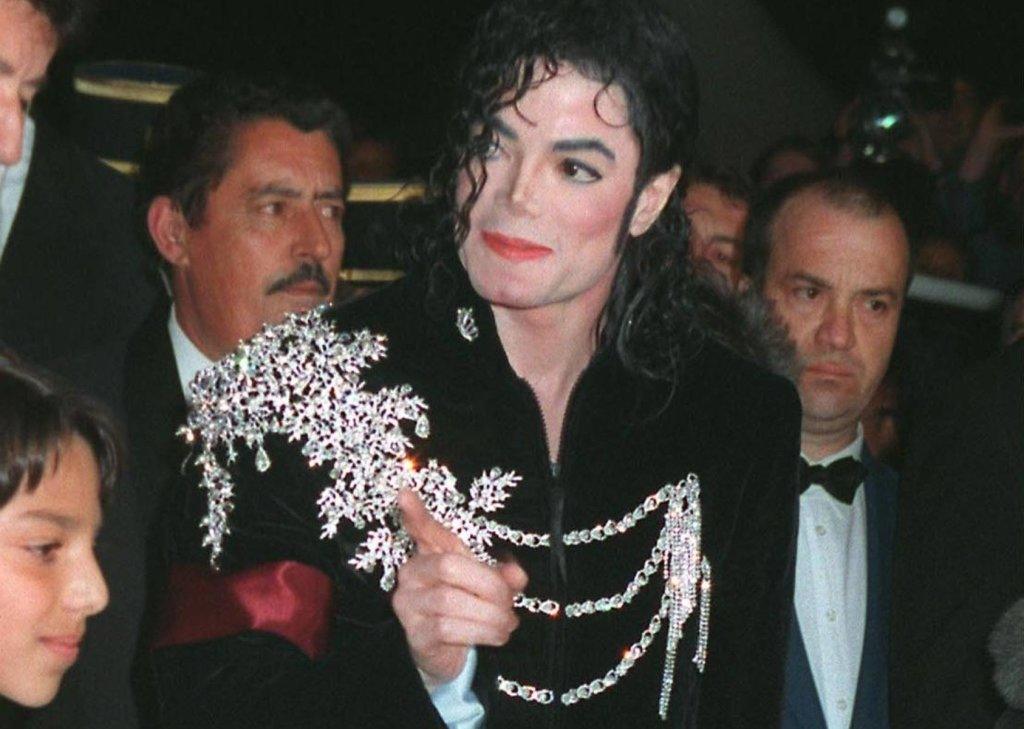 The "King of Pop" raked in millions of dollars while he was still with us. But you may be surprised to find out that the singer, who passed away in 2009, still brings in over $100 million per year. Last year alone, Michael's estate made $160 million. His earnings come from his This Is It film (Sony paid $60 million for film rights), royalties from the Cirque de Soleil tribute that is a permanent show in Las Vegas, the MIJAC music catalog, and his XSCAPE album which is comprised of the singer's unused vocals.