Celebs know that their names are worth millions, so they milk their fame for fat paychecks through sideline businesses. Some stars launch personal brands of clothing, perfume or wine. Others take the less glamorous route of investing in fast food chains. Sometimes they put their names behind the venture, and other times they are silent investors. Here are 9 celebrities who invested in fast food chains to keep the paychecks flowing.
1. Rick Ross Loves His Wings! (Wingstop – Miami)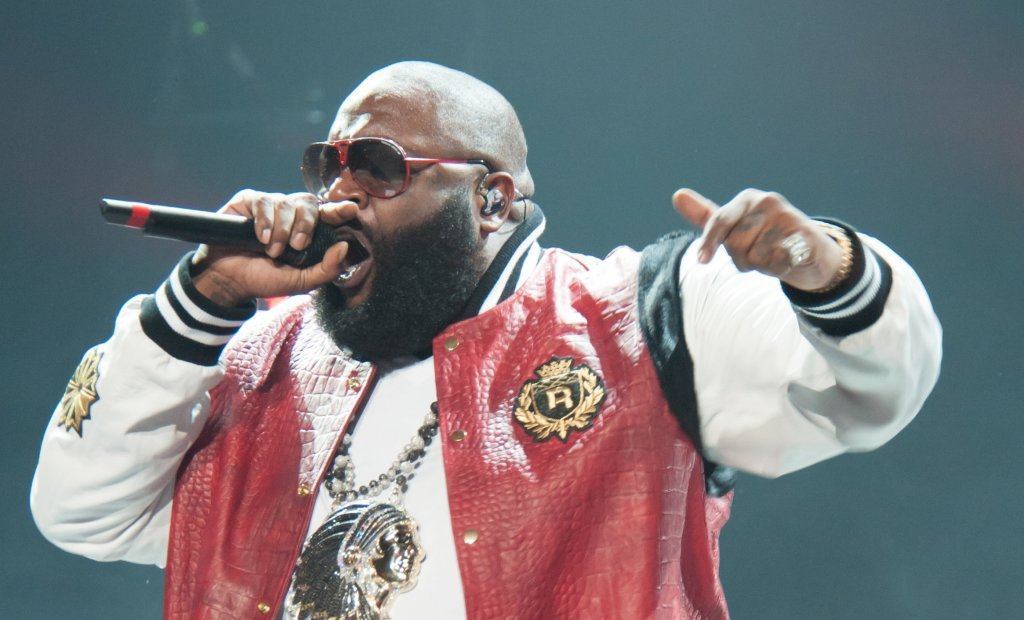 Not all fast food chains are lucky enough to be featured in a song. But Wingstop is! That's because it has a devoted fan in rapper Rick Ross! Ross' devotion to the chain goes so deep that he not only mentioned it in his song, "MC Hammer," he also bought Wingstop locations in Memphis and Miami. His justification? He wanted to be able to enjoy his favorite wings to his favorite city – Miami!