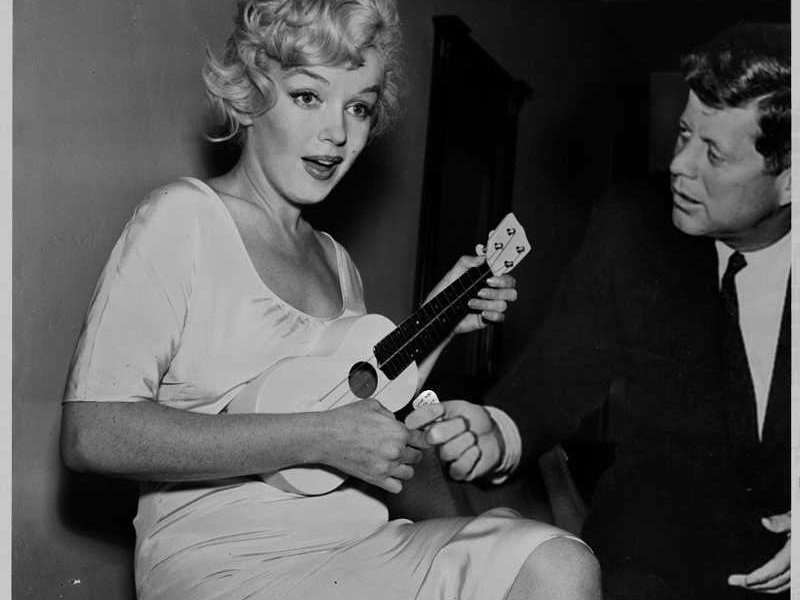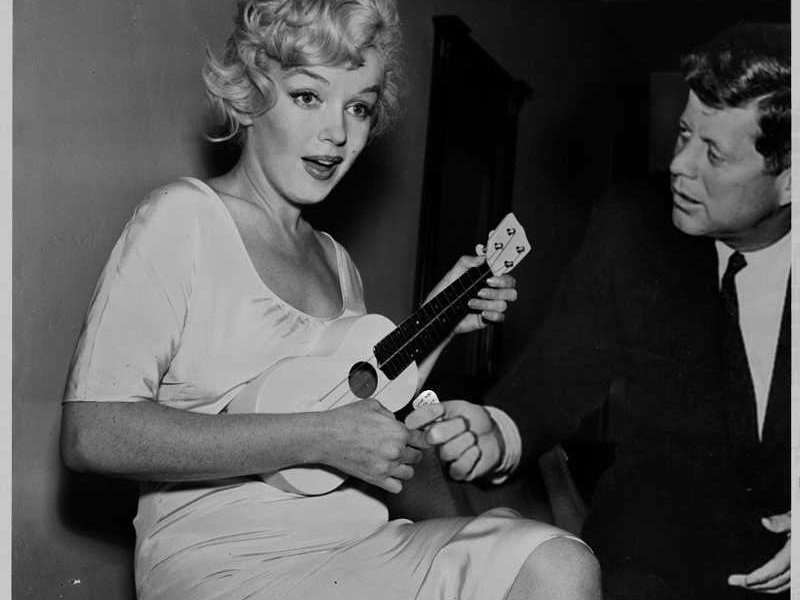 Being President of the United States of America is probably one of the most challenging jobs in the world. While some presidents choose to relieve their work-related stress with a round of golf, others chose to seek the comfort of people who were not their spouses. Also, some presidents had more to deal with than just national and international matters, such as misbehaving children who disobeyed parental orders. From sex scandals and illegitimate babies, to arrests for protesting the CIA, America has a long history of scandalous first families in the White House.
1. The Clintons and Monica Lewinsky
While Bill Clinton was serving our nation as Commander-in-chief, a White House staffer named Monica Lewinsky told the world that she and her boss engaged in an "improper physical relationship." While in a deposition, Clinton lied under oath, and the House of Representatives voted to impeach him for his dishonesty. Despite Lewinsky's accusations, along with a long list of other women that said they had 'relations' with President Clinton throughout his career, Hillary stuck by her man rather than divorcing him for cheating.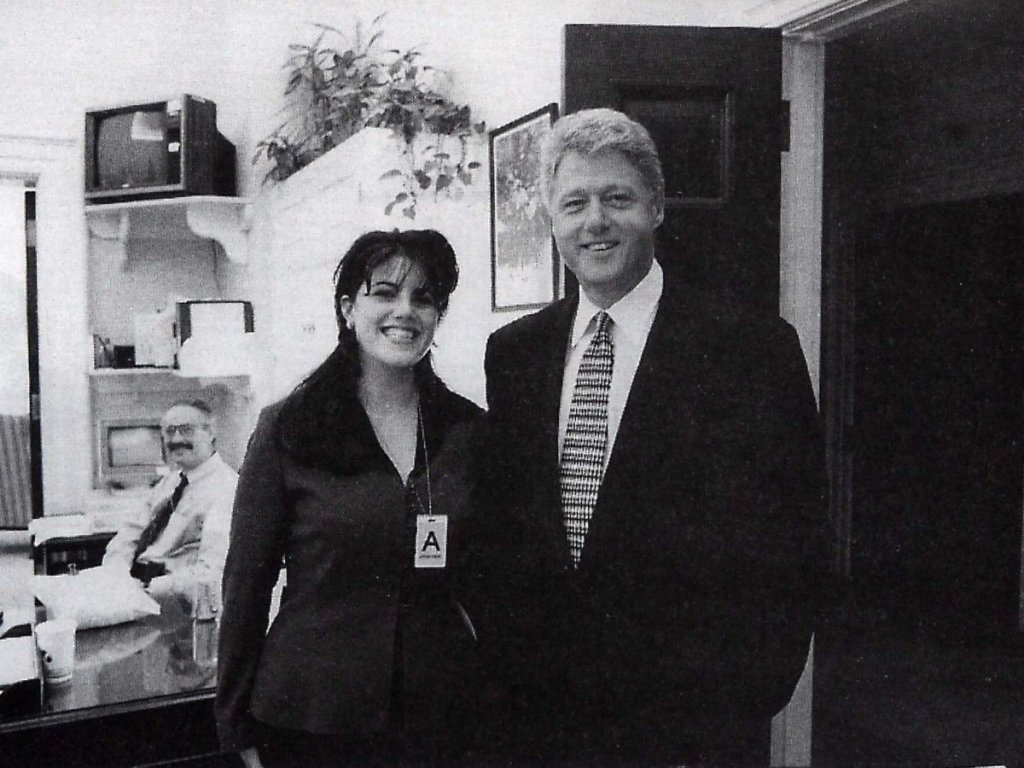 2. The Kennedys and His Harem
Everyone has heard the stories of President John F. Kennedy's dalliances with celebrities such as Marilyn Monroe, Angie Dickinson, and Marlene Dietrich (just to name a few), but the 35th President of the United States didn't just look to Hollywood to appease his sexual appetite. While in office, when he wasn't off on romantic weekends at the homes of celebrity friends such as Bing Crosby, Kennedy turned to White House secretaries Priscilla Weir and Jill Cowan (known by their nicknames of Fiddle and Faddle) for the loving he required. And to think this was all taking place with his wife, the beautiful Jackie Kennedy, right there.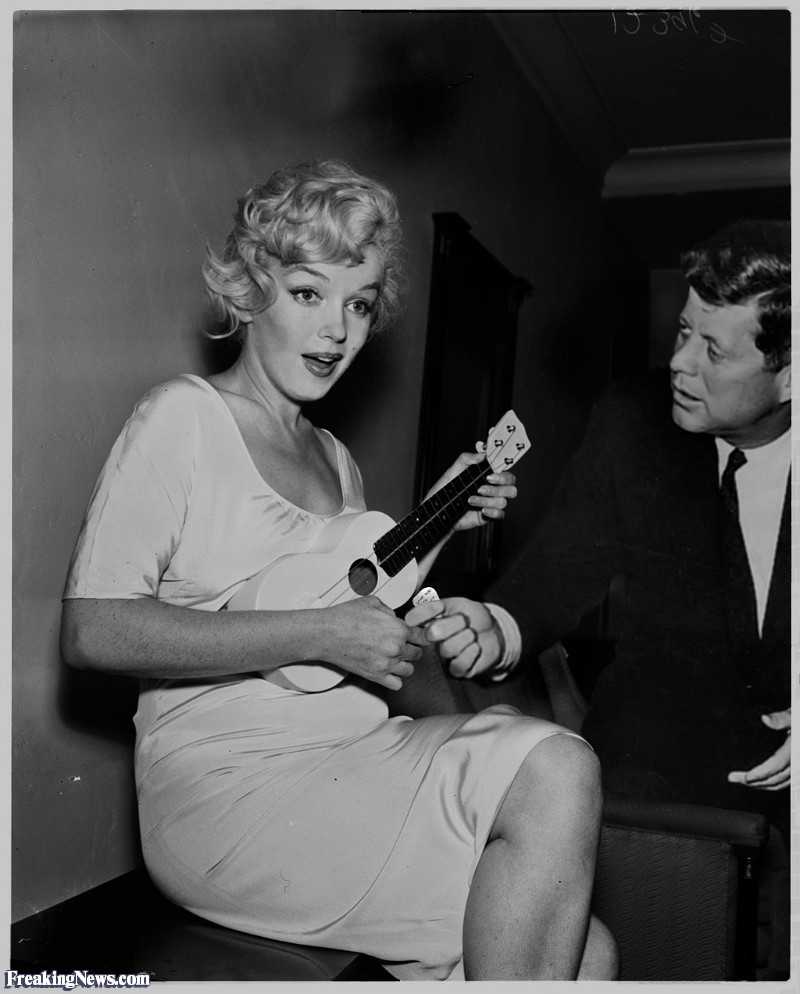 3. The Closeted James Buchanan
A gay president today would cause derision among citizens, but in 19th century, homosexuality was simply not accepted or tolerated. Considered one of the worst presidents in America's history, James Buchanan had more on his mind than national politics. Historical information indicates the 15th President was a closeted homosexual, who had to hide his true feelings from his family, peers, and the country. A lifelong bachelor (supposedly), Buchanan lived with a former vice president senator from Alabama for 15 years, William Rufus King. While the couple were never publicly official, people often referred to King as Buchanan's better half.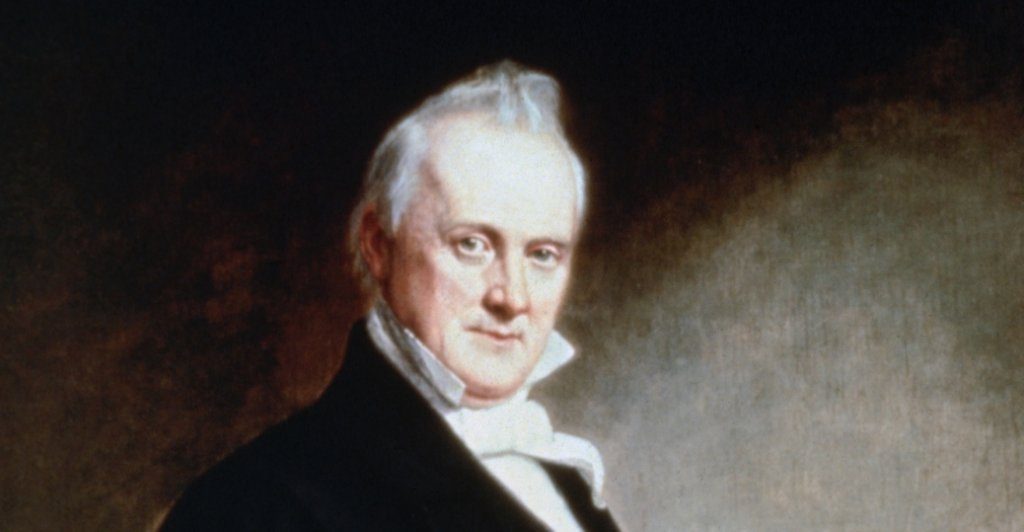 4. President and Mrs. Abraham Lincoln
Like President Abraham Lincoln didn't have it tough enough, what with the Southern states seceding from the Union and all, but his White House home life was also wrought with drama. His wife, Mary Lincoln Todd, came from a family where several members served the Confederate army. Additionally, Mary suffered from debilitating migraines and depression throughout her tenure as First Lady. She was known for terrible mood swings, public outbursts, a fierce temper, and excessive spending, leading many historians to believe she was bipolar. However, Mary also visited military hospitals around Washington D.C. to deliver fruit and flowers to the wounded, and wrote soldiers letters of comfort. So it wasn't all bad with Mrs. Lincoln.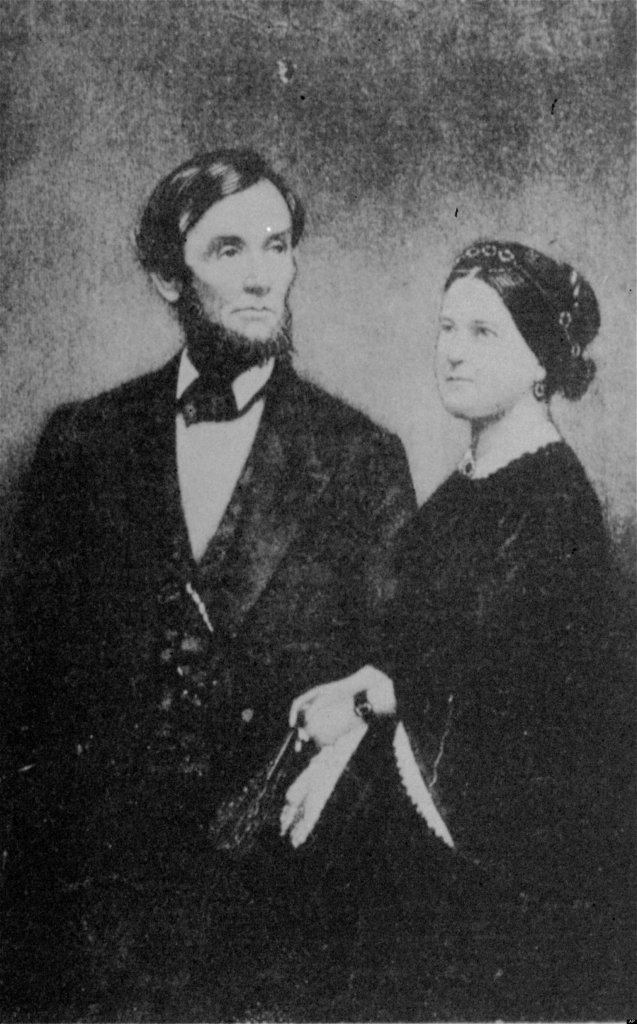 5. Warren G. Harding's Baby Mama Drama
Warren G. Harding's presidency was not a highly regarded one, as there were numerous scandals involving bribery and corruption. However, Harding was also a very well known philanderer, who spent his tenure in office engaged in an affair was Nan Britton, a woman 30 years younger than him. Britton lost her virginity to the 29th president, and had his illegitimate daughter, Elizabeth Ann. Years after the fact, DNA testing was used to confirm that Harding was Elizabeth Ann's biological father. Florence Harding was very aware of her husband's indiscretions, and when he passed away suddenly from ptomaine poisoning, rumors spread that the First Lady was the one to write Warren out of the picture.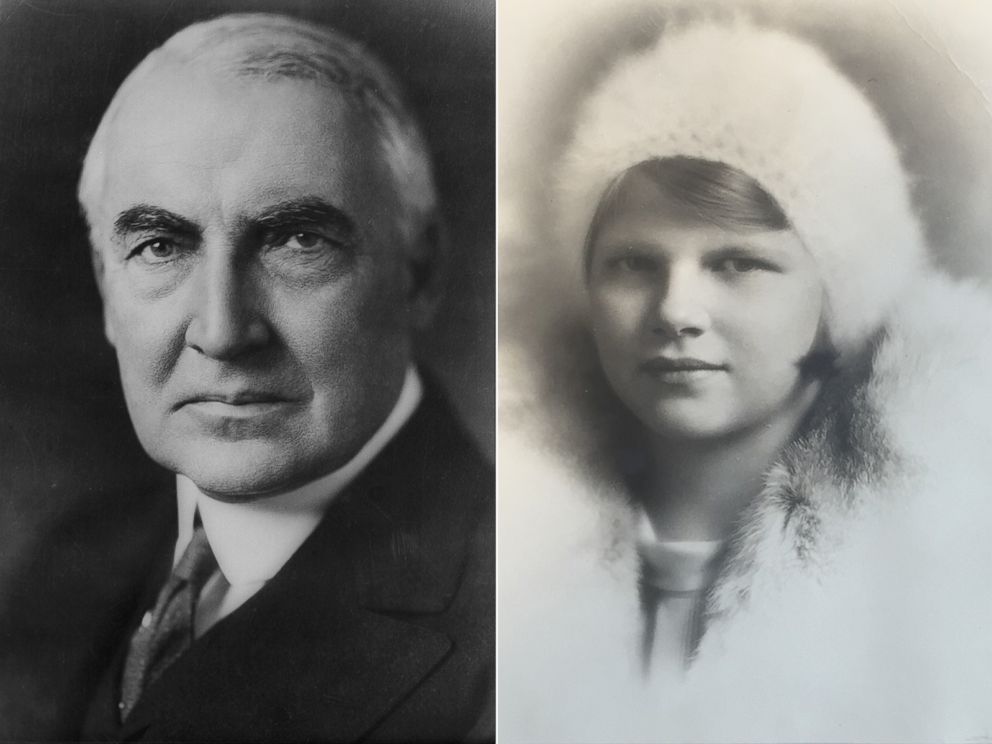 6. Thomas Jefferson and His Wife's Half-Sister
A Founding Father, and the principal author of the Declaration of Independence, Thomas Jefferson's relationship with Sally Hemings is no secret. However, few people know that Sally Hemings and the late Martha Jefferson shared a father, making the two women half-sisters. Sally Hemings had six of Jefferson's children, four of whom grew to adulthood and were freed by their father. Jefferson never granted Sally her freedom though, but he did take her with him whenever he traveled. Martha Randolph Jefferson, his daughter, granted Sally her freedom after Thomas passed away.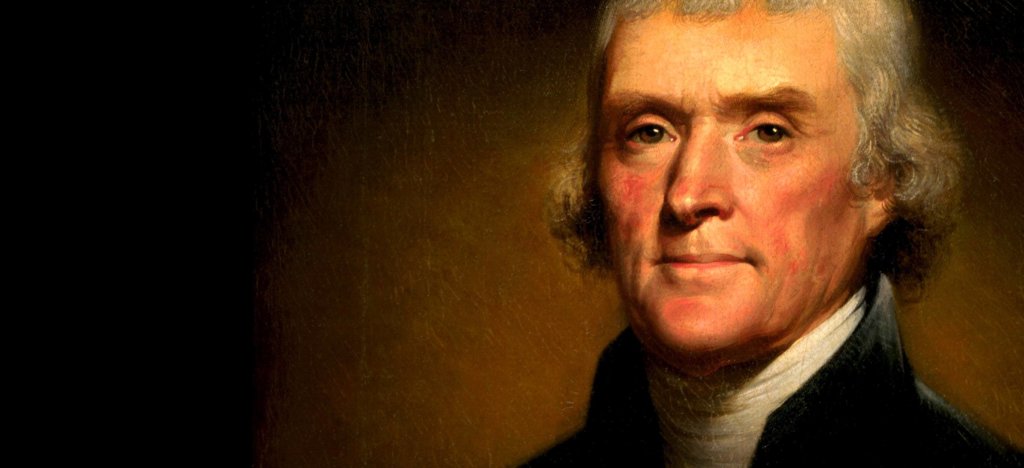 7. President and Mrs. Franklin D. Roosevelt's Affairs
It's fairly well-known that President Franklin D. Roosevelt spent the majority of his adult life engaged in an extramarital affair with his wife's social secretary, Lucy Mercer. Years before Roosevelt became Commander-in-chief, Eleanor discovered her husband's stash of love letters from Mercer. While she offered to grant her husband a divorce, the couple stayed together. Rumor has it that Eleanor began having her own affairs with people such as Nancy Cook, Marion Dickerman, and Lorena Hickok. When President Roosevelt passed away in 1945, Mercer was at his bedside, while Eleanor was noticeably absent.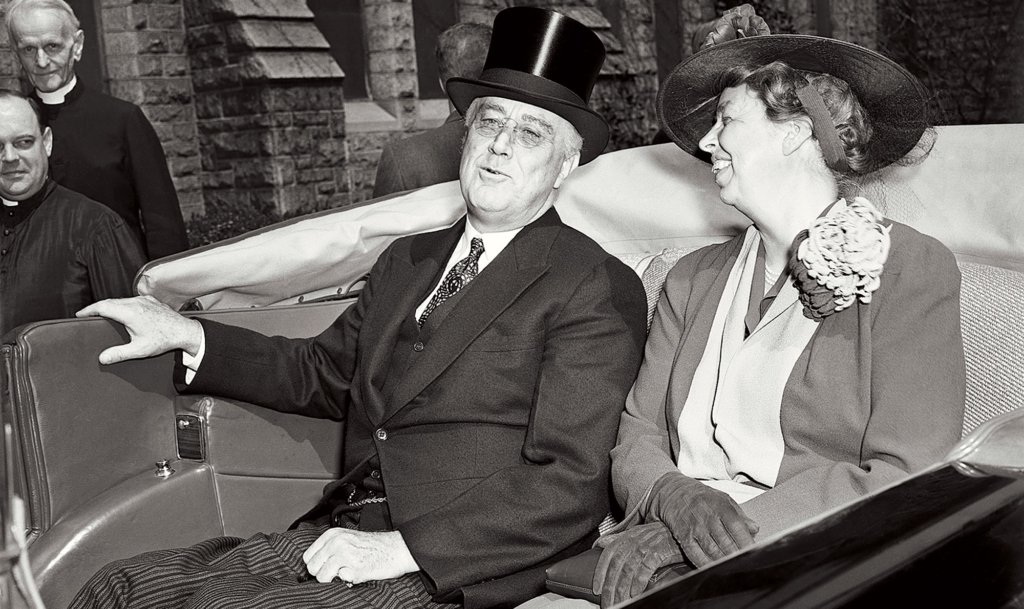 8. The Reagans and Astrology
Following John Hinkley's attempt to assassinate President Ronald Reagan, his wife Nancy Reagan, began consulting astrologist Joan Quigley on all matters pertaining to her family. It's believed that President Reagan's schedule, including meetings with foreign heads of state, was organized by Nancy after she consulted with Quigley, and astrological charts. The media mocked the Reagans for their connection to Quigley, and Nancy tried to distance herself from the astrologist in an attempt to regain public favor. Since then, there's been much debate on just how much influence Quigley had over the Reagan administration and family.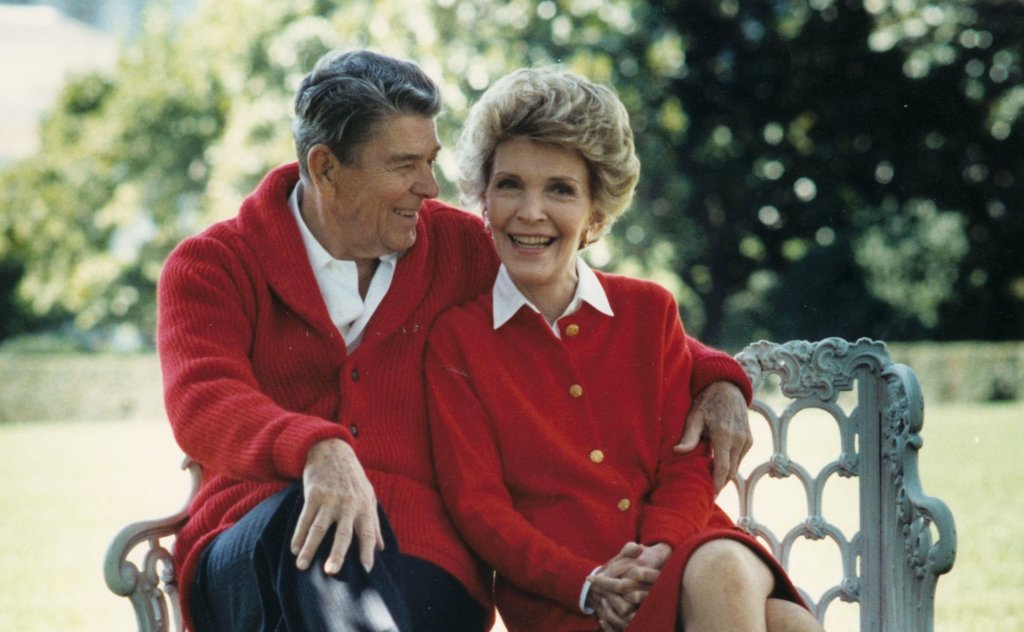 9. Lyndon B. Johnson and His Decades-Long Affairs
Yes, that's right. President Johnson is said to have had at least two extramarital affairs that lasted multiple decades. Beginning in 1937, Johnson and Alice Glass, the wife of a newspaper businessman, began a 30-year relationship that only ended due to her antiwar sentiments at the height of the Vietnam War. Additionally, a woman named Madeline Brown, claims to have been romantically involved with Johnson for 20 years, and that he was the father of her son. Johnson is quoted as once saying, "I have had more women by accident than he [President John F. Kennedy] has had on purpose."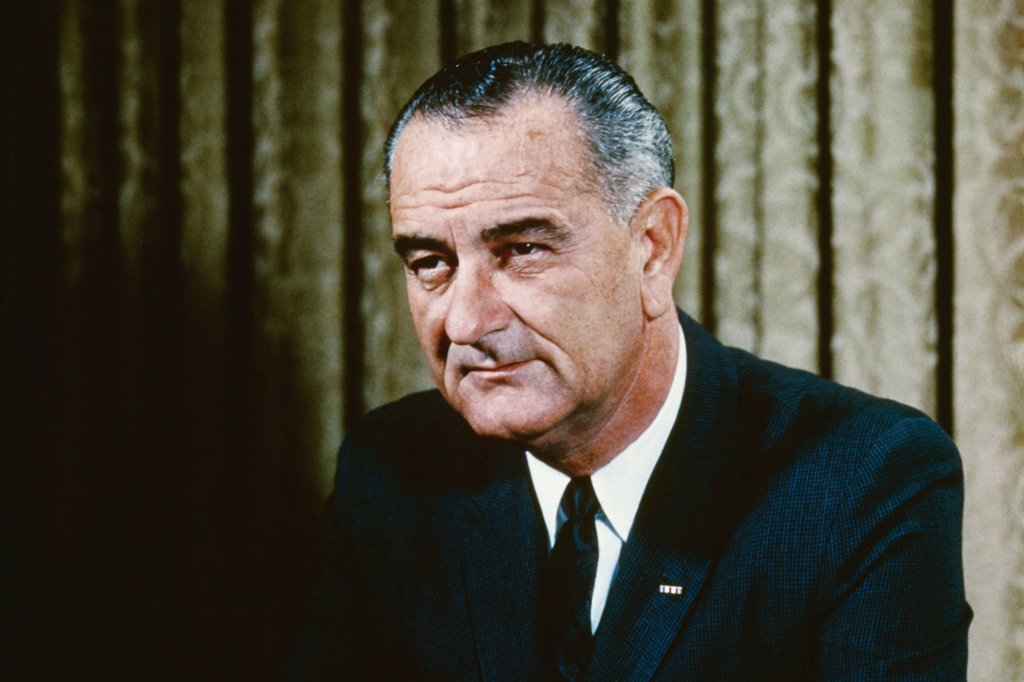 10. Theodore Roosevelt's Wild Child
Jokingly referred to as Princess Alice, President Roosevelt had his hands full with his eldest daughter, once saying, "I can run the country or attend to Alice. I cannot possibly do both." The socialite was known for smoking and chewing tobacco in public, taking her pet snake to parties, gambling at race tracks, and playing poker, just to name a few of her favorite hobbies. The day before her family moved out of the White House, Alice buried a voodoo doll of incoming First Lady Nelly Taft, in the White House lawn.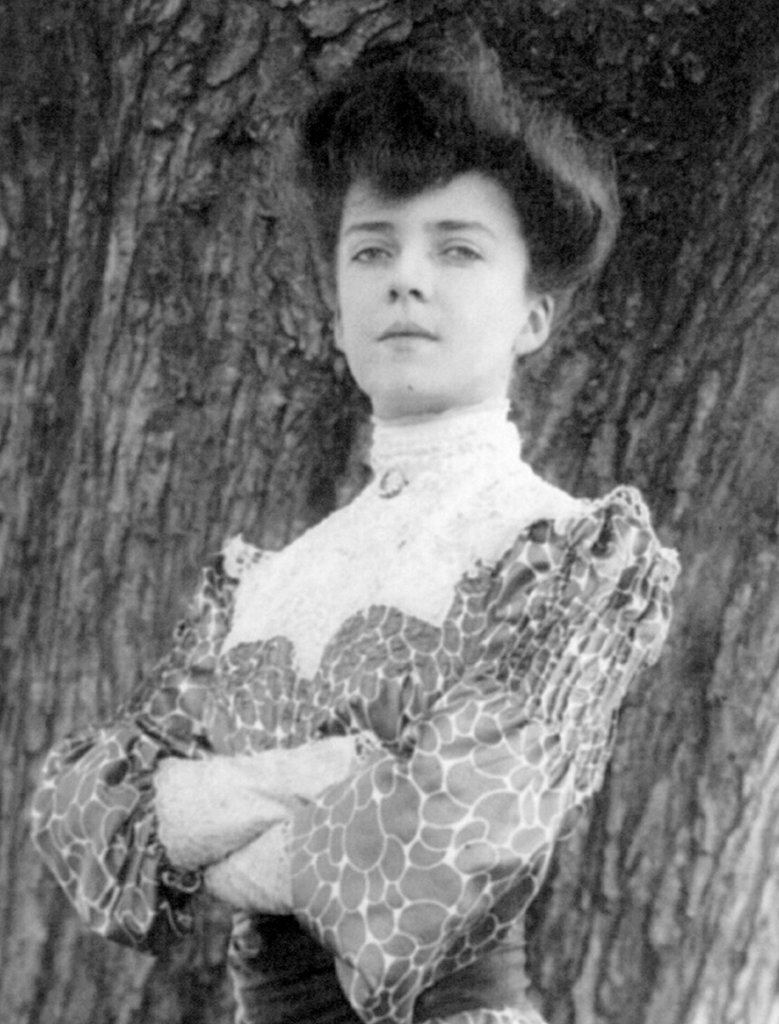 11. President Carter and His Daughter's Numerous Arrests
Amy, the only child of President and Mrs. Jimmy Carter, was arrested on four occasions: three times for protesting apartheid, and once for protesting CIA recruitment on her college campus. She attended Brown University until the organization kicked her out for ignoring her coursework. While in school, she lived in a coop filled with acid-dropping hippies, and spent a lot of time with famed activist Abby Hoffman. Before her life of activism, Amy used to roller skate through the White House, and had her own tree house on the South Lawn. They grow up so fast, don't they?