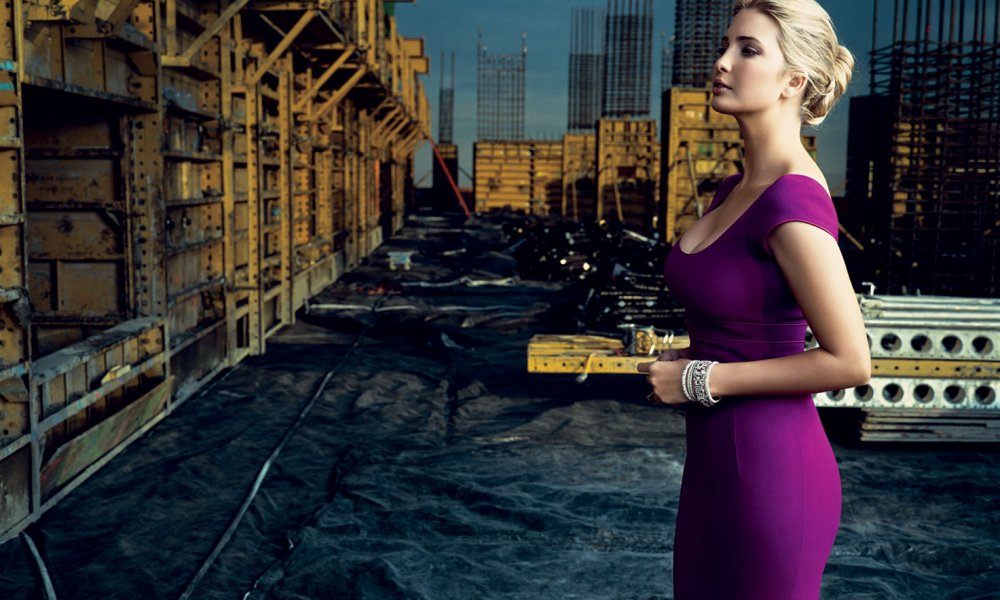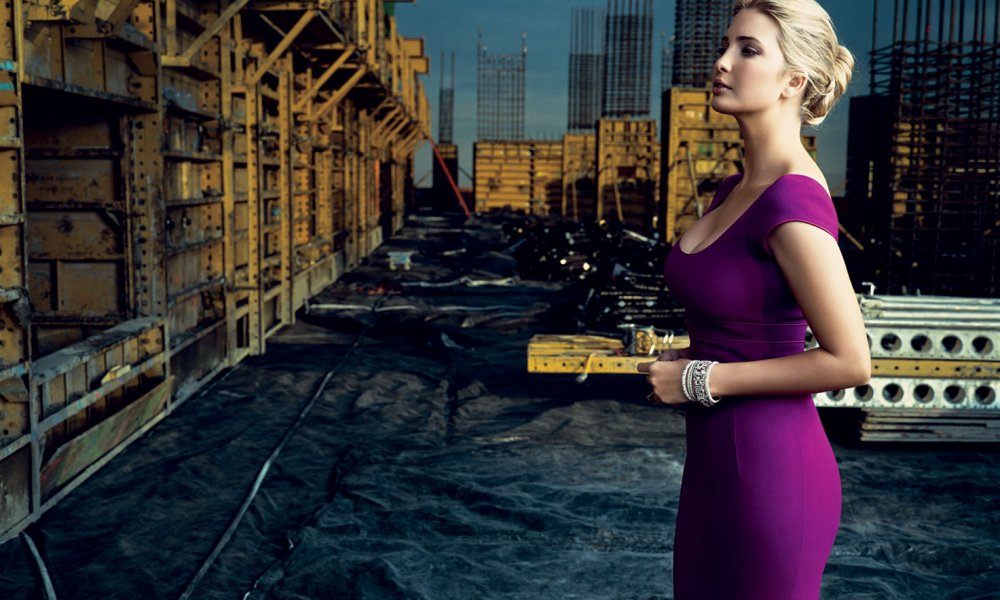 Whether you like him or hate him, you have to admit that President-elect Donald Trump really knows how to rear a child. Throughout the presidential campaign, each of his children with former model Ivana Trump, played a pivotal role in Trump's surprise victory. Perhaps more than any other member of the family though, it was Donald Trump's oldest daughter, Ivanka, who made the best impression on America. And for a darn good reason too. Ivanka Trump is emerging as one of America's shining examples of how to do the job of working mother correctly.
1. She's Been in the Spotlight Since She Was Young, But She Still Managed to Stay Somewhat Normal
She got her start in high profile gigs like hosting the Miss Teen USA Pageant when she was as young as 15. She was just sixteen when she appeared on the cover of Seventeen magazine as a cover model, and she's since posed for worldwide brands like Versace and Tommy Hilfiger. Of course, she was only allowed to model if she kept her grades up, which she did.