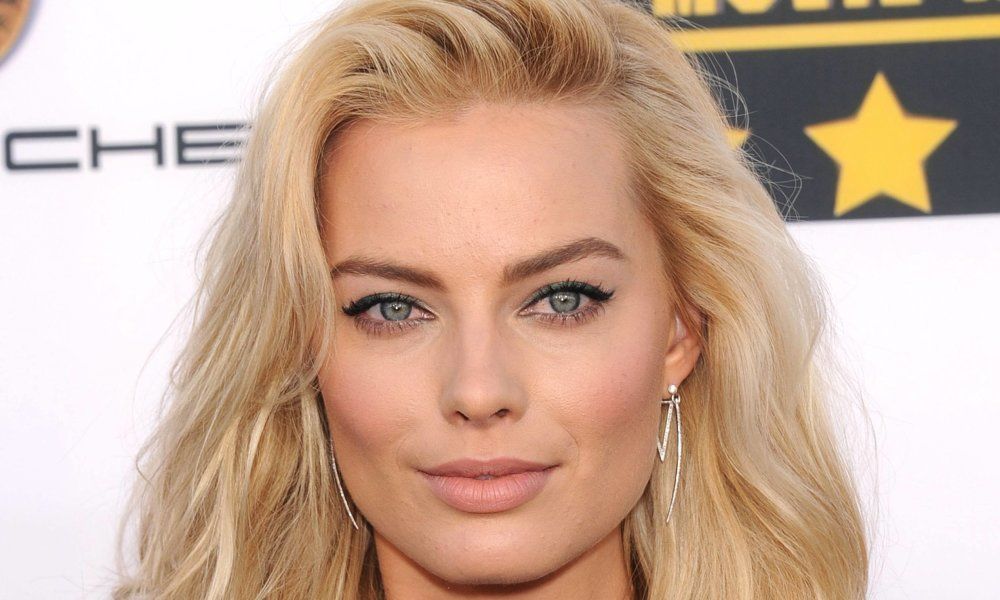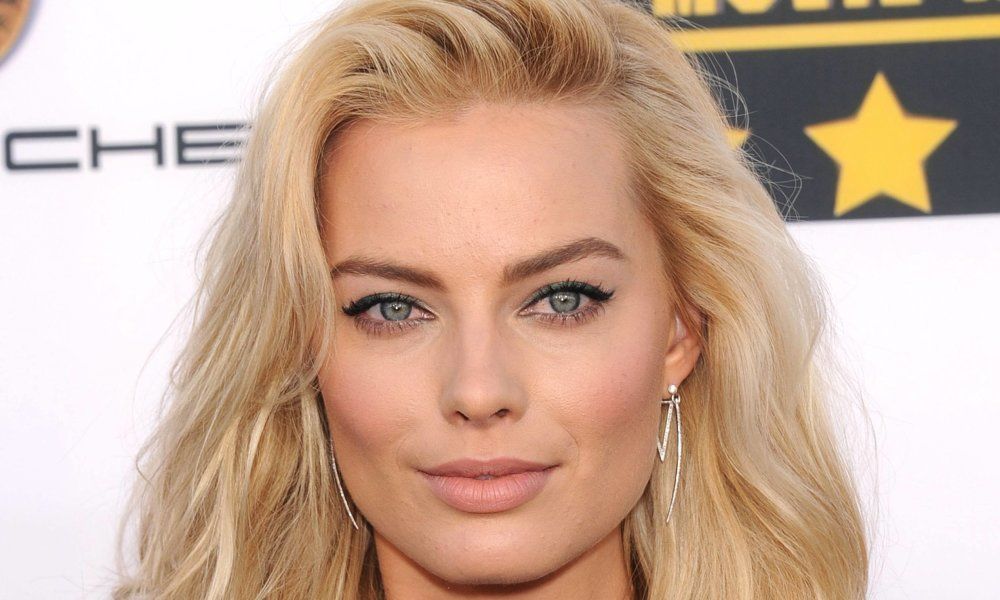 A number of successful celebrities hail from the "Land Down Under." Australia has produced some excellent entertainers over the years. Many stars got their start in Australia and eventually moved to the United States to pursue their entertainment careers. Who else do you know from Australia besides Russell Crowe and Nicole Kidman? Technically, those two actors were not born in Australia, but were granted citizenship because of their parents. Here's a list of 11 well-known celebrities from down under who are very proud of their Australian heritage, many who still even own properties in their home country.
1. Hugh Jackman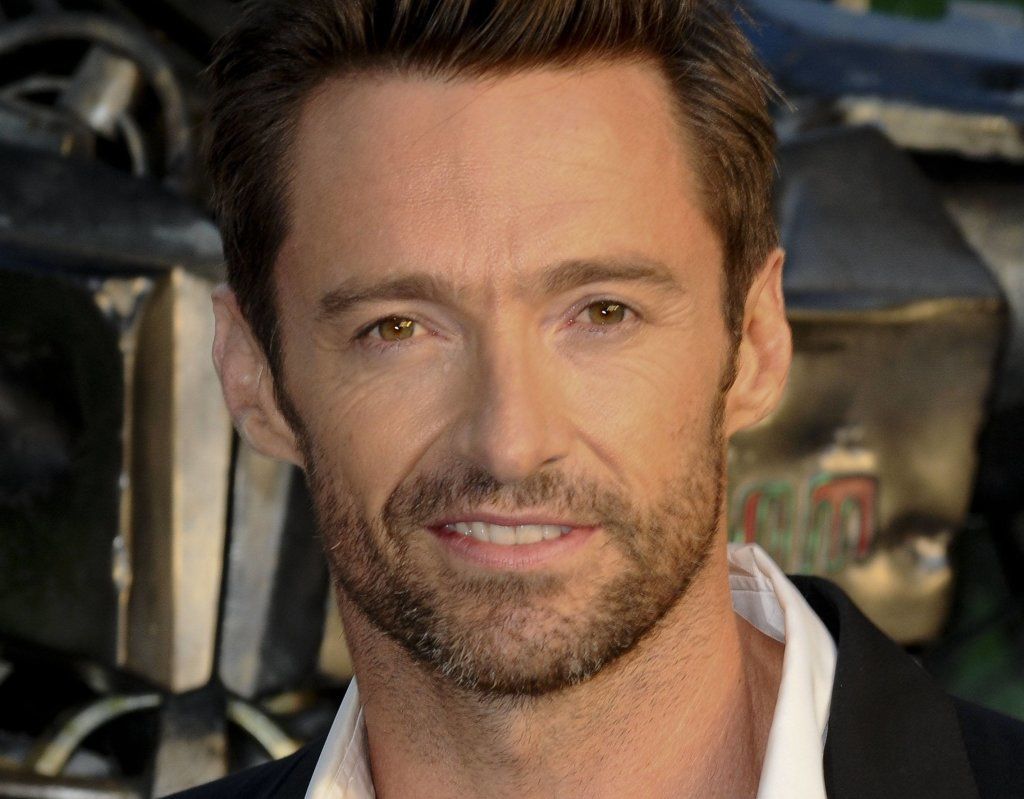 The X-Men star hails from the world's smallest continent, and, no, he was not raised with kangaroos. Hugh Jackman was born in Sydney, New South Wales, Australia in October of 1968. He lived there for most of life attending school and performing in local theater productions. In 1994, Jackman received his big break and was offered a role on Australia's most popular soap opera, Neighbours, but he turned it down to study at university. Jackman attended the Western Australian Academy of Performing Arts of Edith Cowan University in Perth, Western Australia, where he graduated in 1994. In 1999, Jackman was cast in his breakout role as Wolverine in Brian Singer's X-Men. Jackman, his wife and their two children currently live in the West Village of NYC.
2. Simon Baker
Simon Baker is best known for playing Patrick Jane in CBS' television series The Mentalist and Nicholas Fallin in The Guardian. What you may not know about Baker is that he originally comes from the land down under. He was born in Launceston, Tasmania, a small island off the southern coast of Australia. In 1972, Simon and his family moved to Ballina, New South Wales on the mainland, where Baker's parents hoped to secure better paying jobs. Simon began acting on Australian television in late 1980s. Then he relocated to the US in 1997 when he was cast in a small role on L.A. Confidential, which eventually led to further acting opportunities. Today, Baker, his wife and their three children reside in Los Angeles, but he also owns a property in his native country near Byron Bay, Australia.
3. Cate Blanchett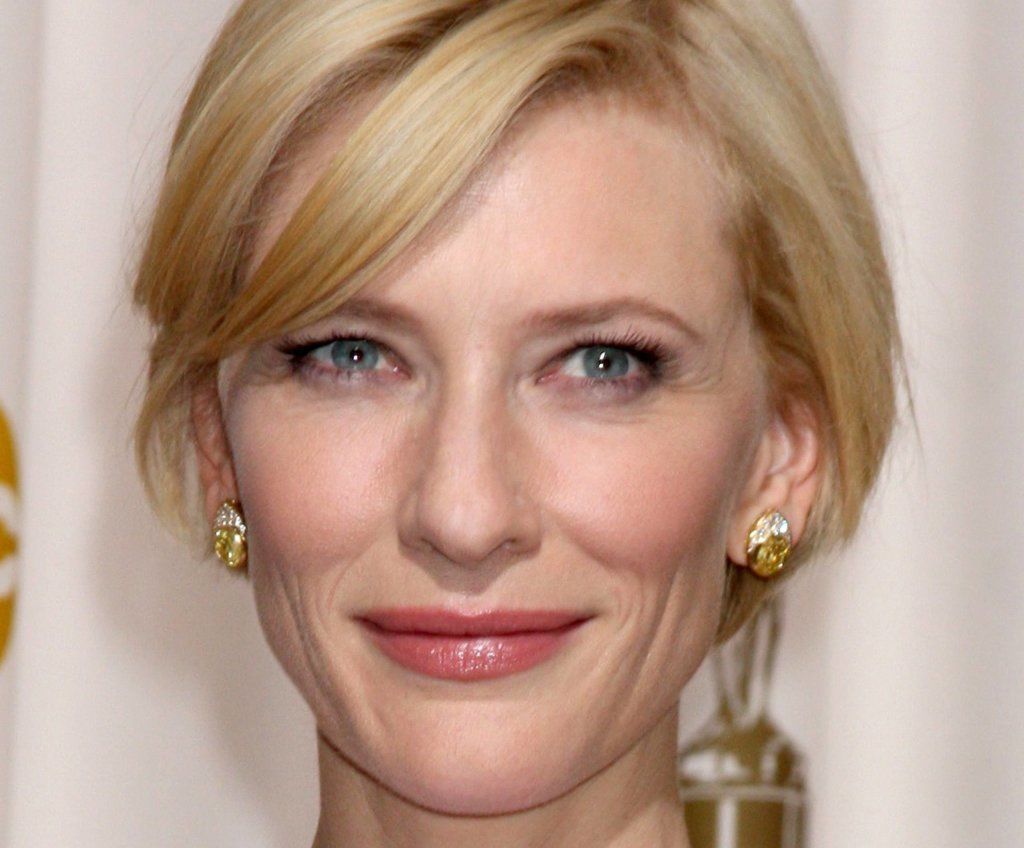 Cate Blanchett is one of the most successful celebrities from down under with acclaimed roles on both screen and on stage. Born in Melbourne, Blanchett spent most of her youth performing in her local theater. Blanchett has won a number of awards throughout her acting career including two Academy Awards, three Screen Actors Guild Awards, three Golden Globe Awards and three BAFTA Awards. Blanchett gained international recognition when she portrayed Elizabeth I of England in Shekhar Kapur's 1998 film, Elizabeth. Her other notable works include her performances in The Aviator, the Lord of the Rings trilogy, The Talented Mr. Ripley, Babel and The Curious Case of Benjamin Button Today, Blanchett and her husband reside on Hunter's Hill in Sydney, Australia with their three sons.
4. Rose Byrne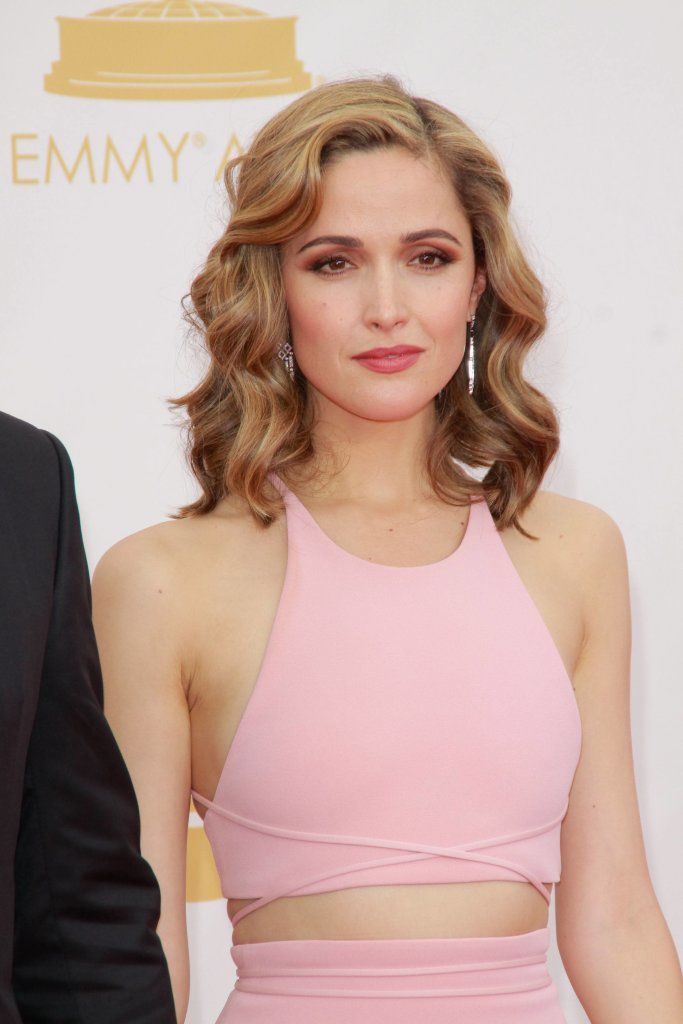 Rose Byrne was born in in Balmain, a suburb of Sydney, New South Wales, but is originally of Irish and Scottish descent. She is best known for her roles in successful films such as Insidious, X-Men: First Class and Bridesmaids and from the television series Damages, where she starred alongside Glenn Close. Most recently, Byrne starred in the box-office comedy hit, Neighbors with Seth Rogen and Zac Efron. As of this year Byrne is the face of Oroton, an Australian producer of luxury fashion accessories. Byrne currently lives in NYC with her boyfriend, actor Bobby Cannavale.
5. Flea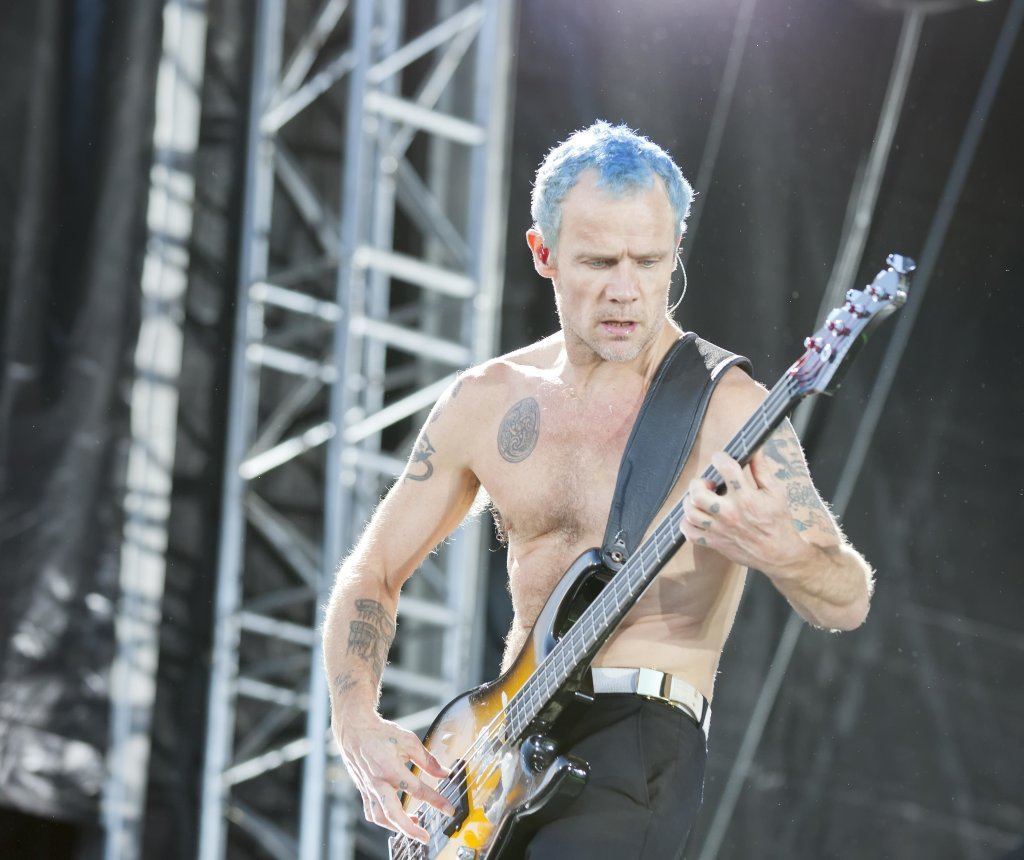 Michael Balzary, better known by his stage name Flea, is the bassist and co-founding member of the hit rock band, Red Hot Chili Peppers. Flea was born in the Melbourne suburb of Mount Waverley, but moved to New York with his family when he was only five for his father's job. His parents divorced when he was nine, and his father moved back to Australia. Flea stayed in New York with his mother and siblings. He became interested in punk music during his high school years. Originally a jazz trumpet player, Flea learned to play bass from a school friend. An impromptu collaboration of high school classmates eventually became the Red Hot Chili Peppers, one of the most successful rock bands of this generation.
6. Rebel Wilson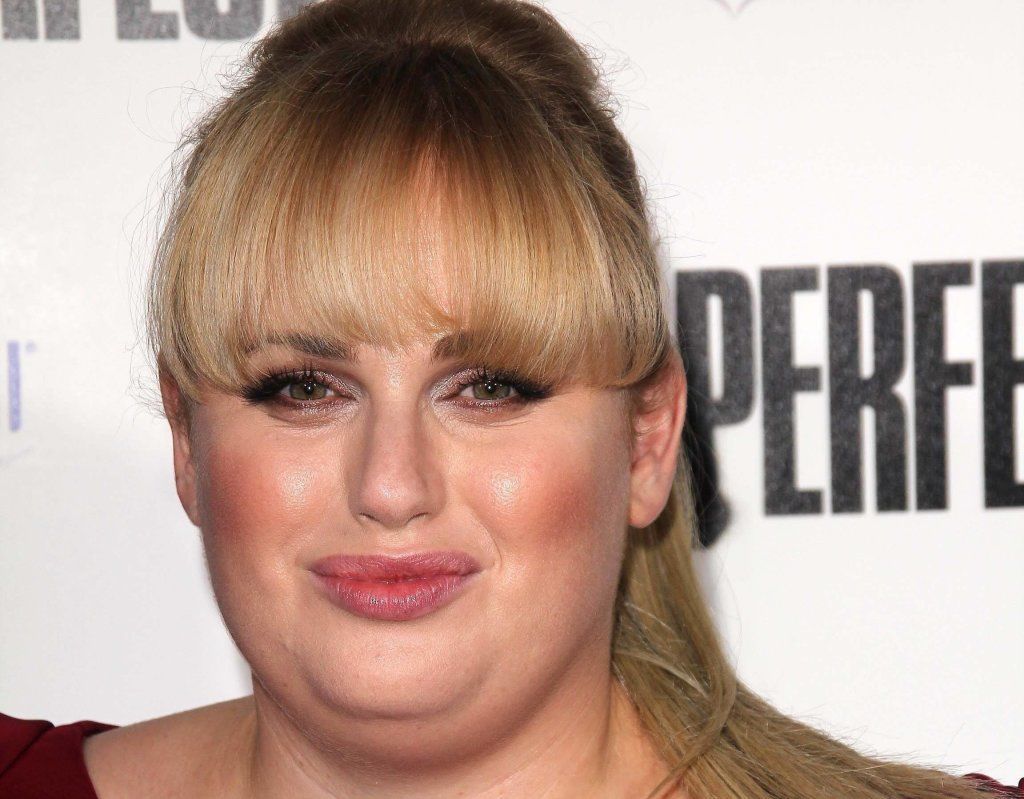 The Australian stand-up comedian turned actress is best known for her roles as Brynn in 2011's Bridesmaids and as "Fat Amy" in the 2012 hit comedy, Pitch Perfect. Wilson was born in Sydney, New South Wales and lived their throughout her youth, going on to attend The University of New South Wales to study Law and Arts (Theatre and Performance Studies). Wilson moved to NYC in 2003 after receiving the ATYP International scholarship, which was funded by Nicole Kidman. Today, Wilson resides in West Hollywood with her Bridesmaids co-star, Matt Lucas.
7. Liam Hemsworth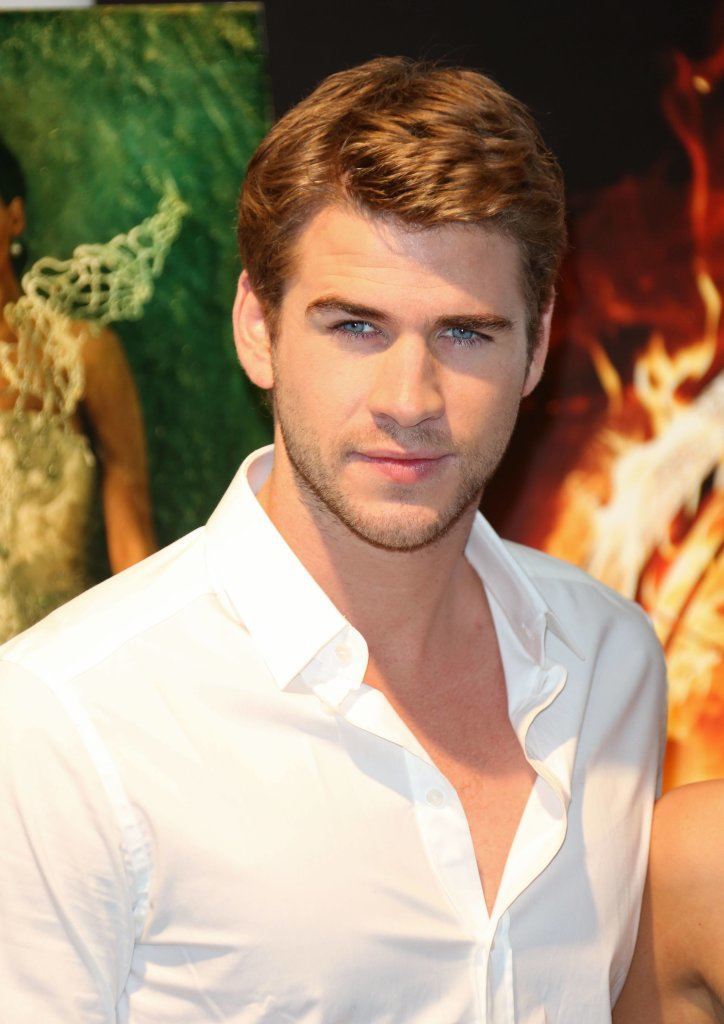 Liam was born in Melbourne, Australia to an English teacher and social-services counselor. He is also the younger brother to fellow actors, Chris and Luke Hemsworth. Before moving to the US in 2009, Liam starred as Josh Taylor on the popular Australian soap opera, Neighbours. Hemsworth got his big break when he was cast in 2010 alongside Miley Cyrus in Nicholas Sparks' The Last Song. In 2012, Liam was cast to play Gale Hawthorne in The Hunger Games film series. Today, Hemsworth is an ambassador of the Australian Childhood Foundation and currently lives in LA with his brother, Chris.
8. Iggy Azalea
Amethyst Amelia Kelly, better known as Iggy Azalea, was born in Sydney, Australia, but her family relocated to Mullumbimby, New South Wales, when she was still an infant. Iggy's father was a comic artist and painter. He was the first to introduce her to art as a child. Iggy began rapping at age 14, and says her biggest influence was the girl group, TLC. Azalea dropped out of school and moved to Miami when she was only 16 to pursue her music career. Iggy released her debut album, The New Classic in April and it landed at the number three spot on the Billboard 200 chart. Iggy currently lives in Houston, Texas and is dating Los Angeles Lakers basketball player, Nick Young.
9. Kylie Minogue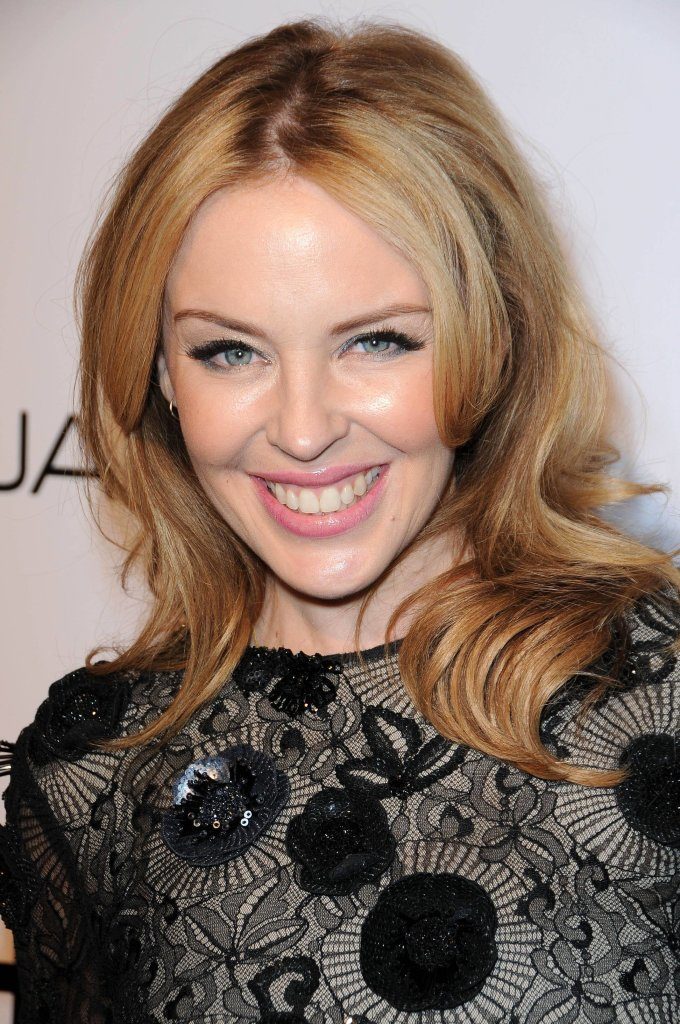 Kylie Minogue is a famed singer-songwriter and actress who currently lives in London. Minogue was born in Melbourne, Australia in 1968 to an Irish accountant and Welsh dancer. From a young age Kylie and her sister appeared on local Australian soap operas such as The Sullivans, Skyways, The Henderson Kids and Neighbours. Although Kylie started off in acting, she was more interested in developing a singing career. Minogue's debut album, Kylie was released in July 1988, the pop star has released 11 more successful albums to date. Minogue was inducted by the Australian Recording Industry Association into the ARIA Hall of Fame in 2011. She's also served as a judge on the Australian and UK versions of The Voice. Today, Kylie resides in Chelsea, but also has a property in South Coogee, New South Wales.
10. Miranda Kerr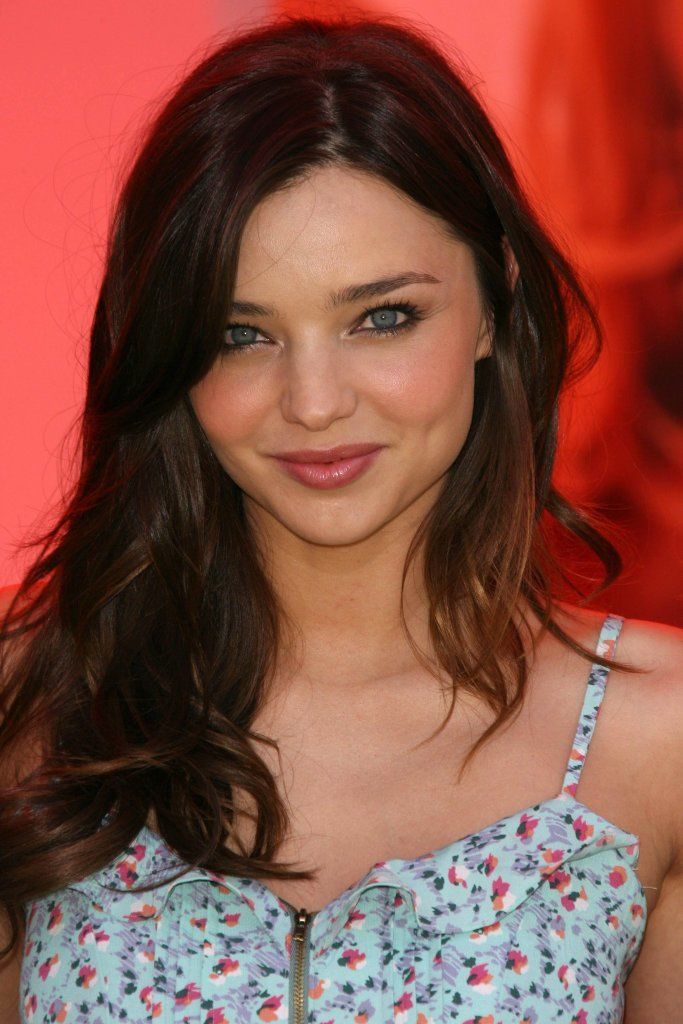 The Victoria Secret model is another one of our celebrities from down under. Miranda Kerr was born in Sydney and raised in the small town of Gunnedah, New South Wales. Kerr began modelling in the fashion industry when she was 13, starting at Chaay's Modelling Agency. Then in 1997 she won an Australian nationwide model search hosted by Dolly magazine and Impulse fragrances. In 2007, she became the first Australian to be offered a modelling contract from Victoria's Secret. Kerr married English actor Orlando Bloom in 2011. The pair who share a son, recently separated. Kerr currently lives in New York City.
11. Margot Robbie
The Australian actress best known for her work on the soap opera, Neighbours, received her big break last year when she starred alongside Leonardo DiCaprio in Wolf of Wall Street. Robbie was born in Dalby, Queensland and spent most of her childhood on the Gold Coast of Australia. When she was 17, she moved to Melbourne to pursue a career in acting. Aside from Neighbours and Wolf of Wall Street, she is known for her roles in the television series Pan Am and About Time. Robbie is set to star as Jane in the upcoming Tarzan film.