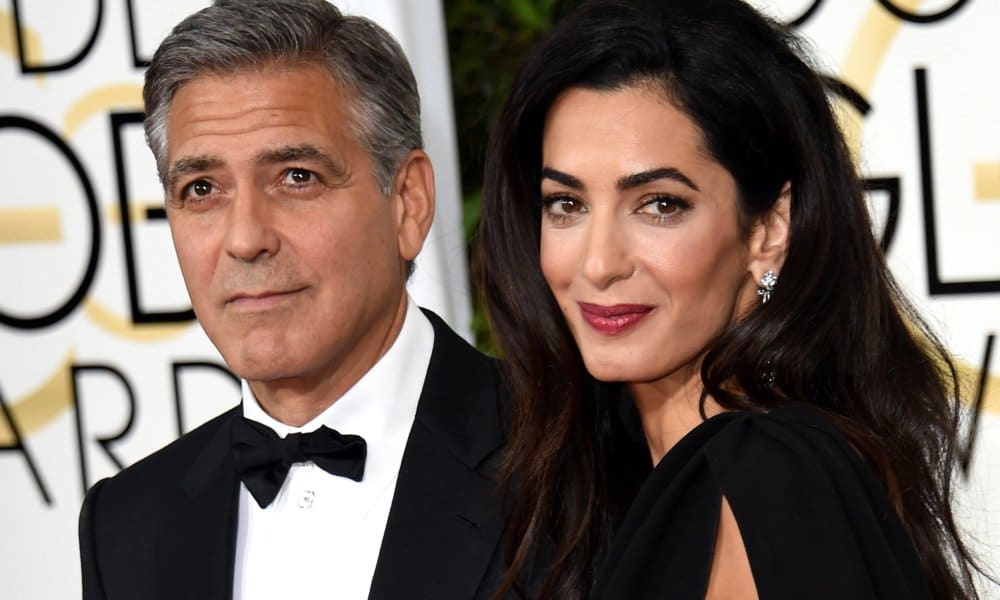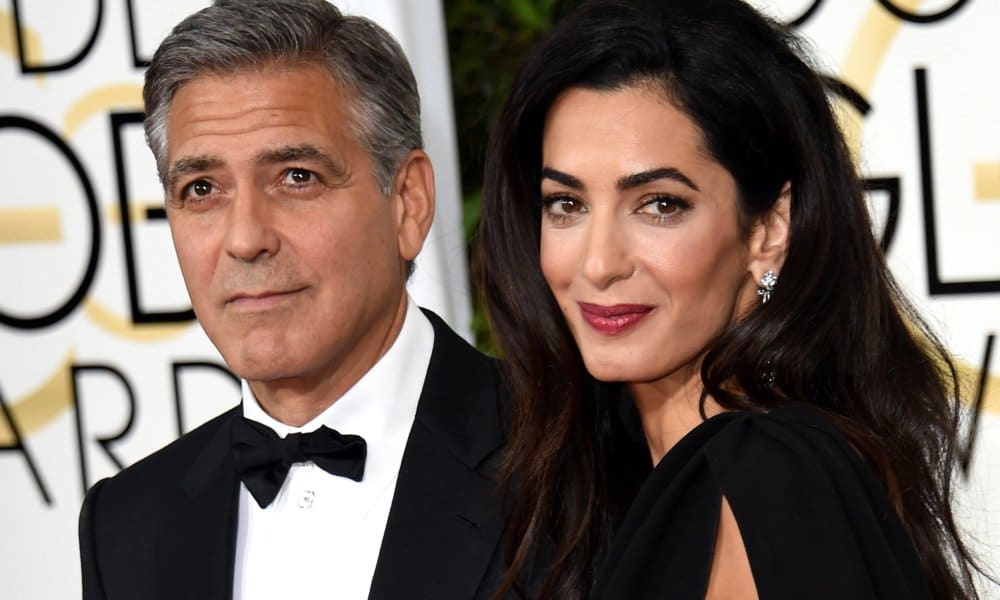 There are many superstars who are a part of the Muslim faith. Some were born into Muslim families while others converted to Islam later in life. Take a look at our list of prominent athletes and entertainers who you might not have known practice Islam.
1. Janet Jackson
After marrying Wissam Al Mana in 2012, singer Janet Jackson reportedly converted to Islam in 2015. Reports suggested that Al Mana, a practicing Muslim, encouraged Jackson to tone down her revealing costumes and lyrics. Jackson was happy to do so at the time and was spotted wearing traditional Muslim garb on several occasions.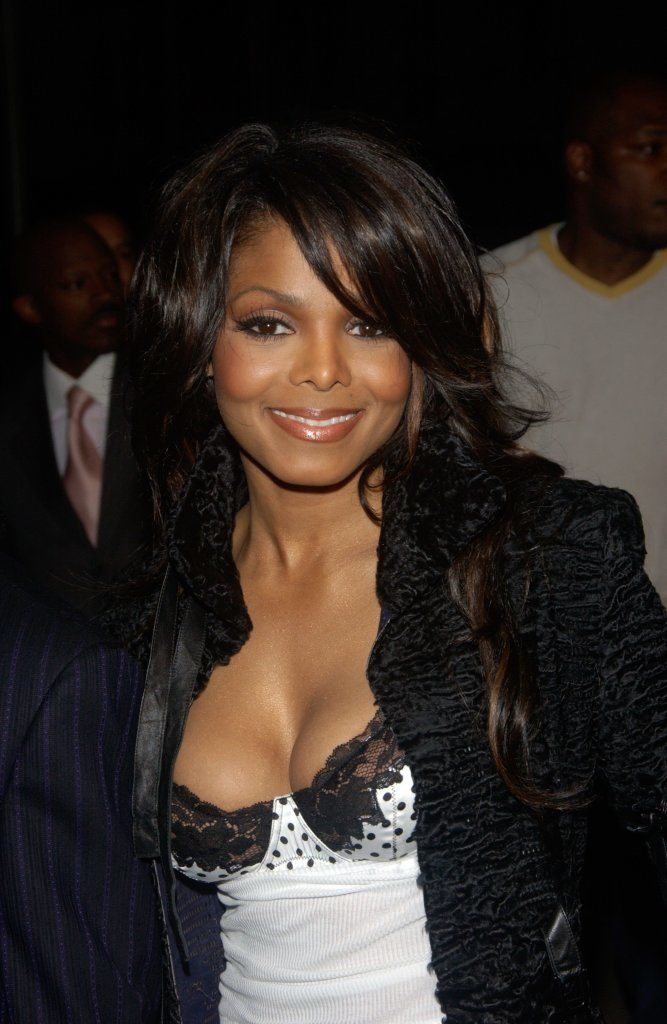 2. Zayn Malik
Former One Direction member Zayn Malik is one of the most recognizable Muslims in the entertainment industry. Since becoming a public figure, the singer has been the target of anti-Muslim slurs and criticism. The harassment got so bad, he even deleted his Twitter account back in 2012. But the criticism goes both ways. Conservative Muslims have also verbally attacked him for his lifestyle, his affinity for smoking cigarettes, and his tattoos.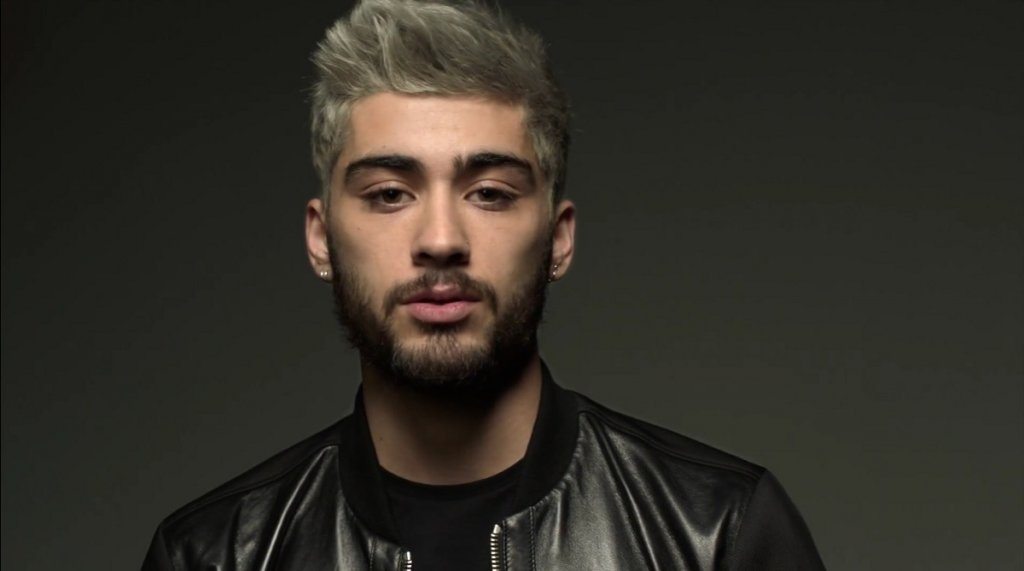 3. Ellen Burstyn
Oscar, Emmy, and Tony award-winning actress Ellen Burstyn was raised Catholic, but she actively practices a multitude of religions. The actress says she's open to all faiths, including Hinduism, Buddhism, and Christianity. In 2006, she converted to Sufi Islam after a hiking trip in Europe.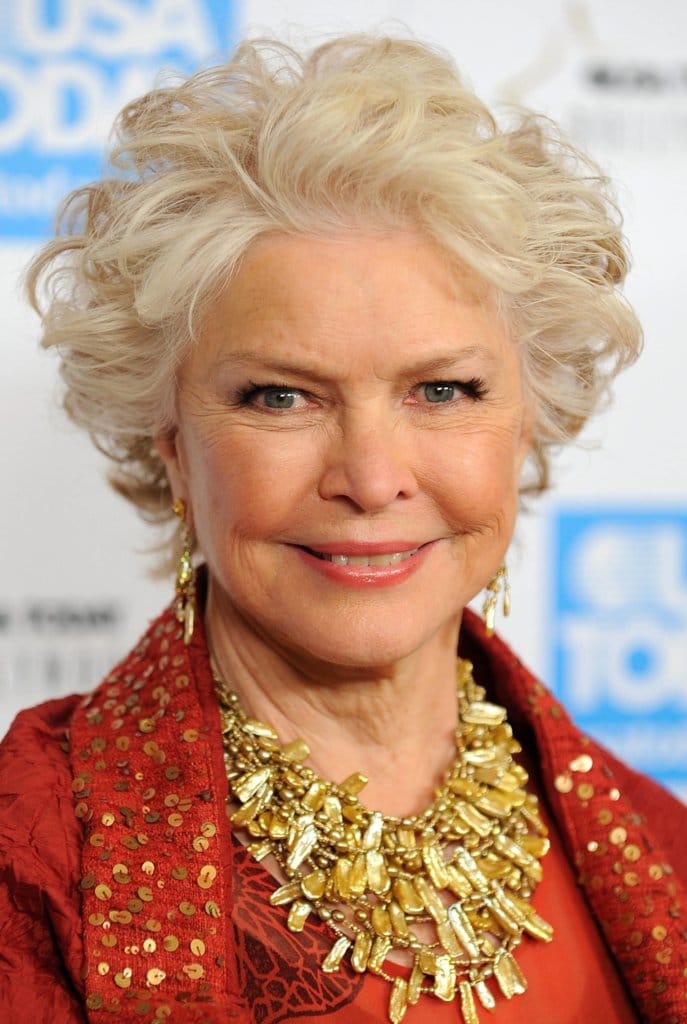 4. Mike Tyson
Mike Tyson may be known for his physical prowess in the ring, but the boxer has another side of him that many people aren't aware of. The athlete converted to Islam while serving a prison sentence for a rape conviction back in 1992. To this day, he continues to practice the religion, and he even made a trip to Mecca. His third wife also happens to be the daughter of a Muslim cleric.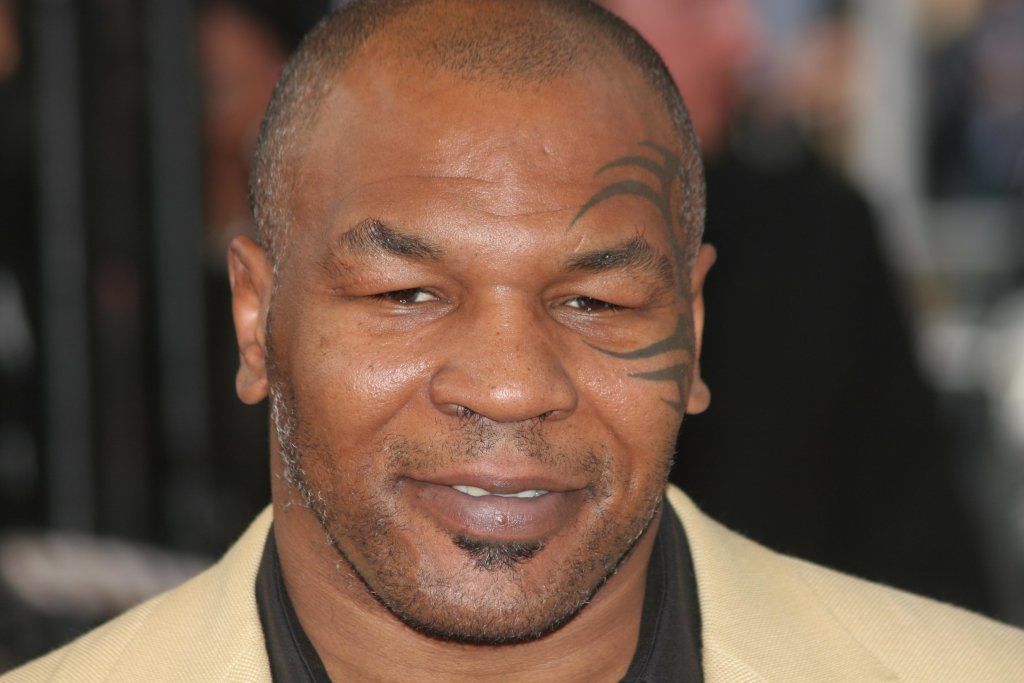 5. Dr. Oz
Television personality Dr. Mehmet Oz practices Islam, but he admits that he has struggled with his Muslim identity throughout the years. The Turkish-American surgeon and author was raised by a father who came from Turkey's "Quran Belt" and a mother who was a secular Turk. In an interview he stated, "As a Turk, growing up in America with one parent from one side of the religious wall and one parent from the other side, and of course America clearly supporting the secular background, I found myself tugged more and more towards the spiritual side of the religion, rather than the legal side of the religion."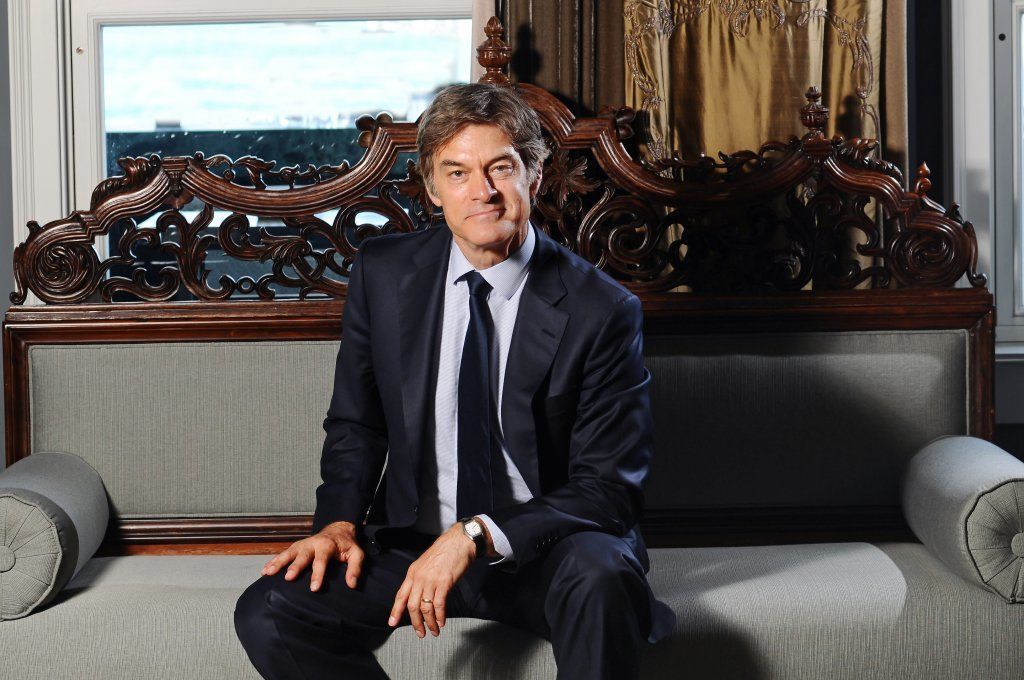 6. Cat Stevens
Cat Stevens had a successful career in the music industry and is well-known for his hit song "The First Cut is the Deepest." But in 1977, Stevens decided to leave the entertainment industry behind. He converted to Islam that same year, changed his name to Yusef Islam, sold all of his instruments, and donated the money to Muslim charities.
7. Aasif Mandvi
Indian-American actor, comedian, and TV personality Aasif Mandvi has made it his mission to show the Islam religion in a positive light. In his book "No Man's Land" he talks about his own personal struggles and his search for "meaning and identity in an increasingly confusing world." His own complicated relationship with his religion is something he has battled with for years but he says, "it is always going to be a part of who I am."
8. Ice Cube
Ice Cube was drawn to Islam because he says it makes him feel much closer to God. The rapper converted in the 90s, and although he doesn't go to the mosque or take part in any rituals, he considers himself to be a "natural Muslim."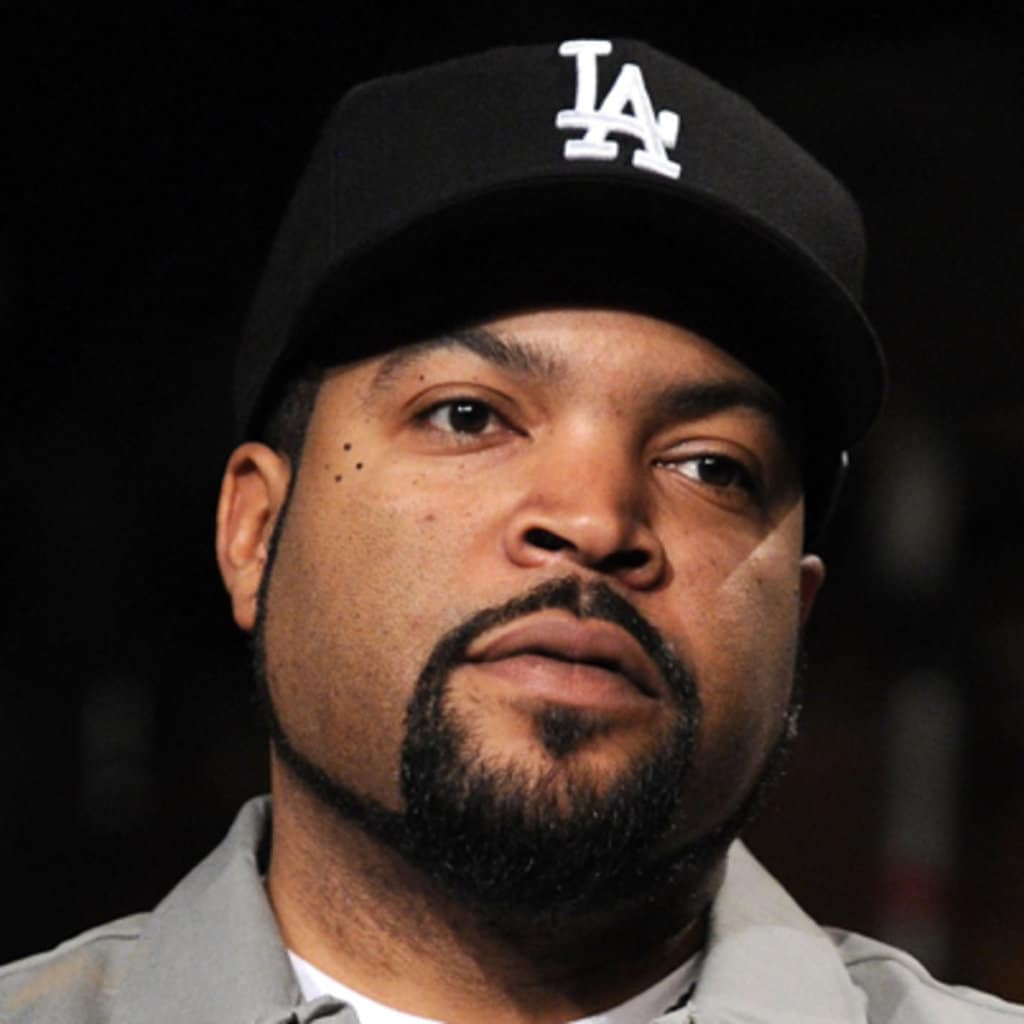 9. Shaquille O'Neal
Retired NBA player Shaquille O'Neal announced he converted to Islam in an unusual way. During a 2010 interview, he was asked who the best center in the NBA was. He answered, "Another Muslim brother, Hakeem Olajuwon." He later confirmed he had plans to visit Turkey to take part in a Muslim pilgrimage.
10. Amal Clooney
Amal Clooney, the wife of actor George Clooney, was raised in a Muslim family. Her father is a Druze, and her mother is a Sunni Muslim. Although she hasn't spoken out about her religion, its been reported that she still closely follows the religion today.
11. Kareem Abdul-Jabbar
Retired basketball player Kareem Abdul-Jabbar was raised Catholic, but he later converted to Sunni Islam in 1968 while attending college at UCLA. To solidify his devotion to the faith, he legally changed his name from Ferdinand Lewis Alcindor Jr. to Kareem Abdul-Jabbar.
12. Dave Chappelle
Comedian Dave Chappelle was raised by a Unitarian Universalist minister. It was until 1998 when he decided to convert to Islam. He has been hesitant to talk about his faith in public because he doesn't want people to associate his flaws with a religion that he considers to be such a "beautiful thing."