When famous people have children they often look to their close friends to become godparents to their children. And in the celebrity world a lot of those friends are also celebrities as well, which make for some pretty prestigious connections. Here are some stars who have taken on the honor and responsibility to be godmothers to other stars' kids. I may just be the closest thing to a fairy godmother!
1. Eva Longoria
Former Desperate Housewives star Eva Longoria doesn't have kids herself, but she is the godmother to Victoria Beckham's daughter, Harper. She must be pretty good at it, because Eva's a five-time godmother. That makes her a seasoned pro at spoiling.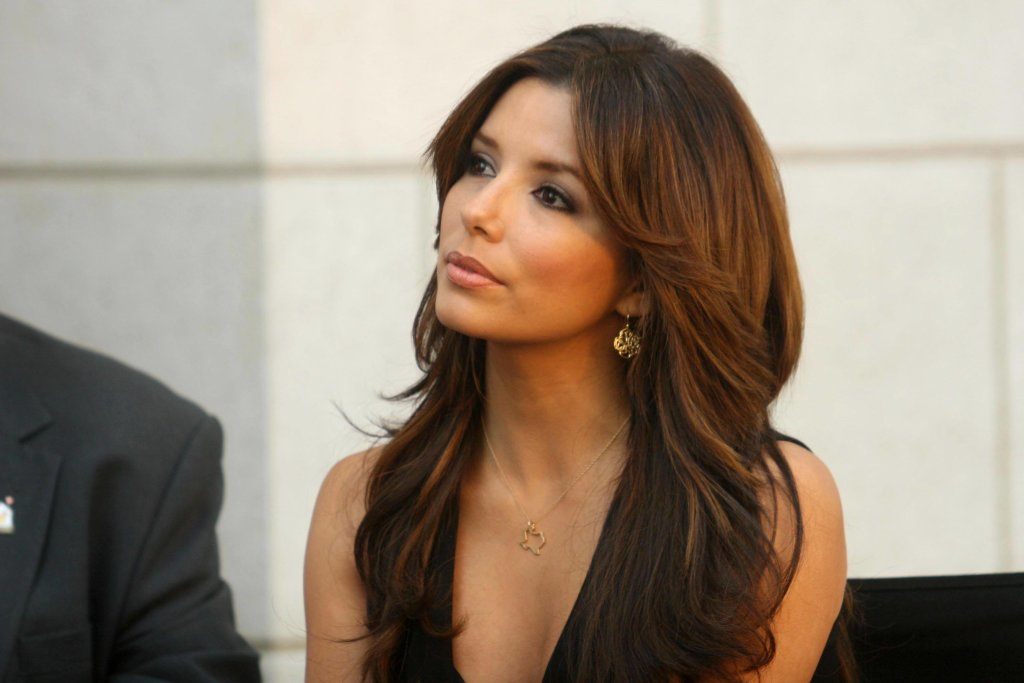 2. Jennifer Aniston
Jennifer Aniston and Courteney Cox more than played BFFs on Friends. The actresses are really best buds in real life. Courteney asked Rachel to do the honor of being a godmother when she gave birth to her daughter, Coco Arquette. Jen takes her role seriously. Coco even calls her Nouna, which is Greek for godmother.
3. Drew Barrymore
Drew Barrymore was at one point close friends with Courtney Love, and was given the title of godmother when Courtney and the late Kurt Cobain had their daughter, Frances Bean Cobain. Drew and Courtney are not as close anymore however, so Drew doesn't get to see Frances much.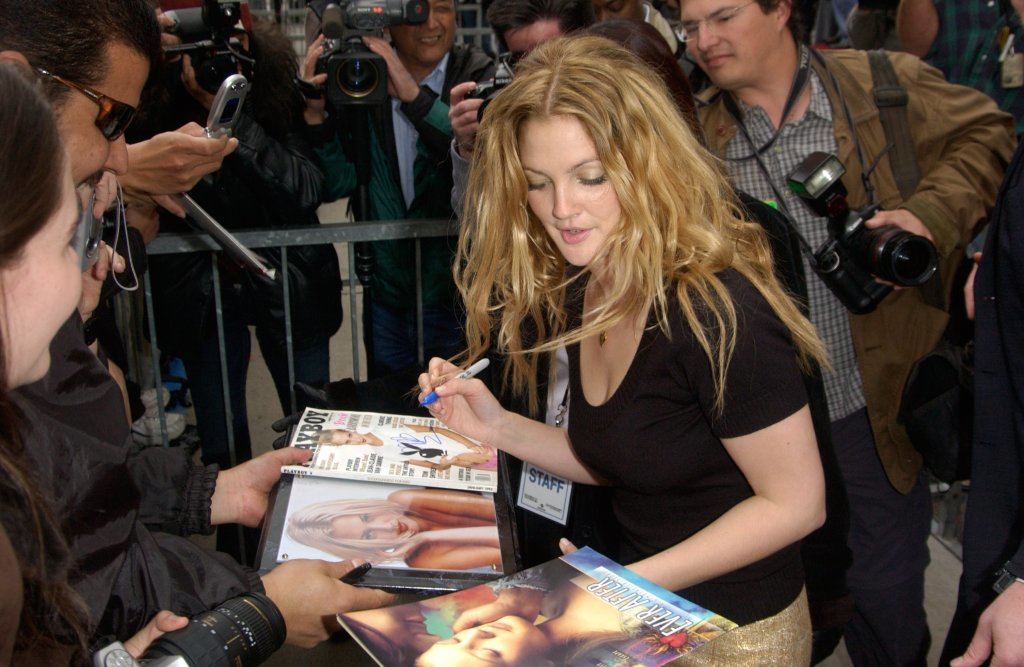 4. Cameron Diaz
Cameron Diaz is godmother to Drew Barrymore's daughter, Frankie. Cameron and Drew became friends many years ago (even before they starred together in Charlie's Angels), meeting when Cameron was only sixteen.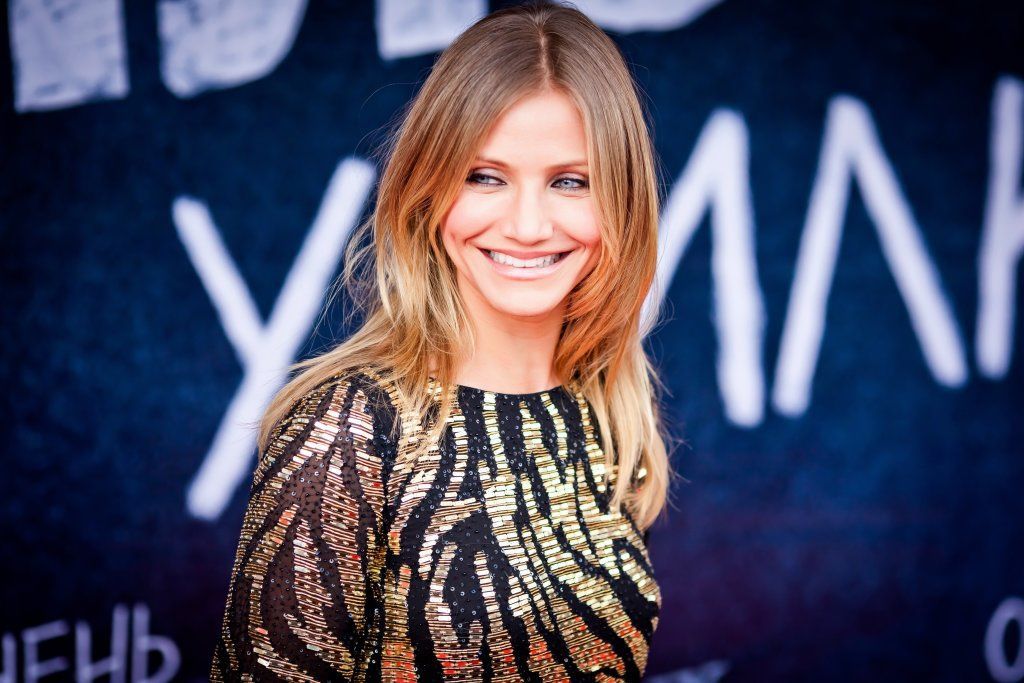 5. Sophia Loren
Still speaking of Drew Barrymore, she has a pretty fabulous famous godmother herself – Italian siren Sophia Loren. Young Drew would often go to Sophia's ranch near LA. Drew's other godmother was Anna Strasberg, wife of legendary acting coach Lee Strasberg, and close friend of Loren's.
6. Lady Gaga
When Elton John and his husband David Furnish welcomed their son Zachary in 2011, Lady Gaga was their chosen godmother. They also chose Gaga to be a godmother for a second time around for their son Elijah. On their decision, Elton told Barbara Walters: "When you get to the real person under there, there's a real simple person under there who loves her parents."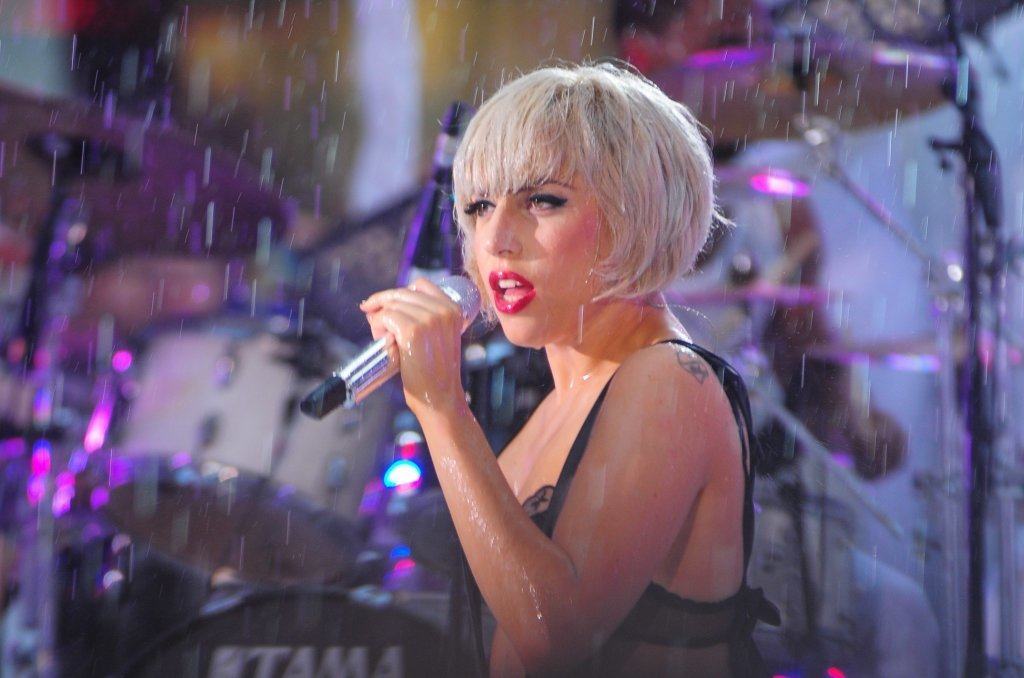 7. Jessica Alba
Jessica Alba was chosen to be the godmother for Jaime King's son, James Knight Newman. Jessica and Jaime have been longterm friends. Jaime explained her decision as such:"Jessica Alba is the godmother to my son James Knight. She is such an incredible parent and I chose her because she really showed me what it is like to be a great mom and a great working mom."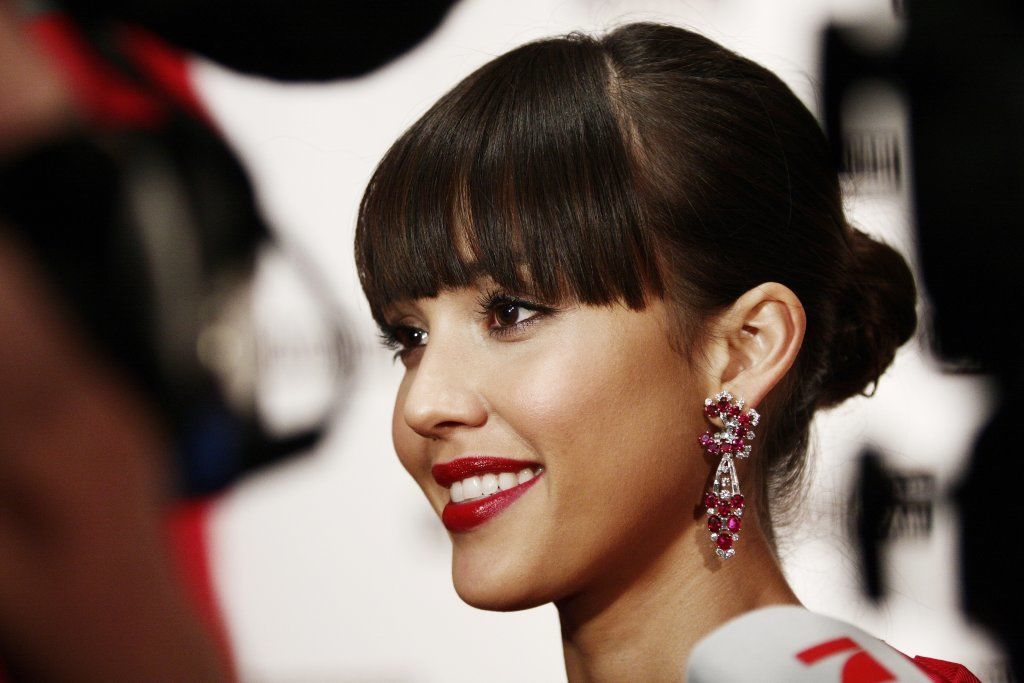 8. Taylor Swift
When Jaime King got pregnant for the second time around, she chose Taylor Swift to provide the honor to her son, Leo. On coming to that decision Jaime said of Taylor: "She's so loving and so giving and so generous and she does everything from her heart and she's incredibly brave and authentic. It's a very rare thing to come across."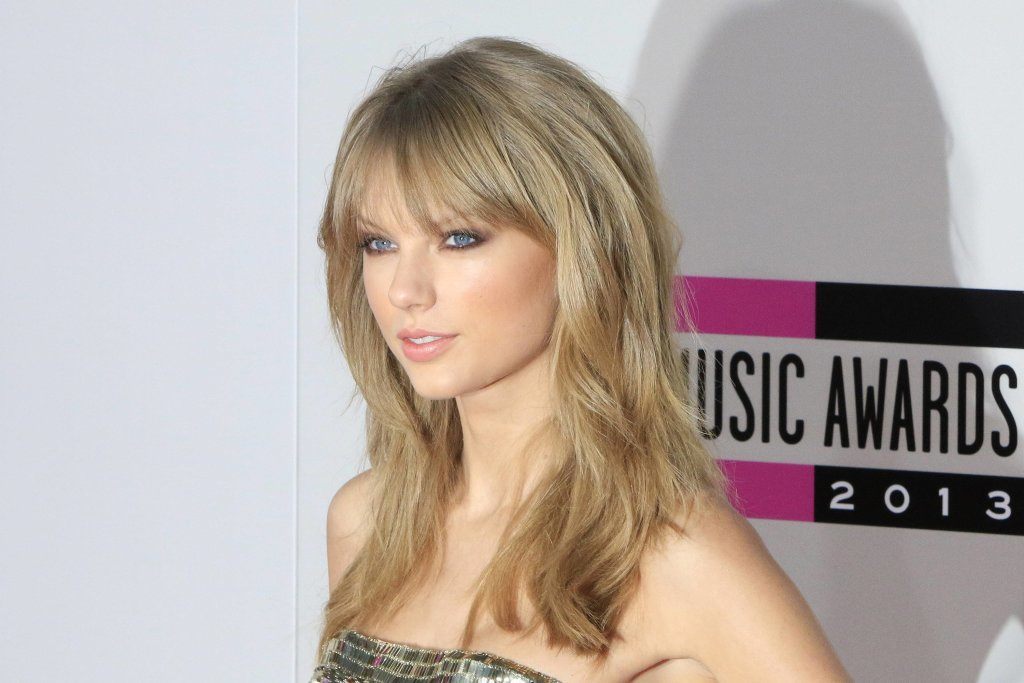 9. Jamie Lee Curtis
Did you know current Scream Queens actress Jamie Lee Curtis in the godmother to Jake Gyllenhaal? The actress is good friends with his parents, who are the director Stephen Gyllenhaal and screenwriter Naomi Foner.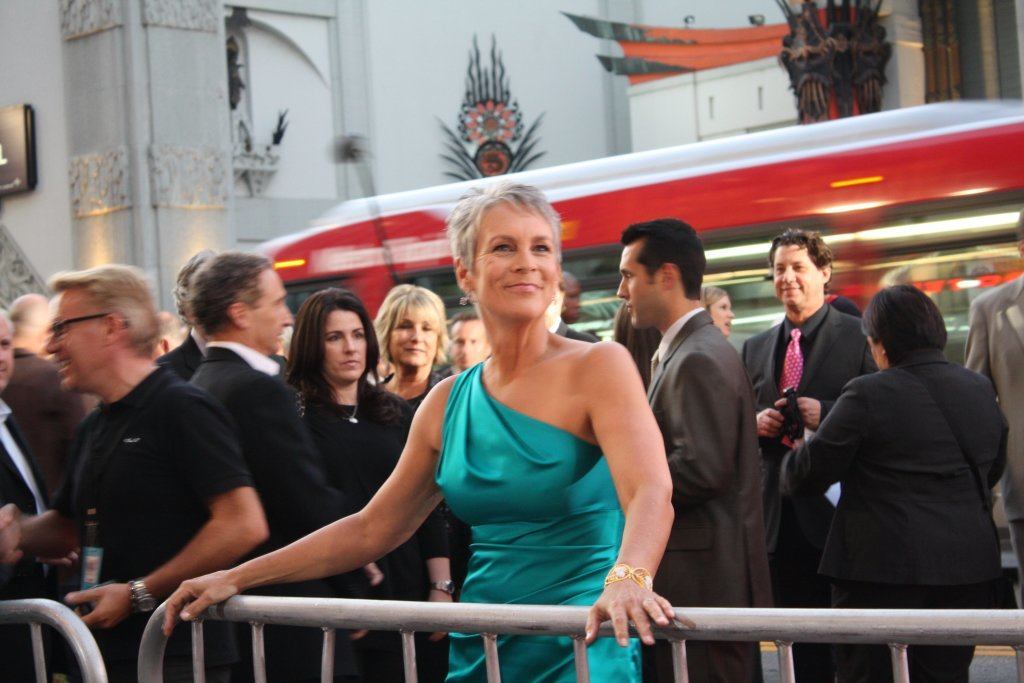 10. Busy Philipps
Busy Philipps is the godmother to Matilda Ledger, daughter of the late Heath Ledger and Michelle Williams. Busy and Michelle have been friends for years ever since they starred together way back on Dawson's Creek. She has two daughters herself, Birdie and Cricket. Birdie's godmother is actress Lizzy Caplan.
11. Khloe Kardashian
Khloe Kardashian has been named the godmother to North West, the daughter of Kim Kardashian and Kanye West. The ceremony was performed in Armenia. Khloe reportedly would love children of her own but had trouble conceiving during her marriage to Lamar Odom. No word yet who will be named Saint's godmother.
12. Kate Moss
Kate Moss is the godmother to Jude Law and Sadie Frost's daughter Iris…and Sadie is also the godmother to Kate's daughter Lila Grace, who she had with editor Jefferson Hack.
13. Leah Remini
Most people know that Leah Remini and Jennifer Lopez are great friends, but you may not know that the King of Queens actress was chosen to be the official godmother to J.Lo and Marc Anthony's twins, Max and Emme.