We all know Donald Trump as a businessman, a real estate mogul, and a reality TV star. But there's more about the 45th President of the United States that some people aren't aware of. Looking beyond his scandals and controversies, here are 15 awesome tidbits of information that most people overlook.
1. Favorite Books
Trump's favorite book may come as a surprise. The most powerful man in the U.S. says his favorite book to read is the Bible. According to sources, once a week, a dozen members of the President's cabinet gather together to read the scriptures. Vice President Pence is also said to be a member of these faith sessions when he has some free time.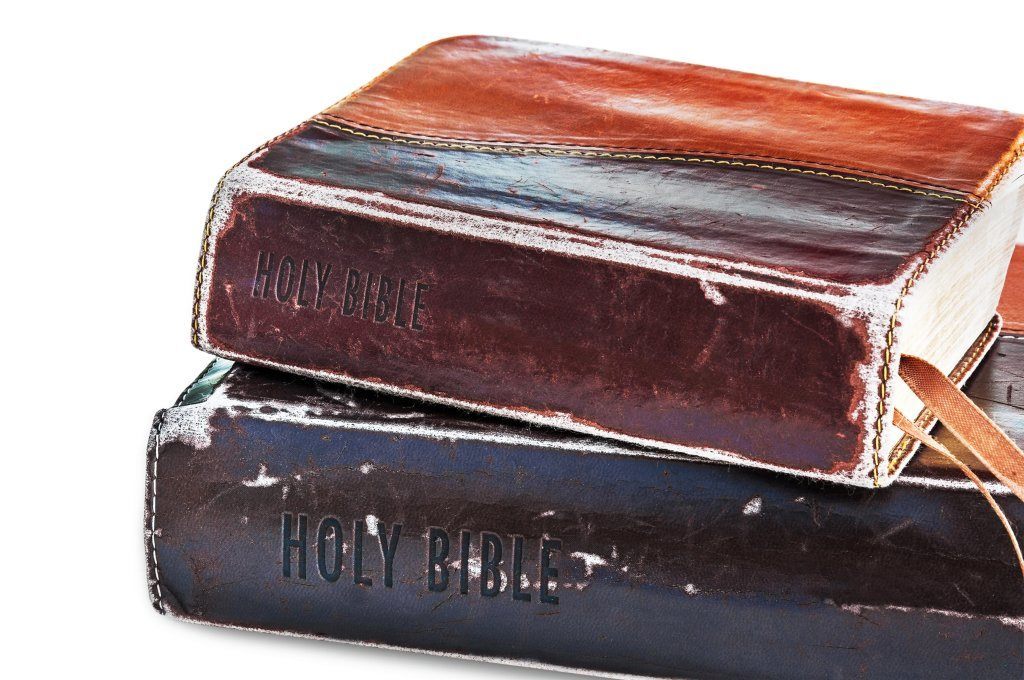 2. Pricey Wedding Cake
When he married his third wife Melania back in 2005, he spared no expense. The day was fit for a queen and a king, and the couple reportedly spent an insane amount of money to make sure their wedding day was one for the books. Their wedding cake alone reportedly cost $50,000, and we're sure it was worth every penny. The 7 tiered dessert measured five-feet-tall and 70-inches in diameter. It also had 2,000 individually made flowers spun from sugar. If that wasn't enough, the cake weighed 200 pounds in total and took two months to construct.
But, in true Trump fashion, the cake was all for show. It was constructed using wiring to hold it in place, which means it was nice to look at but wasn't practical for anyone to eat. So the cake maker made 5-inch-tall mini cakes for each guest to take home with them.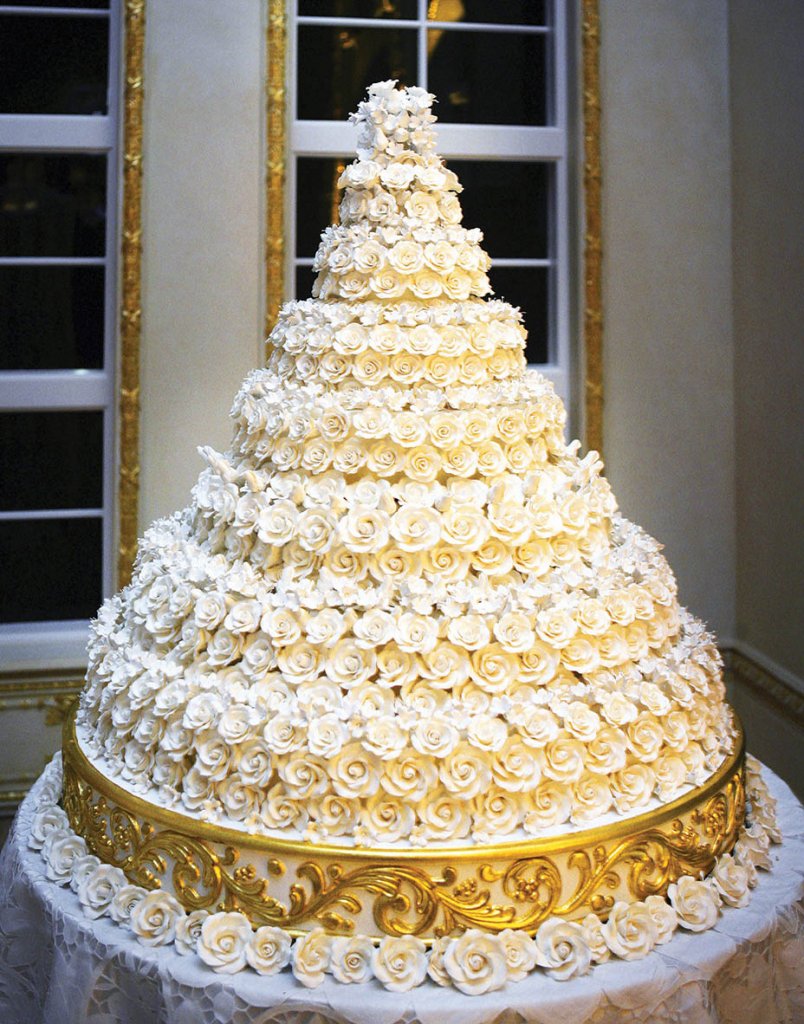 3. Trump the Action Figure
If you've ever had dreams of owning your very own Trump doll, look no further than the dozens of action figures developed by toymakers. One in particular, which costs just over $33, stands at 12 inches tall and says some of Trump's most popular catch phrases from his time on The Apprentice.
4. His Astrological Signs
Not everyone is into astrology, but if you're one of the many who swear a person's sun sign can describe their entire personality, you won't be at all surprised by Trump's natal chart. The President has a sun in Gemini, which explains why he loves to talk. But this sign also has a tendency of being "double-talking, fast-talkers." As for his moon sign, it lands in Sagittarius. This explains his entrepreneurial skills, his history as a salesman, and his need to exaggerate his accomplishments. With a rising sign of Leo, this sign is all about their hair! They're usually praised for their locks, but they're also outspoken and blustery. Sounds a lot like Trump, don't you think?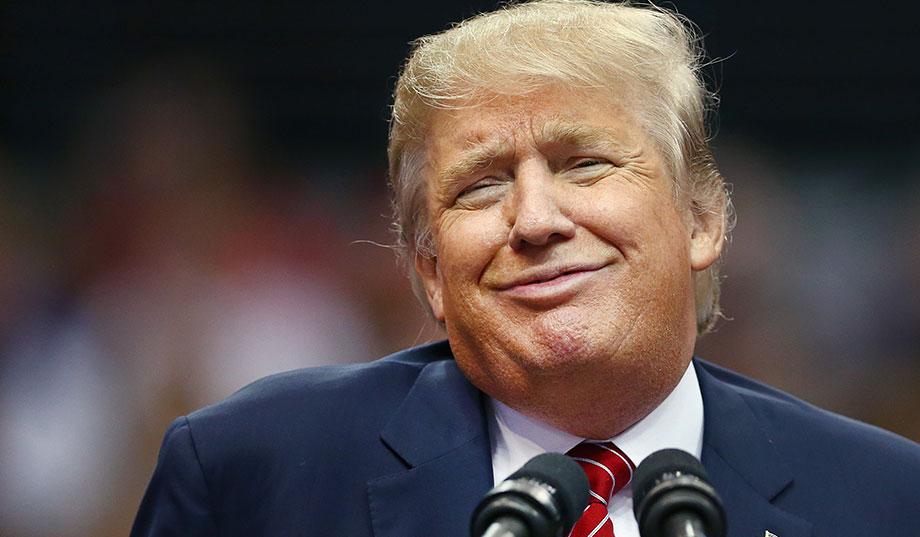 5. Schooling
At the age of 13, Trump's parents thought he could use a bit of discipline in his life, so he was hauled off to New York Military Academy. He graduated from the school in 1964, but not before being voted as his class' "ladies man." He later attended Wharton Scool at the University of Pennsylvania where he earned a BS in economics.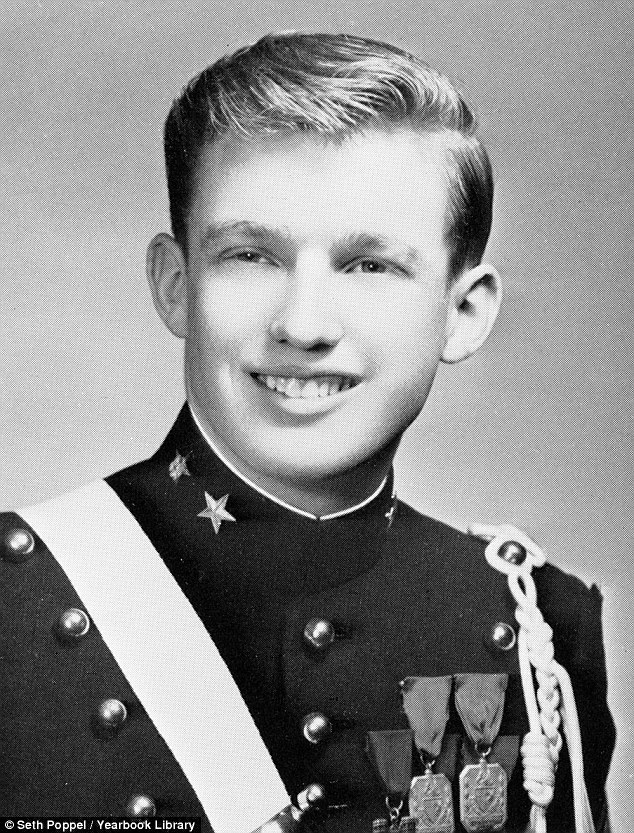 6. Playing Games
In 1989, the real-estate tycoon launched his very own monopoly-like board game. It was initially discontinued after poor sales and horrible reviews. However, with the success of The Apprentice, the toy maker decided to re-release the game to capitalize on the show's popularity.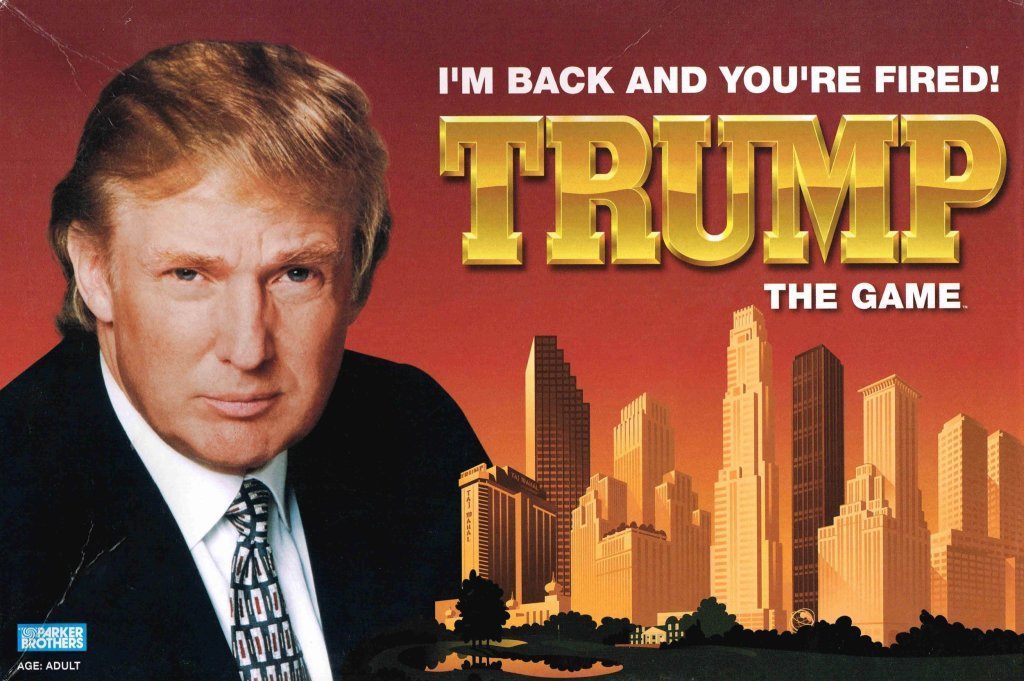 7. The Ladies Love Him
Aside from being crowned his school's ladies man at the military academy, Trump himself has admitted he has a way with women. In 2004, he told The Daily News that all the women who appeared on The Apprentice flirted with him "consciously or unconsciously."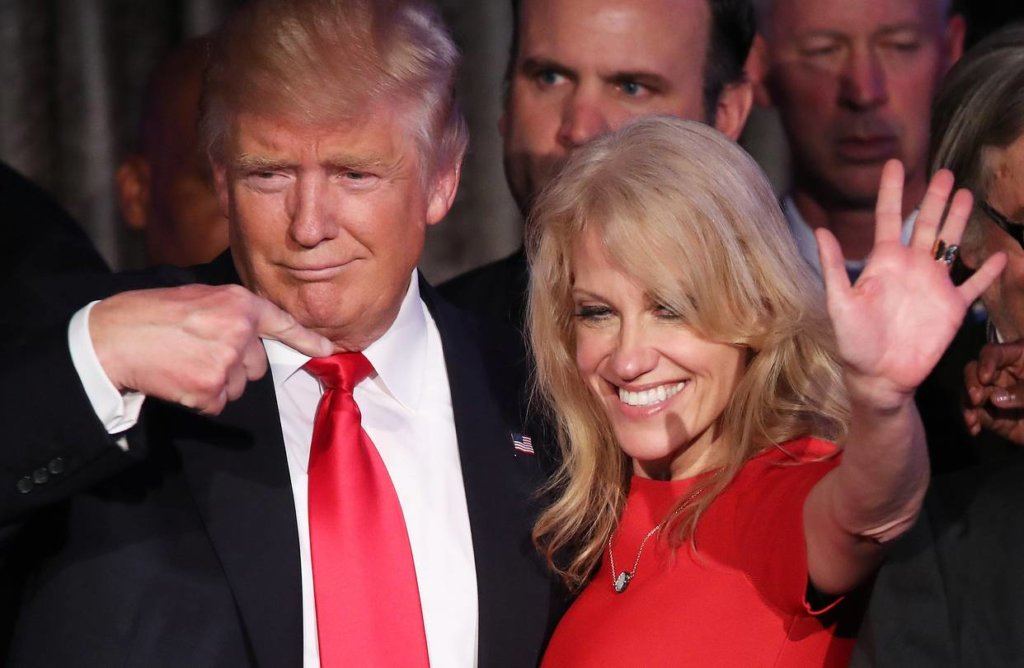 8. Wine
With multiple business ventures, we knew it wouldn't be long before he tried his hand at bringing fine wine to the masses. Trump wine comes from his own winery in Charlottesville, Virginia. But after being elected the 45th President of the U.S., he had to hand over the business to his son, Eric Trump, since it was a conflict of interest.
9. Favorite Foods
With a net worth that most of us can only dream of, he has more than enough funds to feast on caviar, oysters, and lobster every day of the week. But when it comes to his favorite meals, he's a big fan of comfort foods and cheap, greasy fast food. He has been photographed chowing down on McDonald's and KFC, and he also loves meatloaf, bacon, and eggs.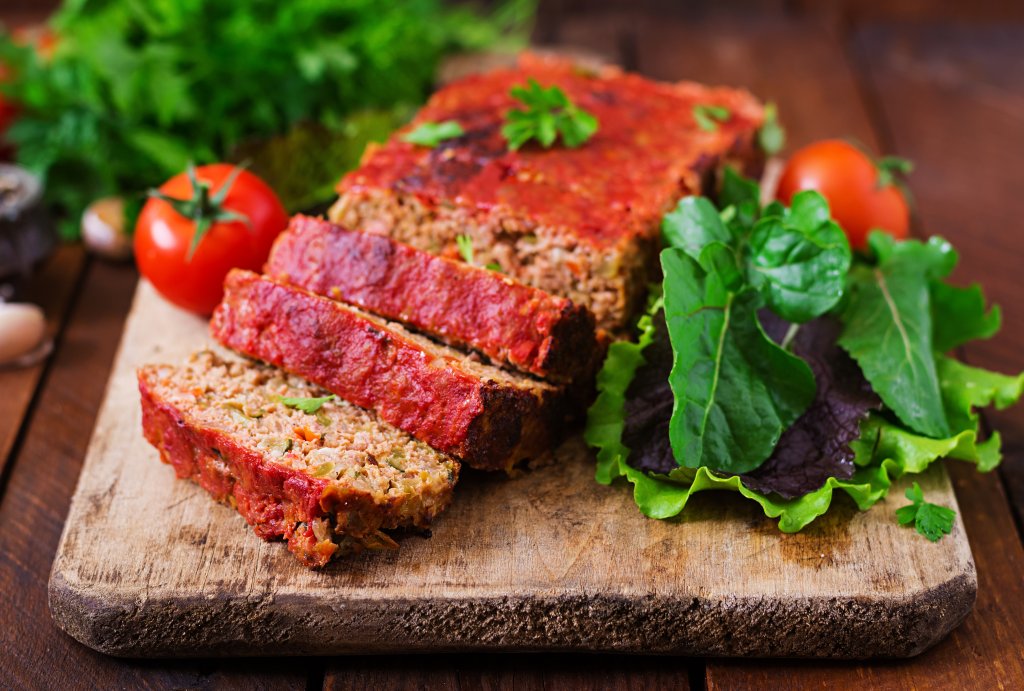 10. Vodka Venture
Aside from his wine business, he also launched a brand of vodka back in 2006. But just like the initial release of his board game, the vodka flopped and production was halted in 2011 due to meager sales.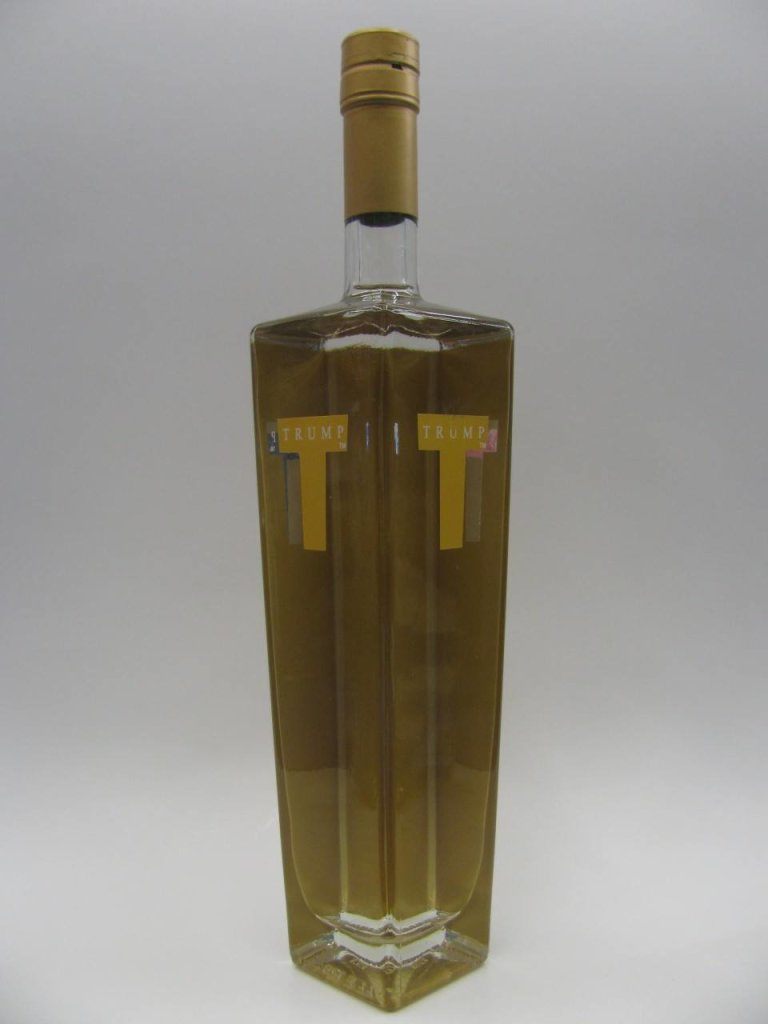 11. The Real Reason Trump Tower Has Tiny Kitchens
For those who call Trump Tower home, they likely plopped down millions of dollars to live in the exclusive and lavish building. The 69-story structure offers residents stunning views of the city, but one thing the co-ops are lacking is expansive kitchens. In a 1984 interview, a Trump saleswoman said the kitchens were small because his buyers weren't interested in cooking. In the GQ interview, she stated, "They are people who, when they eat in, order intimate little dinner parties from The Silver Palate."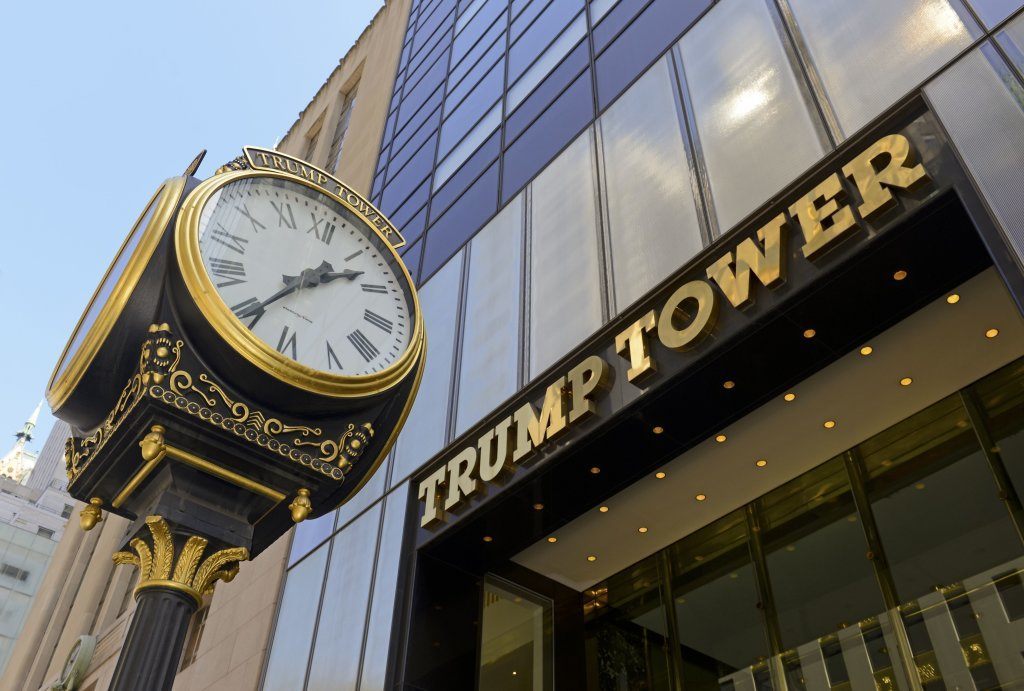 12. A Germaphobe
There's been a lot of talk about Trump's awkward handshakes with various world leaders. But if he had it his way, he probably wouldn't be shaking their hands at all. He reportedly called the act "barbaric" and is more concerned with the bacteria and viruses that can be spread. Let's hope he keeps some hand sanitizer in his pocket at all times.
13. On the Straight and Narrow
Although he has his own wine and vodka with his name on it, Trump doesn't drink or smoke, and he has never done any drugs. His older brother, Fred Trump Jr. passed away from alcohol-related issues back in 1981. He reportedly told Trump to stay away from booze, and Trump listened to his sage advice and took his words to heart.
14. He Once Owned a Football Team
In 1983, he purchased the New Jersey Generals of the United States Football League. This would've been a great investment that added a bit of diversification to his financial profile. But unfortunately, the USFL soon folded and Trump's team died right along with it.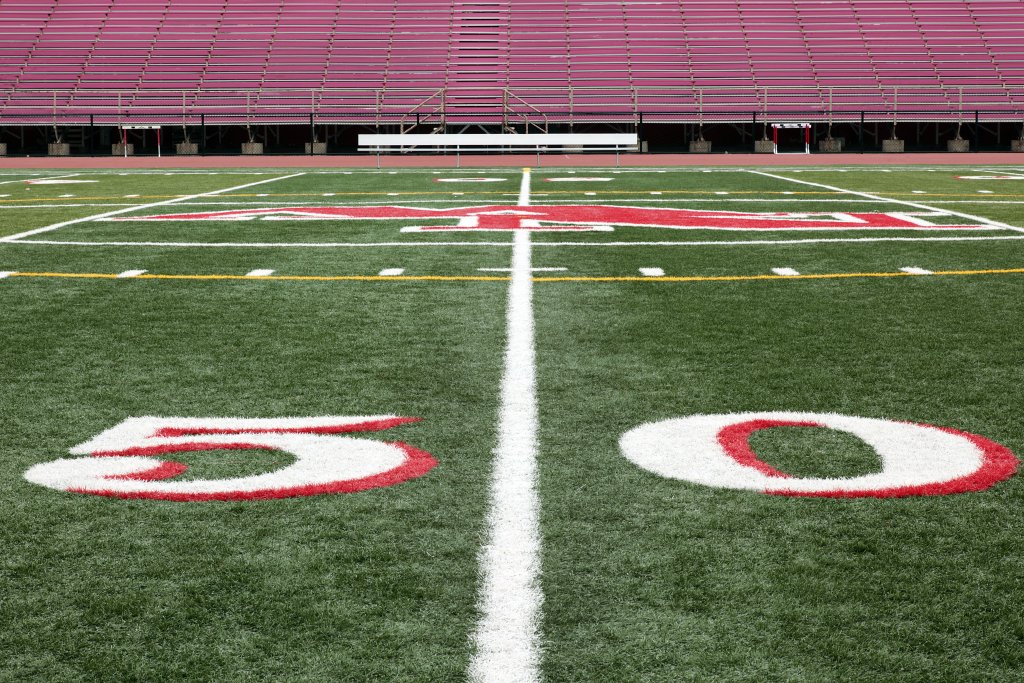 15. Trump the Athlete?
While in school, Trump was a pretty talented baseball player. Scouts from the Red Sox and the Phillies even visited his school to watch him play in action. When it came time to make a decision and decide which path his life would take, he decided to leave sports behind. He headed off to college instead because he thought he could make more money as a businessman. Turns out he was right!