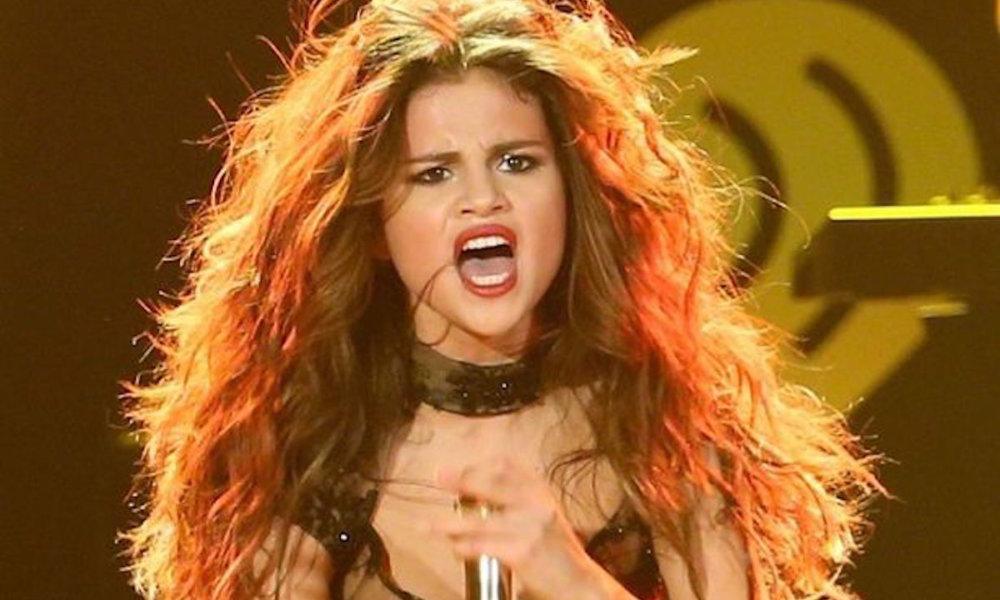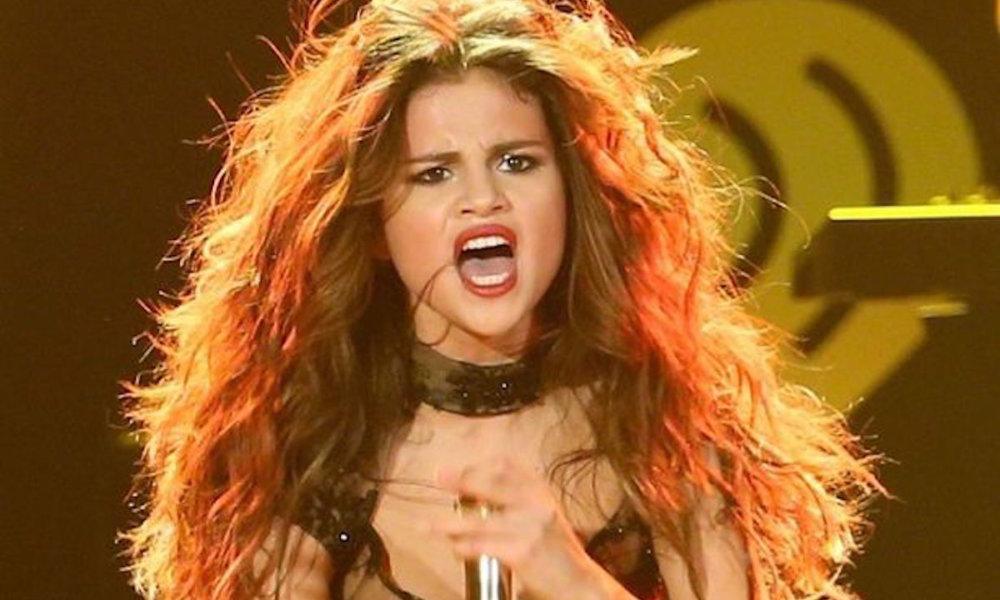 Selena Gomez is no stranger to an embarrassing moment. The actress and singer has been in the limelight for most of her life, and she has been captured doing some pretty strange things, wearing inappropriate clothing, and completely butchering her own songs. Celebs are human just like the rest of us, but we can't help but crack up laughing when they commit an epic fail. Here are just a few things Selena probably regrets doing to this day.
1. That Time She Wrote Justin Bieber's Name on Her Wrist
Selena Gomez took the stage to give a performance in front of a sold-out crowd, and she was sporting some interesting artwork on her wrist. It said "Justin" with a heart underneath in honor of her then-boyfriend, Justin Bieber. Fans were shocked that the singer would actually get her boyfriend's name tattooed on her, but her publicist put the rumors to rest and confirmed the tattoo was fake. Thank heavens.